B.I.S. Interdisciplinary Studies Program Map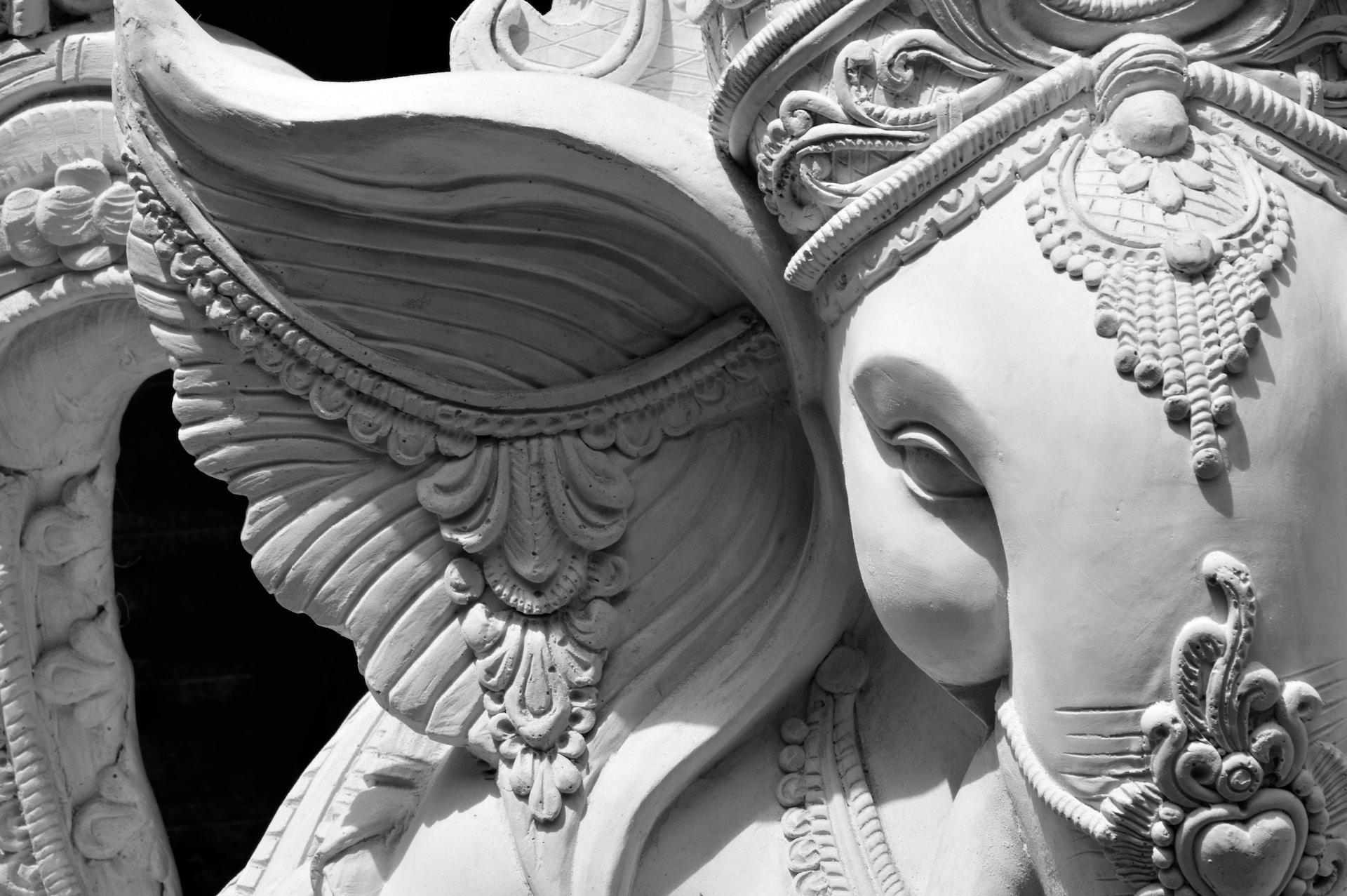 Religion Pathway 
This pathway provides a degree option for students interested in the study of religious beliefs, practices, and social phenomena. As Interdisciplinary Studies majors, students in this pathway learn theories and methods enabling them to address questions about religion and spirituality by integrating insights, methods, and techniques from multiple relevant disciplines.
careers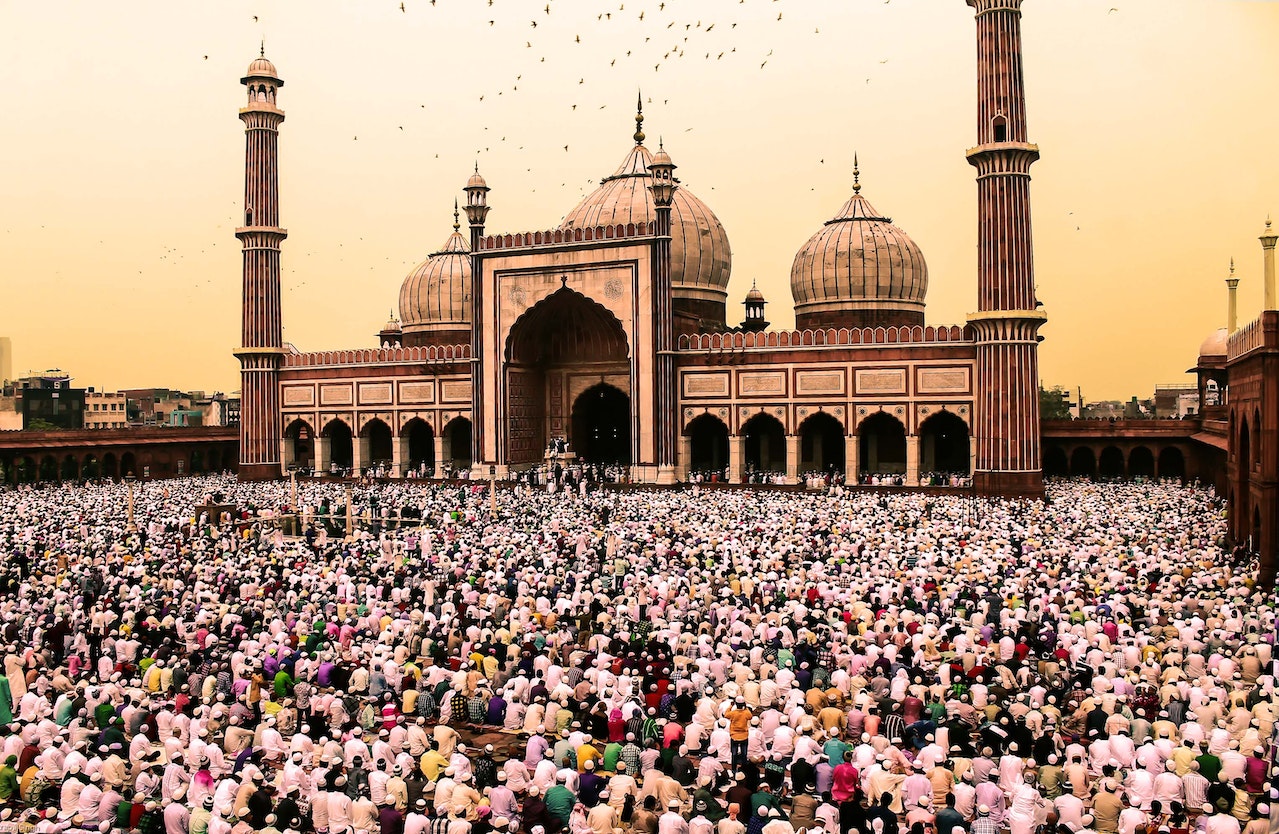 Career Opportunities
This degree can help you get work as the following:
Requirements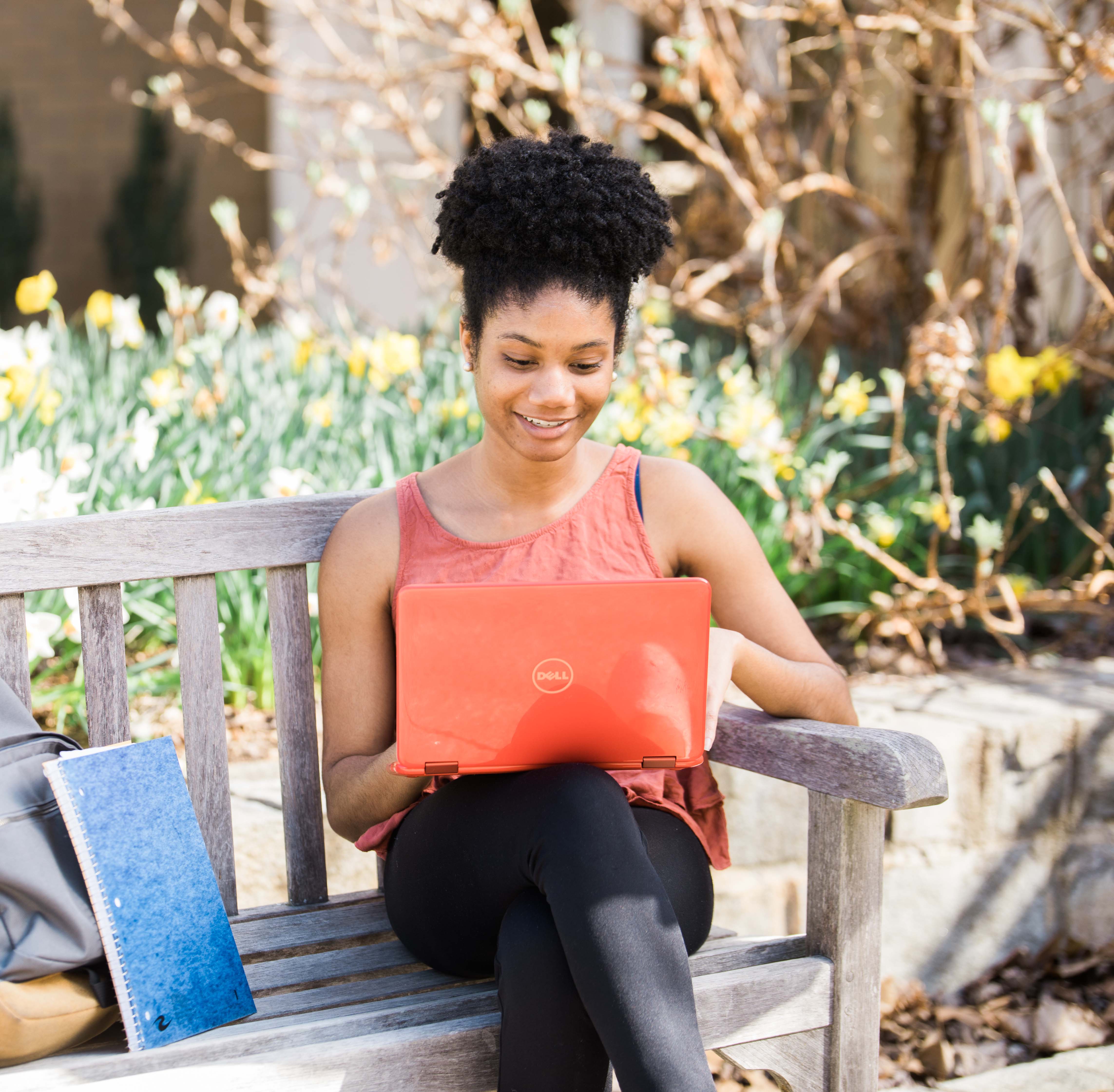 Degree Requirements
IDS MAJORS
All IDS majors complete an XIDS course sequence through which they learn interdisciplinary concepts and method, culminating with a capstone project that reflects their intellectual and career interests:
XIDS 2000 - Introduction to Interdisciplinary Studies
XIDS 3000 - Interdisciplinary Methods
XIDS 4000 - Interdisciplinary Capstone
IDS Electives
Focus Areas
Pathway Focus Areas
Students select two focus areas, at least one of which must be either Religion in the Arts & Humanities or Religion in the Social Sciences.
Heading
Sub-Heading
Have any questions about your major?
Don't forget to check out Wolf Watch to explore degree requirements!