The Religion Pathway offers an interdisciplinary program of study for students interested in the study of religious beliefs, practices, and social phenomena.
As Interdisciplinary Studies majors, students in this pathway learn theories and methods enabling them to address questions about religion and spirituality by integrating insights, methods, and techniques from multiple relevant disciplines, including Anthropology, History, Philosophy, Psychology, Sociology, and more.
If you have any questions, please contact the Director of the Center for Interdisciplinary Studies, Andy Walter, (awalter@westga.edu).
Program of Study
Focus Areas
Students select two, at least one of which must be Religion in Arts & Humanities or Religion in the Social Sciences
Religion in the Arts & Humanities
Courses in: Medieval Art of Christian Europe and the Near East, Christian Thought, History of Political Islam, The Reformation, American Religion since 1800, Pagans and Christians in Late Antiquity, Theories of Religion, Philosophy of Religion
Religion in the Social Sciences
Courses in: The Shakers, Modern Shamanism, Psychology of Myth and Symbol, Values, Meaning, and Spirituality, Sociology of Religion, Religion and Global Social Problems, Myth, Magic, and Religion
Religion and Social Justice
Courses in: Crime and Social Inequality, Civil Rights Movement, Political Philosophy, Global Human Rights, Sociology of Race, Feminist Philosophy, Environmental Policy, Latinx in the U.S.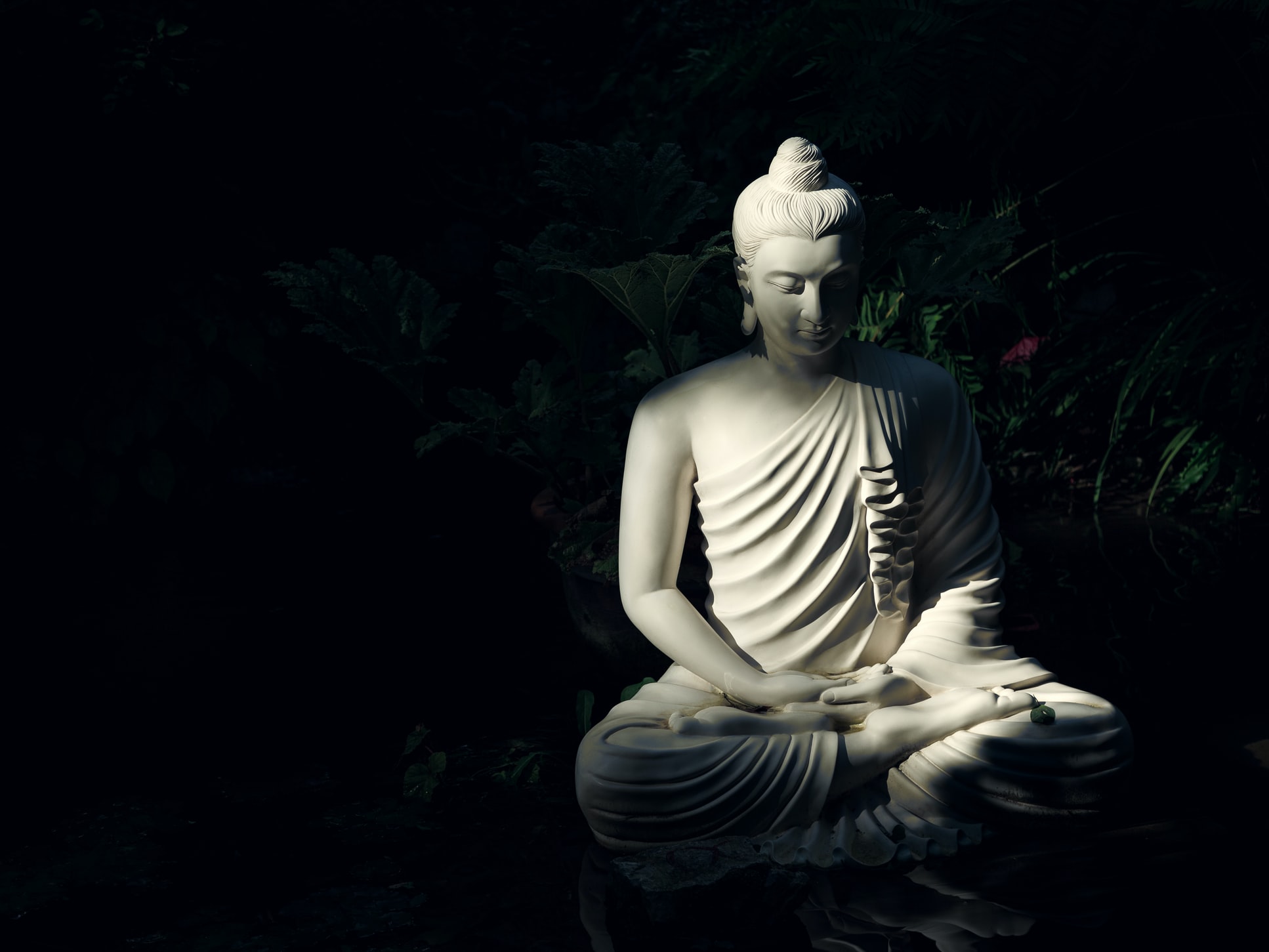 Spirituality and Health
Courses in: Medical Anthropology, Environment and Health, Holistic Health Psychology, Eastern & Transpersonal Psychology, Moral & Social Development, Death, Grief, and Caring