B.S. Mass Communications Program Map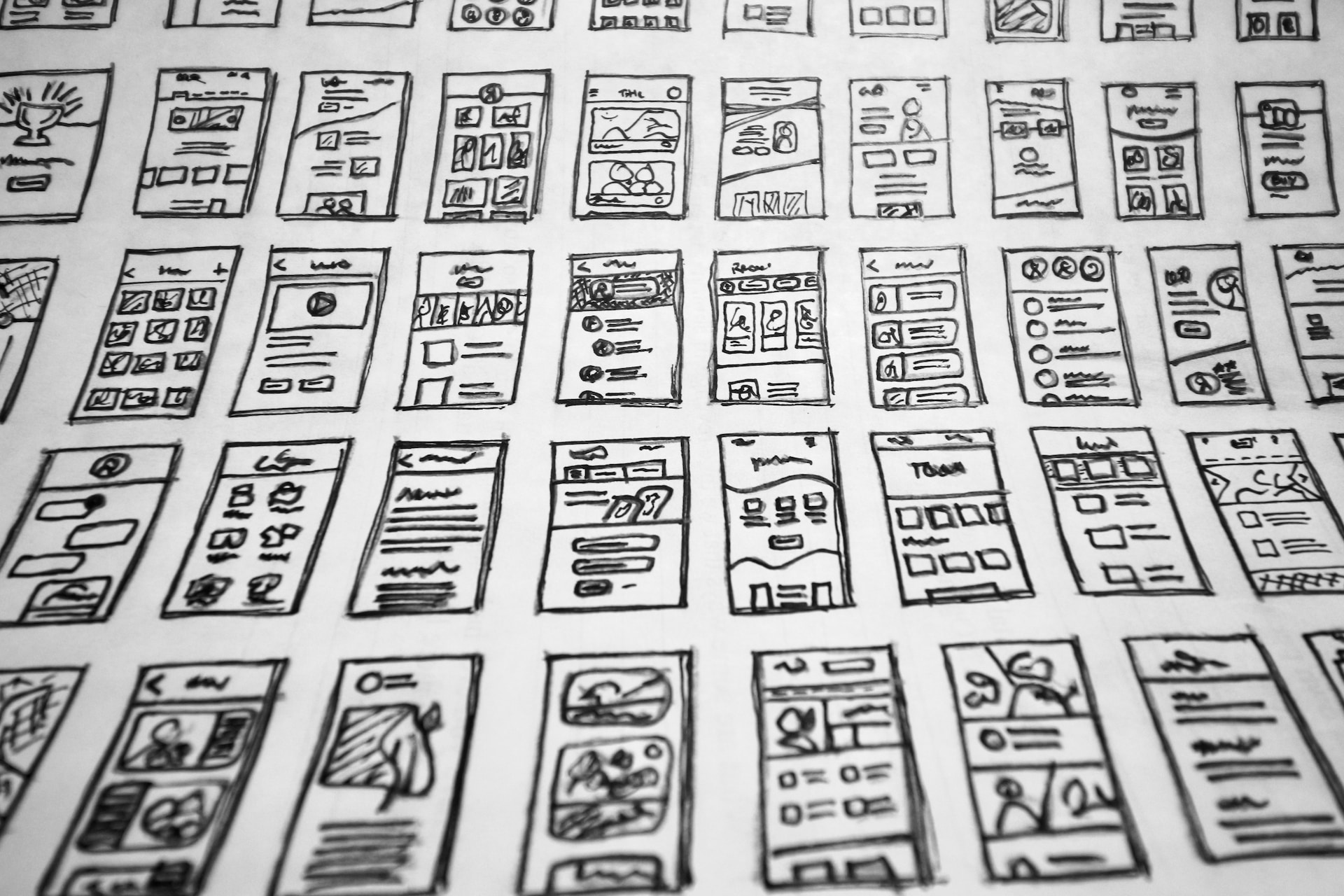 Digital Media and Entertainment Track
With Digital Media and Entertainment, students learn the art and science of successful storytelling, and create and produce original content for multiple digital media platforms. Students gain hands-on experience early on and throughout their tenure with WUTV and WOLF Radio.
Careers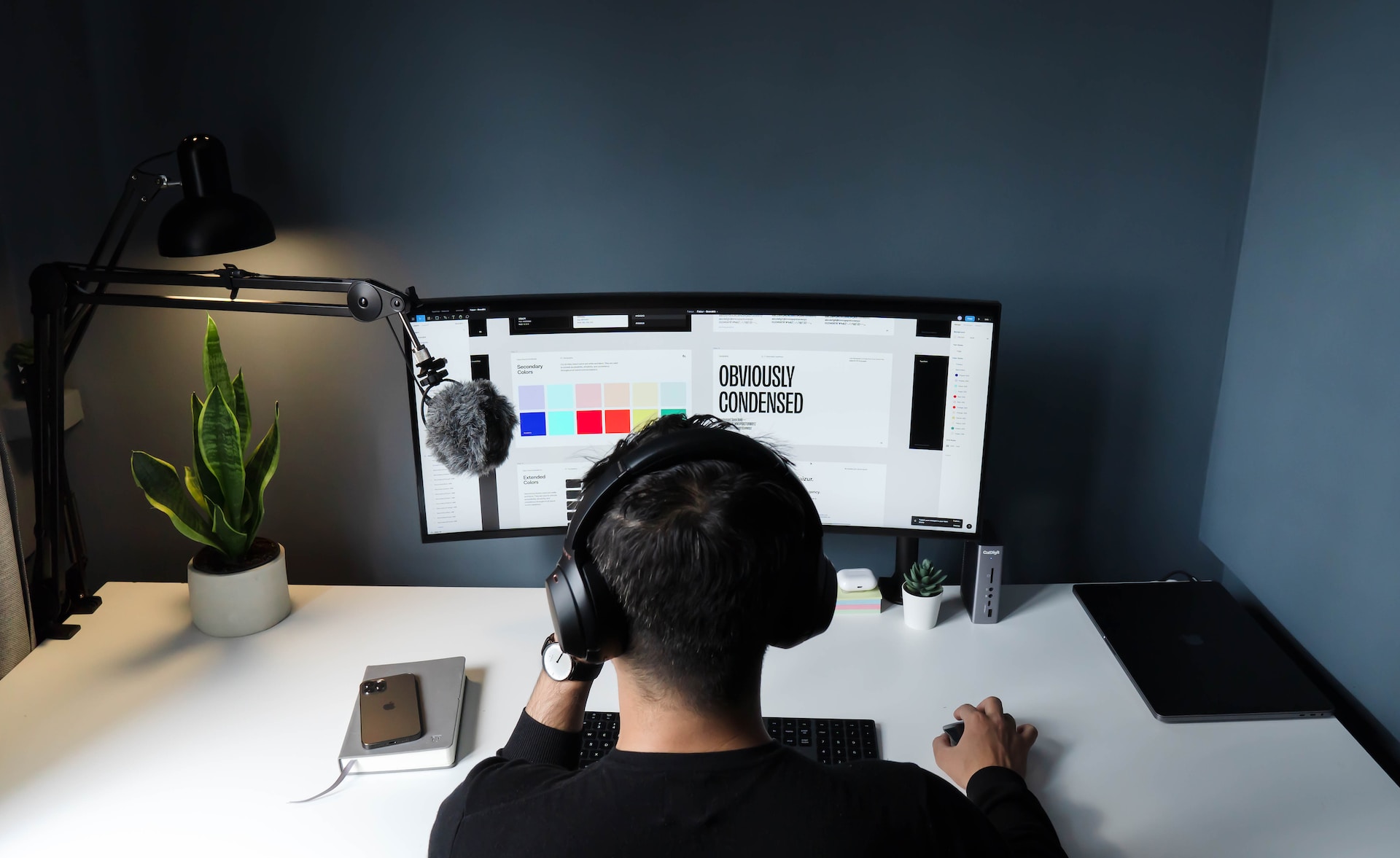 Career Opportunities
This degree can help you get work as the following:
Heading
Sub-Heading
Have any questions about your major?
Don't forget to check out Wolf Watch to explore degree requirements!