B.S. Mathematics Program Map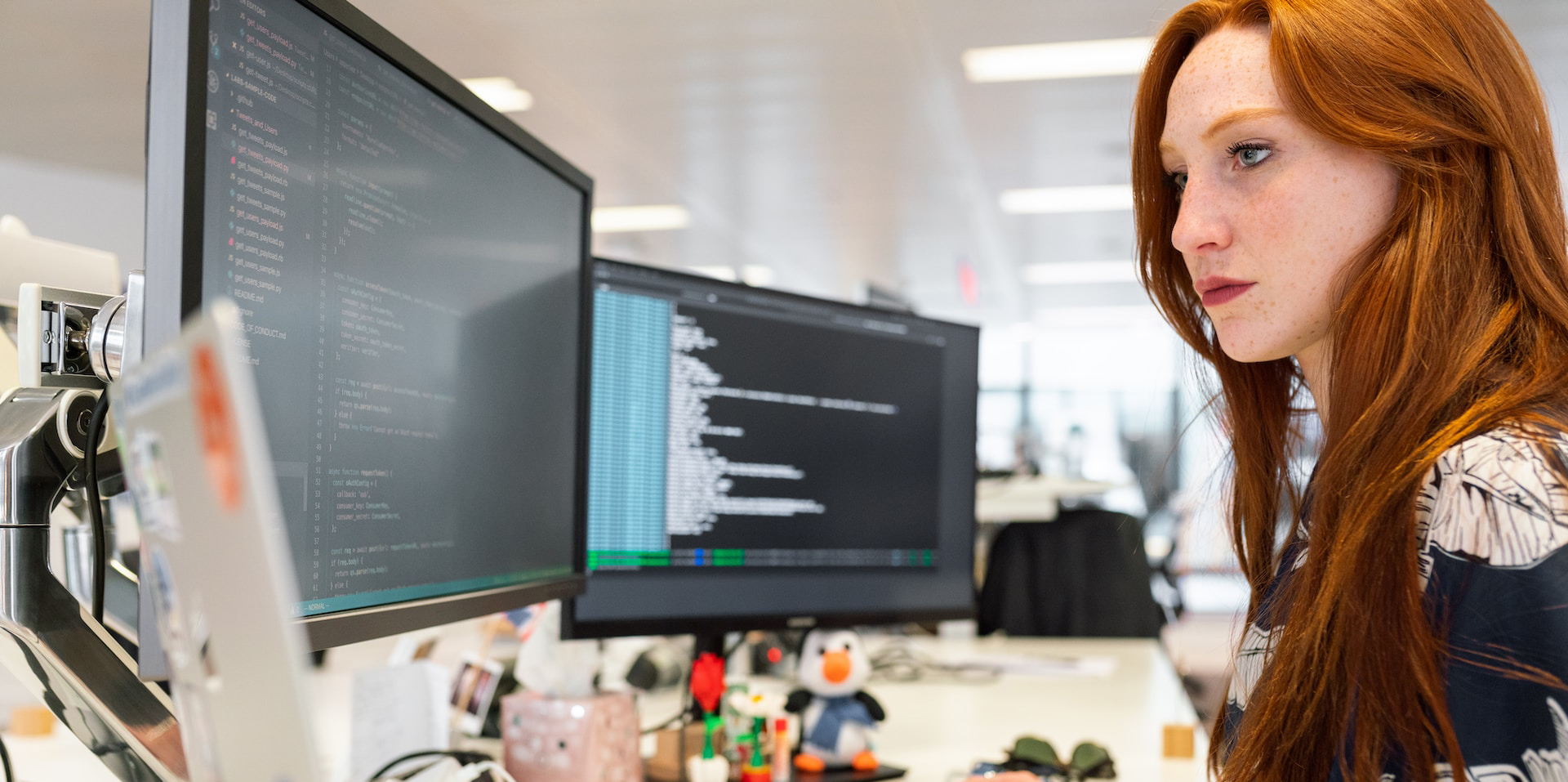 Applied Mathematics Concentration
This track is designed to offer students a solid background in applied mathematics, prepare them for employment in government agencies such as communications, national security, and computer-related fields or industry such as engineering or computational types of work.
Careers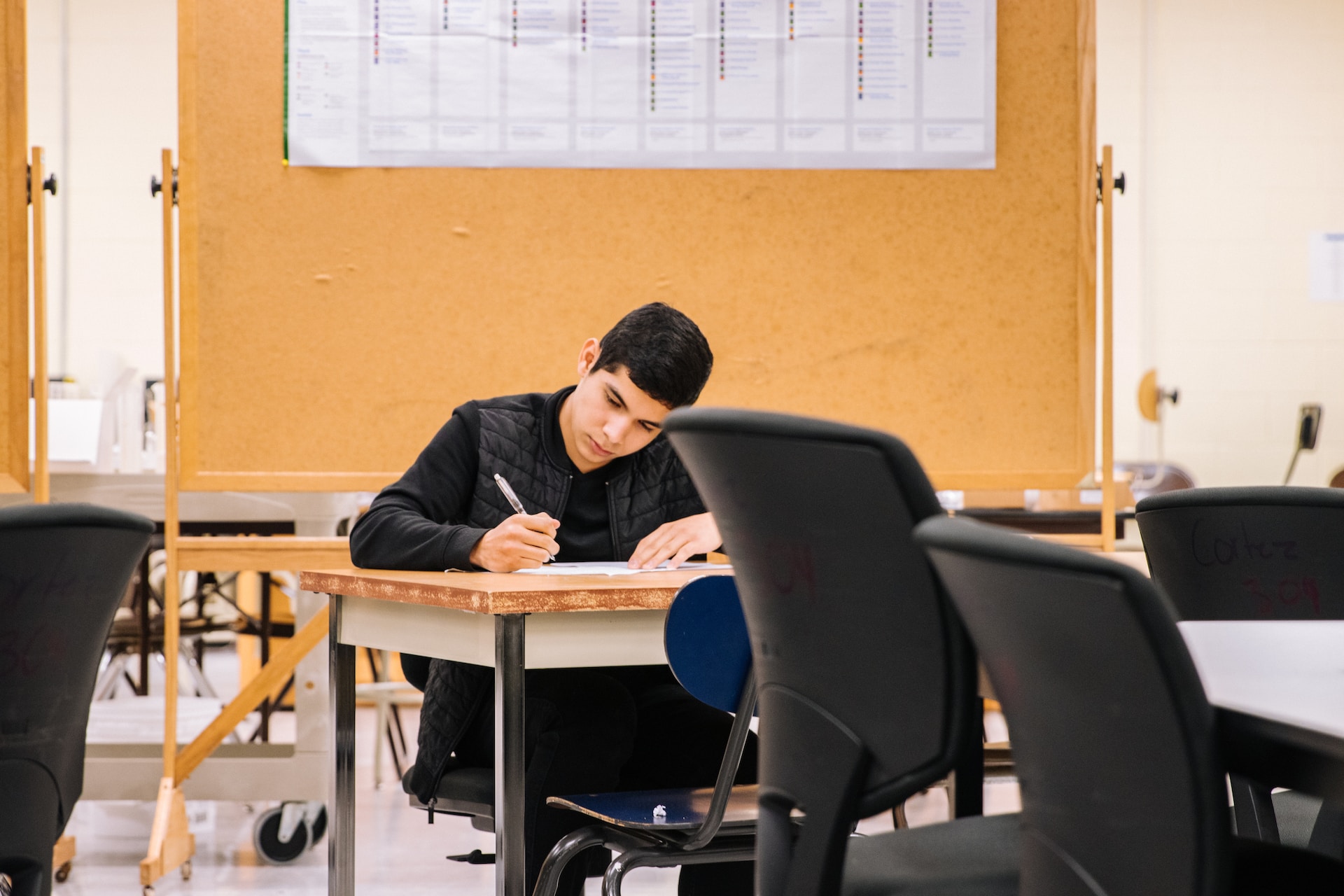 Career Opportunities
This degree can help you get work as the following:
Heading
Sub-Heading
Have any questions about your major?
Don't forget to check out Wolf Watch to explore degree requirements!