B.M. Music Performance Program Map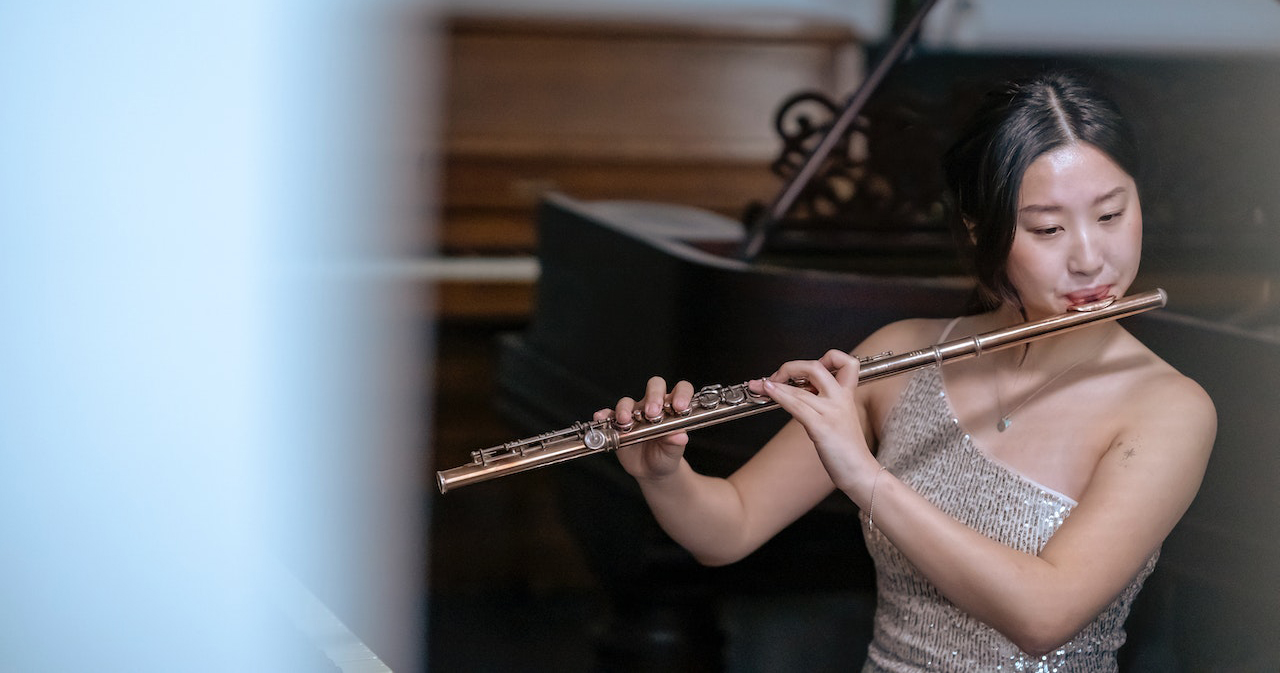 Woodwind Concentration
This program is designed for those students who wish to pursue a professional performance career, pursue graduate study and seek teaching positions in higher education, or establish private studios. Students at West Georgia, regardless of their major, participate in a wide range of music performance activities for university credit.
Careers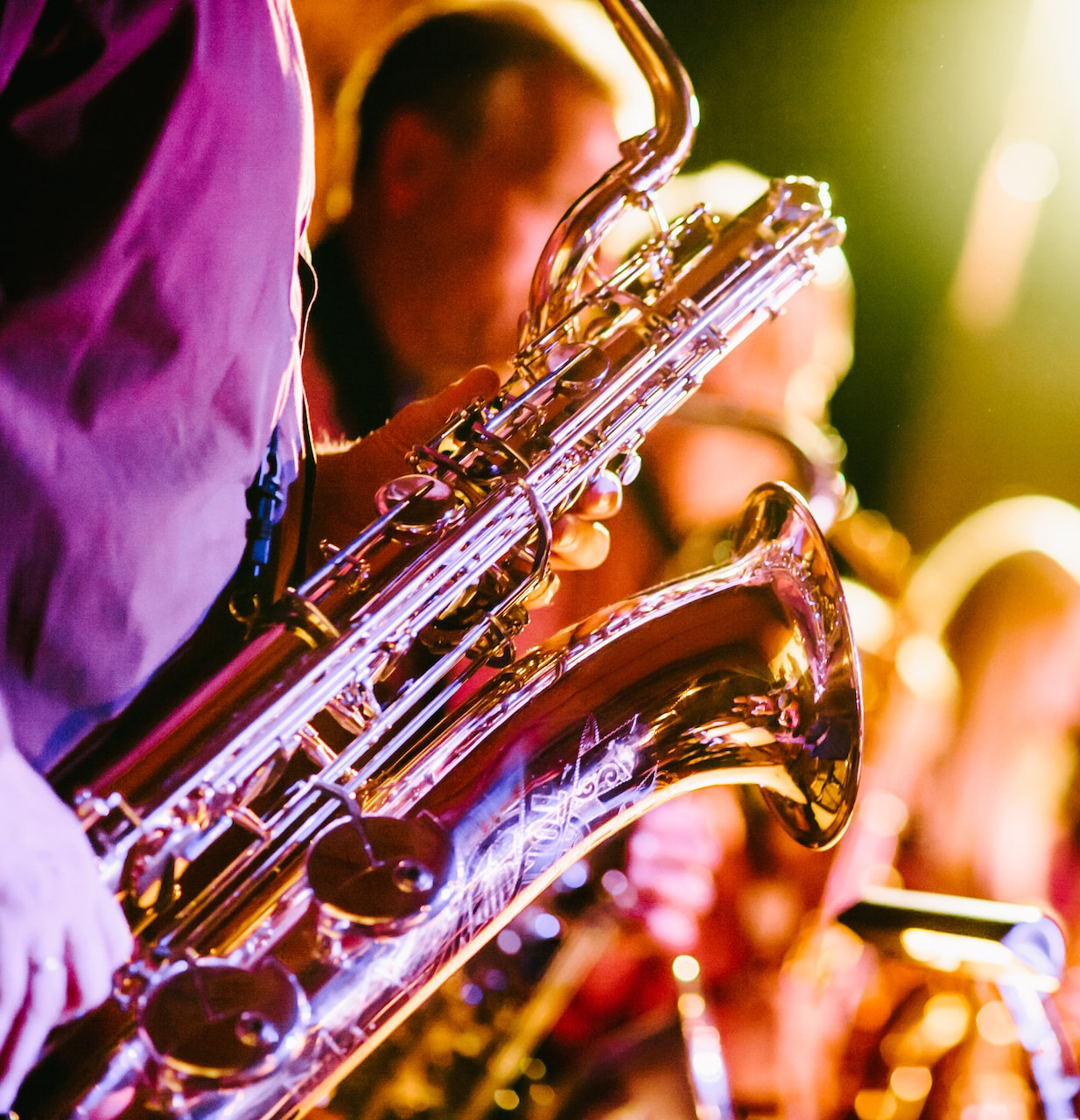 Career Opportunities
This degree can help you get work as the following:
Heading
Sub-Heading
Have any questions about your major?
Don't forget to check out Wolf Watch to explore degree requirements!