Organizational Leadership Program Map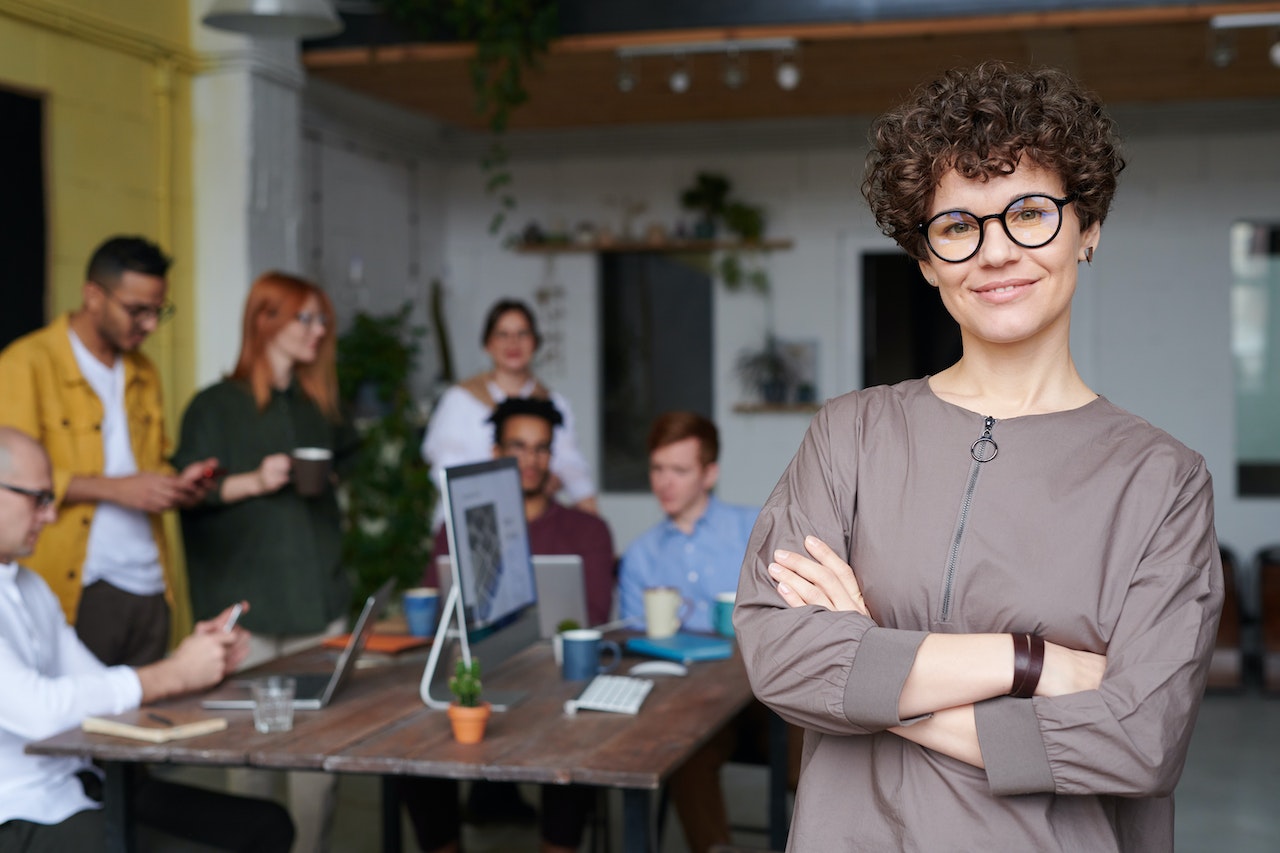 B.S. in Organizational Leadership
The degree allows for a large amount of student personalization through ample elective credits, as well as the possibility of credit for prior learning gained through various sources such as professional experiences, the military, training, community work, and personal study.
Careers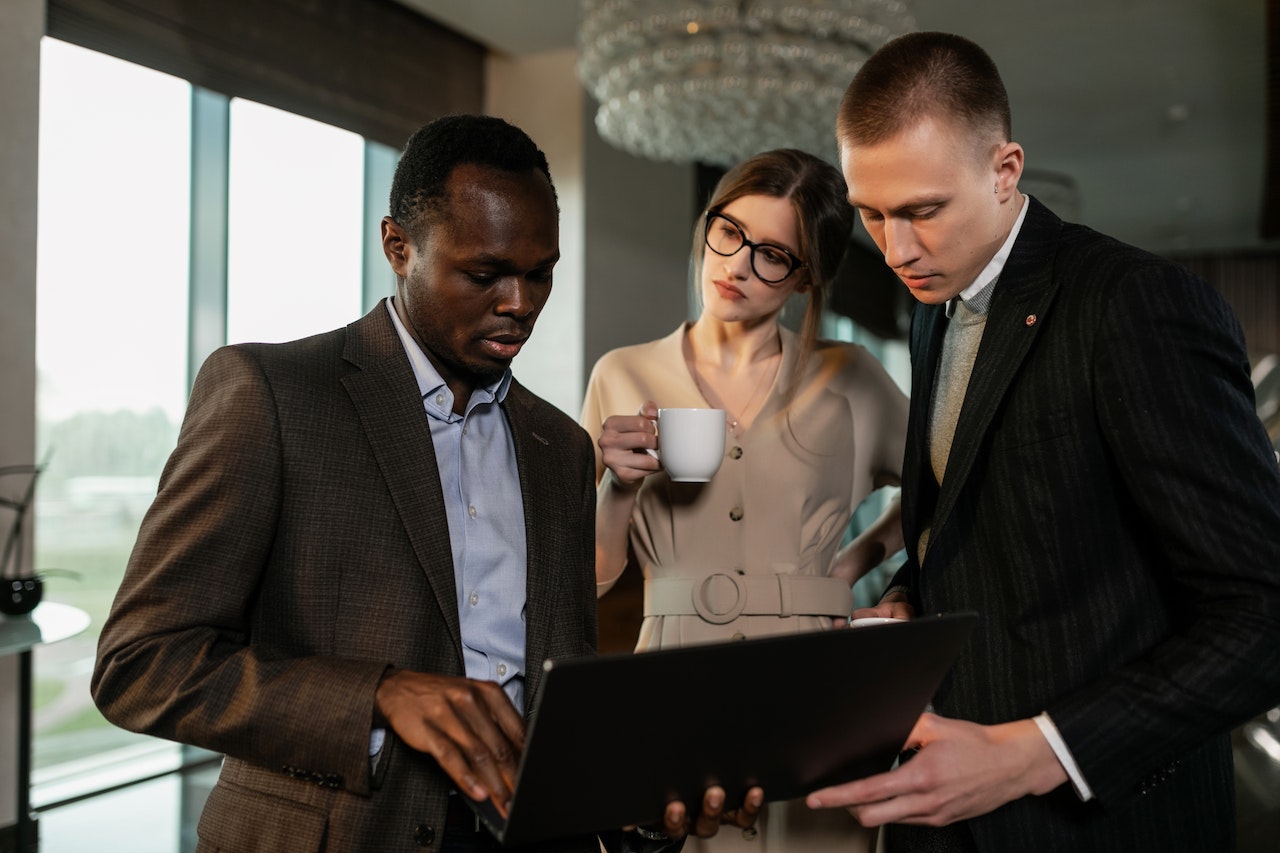 Career Opportunities
This degree can help you get work as the following:
Heading
Sub-Heading
Have any questions about your major?
Don't forget to check out Wolf Watch to explore degree requirements!