Physical Education Program Map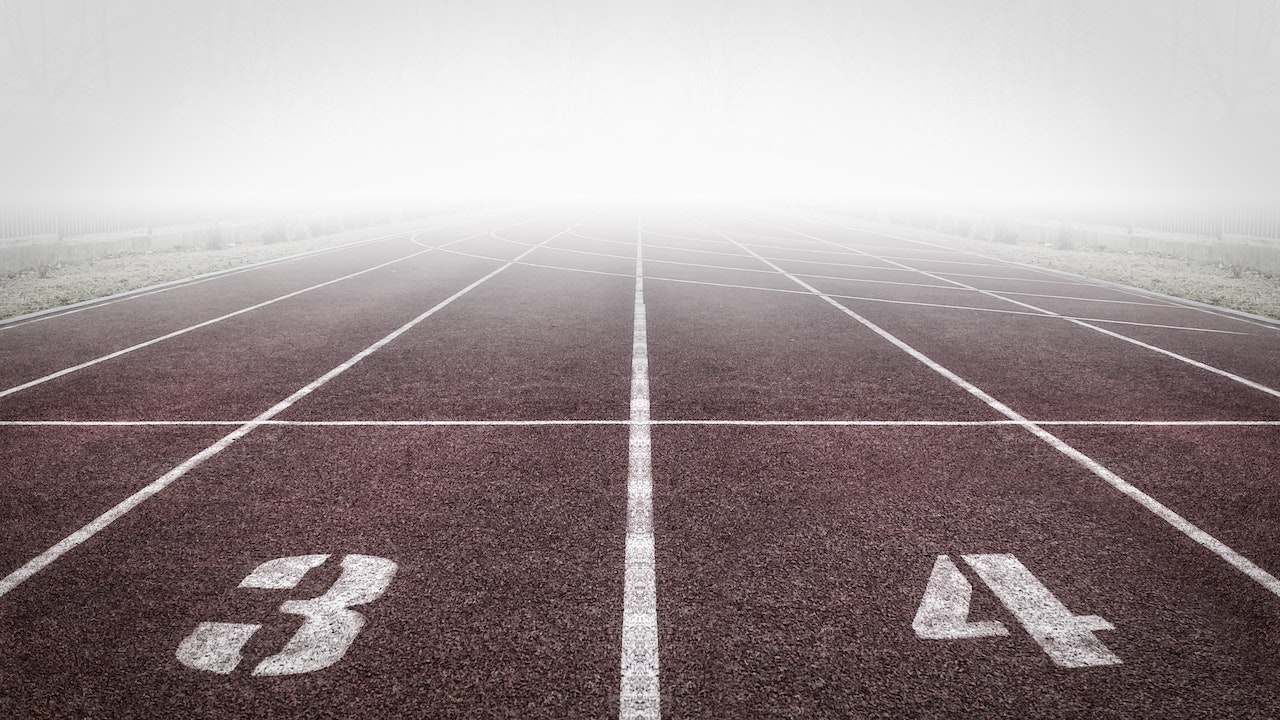 B.S.Ed. in Physical Education
The mission of Health and Physical Education is to develop exemplary practitioners. The emphasis of the program is on building skills for teaching student learners in K-12 health and physical education programs. The program focuses on the promotion of lifetime health, wellness, and physical activity.
Careers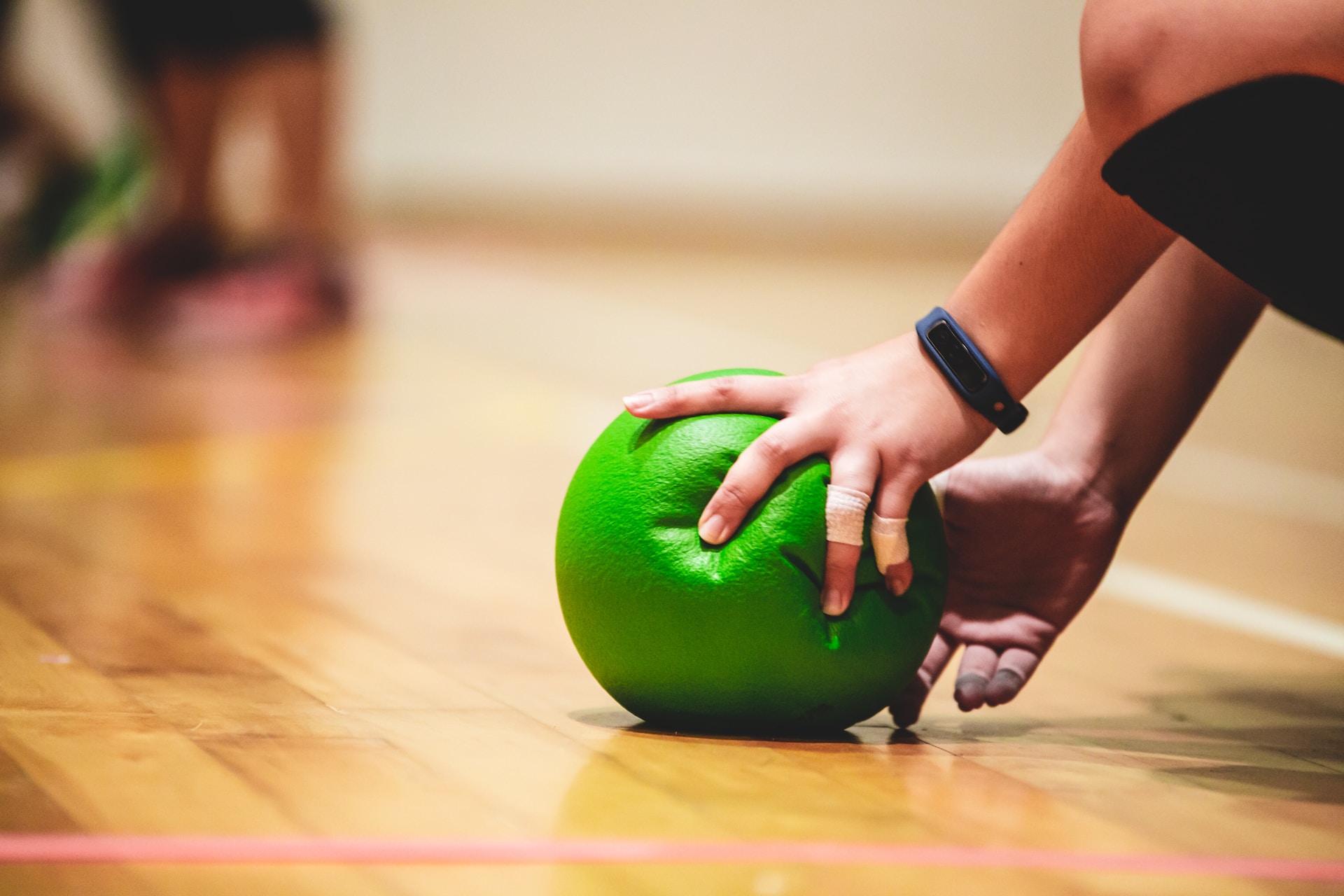 Career Opportunities
This degree can help you get work as the following:
Heading
Sub-Heading
Have any questions about your major?
Don't forget to check out Wolf Watch to explore degree requirements!