B.A. Philosophy Program Map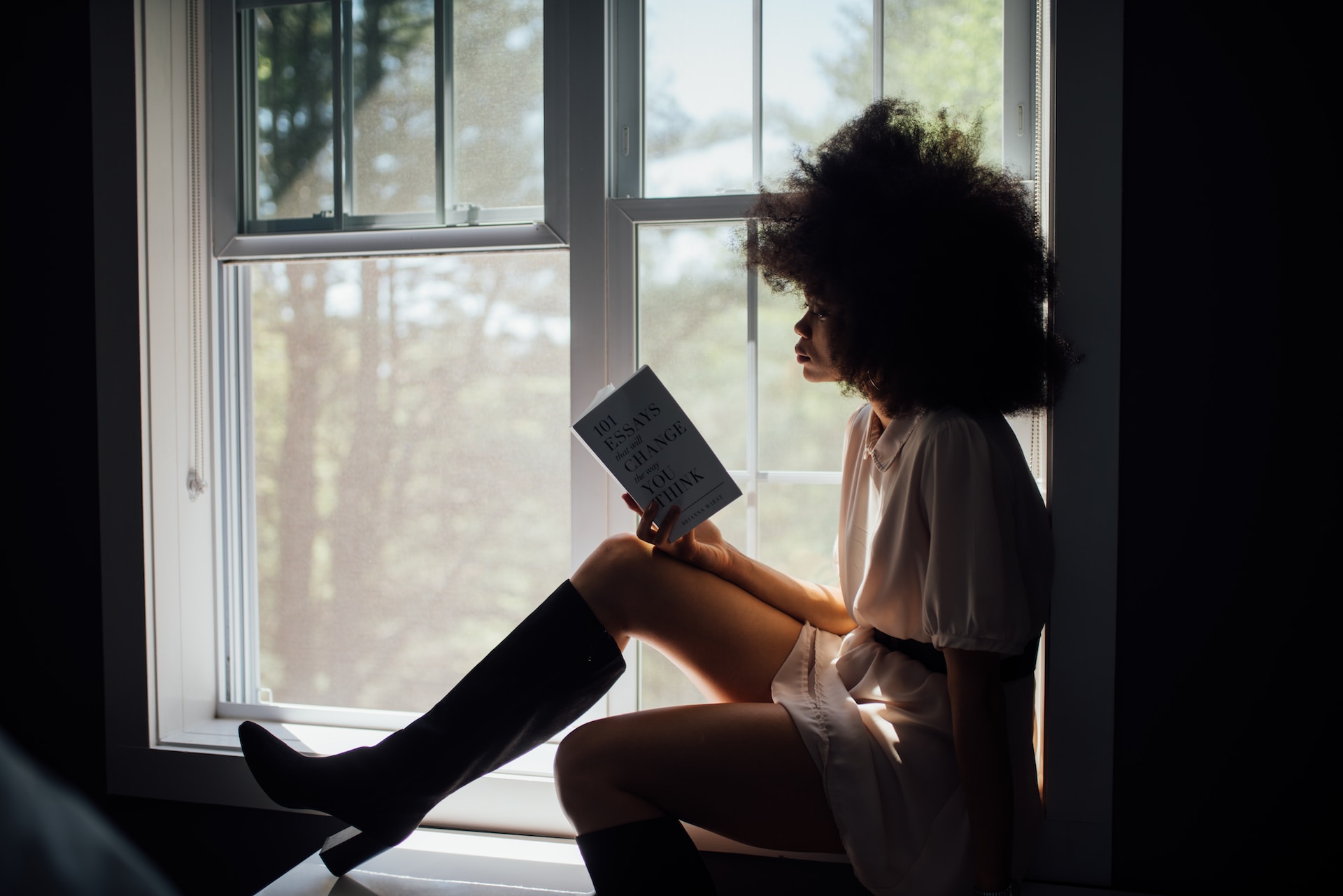 General Concentration
Studying philosophy helps students develop skills that are valued by employers in many different fields. It especially enhances one's ability to think and write clearly. Students learn to analyze theories, clarify concepts, dissect arguments and solve problems in effective and creative ways.
Careers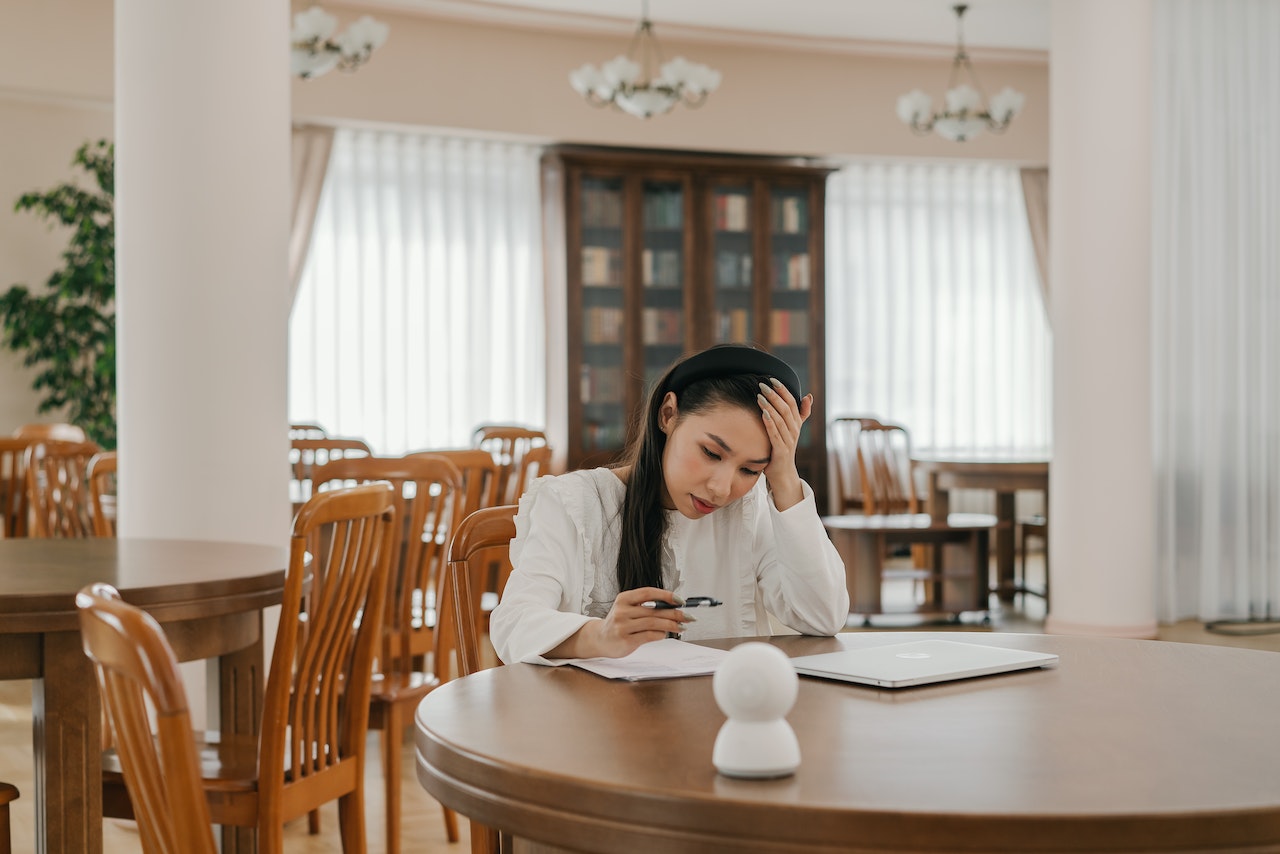 Career Opportunities
This degree can help you get work as the following:
Heading
Sub-Heading
Have any questions about your major?
Don't forget to check out Wolf Watch to explore degree requirements!