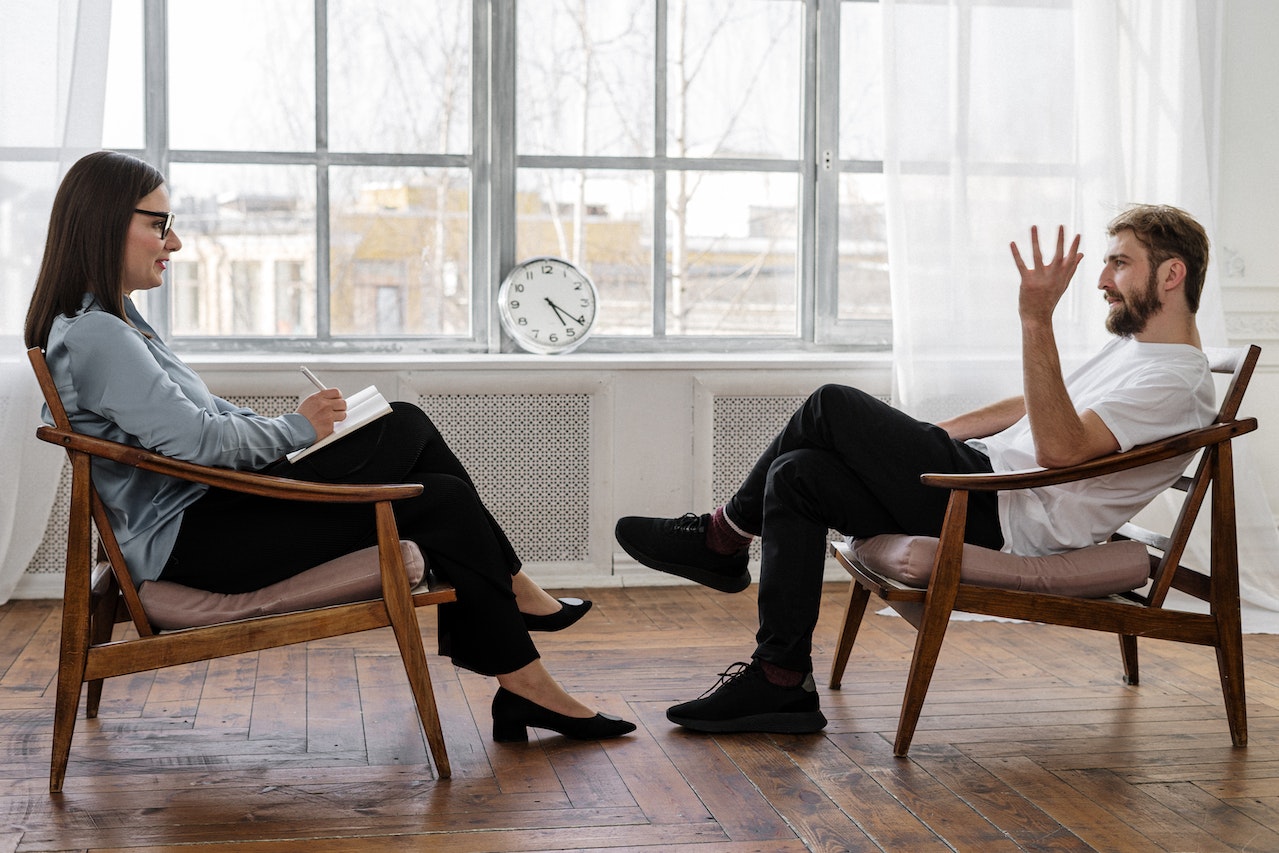 B.S. in Psychology
Our B.S. program supports undergraduate students in gaining a well-rounded understanding of the field of psychology by coupling traditional psychology classes with human science approaches. Students are encouraged to approach psychology in ways that can facilitate self-understanding alongside an understanding of others and society as a whole, in the service of personal and communal growth and development.
Careers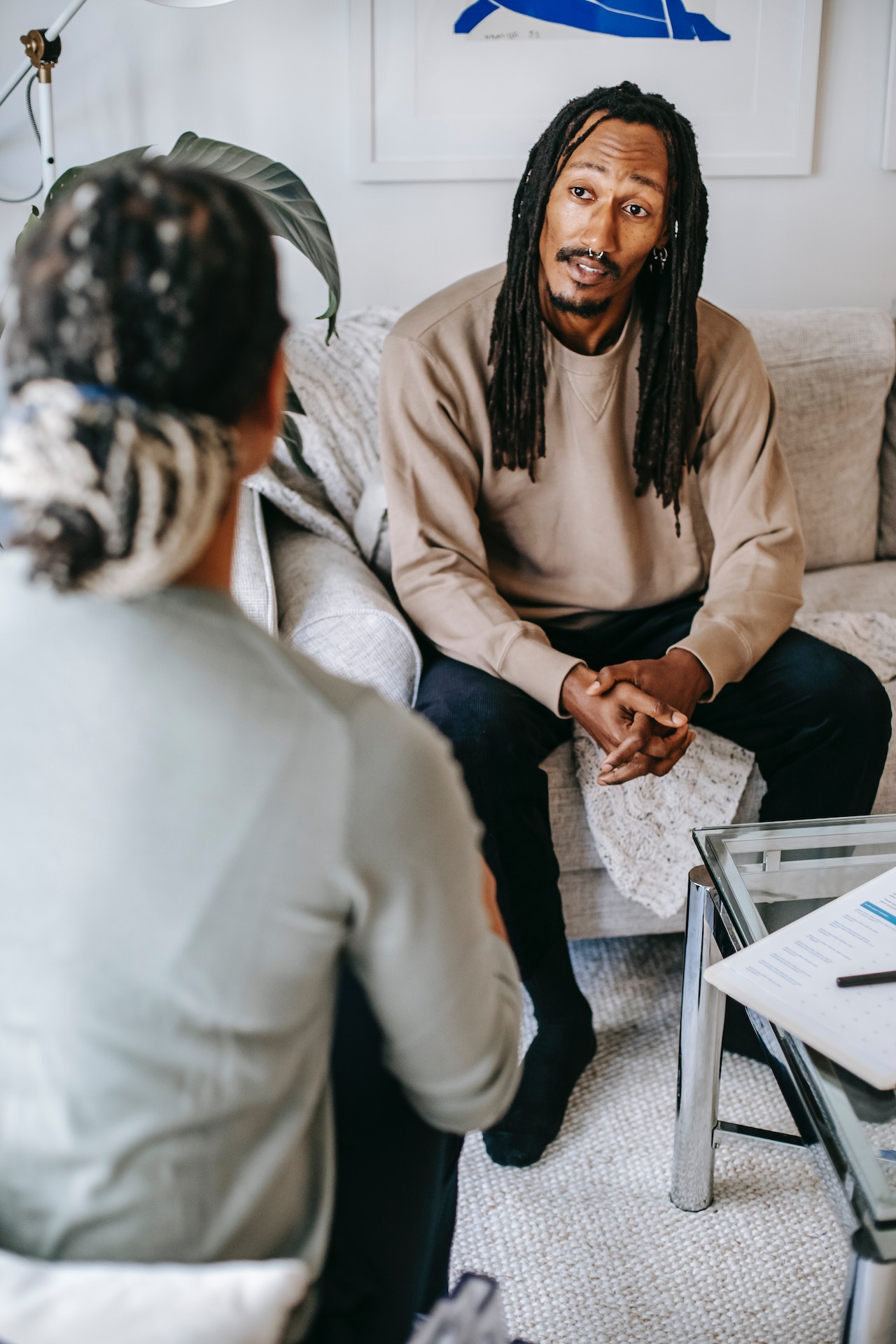 Career Opportunities
This degree can help you get work as the following:
Heading
Sub-Heading
Have any questions about your major?
Don't forget to check out Wolf Watch to explore degree requirements!