B.S. Social and Behavioral Health Program Map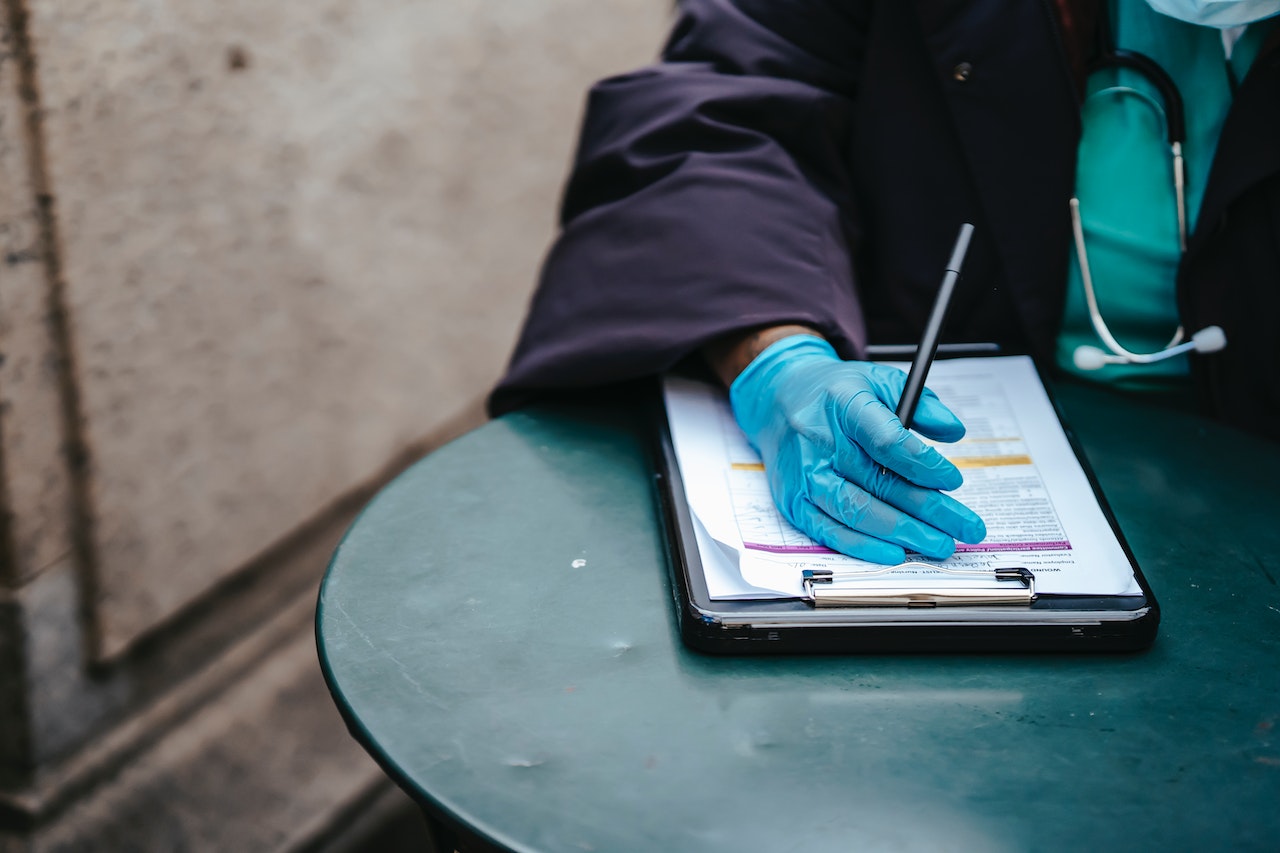 Social & Behavioral Health
The Bachelor of Science in Social and Behavioral Health provides students with the opportunity to learn foundation skills necessary to succeed in the dynamic health and social services environments. Courses in the program teach students how community and social factors contribute to a variety of public health problems, policies, and solutions.
Careers
Heading
Sub-Heading
Have any questions about your major?
Don't forget to check out Wolf Watch to explore degree requirements!