Speech Language Pathology Program Map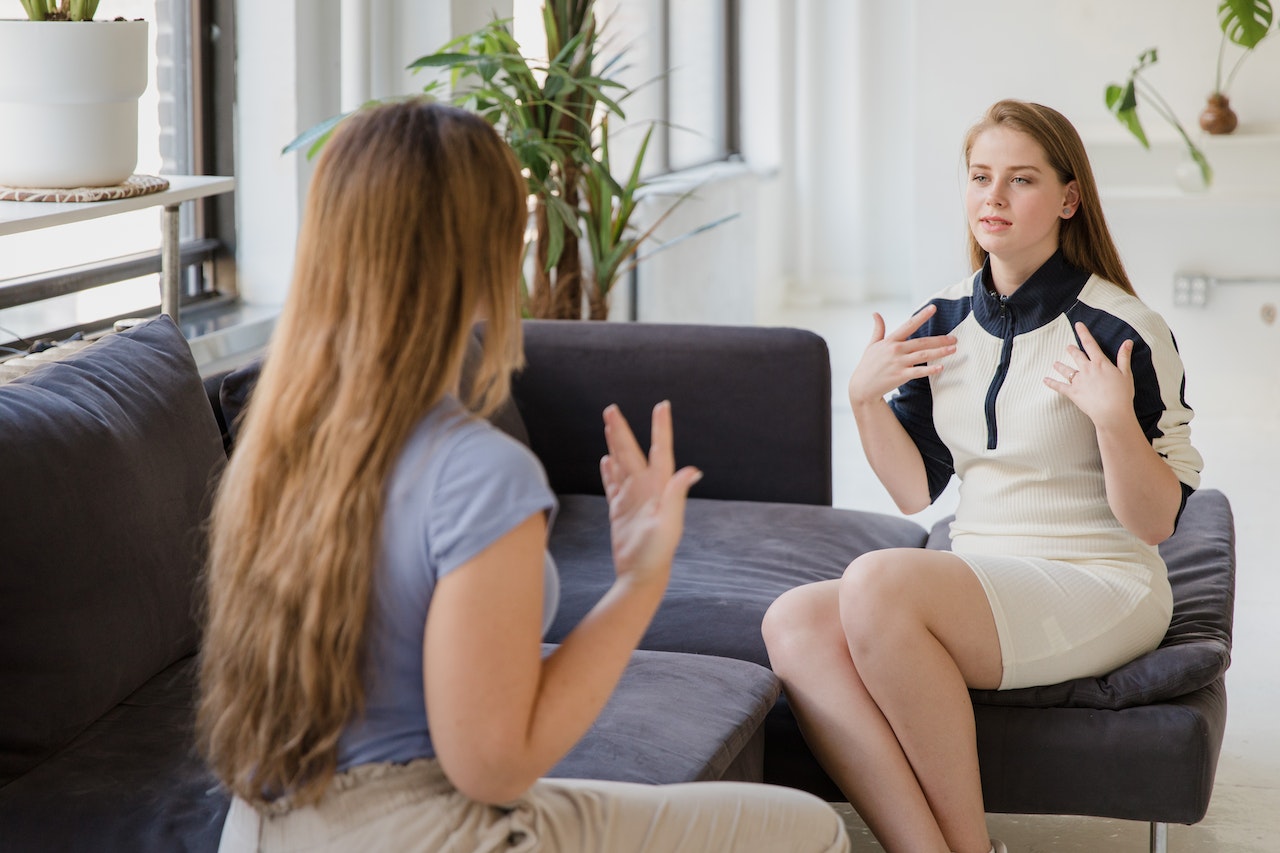 B.S.Ed. Speech Language Pathology
The B.S. in Education with a major in Speech Pathology is a pre-professional program that provides students with a basic knowledge of human communication and communication disorders in preparation for graduate study in audiology and speech-language pathology.
Careers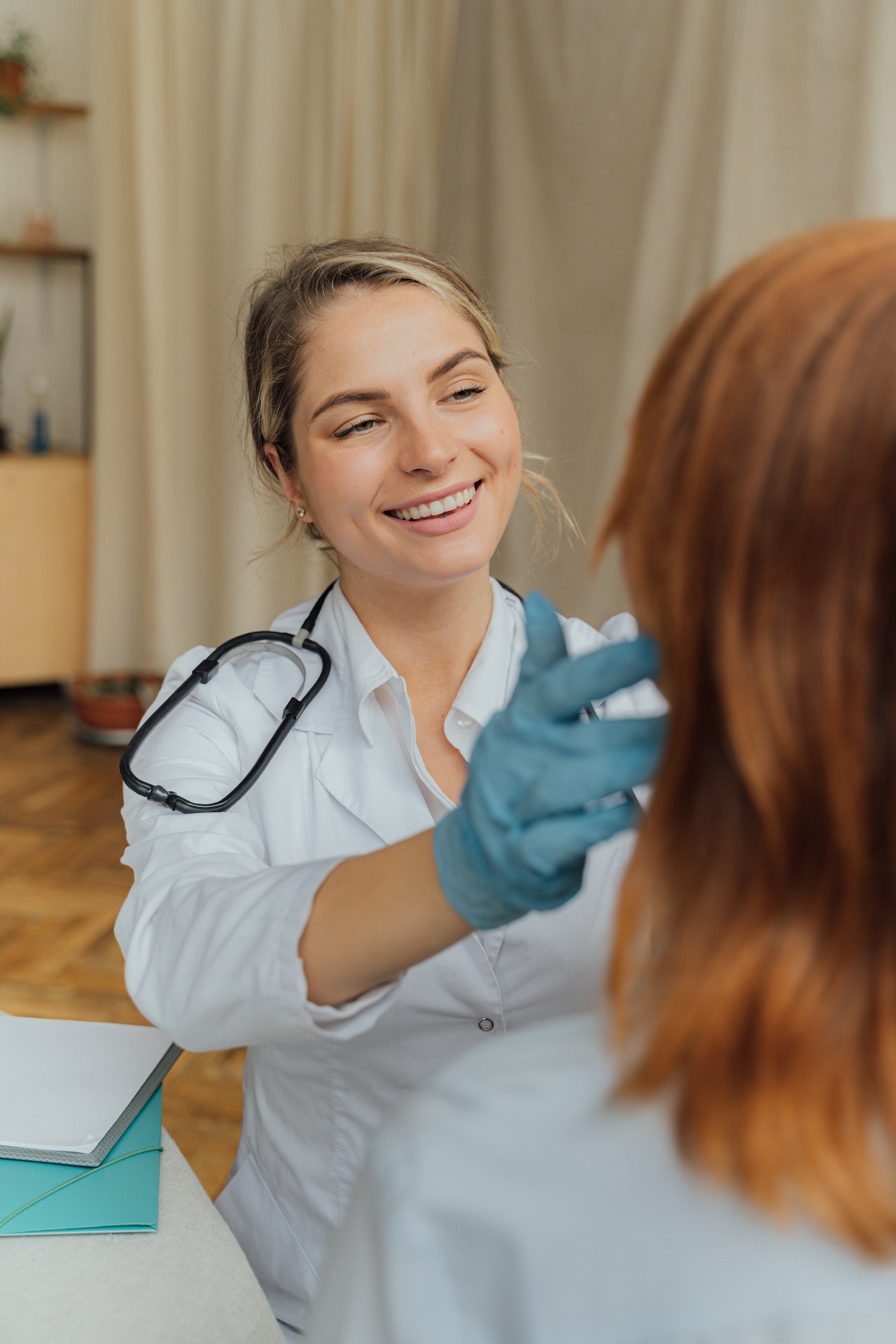 Career Opportunities
This degree can help you get work as the following:
Heading
Sub-Heading
Have any questions about your major?
Don't forget to check out Wolf Watch to explore degree requirements!