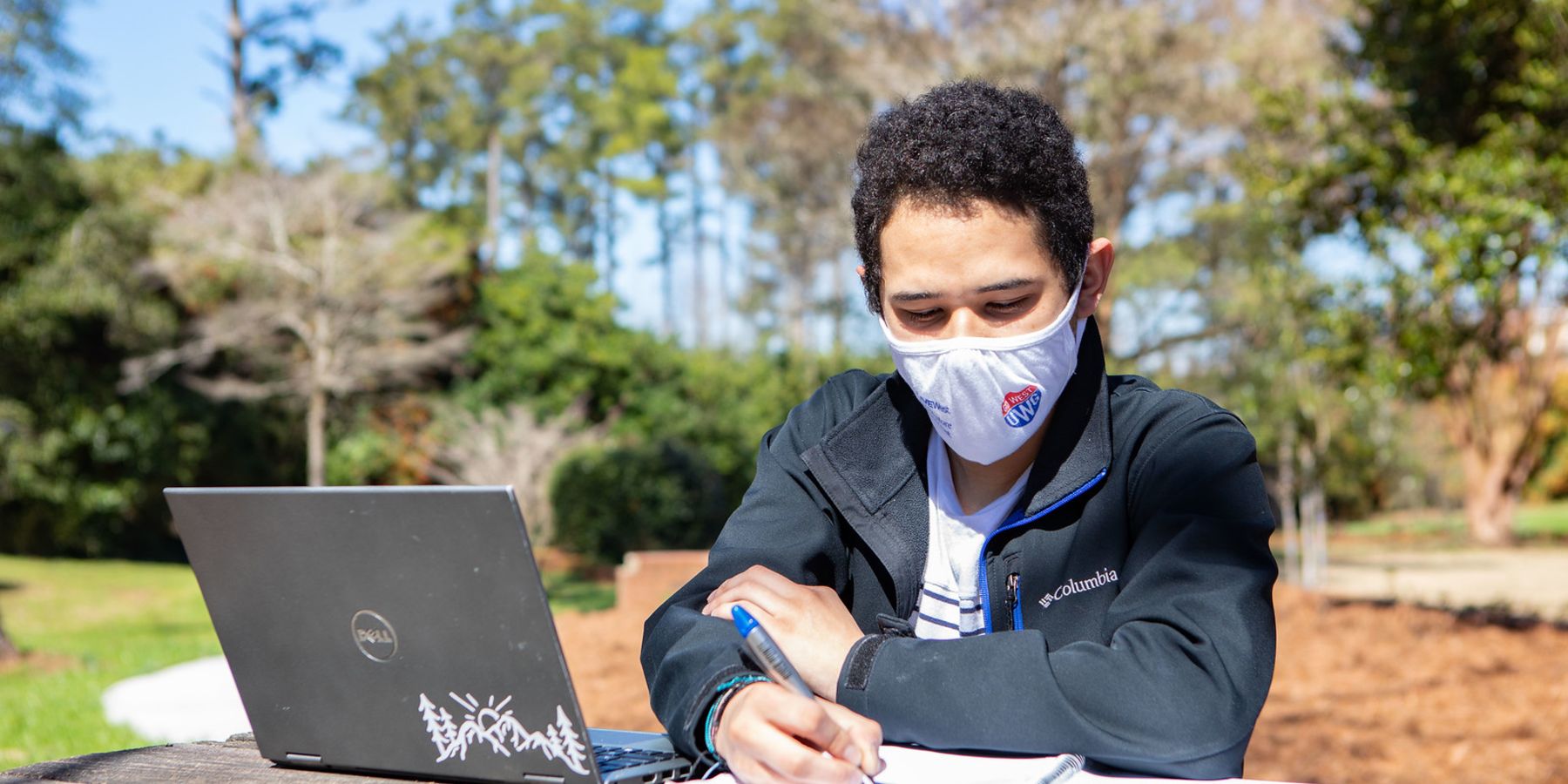 GO WEST FROM ANYWHERE
We've expanded our class offerings for Summer 2021. Keep moving forward – in-person or online!
Don't press pause. Make the most out of your summer by taking classes at UWG from wherever you are.
Fast-track your path to graduation, tackle core courses, and explore new topics this summer. Whether you're at home, taking a road trip, or living – and dining – on campus, summer classes at UWG will help you get ahead. Students who take summer classes graduate sooner and have higher academic success, too.
Summer 2021 Sessions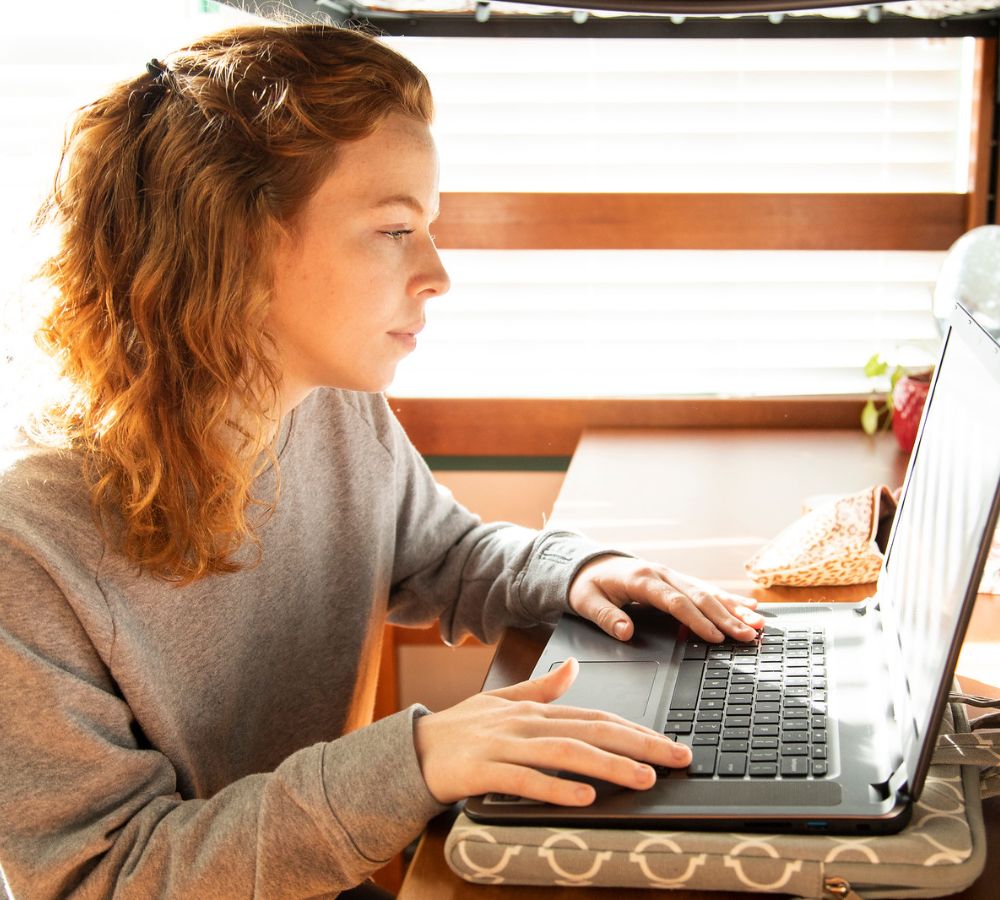 Summer 2021 Sessions
This summer, pick from Maymester (two-), four- or eight-week sessions. Not all classes are offered in each session, so check the Schedule of Classes or reach out to your advisor to get a seat in the classes you need. See the full breakdown below:
Session 1

: May 13 - May 28

Session 2

: June 1 - July 24

Session 3

: June 1 - June 25

Session 4

: June 28 - July 23
Find important dates and other information in The Scoop.
Commitment Statement
Not Sold on Summer Classes Yet?
Here Are 10 Reasons to Keep Moving Forward This Summer!
10 Reasons to Keep Moving Forward This Summer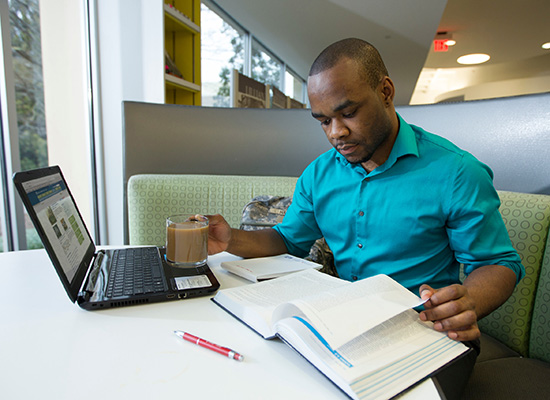 1. Get ahead or stay on track
Summer classes help you reach – or exceed – your goal of taking 30 credit hours per year to stay on track to graduate in four years. They'll also lighten your load for spring and fall.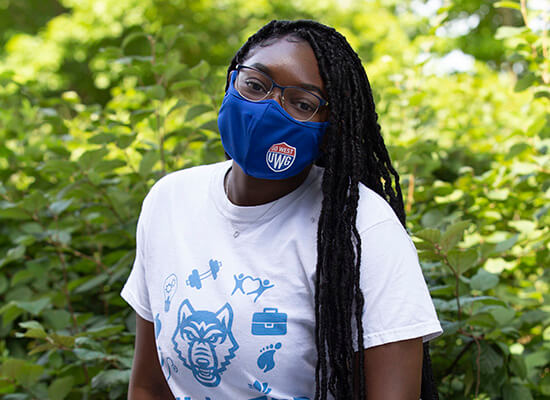 2. Summer classes are shorter
Get your classes done in two, four, or eight weeks and still have time for your summer plans.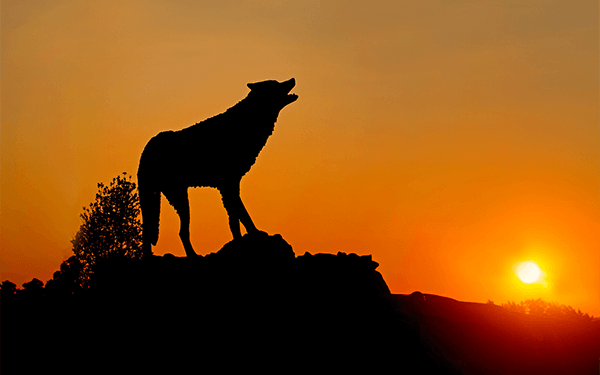 4. You don't need to be in West Georgia to Go West
The summer schedule includes a ton of online offerings in multiple sessions to accommodate your needs. Create a schedule that lets you go home, work, travel, or intern while earning the credits you need to graduate.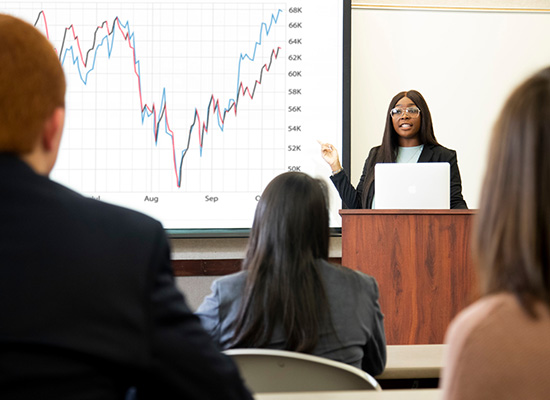 5. Enjoy smaller class sizes
UWG already has a low student-to-faculty ratio (only 19:1 on average). In summer, it's even lower. That means more personalized attention from faculty, which could land you the perfect recommendation letter you need for a job, internship, or grad school.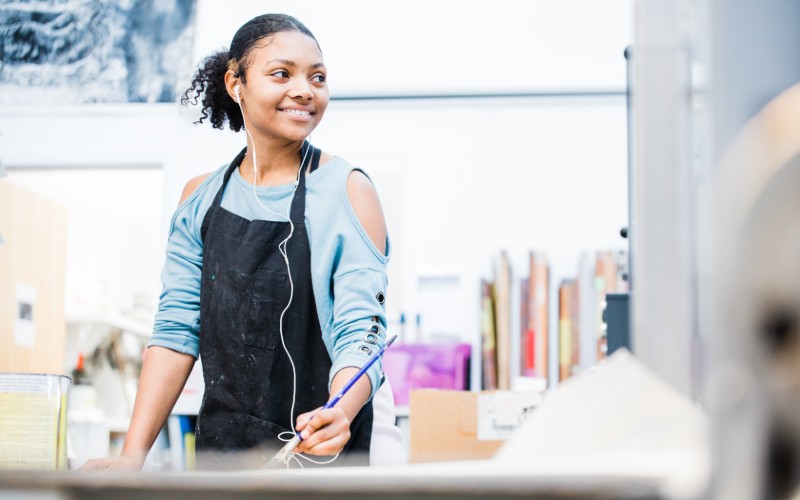 6. Try something new
Use the summer to explore your passions and different fields of study outside your major. Studying accounting but always been a movie buff? Take a film studies class and learn something you didn't know.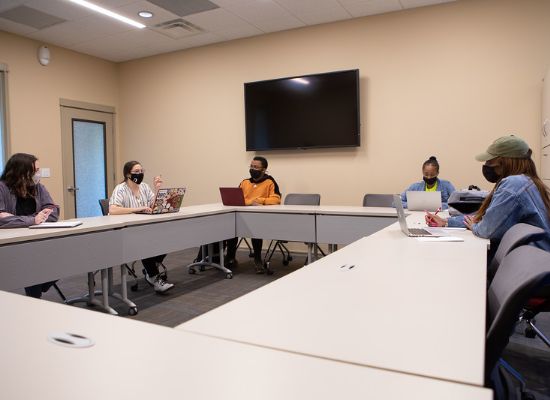 7. Meet new people
Smaller class sizes and taking courses outside your major may mean meeting a new best friend – or at least expanding your network of fellow Wolves.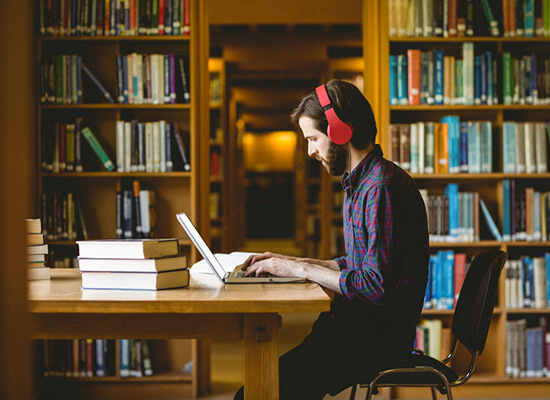 8. Enjoy fewer distractions
Students who perform better when allowed to focus on one course at a time may thrive in summer sessions. Home in on the subject at hand – and keep the summer brain drain at bay.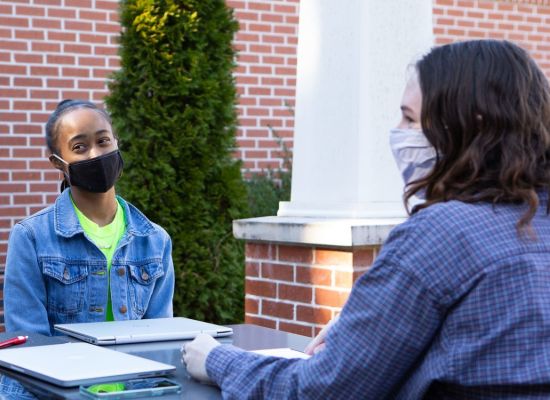 9. Two words: study outside
Warm weather on a campus nationally recognized for its trees makes for great on-campus studying during the summer. Find a favorite spot in the shade and get your work done while enjoying the great outdoors.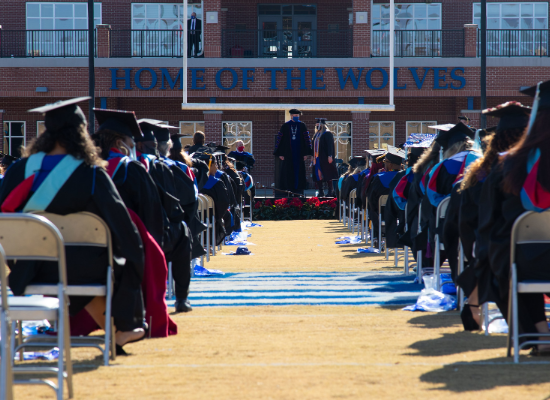 10. Graduate early
Taking classes in the summer can help you shave an entire semester off your degree program, meaning you could graduate earlier than you originally planned. If you've got a job or graduate school waiting for you on the other side of Commencement, this could be huge for you.
Discover You
14
NCAA Division II Sports

18:1
Student-to-Faculty Ratio