Bachelor of Business Administration with a Major of Accounting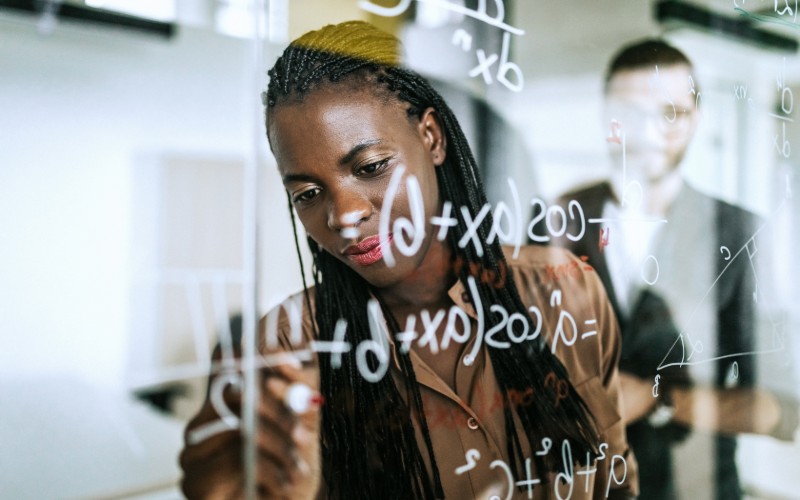 b.b.a in accounting
The B.B.A. program in accounting provides students with a high-quality liberal arts based educational foundation which will enable employment in a variety of fields including financial or management accounting in industry, government accounting, and/or public accounting positions in local, regional, or national organizations. A foundation is also provided which will enable students to continue studies at the masters level. 
minor in accounting
minor in finance
Real students. real stories.
For students who are looking for excellence in education, progressive professional development, modern tools and  contemporary theory, an accounting degree is the choice. The accounting program offers small classes, internship and  networking opportunities, and prepare students for real-world jobs.

AACSB offers a supplemental accounting accreditation for schools interested in an elevated quality assurance system for their accounting programs. To achieve AACSB Accounting Accreditation, an institution must first—or simultaneously—pursue AACSB Business Accreditation. In addition to meeting the nine business accreditation standards, the school must also fulfill the criteria for the six accounting accreditation standards, which are specific to the discipline and profession of accounting.