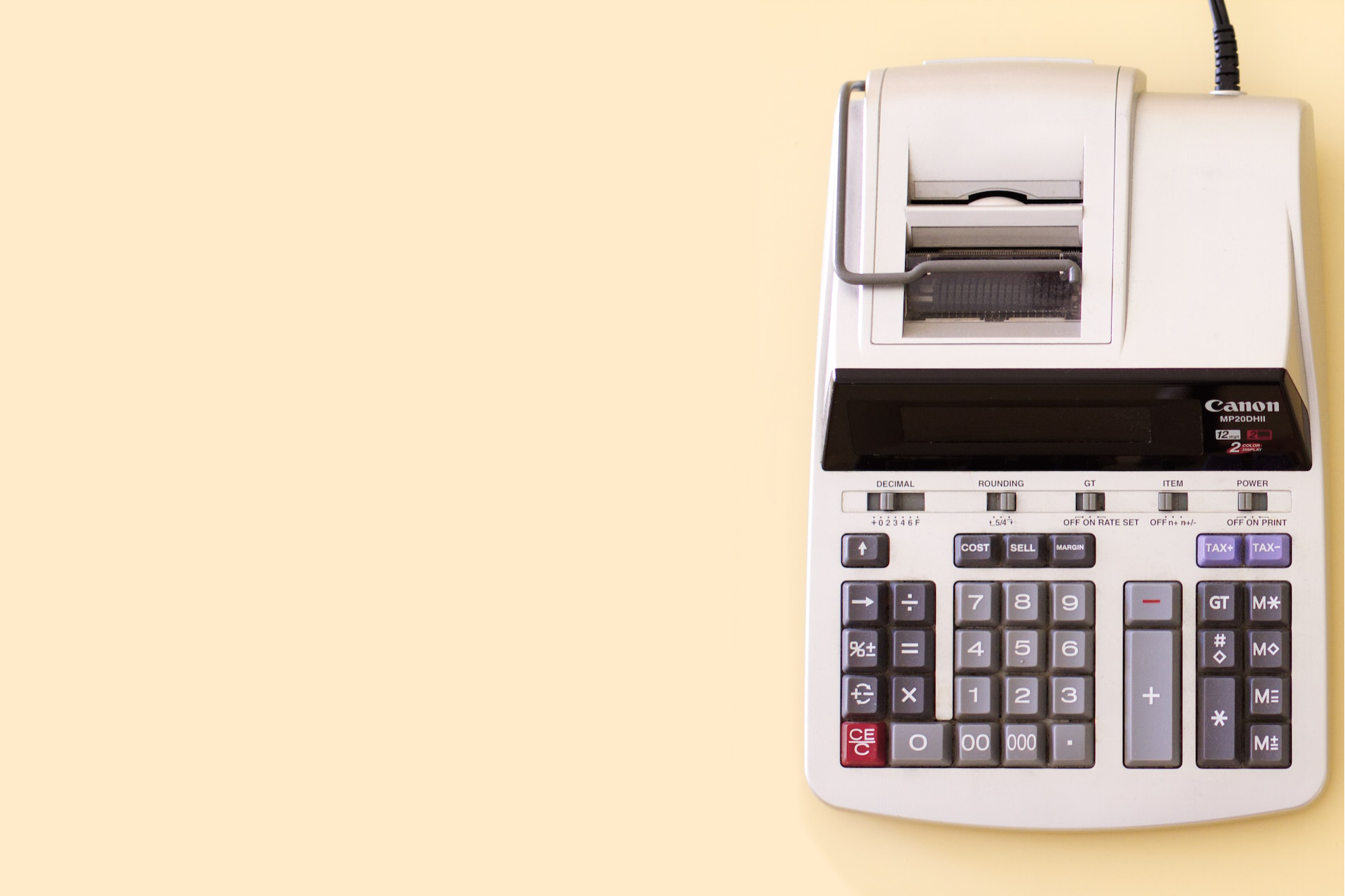 B.B.A. in Accounting
The B.B.A. program in accounting provides students with a high-quality liberal arts based educational foundation which will enable employment in a variety of fields including financial or management accounting in industry, government accounting, and/or public accounting positions in local, regional, or national organizations.
Careers
Heading
Sub-Heading
Have any questions about your major?
Don't forget to check out Wolf Watch to explore degree requirements!