Welcome to ORSP!

The Office of Research and Sponsored Projects provides support for faculty and staff who seek external funding to support scholarly, creative, and institutional initiatives.  

We look forward to working with you!

Get In Touch

Office of Research and Sponsored Projects
University of West Georgia
1601 Maple St
Carrollton, Georgia 30118 
Second Floor, Mandeville Hall
(678) 839-4759
srowe@westga.edu
Carousel Controls: Slide 1

Carousel Controls: Slide 2

Carousel Controls: Slide 3
Congratulations!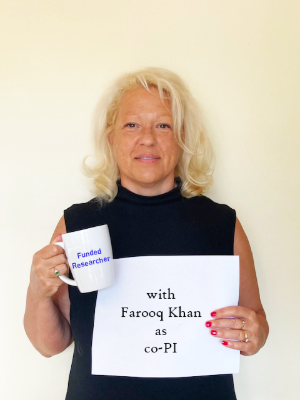 Congratulations to Dr. Anne Gaquere-Parker, Professor of Chemistry, and her co-PI, Dr. Farooq A. Khan, Professor of Chemistry, on their award of $4,800 from the University System of Georgia for the Affordable Learning Textbook Transformation Grant.
This grant will be used to create ancillary materials for CHEM 1101 students and will ensure a vigorous, active learning system while also increasing course completion rates.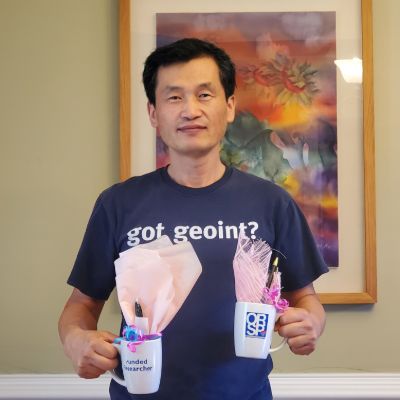 Congratulations to Dr. Jeong (JC) Seong, Geosciences, and co-PI Dr. Ana Stanescu, Computer Science, for their $16,108 subaward from Kyung Hee University (KHU)!
This is their second year of grant funding from KHU to work on KHU's Global Training Program. The project is funded by the Ministry of Science & ICT and the Institute for Information & Communication Technology Planning & Evaluation and will train a KHU scholar at UWG in the field of big data analysis.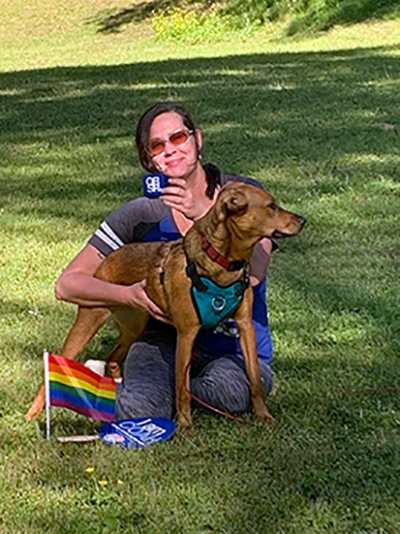 Congratulations to Dr. Stephanie Chalifoux, Assistant Professor of History! Dr. Chalifoux received $9,000 from the University of Alabama as a sub-award from the Mellon Foundation to work with the Invisible Histories Project (IHP).
The IHP documents queer history in the south, and this award will support researching, collecting, and archiving LGBTQ materials within the state of Georgia.