Bachelor of Science with a Major in Mass Communications, Film & Video Production
Students learn the art of cinematic storytelling, along with and skills and strategies for career-building within the broader fields of film, video and media production. Students gain hands-on experience early on and throughout their tenure with workshops, seminars, and collaborative projects that lead to the distribution of their work via various traditional and digital outlets (e.g., competitions, film festivals, online platforms, screenings, social media, etc.).
Learn more about our Bachelor of Science in Mass Communications
For more information, please see the Academic Catalog. A program map, which provides a guide for students to plan their course of study, is available for download in the Courses tab below.
Through sequenced study in Journalism, Digital Media & Entertainment, Film & Video Production, and Public Relations, students are educated and trained across media industries to meet the demands of a complex, technological media landscape and multicultural society. Across areas of concentration, students master an understanding of the paramount economic, legal/policy, ethical, social, and effects issues facing mass media within the context of freedom of speech, freedom of press, media competition, and media convergence.
Career Opportunities
Buzzfile - Careers by Major:
http://www.buzzfile.com/Major/Cinematography External Resource
Program Location
Carrollton Campus
Method of Delivery
Face to Face
Accreditation
The University of West Georgia is accredited by The Southern Association of Colleges and Schools Commission on Colleges (SACSCOC).
Credit and transfer
Total semester hours required: 120
This program may be earned entirely face-to-face. However, depending on the courses chosen, a student may choose to take some partially or fully online courses.
Save money
UWG is often ranked as one of the most affordable accredited universities of its kind, regardless of the method of delivery chosen.
Details
Total tuition costs and fees may vary, depending on the instructional method of the courses in which the student chooses to enroll.
The more courses a student takes in a single term, the more they will typically save in fees and total cost.
Face-to-face or partially online courses are charged at the general tuition rate and all mandatory campus fees, based on the student's residency (non-residents are charged at a higher rate).
Fully or entirely online course tuition rates and fees my vary depending on the program. Students enrolled in exclusively online courses do not pay non-Resident rates.
Together this means that GA residents pay about the same if they take all face-to-face or partially online courses as they do if they take only fully online courses exclusively; while non-residents save money by taking fully online courses.
One word of caution: If a student takes a combination of face-to-face and online courses in a single term, he/she will pay both all mandatory campus fees and the higher eTuition rate.
For cost information, as well as payment deadlines, see the Student Accounts and Billing Services website
There are a variety of financial assistance options for students, including scholarships and work study programs. Visit the Office of Financial Aid's website for more information.
Coursework
Coursework for majors with a concentration in Film & Video Production are listed below. Please refer to the [program_checklist] for a complete summary of all course requirements including core curriculum, electives, required and elective major courses. More information may also be found at Bachelor of Science in Mass Communications or your Undergraduate Catalog.
Downloads
General
These courses are required for all Mass Communications majors. In addition to the General courses below, 6 hours of Foreign Language (1000 or 2000 level) and 3 hours of a Humanities or a Social Science elective must be completed (18 total hours):
A study of the principles and practice of public speaking with an emphasis on the organization of material and the vocal and physical aspects of delivery in various public speaking situations.
An introductory, yet critical examination of the historical development, and paramount economic, legal/policy, ethical, political, and social effects issues concerned with mass media, i.e., books, newspapers, magazines, recordings, radio, movies, television, the internet, public relations, and advertising. Particular attention given to competition, convergence, and mass media's impact on society, as well as society's impact on mass media.
Examination of the major classical and contemporary ethical philosophies. Application of ethical decision-making models to media issues, particularly freedom of speech, economic pressure, invasion of privacy, and the public's rights.
Major Required
These courses are required for all Mass Communications majors with a concentration in Film & Video Production (18 total hours):
Major Selects
In addition to the above, Mass Communication majors with a concentration in Film & Video Production should select two of the following (6 total hours):
This workshop-based skills course explores the communicative uses of sound in audio-visual media, with an emphasis on early and deliberate decision-making about what listeners hear. A number of technically-driven creative skills projects are supported by an examination of the history of sound recording practices, the origins and development of the field of sound design, and critical listening and viewing exercises.
This workshop-based skills course explores the communicative potential of the moving image. Students will analyze and practice deliberate strategies of image-making to produce intended effects for viewers. Through critical viewing and analysis, reading, skills exercises and a number of technically-driven creative projects, students will develop the expressive resources of the moving image for a broad use in audio-visual media.
Students will work with the various aspects of film and video editing, synthesizing technology, creative storytelling, visual effects, motion graphics and sound editing, along with digital distribution formats and strategies.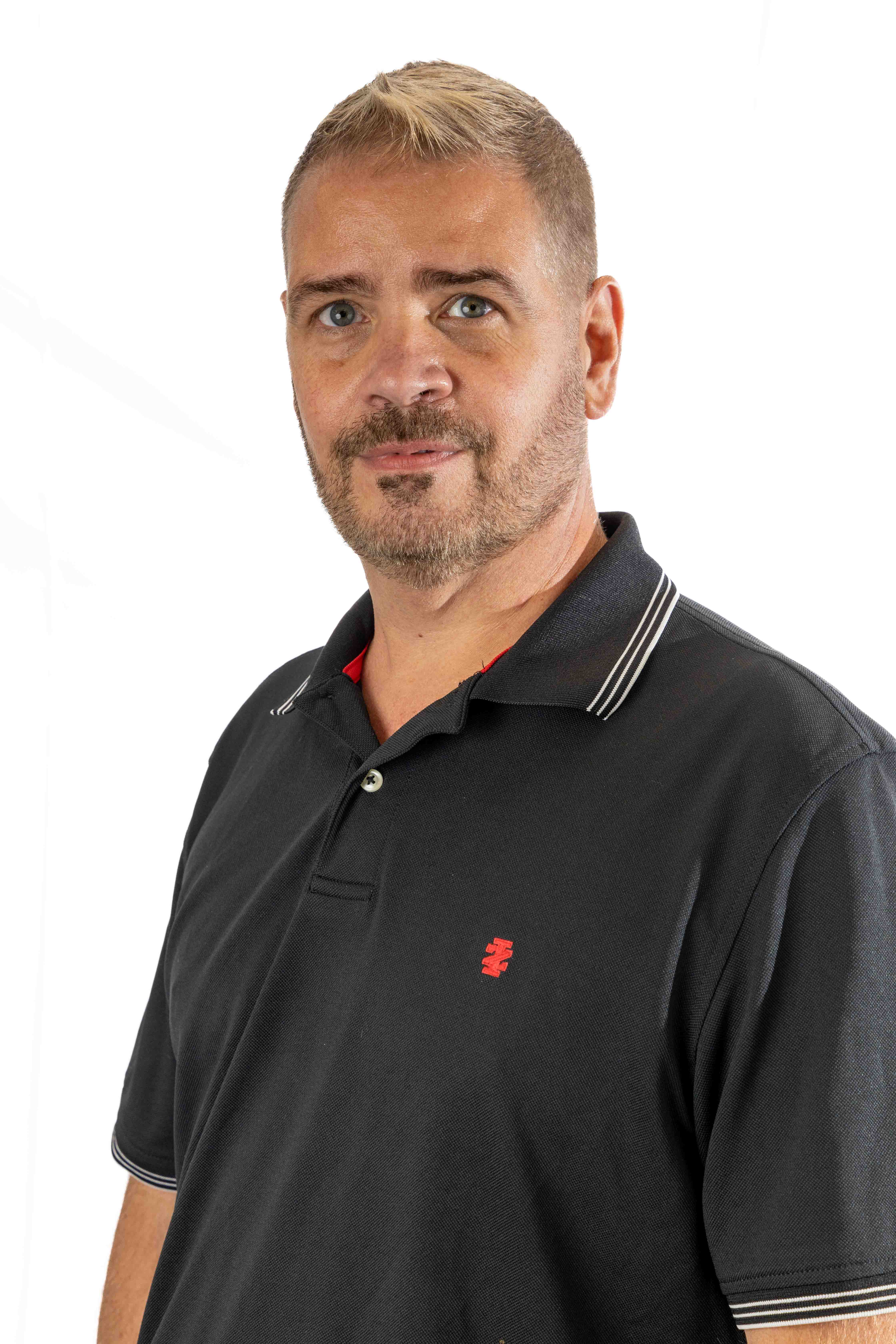 Patrick Clinton
Assistant Professor
Deon Kay
Professor & Associate Dean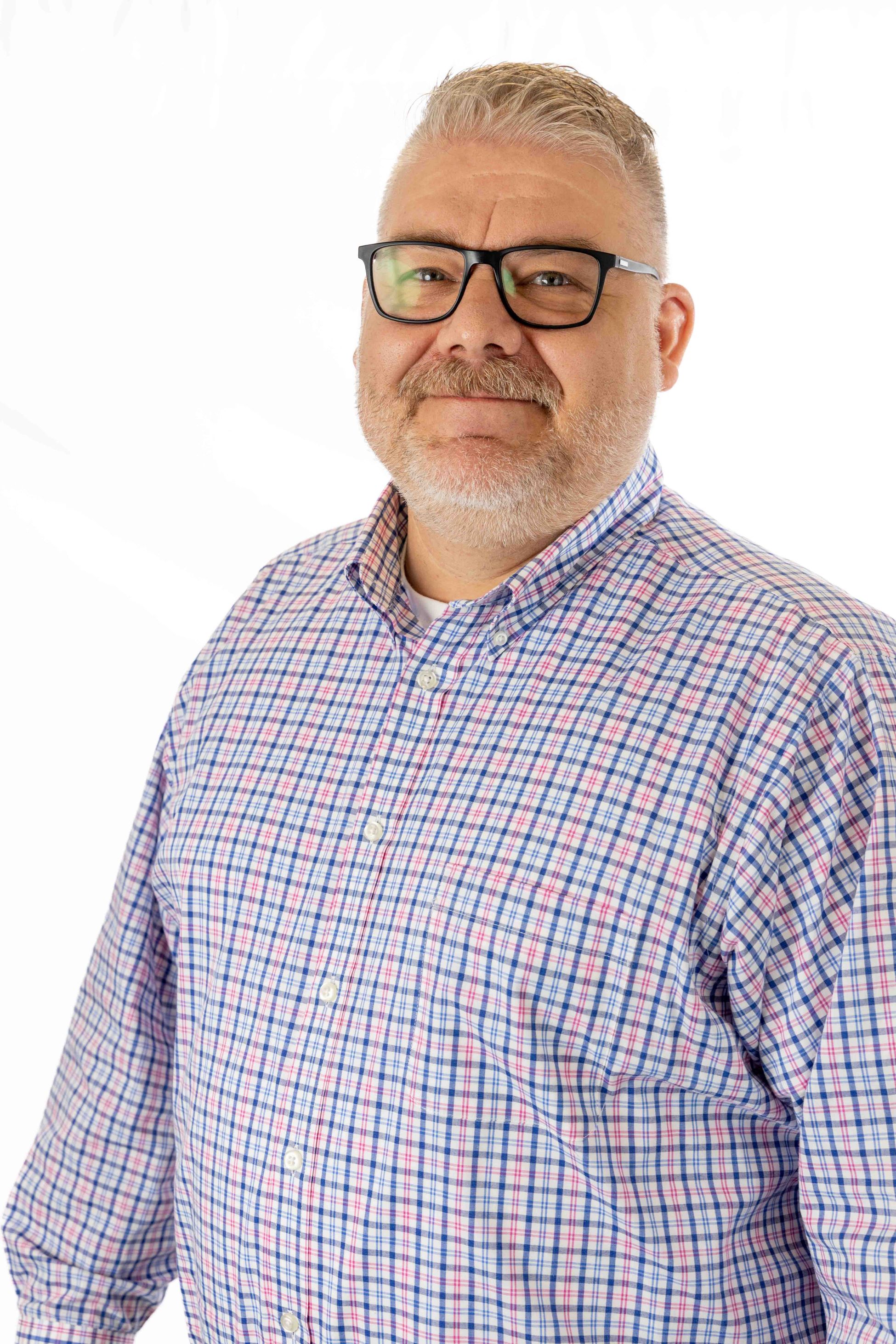 Christopher Renaud
Associate Professor
Guidelines for Admittance
Each UWG degree program has specific requirements that you must meet in order to enroll.
Admission Process Checklist
Review Admission Requirements for the different programs and guides for specific populations (non-traditional, transfer, transient, home school, joint enrollment students, etc).
Review important deadlines:

Fall semester: June 1 (undergrads)

Spring semester: November 15 (undergrads)

Summer semester: May 15 (undergrads)
See program specific calendars here

Complete online application
Undergraduate Admissions Guide

Undergraduate Application

Undergraduate International Application


Submit $40 non-refundable application fee
Submit official documents

Request all official transcripts and test scores be sent directly to UWG from all colleges or universities attended. If a transcript is mailed to you, it cannot be treated as official if it has been opened. Save time by requesting transcripts be sent electronically.

Undergraduate & Graduate Applicants should send all official transcripts to:
Office of Undergraduate Admissions, Murphy Building
University of West Georgia
1601 Maple Street
Carrollton, GA 30118-4160
Submit a Certificate of Immunization, if required. If you will not ever be traveling to a UWG campus or site, you may apply for an Immunization Exemption. Contact the Immunization Clerk with your request.
Check the status of your application
Specific dates for Admissions (Undergraduate Only), Financial Aid, Fee Payment, Registration, Start/End of Term Dates, Final Exams, etc. are available in THE SCOOP.
The Accrediting Council on Education in Journalism and Mass Communications requires that graduates of accredited programs be aware of certain core values and competencies and be able to:
apply the principles and laws of freedom of speech and press, in a global context, and for the country in which the institution that invites ACEJMC is located;
demonstrate an understanding of the multicultural history and role of professionals and institutions in shaping communications;
demonstrate culturally proficient communication that empowers those traditionally disenfranchised in society, especially as grounded in race, ethnicity, gender, sexual orientation and ability, domestically and globally, across communication and media contexts;
present images and information effectively and creatively, using appropriate tools and technologies;
write correctly and clearly in forms and styles appropriate for the communications professions, audiences and purposes they serve;
demonstrate an understanding of professional ethical principles and work ethically in pursuit of truth, accuracy, fairness and diversity;
apply critical thinking skills in conducting research and evaluating information by methods appropriate to the communications professions in which they work;
effectively and correctly apply basic numerical and statistical concepts;
critically evaluate their own work and that of others for accuracy and fairness, clarity, appropriate style and grammatical correctness;
apply tools and technologies appropriate for the communications professions in which they work.