Department of General Education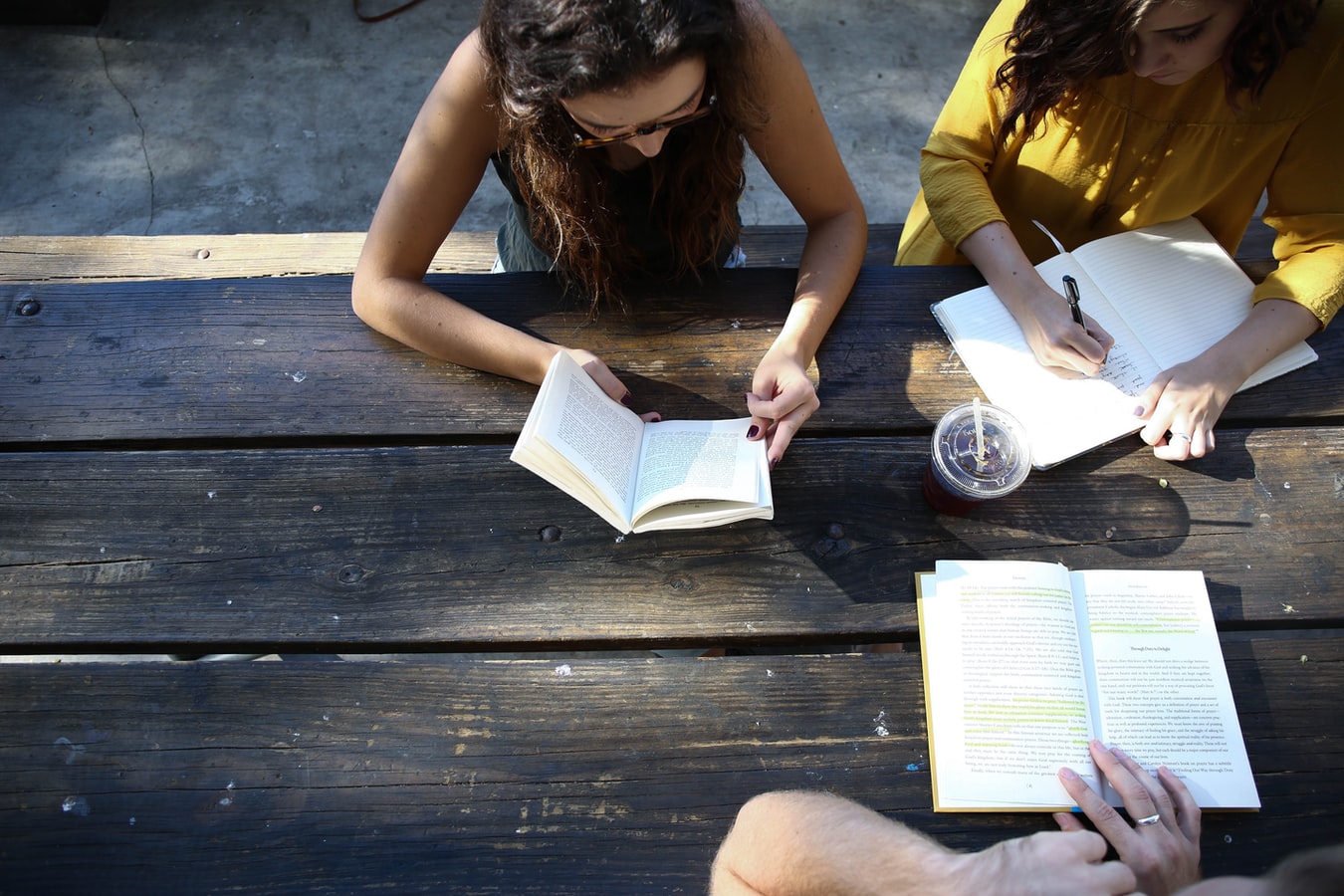 Starting Strong
The Department of General Education is dedicated to making the classes students take in their first years of college the most extraordinary and exciting.
Welcome to the Department of General Education
The Department of General Education's mission is to provide a diverse student body with opportunities to achieve academically, creatively, and professionally in their chosen fields. We provide students with a balanced and dynamic academic foundation so that they graduate not only with essential reading, writing, and quantitative skills, but with the excitement of academic discovery in a variety of disciplines, a strong foundation in critical reasoning, and a firm grounding in ethics.
General Education
First-Year Writing
The First-Year Writing Program at the University of West Georgia encompasses all sections of ENGL 1101 and 1102. These two courses are required for all entering students (unless exempted by university-approved scores on college entrance exams). First-Year Writing faculty are committed to working with first-year students to help them develop the college-level writing and critical thinking skills that they need to be successful in all of their college courses.
Resources
First-Year Mathematics
First-Year Math encompasses Quantitative Skills &Reasoning (MATH-1001), College Algebra (MATH-1111), and Precalculus (MATH-1113) as well as the corresponding lab and support sections. They also teach sections of Elementary Statistics (MATH-1401), Survey of Calculus (MATH-1413), and Calculus I (MATH-1634).
Resources
Department Goals:
to challenge students to think deeply, embrace difference and diversity, and seek a broad understanding of other peoples, perspectives, beliefs, and values
to prepare students for life, learning, and leadership in an interconnected and globalized world
to encourage students to explore and understand an ever-growing body of knowledge across multiple disciplines
to teach students to communicate effectively in multiple discursive modes and for a wide array of audiences
to equip students with problem-solving skills and reasoning abilities from an integrated, multi-disciplinary perspective
to help students appreciate how different disciplines in general education inform and complement one another
General Education at UWG is designed to empower students to become
mathematically, scientifically, and technically proficient;
competent in information research;
literate in reading, writing, and presenting; and
effective critical thinkers.
Additionally, UC's Gen-Ed department strives to
enhance students' awareness of academic and professional values and ethics;
enable students to articulate their personal and social values and how these values are shaped by the world around them;
foster a growth mindset and conscientiousness in students;
encourage students to examine individual and social behaviors; and
develop students' ability to collaborate in group settings.
At the Core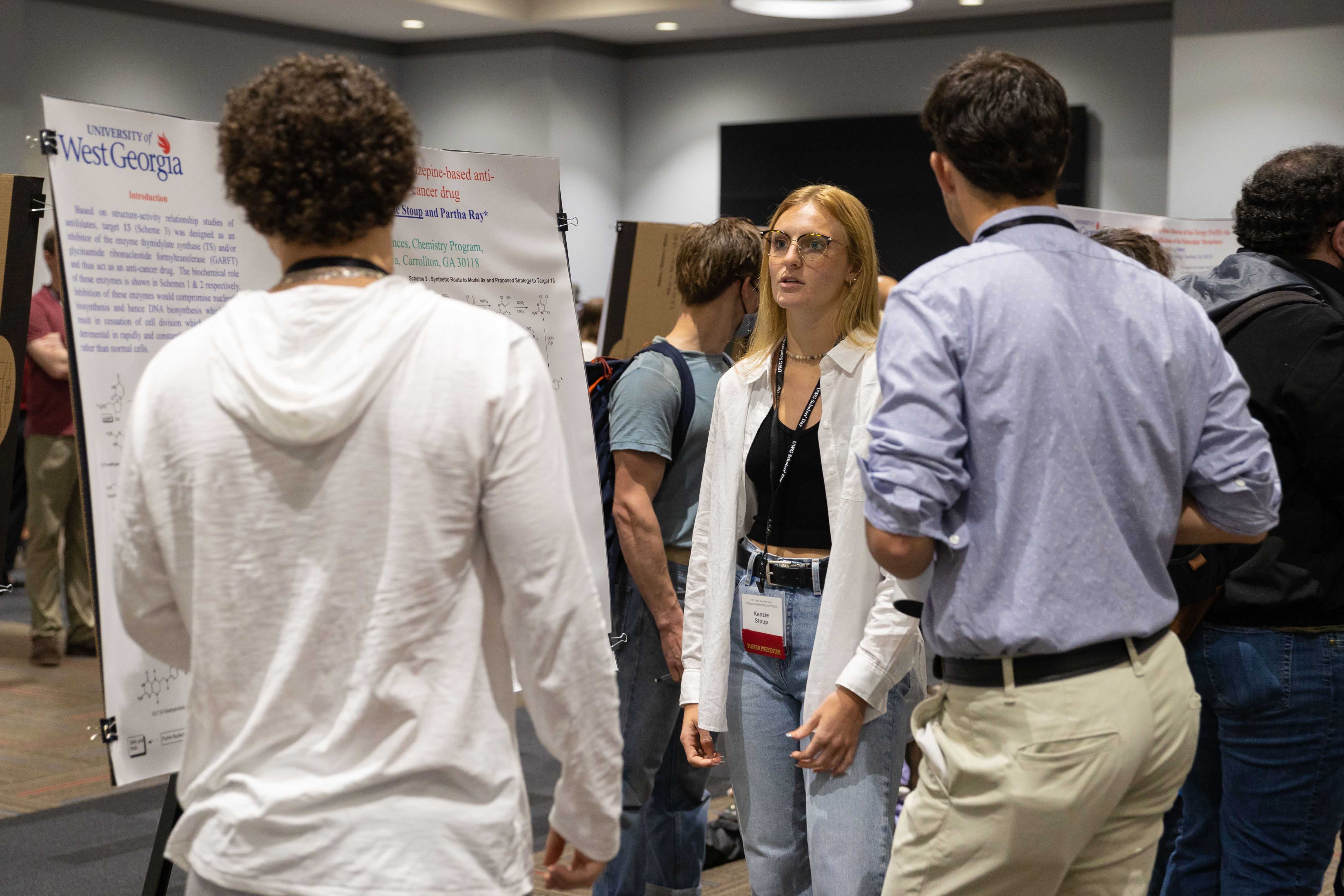 At The Core 2024
At the Core highlights the value of liberal arts core courses and our high value on mentoring and undergraduate research.  They are at the core of the work we do in University College. 
3rd Annual University College Writing and Research Conference
Wednesday, April 24, 2024
8 AM - 3 PM
Campus Center
Learn More
At The Core 2024
Contact Us
Contact Us
Department Chair: Tim Schroer
Departmental Assistant: Brenda McCrary
Phone: 678-839-5190