Center for Interdisciplinary Studies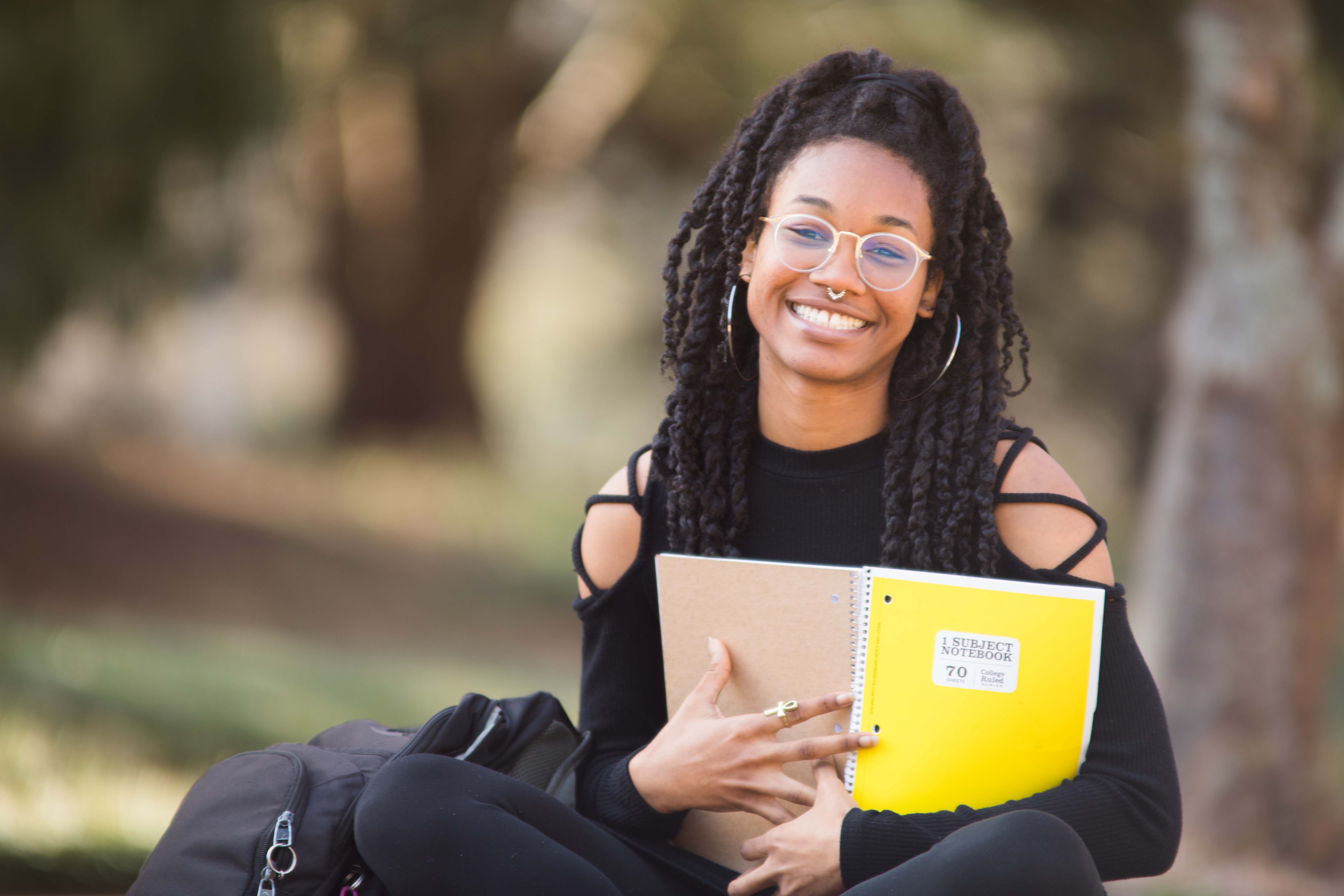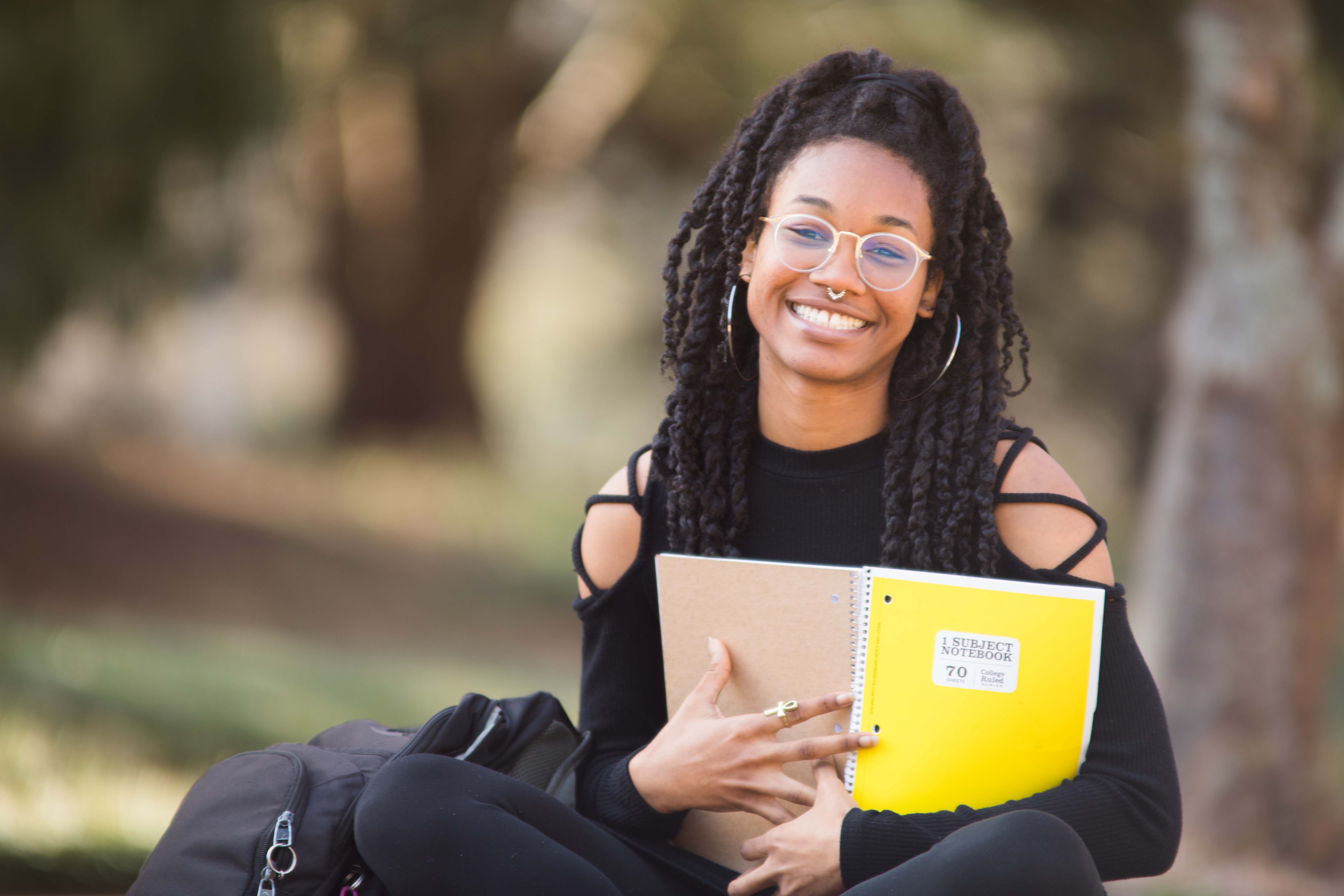 Design Your Degree.
Drawing on two or more disciplines, students can forge their own degree plan, or they can choose one of the existing pathways.
Welcome to the Center for Interdisciplinary Studies
Situated in University College, the center promotes and supports interdisciplinarity at UWG through degree programs, courses, workshops, and events.
Students interested in interdisciplinary degree programs and courses can find information about these under the Academic Majors, Academic Minors, and Course Bulletin links (accessed via Menu at the top right).
If you would like to discuss anything or cannot find what you are looking for, please contact Dr. Neema Noori, Director of the Center for Interdisciplinary Studies.
Dr. Neema Noori
Director, Center of Interdisciplinary Studies
(678) 839-6329
nnoori@westga.edu
IDS
What is Interdisciplinarity?
Interdisciplinarity is an approach to understanding, problem-solving, and creative production that involves synthesizing insights derived from perspectives, concepts, theories, and methods from multiple disciplines (fields of study).
Interdisciplinary thinking offers an effective problem-solving and creative approach for professionals ranging from scientists, artists, and social theorists to entrepreneurs, educators and community organizers.
Faculty Teaching XIDS
If a faculty member is interested in teaching an XIDS course, please fill out the XIDS Scheduling form.
Faculty interested in proposing new XIDS course topics can find pertinent information via the Faculty Information page.