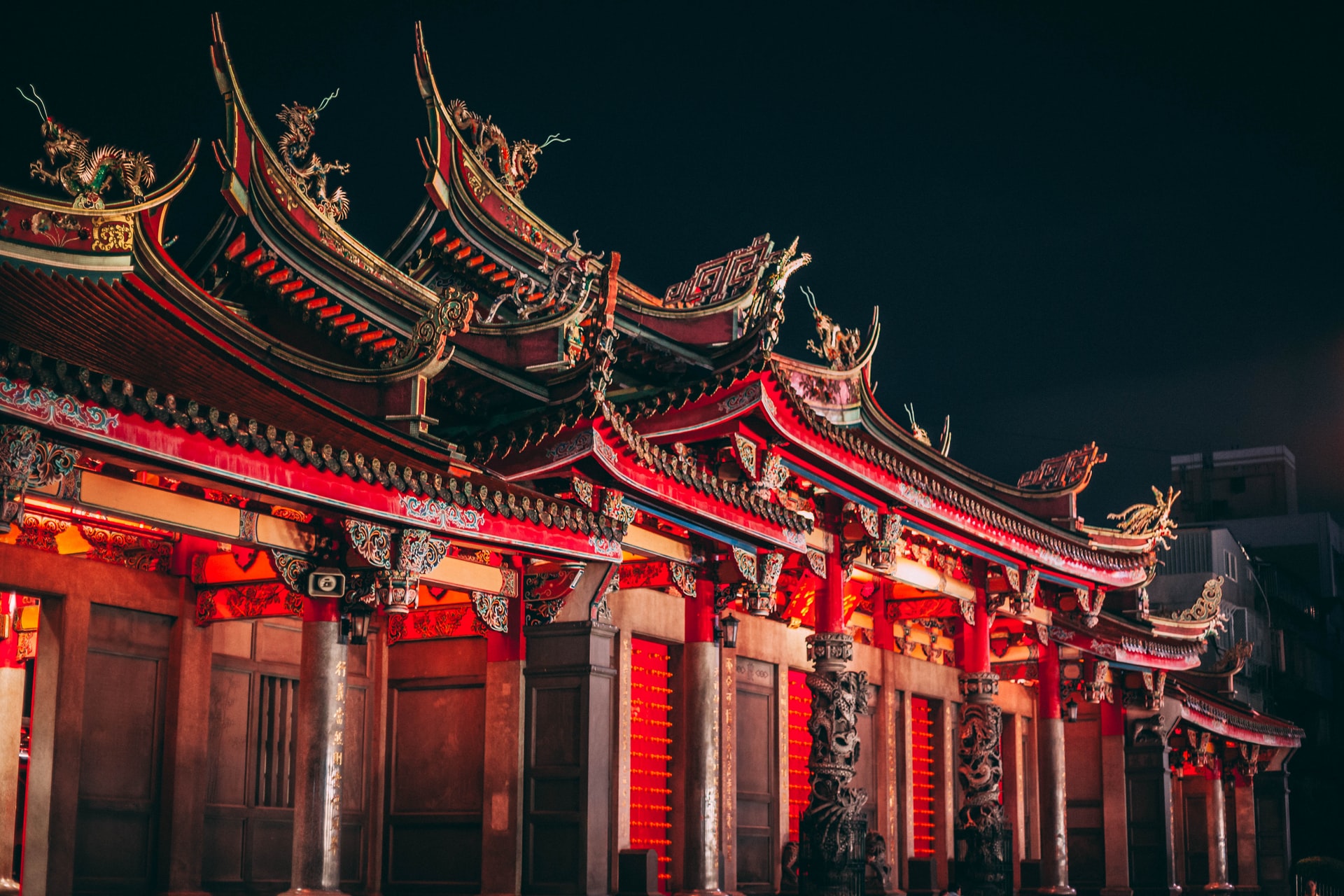 Want to declare a minor?
The first step is to talk to your academic advisor to explore your options.
What is Asian Studies?
Asian Studies is a program devoted to the multi-disciplinary study of cultures and civilizations of Asia. Students may study the rich historical, religious, artistic or literary traditions of the continent, while also engaging with the region's contemporary dynamic economic, business and social aspects. Students may take advantage of one of the many travel and study abroad programs that work well in conjunction with our program, and will discover that a wide range of opportunities become possible.
The minor requires 16 credit hours, including a one-credit capstone, of which no more than 6 hours can be at the 2000 level and of which at least 3 hours must be at the 4000 level.

Require Course

: XIDS 4000: Asian Studies Capstone

Electives

: 15 hours in at least three different areas of study. Electives must be approved by the program director.
The following is a list of courses currently approved for the minor. Not all courses are offered every semester. Faculty members, if you feel that a course you are teaching should be considered for approval, please inform the director of the minor.
ART 3210: History of Non-Western Art
EDUC 2120: Exploring Sociocultural Perspectives on Diversity in Educational Contexts
EDEC 4285: Special Topics – Education in China
FORL 1598: Elementary Arabic I
FORL 1599: Elementary Arabic II
FORL 1698: Elementary Chinese I
FORL 1699: Elementary Chinese II
FORL 1798: Elementary Japanese I
FORL 1799: Elementary Japanese II
FORL 2200: Survey of National Literatures
FORL 3111: World Film
FORL 4300: Seminar in Global Studies
GEOG 1013: World Geography
HIST 3315: Civilization of India
HIST 3351: Imperial Russia
HIST 4419: The Cold War
HIST 4385: Special Topics – Late Imperial History
HIST 4385: Special Topics – Early China
HIST 4385: Special Topics – Buddhism
HIST 4385: Special Topics – History of Political Islam
HIST 4385: Special Topics – Modern Middle East
HIST 4385: Special Topics – Women in East Asia
HIST 4385: Special Topics – Central Asia: Society and Culture
HIST 4430: Vietnam War
HIST 4433: Introduction to Modern China
HIST 4443: Introduction to Modern Japan
HIST 4446: Soviet Russia
HIST 4485: History of US Immigration
PHIL 2130: World Religions
POLS 4402: Russian Politics
POLS 4406: Politics of Asia
PSYC 4130: Eastern and Transpersonal Psychologies
SOCI 4325: Social Change in the Middle East
SOCI 4999: Special Topics – Religion and Global Social Problems
XIDS 2002: What do you know about the Boxer Rebellion?