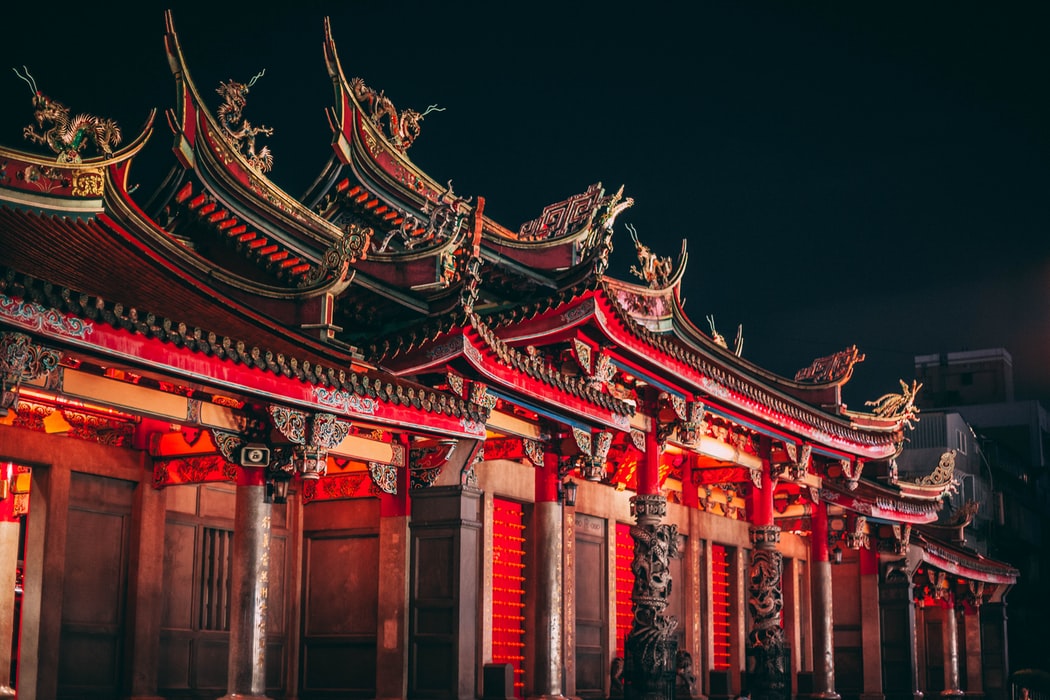 Want to declare a minor?
Talk to your academic advisor to explore your options.
Asian Studies
Asian Studies is a program devoted to the multi-disciplinary study of cultures and civilizations of Asia. Students may study the rich historical, religious, artistic or literary traditions of the continent, while also engaging with the region's contemporary dynamic economic, business and social aspects. Students may take advantage of one of the many travel and study abroad programs that work well in conjunction with our program, and will discover that a wide range of opportunities become possible.
Minor Requirements
The minor requires 16 credit hours, including a one-credit capstone, of which no more than 6 hours can be at the 2000 level and of which at least 3 hours must be at the 4000 level.
Require Course: XIDS 4000: Asian Studies Capstone
Electives: 15 hours in at least three different areas of study. Electives must be approved by the program director.