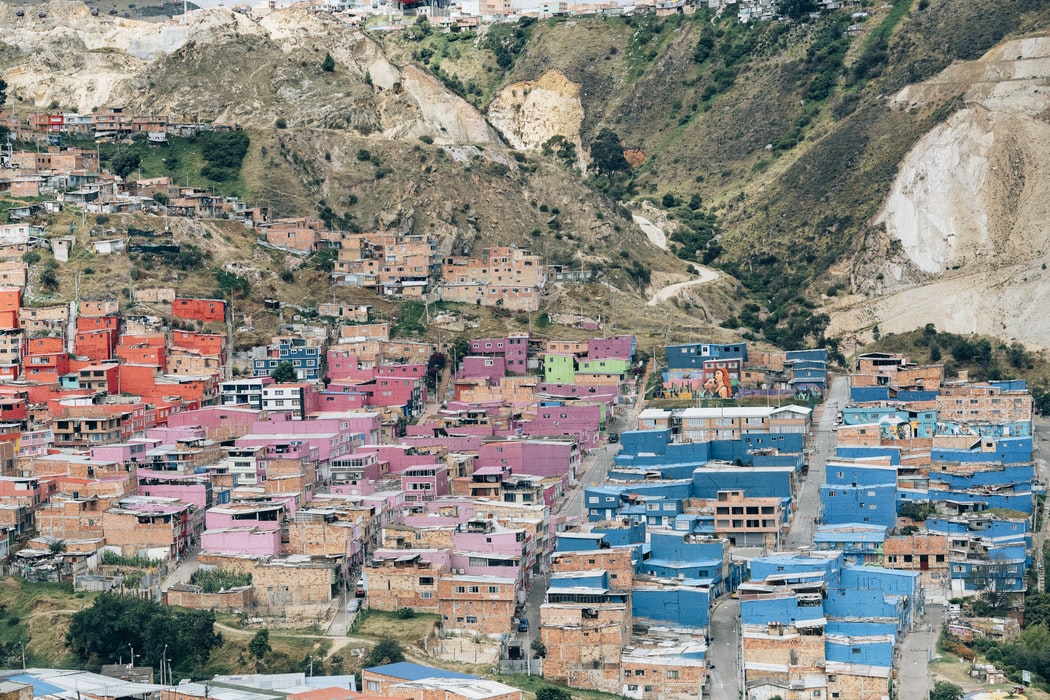 Want to declare a minor?
Talk to your academic advisor to explore your options.
What is Latin American Studies?
Why Study It?
Latin American Studies is an interdisciplinary inquiry into the factors that shape the inter-connectedness of people, cultures, politics, economics and traditions of Latin America. 
The Latin American interdisciplinary program is designed to introduce students to Latin American scholarship which emphasizes understanding of the social, political and cultural experiences of Latin America.
Visit the Latin American Studies program page for additional information on this degree and its requirements. 
Program Requirements for the Minor in Latin American Studies
Total credit hours (12-18 hours)
Undergraduate certificate/minor in Latin American Studies requires 6 credit hours of approved foreign language coursework at the 3101/3102 level; completion of the gateway course, Peoples and Cultures of Latin America (ANTH 4144), for 3 credit hours; completion of 9 credit hours to be chosen among electives offered in the following disciplines: History, Political Science, Spanish, French, Music, XIDS, Geography, and Psychology. A list of approved courses can be obtained from the coordinators of the program through Foreign Languages or Anthropology.
For a more in-depth description of the details and requirements of this program visit the Minor in Latin American Studies program page.
contact
Contact Us
J. Salvador Peralta, Ph.D.
Latin American Studies Program Coordinator
Associate Professor and Chair
Department of Political Science
University of West Georgia
Carrollton, GA 30118-2100
Phone: ( 678) 839-4993
Email: jperalta@westga.edu