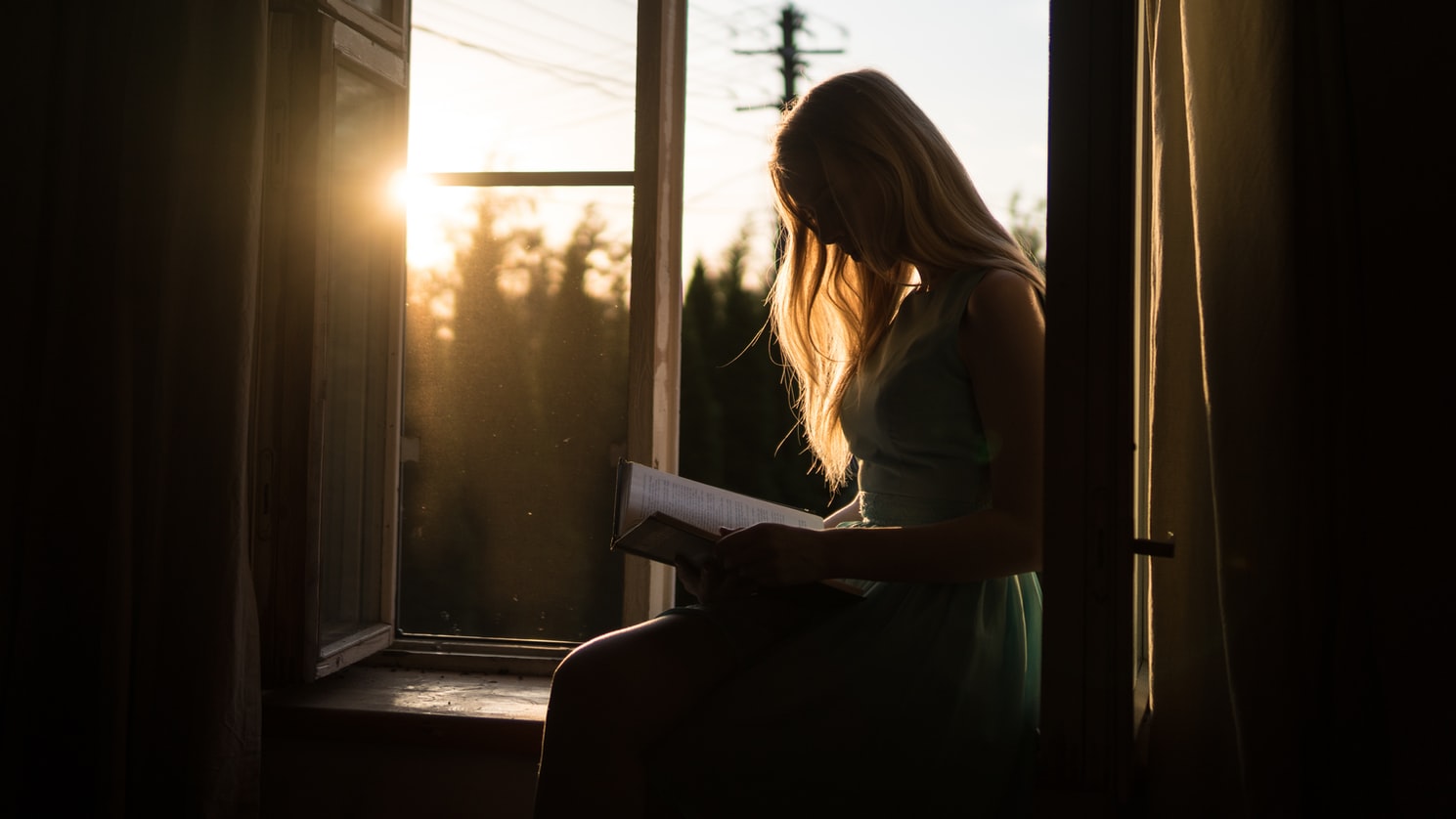 Want to declare a minor?
The first step is to talk to your academic advisor to explore your options.
What is Women's Studies?
Women's Studies at UWG is an interdisciplinary program designed to introduce students to feminist scholarship which emphasizes the cross-cultural understanding of the social, political and cultural experiences of women. Women's Studies seeks to critically analyze the intersection/interaction of gender, race, class and power across time and space.
Our program draws faculty from a variety of different disciplines within and outside of the Social Sciences in order to provide students with valuable training in interdisciplinary practice.
program of study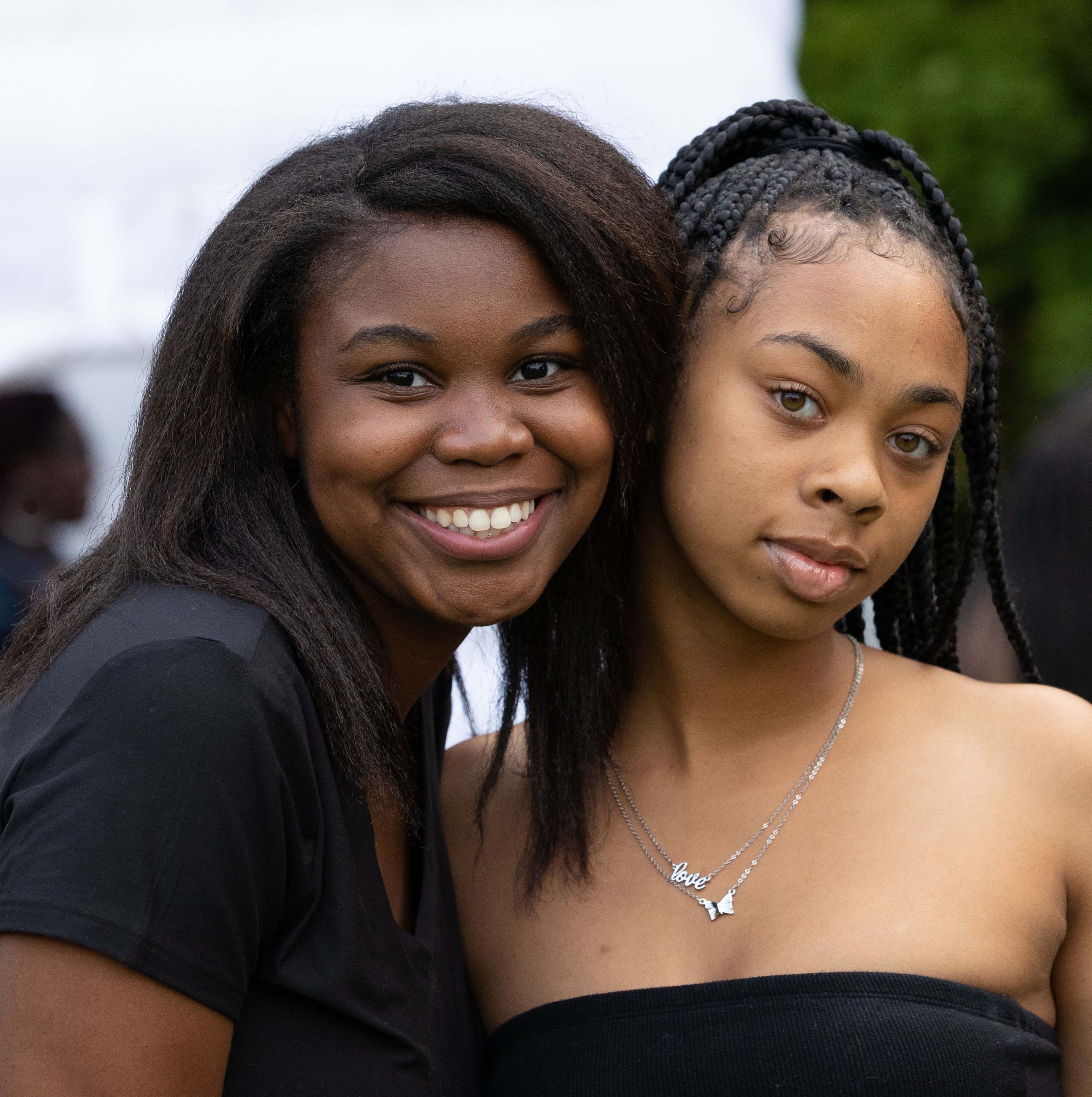 Program of Study
15 credit hours from the list of approved courses for Women's Studies.
A minimum of 9 credit hours must be 3000-4000 level
Courses must be from 3 different areas of study (e.g. History, Sociology, Psychology, Anthropology, Criminology…etc.)
Courses taken to satisfy Major requirements may not be counted toward a Minor.
Students must maintain a minimum GPA of 2.0 in courses used to satisfy the Minor. 
contact
Contact Us
Dr. Jennifer Beggs Weber
Director of Women's Studies
Assistant Professor, Department of Sociology
317 Pafford Hall
Email: jbweber@westga.edu
Phone: (678) 839-4896