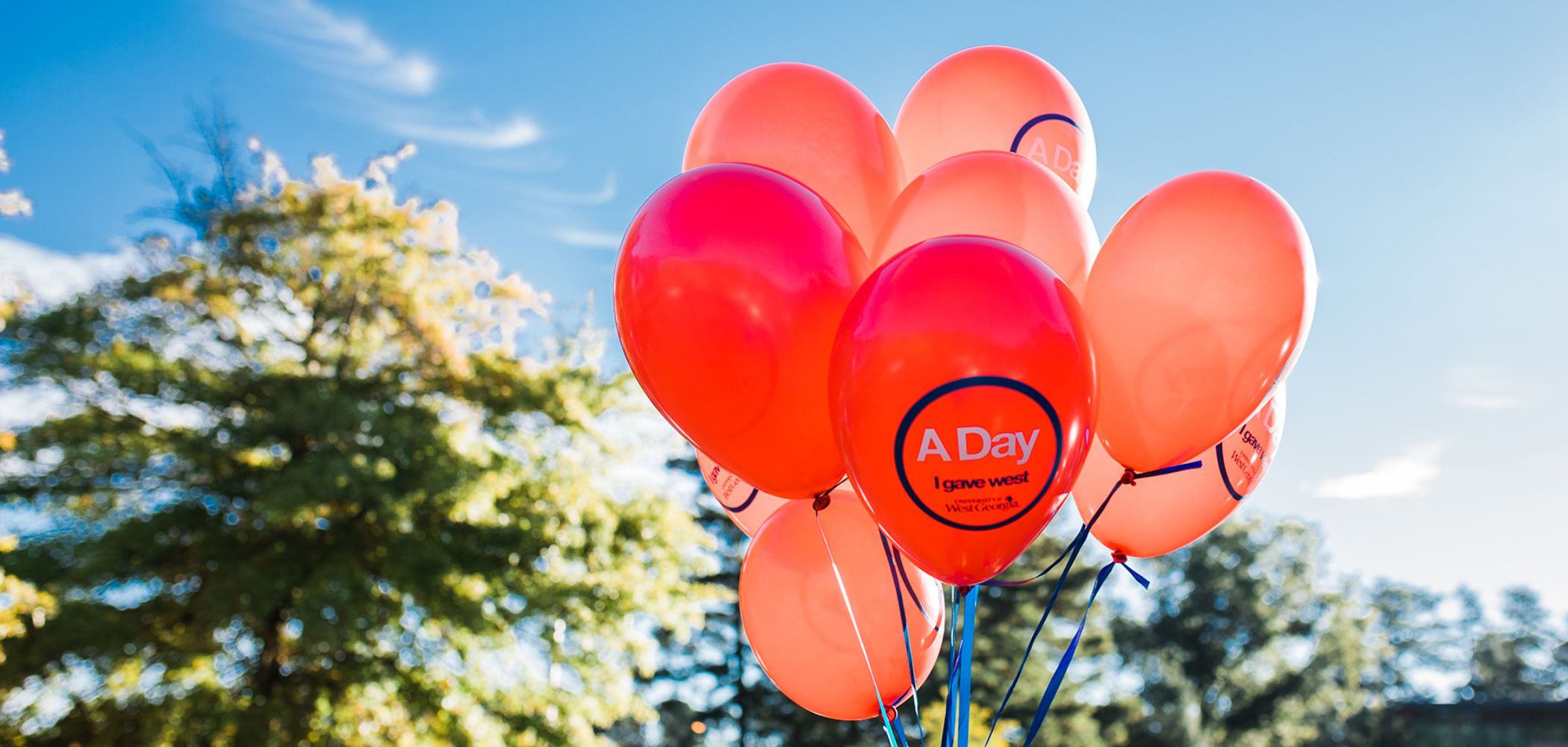 Welcome to the virtual home for the UWG Division of University Advancement. In everything we do, we aim to advance the University in support of our strategic priorities, benefiting our programs, our faculty and staff, and our students.
We seek to engage alumni, parents, friends, and the community as partners. We bolster the mission of the university by leveraging the time, talents, and treasure of our key stakeholders in support of the success of our students and programs. We steward relationships between the university and all constituents, as all are essential to the success of our institution.
There are many resources for you to engage with throughout our University Advancement webpages; however, if you are unable to find what you need or would like more information, I invite you to connect with us by contacting the Office of the University Advancement at 678-839-6447 or visit us in the Alumni House.
Go West! Go Wolves!

Dr. Meredith N. Brunen
Vice President for University Advancement
Chief Executive Officer of UWG Foundations
News
"I can't believe I'm here." UWG theatre alumnus Terrence J. Smith '14 thought this to himself many times during his first day on set for "The Color Purple." In this musical adaptation of Alice Walker's novel about the struggles of an African American woman living in the South during the early 1900s, Smith plays Adam, son of protagonist and narrator Celie.

The UWG Foundation Board of Trustees announced today the addition of four new members. Joining the board are John Paulk III '00, Michael Stone (2017 UWG honorary degree recipient), Steve Swope and R. David Ware '76. The returning chair for the UWG Foundation is Ann Newman '01, vice president for Wells Fargo's west Georgia region.

UWG's National Alumni Association is pleased to announce 10 alumni will join its Board of Directors, and three will continue their service for a subsequent term. These UWG graduates will serve a three-year term from July 2022 through June 2025.