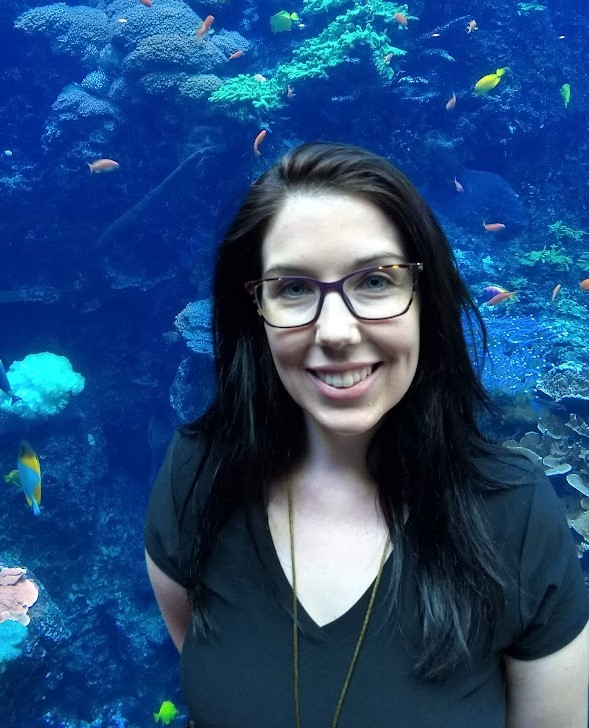 Amy Ellison, M.A., M.L.I.S.
Lecturer and GTA Coordinator
Contact info
Technology Learning Center - Room 3131
Office Hours
PGP: She/Her/Hers
In Office: M/W 11-3; T/Th 12:30-3
Lecturer and GTA Coordinator
Biography
My professional interests are in composition, British literature and creative writing, and using science (fact and fiction) to add to the experiential processes of reading and composing. I am particularly dedicated to enhancing classroom engagement for all students while--together, as a critical writing and thinking community--we seek a better understanding of argumentation and rhetoric.
Education / Degrees
B.A., English, University of West Georgia, 2005
M.A., English, University of West Georgia, 2008
MLIS, Library and Information Science, Valdosta State University, 2012
Courses Taught

Course Sections and Syllabi

Fall 2017 Sections

Summer 2017 Sections

ENGL-1102 (English Composition II) Section: 01

Spring 2017 Sections

Fall 2016 Sections

Summer 2016 Sections

ENGL-1102 (English Composition II) Section: E01

Spring 2016 Sections

Fall 2015 Sections

Summer 2015 Sections

ENGL-1102 (English Composition II) Section: 04

Spring 2015 Sections

Fall 2014 Sections

Summer 2014 Sections

Spring 2014 Sections

Fall 2013 Sections

Summer 2013 Sections

Spring 2013 Sections

ENGL-1102 (English Composition II) Section: LCI
ENGL-1102 (English Composition II) Section: U01
ENGL-1102 (English Composition II) Section: 01