Metro Atlanta Alumni Chapter
ABOUT THE CHAPTER
The Metro Atlanta Alumni Chapter of the UWG Alumni Association provides alumni living in the 13-county Atlanta area to stay connected with each other and with the university after graduation.
GET INVOLVED
Meet the Chapter Leaders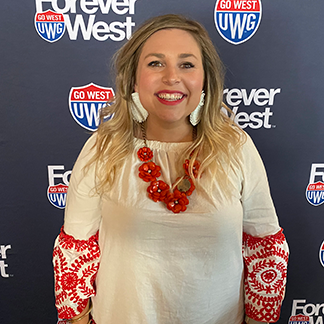 Ashton Blackwood '13
A proud Hall County native, Ashton graduated from the University of West Georgia in 2013. 
Ashton started her career in marketing and has since worked for the Governor's Office, the Zell Miller Foundation, and the Georgia State Senate. She is currently the Assistant Director of State Government Relations at Augusta University. 
When she's not working, you can often find her traveling, hiking or sitting on the best patio in town. Ashton credits the faculty and staff at UWG for providing an amazing foundation and helping her build her successful career thus far and she looks forward to continuing her service on the UWG Alumni Board of Directors and as the Chair of the UWG Atlanta Chapter. Once a wolf, always a wolf.
Contact Ashton: ashton.blackwood@gmail.com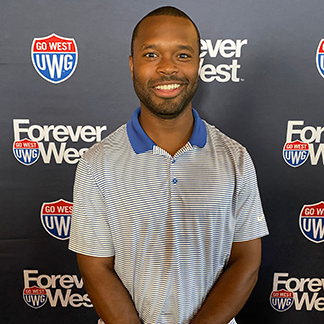 Bradford Mattox '12
After earning dual degrees in Finance and Marketing from the University of West Georgia in 2012, Bradford went on to earn a Masters of Business from the University of Dayton.
He currently serves as a Mortgage Banker at BankSouth Mortgage in Milton, GA. 
In his spare time, Bradford is an active member of North Point Community Church and enjoys playing golf, running, being outdoors and spending quality time with his friends and family. 
Contact Bradford: bmattox@banksouth.com