Amazon Career Choice Partner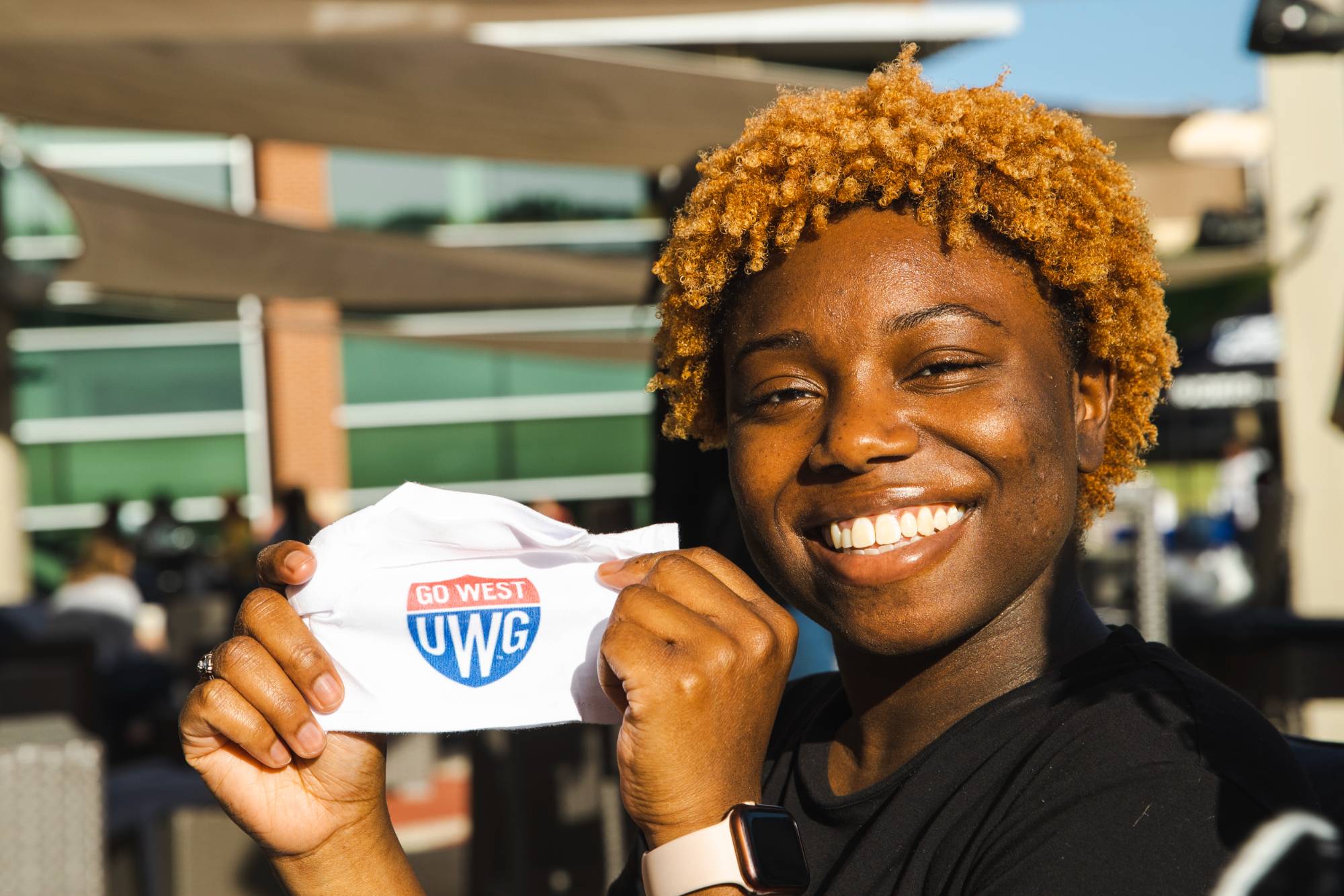 It's easier than ever to get ahead when you have UWG and Amazon behind you.
Whether you're looking to complete a degree you've already started, enhance your skills in your current field, or you're just beginning your college journey, we've got you covered.
Career Choice is an education benefit that empowers employees to learn new skills for career success at Amazon or elsewhere. We meet individual learners where they are on their education journey through a variety of education and upskilling opportunities including pre-paid college tuition, industry certifications designed to lead to in-demand jobs, and foundational skills such as English language proficiency.
Remember: UWG is here to help – if you have questions about the program, what benefits are available to you, course and degree offerings, don't hesitate to contact us.
Connect With Your Admissions Representative
Meet Erika Mitchell, your personal guide to all things West Georgia. She'll help you navigate all the ins and outs of the application process. 
FIND THE DEGREE THAt'S RIGHT FOR YOU
UWG offers more than 90 career-focused programs and a community of exceptional faculty and staff passionate about helping you with a seamless transition to your chosen profession.