Creative Degrees for Creative People
Explore our flexible degree programs for a future-forward career as a creative professional.
Academic Excellence in a Creative Environment
Join a community who believes that creative expression is the foundation for learning.
Harness your skills and discover your creative potential with training from dedicated faculty. Learn through experience in new state-of-the-art facilities. Graduate with the knowledge to succeed in a variety of art-related careers, such as studio artist, graphic designer, educator, photographer, business leader, curator, and historian. We welcome you to our program.
Degrees
UWG'S ART DEGREES ARE OFFERED EXCLUSIVELY AT THE CARROLLTON CAMPUS.
News & Updates
The University of West Georgia and the city of Newnan recently unveiled a sculpture designed by a recent UWG alumna that will enhance a place of connection and community-building in Newnan.

For the 40th anniversary of A Day to Give West, UWG's annual fundraising drive, the steering committee hopes to commemorate the occasion by honoring both the donors and the students who benefit from their generosity. This year, anyone who contributes $100 or more will receive a watercolor print created by student Rachel Christiansen.
Land Your Dream Job
Land Your Dream Job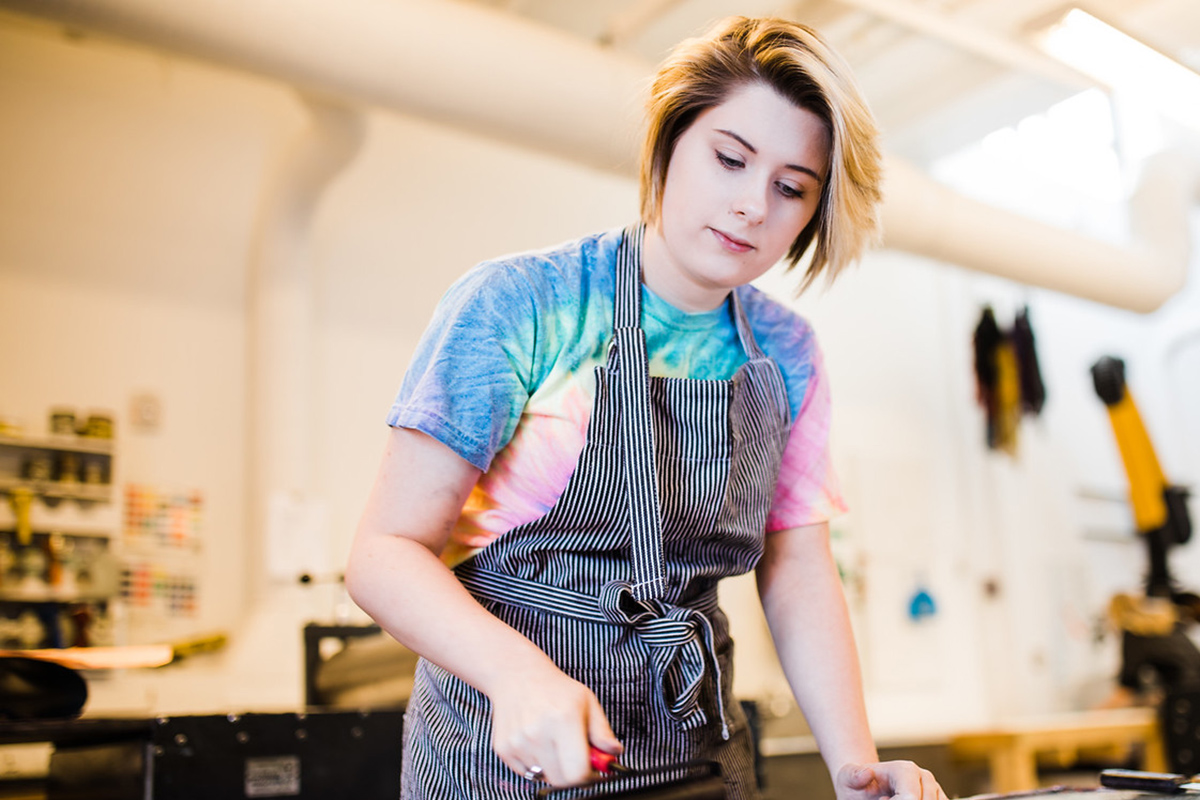 Land Your Dream Job
UWG art degrees prepare students to be leaders and entrepreneurs in visual storytelling. Our graduates are consistently nominated for prestigious awards and sought after for creative jobs in:
Major corporations and small businesses
P-12 and college-level education
Museums and galleries
Unmatched Courses
Unmatched Courses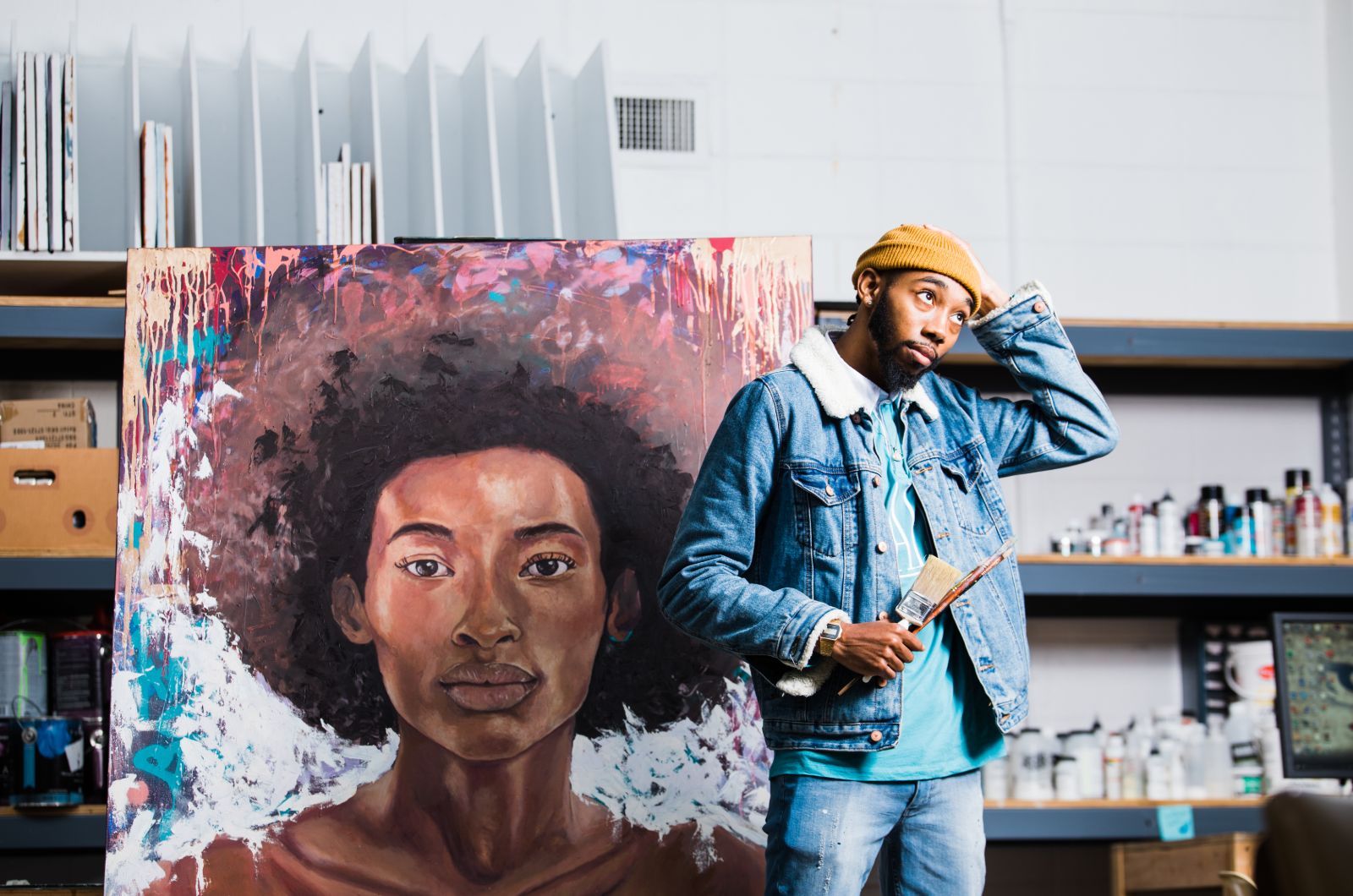 Unmatched Courses
"My art professors influenced me by constantly pushing me to bring more creativity to my pieces. They encouraged me by allowing me free rein within my art and by exposing me to different media."
-Darius Emerson