Are you ready for adventure?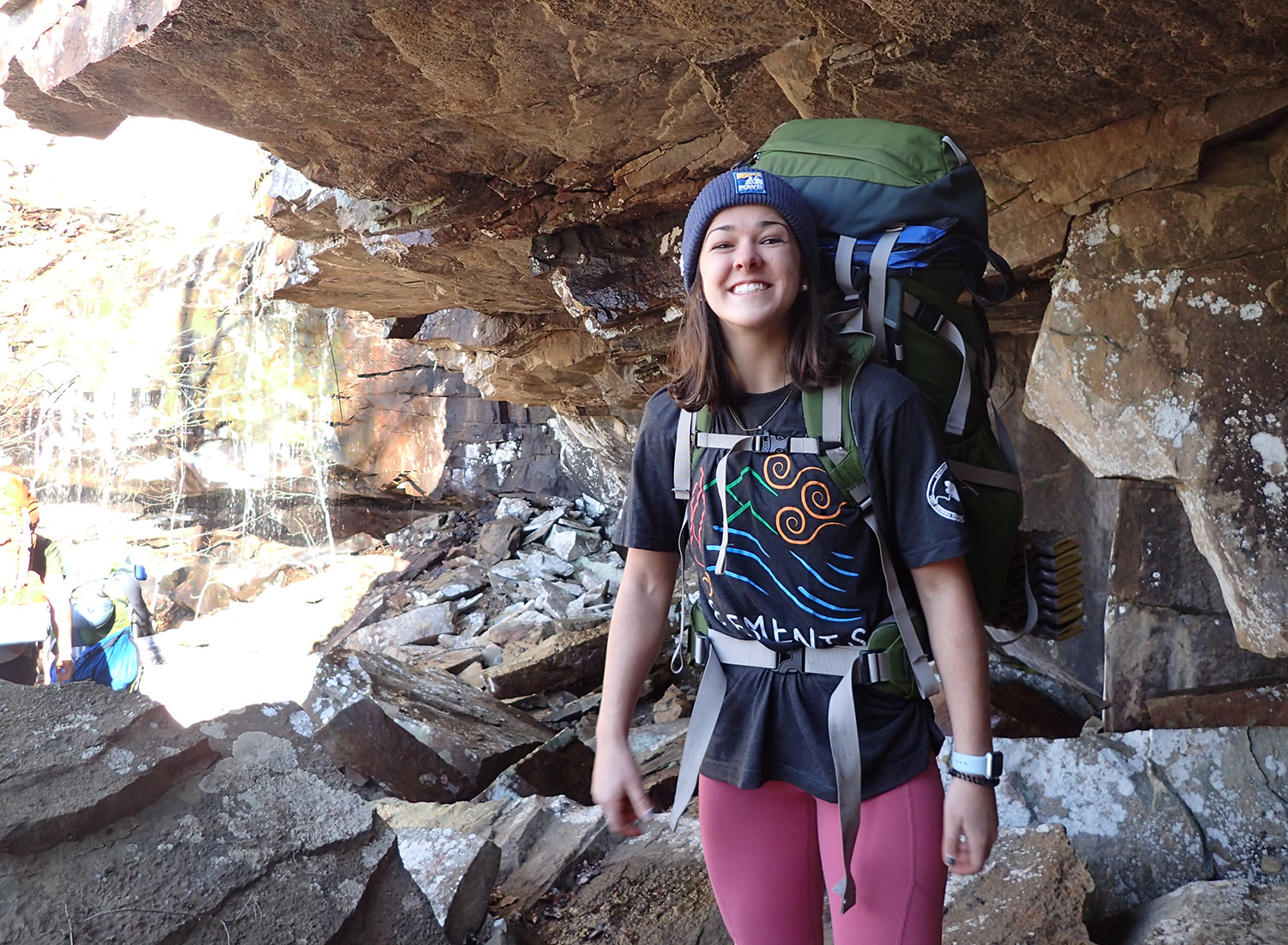 West Georgia Outdoors (WGO) offers various outdoor offerings throughout each semester that provide students, faculty and staff with outdoor recreational experiences that focus on adventure, challenge and growth. 
Join other UWG members on adventure trips all over Georgia where gear, instruction, and activity are all included in the price.
Learn practical skills and best practices for when you go on your own outdoor excursions with our outdoor workshops.
Experience a taste of what the outdoors offer with our variety of WGO special events throughout the semester.
Want to go on your own adventure but need help planning the logistics of the trip? We got you covered with our do-it-yourself trip PDF outlines.
Specific questions or requests can be emailed to wgo@westga.edu.