MAKE THE MOST OF YOUR COLLEGE EXPERIENCE
Life at the University of West Georgia is all about exploration and connection.
At UWG, there's plenty to see, do, and experience. Find your place through getting connected with student organizations ranging from all sorts of interests and passions. Make memories through a variety of events and activities. Set yourself up for success through the support of campus resources.
Go for it.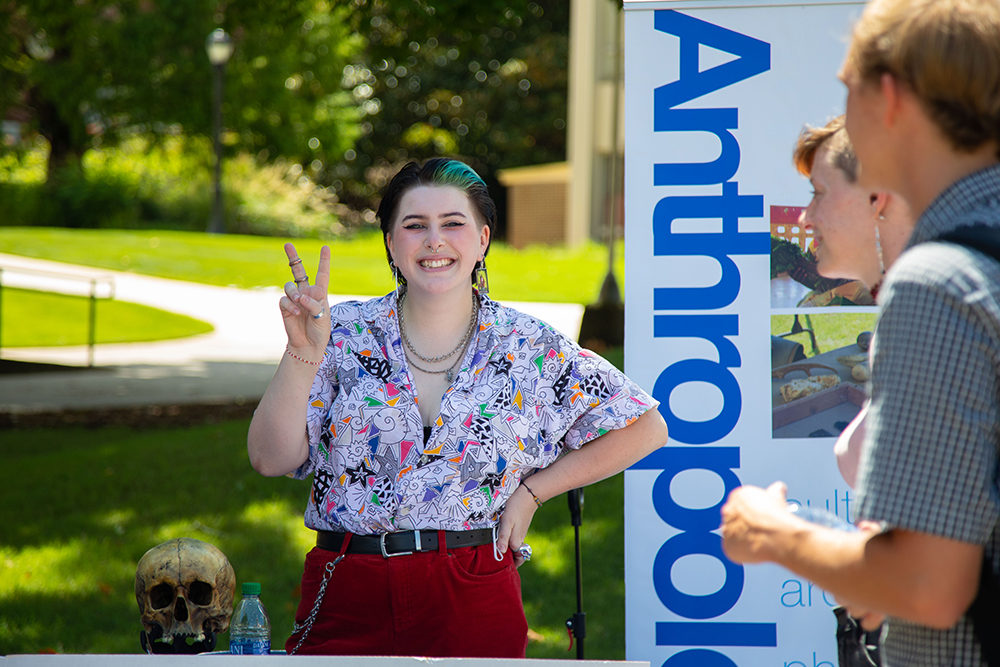 Get Connected
You belong at UWG. Explore how to get involved with campus life, student orgs and departments, and enjoy all UWG has to offer.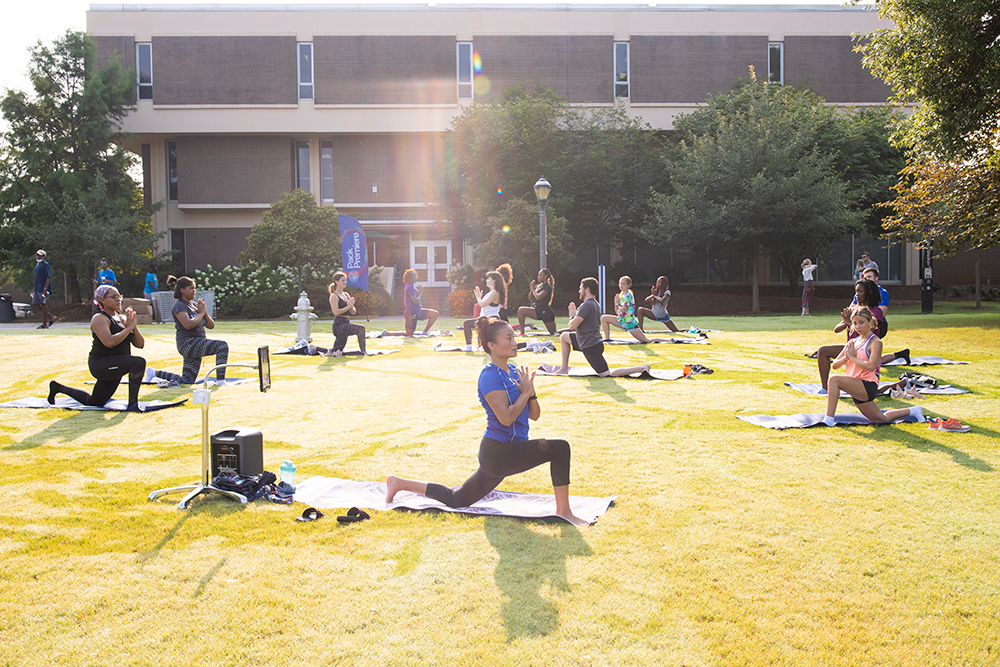 Get Involved
Whether you are looking for a job, wanting to enjoy some recreational activities, or enjoy some awesome events, we've got you covered.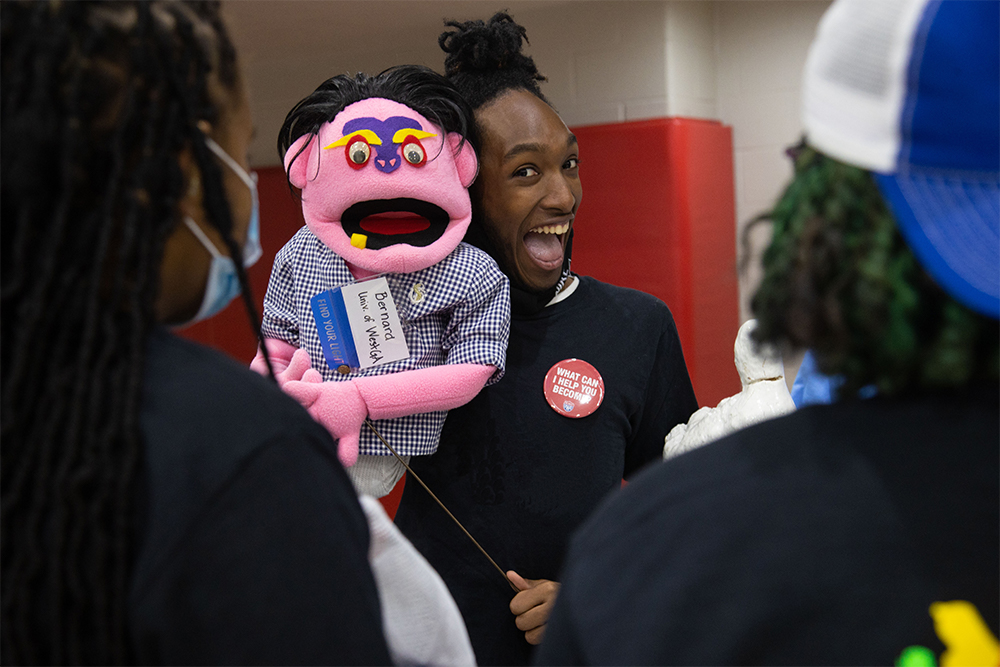 Get Support
Study hard, be well, and get the support and services you need.