The Georgia Film Consortium is a collaborative effort of the institutions of the University System supporting workforce needs of the film and digital entertainment industries.
The GFC higher education program offers rigorous professional training, and may lead to union-covered film and television production craft internships and placement in creative industries apprenticeships and jobs. 
The GFC semester schedule follows the eCore Common Academic Calendar.
For questions or more information about the Georgia Film Consortium, please contact Academics Coordinator Carla Frazier Bah, carla.frazierbah@usg.edu.
What Kinds of Jobs does the GFC Training Prepare You For?
Entry-level positions both on set and in production offices.
On Set Production Assistant (PA)
Art: set dressers, props
Hair/Make-up/Wardrobe
Sound: mixer, boom operator, utility
Camera: operator, camera assistants (1st and 2nd)
Electric: on-set lamp operators
Grip: on-set, dolly grip
Locations
Craft Services
The GFC is a unique-in-the-nation, state-wide effort which provides you with: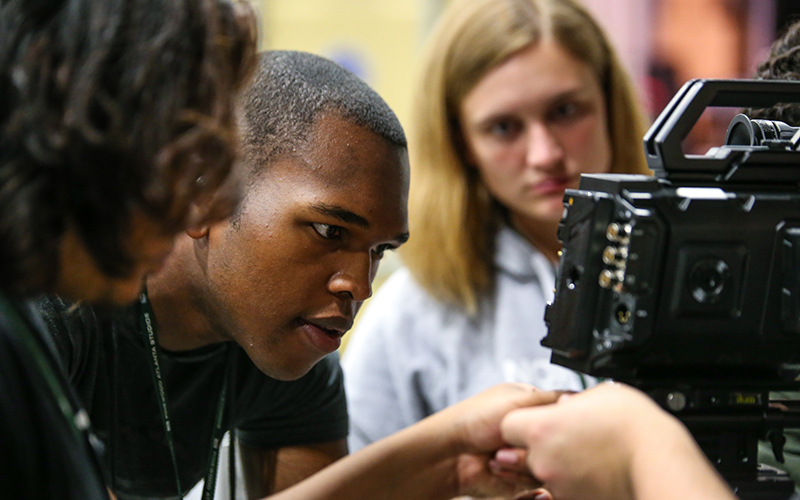 Multi-disciplinary training by professionals in the film, TV and new media industries.
In classroom course work coupled with on-set, hands-on training.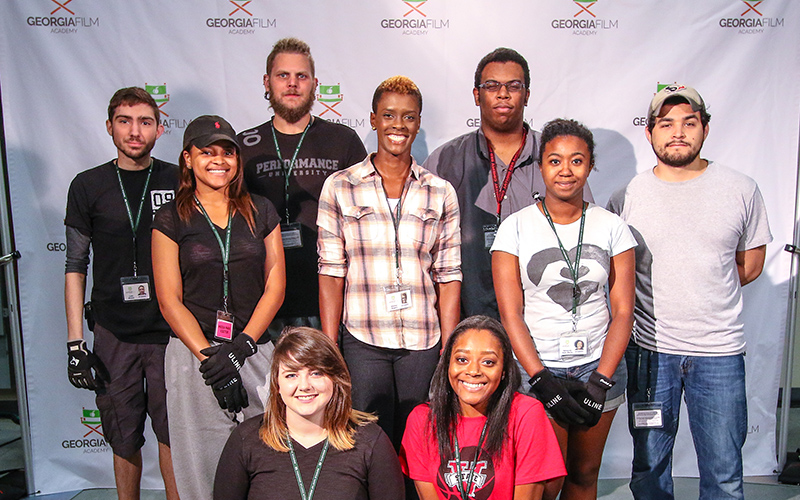 One-on-one job counseling to include resume preparation, job research and job placement outreach.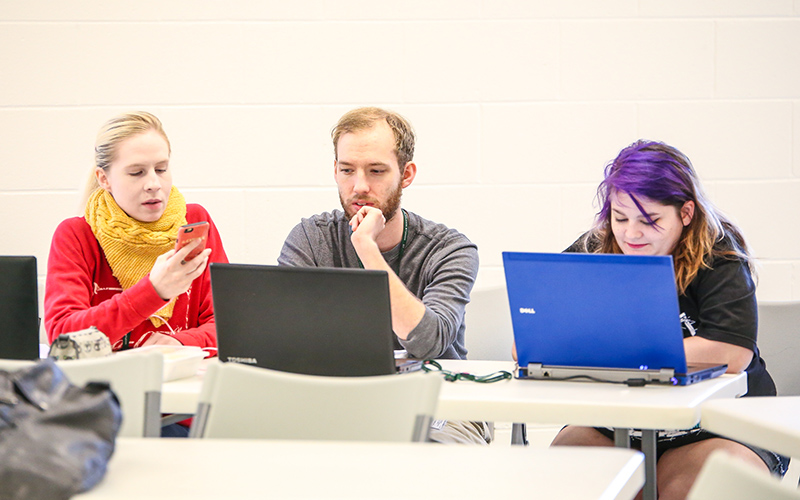 Hands-on instruction and training working with a package of professional equipment (cameras, sound gear, lights, etc.) as well as production trucks, generators and sound studio space.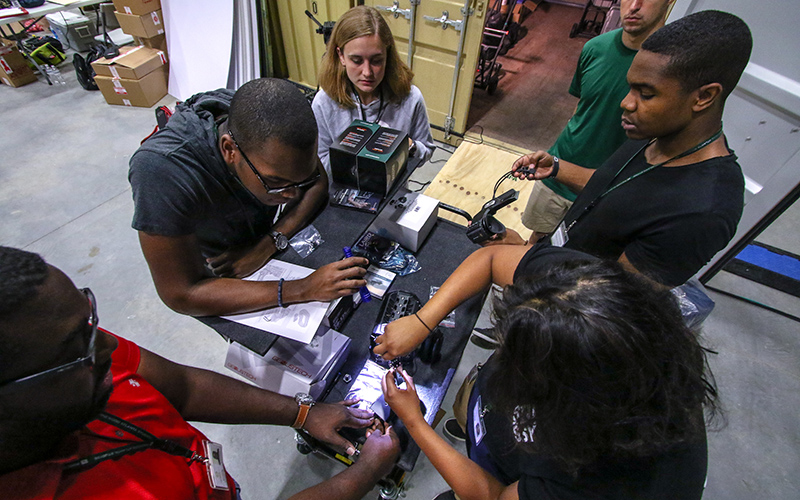 Opportunity to work on "real world" projects in order to develop recognized film credits, through partnerships with professional productions.