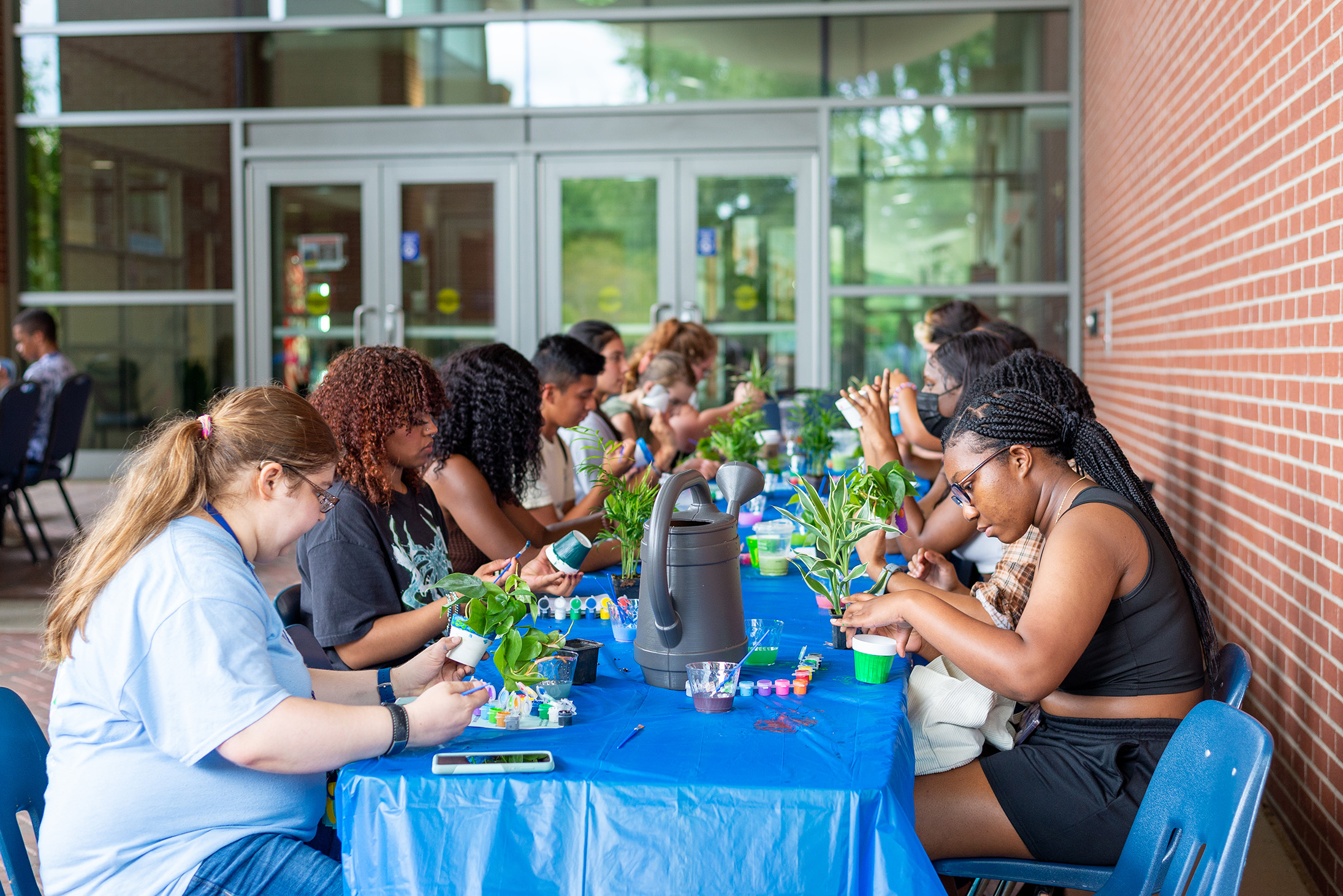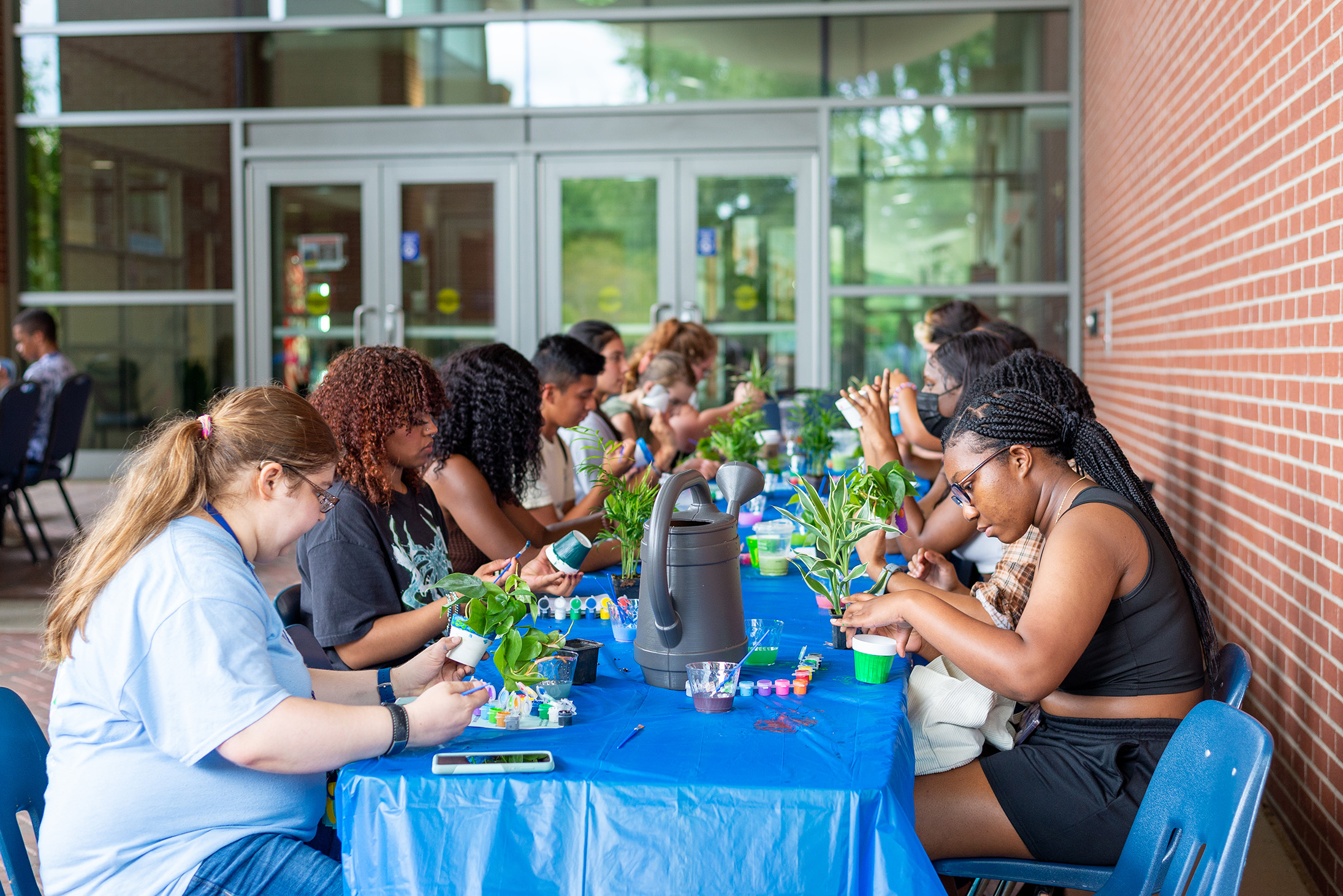 You Matter
The Counseling Center and Accessibility Services offer an array of mental health support. Get started by calling or stopping by our office to set up a same-day appointment. In-person and online options are available. More resources can be found on the While You Wait page.
Questions or Concerns? Contact Us!
Room: 123 Row Hall
Hours: Monday - Friday: 8:00 AM - 5:00 PM
Phone: (678) 839-6428 
Fax: (678) 839-6429
Email: counseling@westga.edu
If you are experiencing a mental health crisis after hours, please call the Counseling Center at 678-839-6428 and select option 2 to be connected to the on-call counselor.
Counseling Information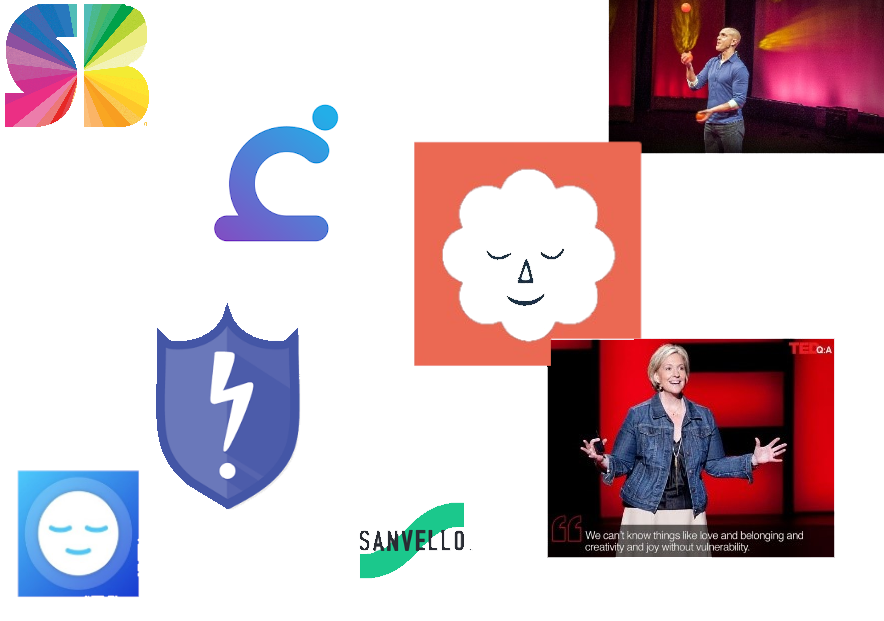 24/7 Mental Health Resources
A collection of apps, videos and websites that can help you shift perspective, feel better and be more effective!
Counseling Center Location