Zhongnan University of Economics & Law
Partnership Overview
This unique partnership, established in 2010, allows up to 50 students per year (30 in Fall, and 10 in Spring and Summer) from ZUEL to attend UWG in their senior year and obtain a degree from both institutions. The degree conferred by UWG is a Bachelor of Business Administration in Finance.
这项独特的合作伙伴关系于2010年建立,每年最多允许 ZUEL 的 50 名学生参加 UWG 的高年级,并获得两家机构的学位。 UWG 授予的学位是金融学工商管理学士学位。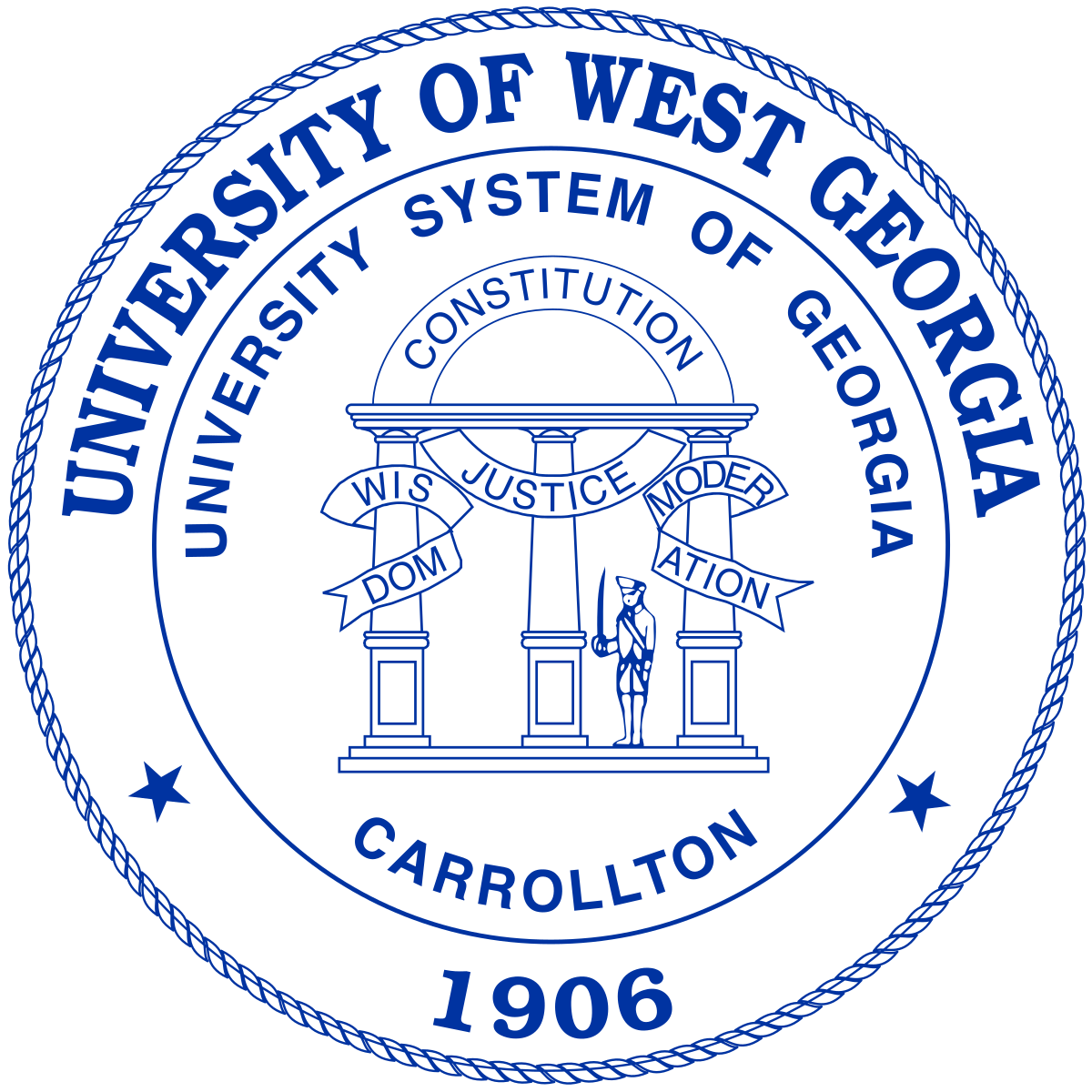 University of West Georgia (UWG)
Carrollton, GA. USA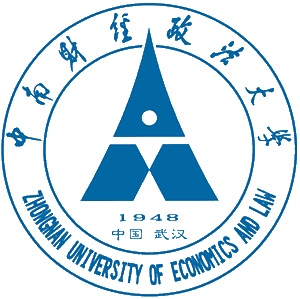 Zhongnan University of Economics and Law (ZUEL)
Wuhan, China
---
Terms of Tuition Waiver | 学费规定
The length of the program will be a minimum of 1 calendar year of business courses. Additional courses may be required to complete the program based on the ZEUL transcripts provided at the time of application; this may impact normal progression and schedules.
In order to receive the 50% Out of State tuition waiver in accordance with the partnership terms, the following documents for each student must be received by RCOB. Unfortunately, we cannot permit exceptions. 
Completed UWG Application
ZUEL Transcripts in English
ZUEL Transcripts for Final Term -

 

Unofficial Transcripts

 

Permitted.
Waiver Deadlines |  截止期限
1/2 Waiver (for out of state tuition) -

 

Friday, May 15th, 2020
1/4 Waiver (for out of state tuition) -

 

Friday, May 29th, 2020 
No Waiver

 

- ZUEL Students will be admitted and enrolled after May 29th as able, but will not receive a waiver.
U.S. Arrival & Shuttle to Campus |  到达校园并免费班车
Please see our Airport Shuttle Service page.
Reservation Required in Advance, according to specific, pre-set dates and times.
Students may arrange their own transportation to campus at their own cost.
U.S. entry allowed up to 30 days before the 1st day of class.
Check-in & International Orientation  |  签到和信息会议