B.S.Ed. in Special Education Program Map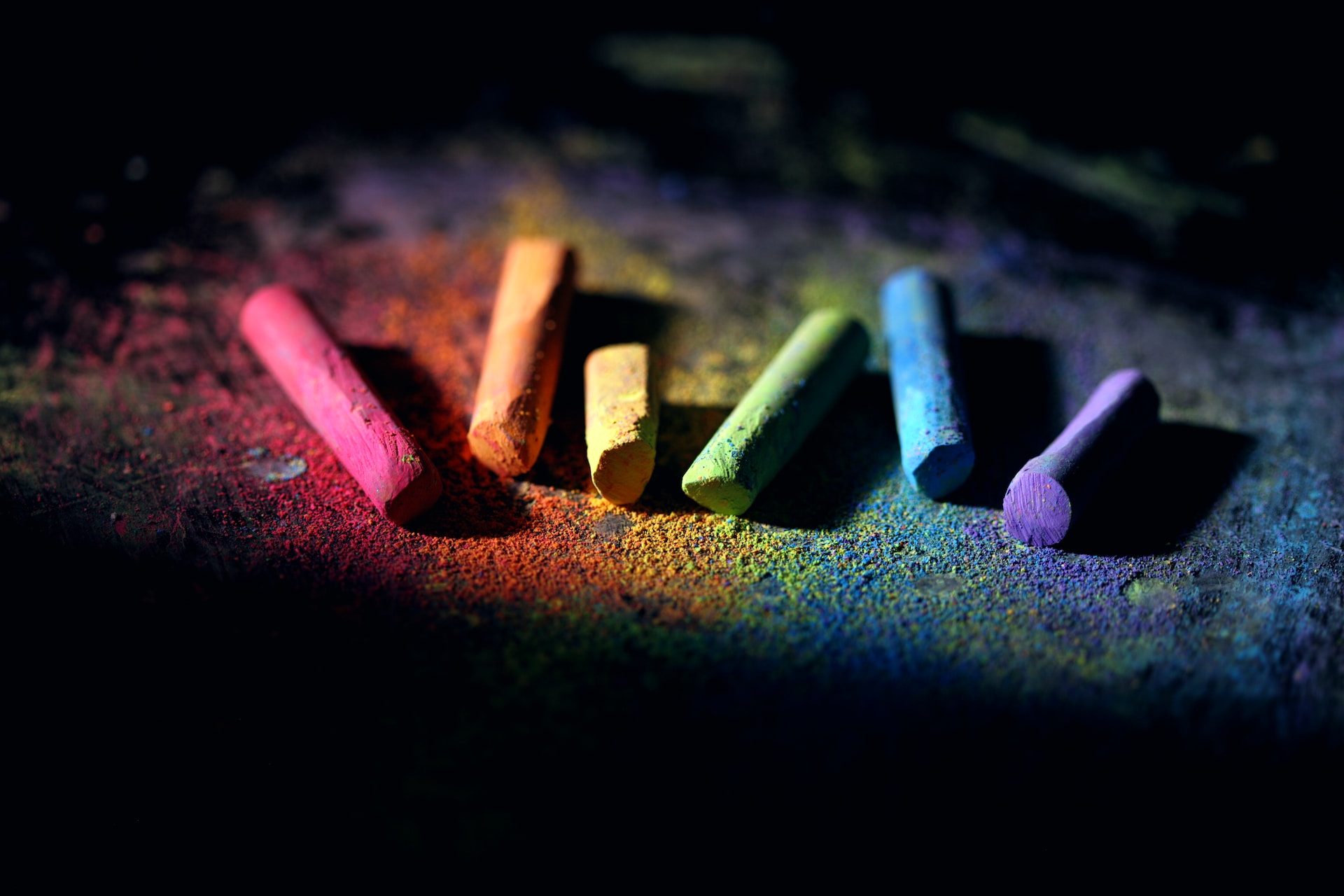 Adapted Concentration
This program prepares candidates to teach students with disabilities who attend preschool through high school programs, as well as preschoolers receiving special education services.
Careers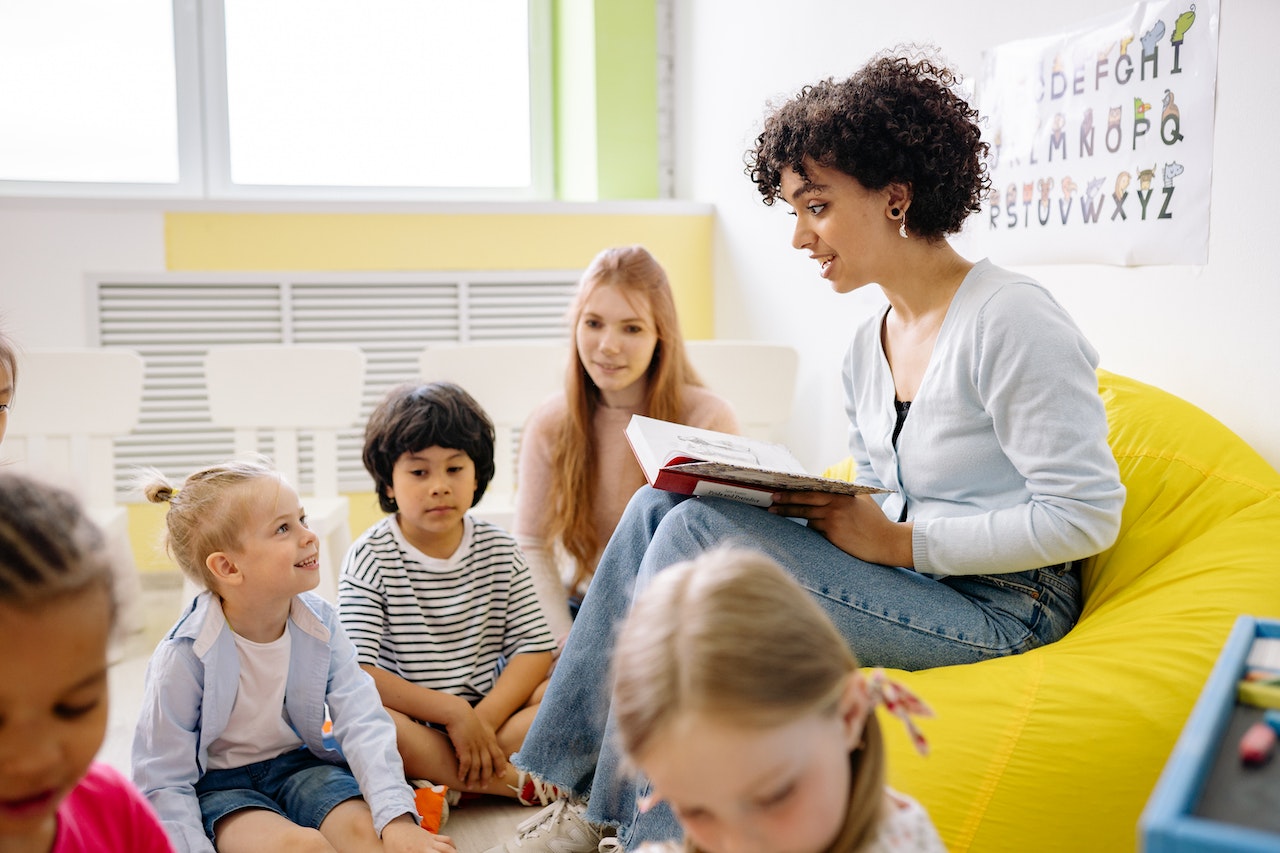 Career Opportunities
This degree can help you get work as the following:
Heading
Sub-Heading
Have any questions about your major?
Don't forget to check out Wolf Watch to explore degree requirements!