Sport Management Program Map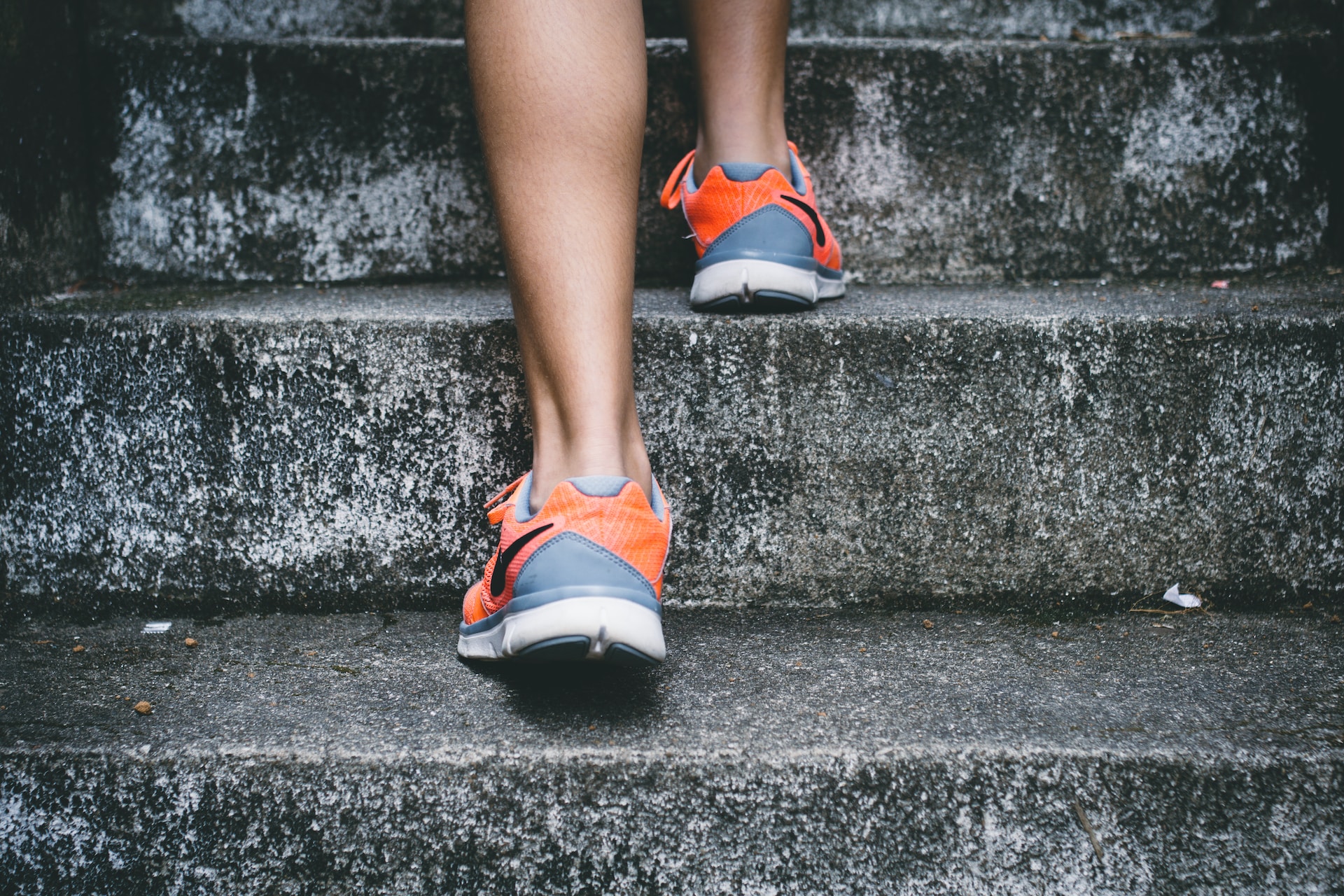 B.S. in Sport Management
Graduates of the program are prepared to compete for entry-level managerial positions in intercollegiate athletics, professional sport organizations, governing agencies, golf course administration, health and fitness, and sport marketing firms among others.
Careers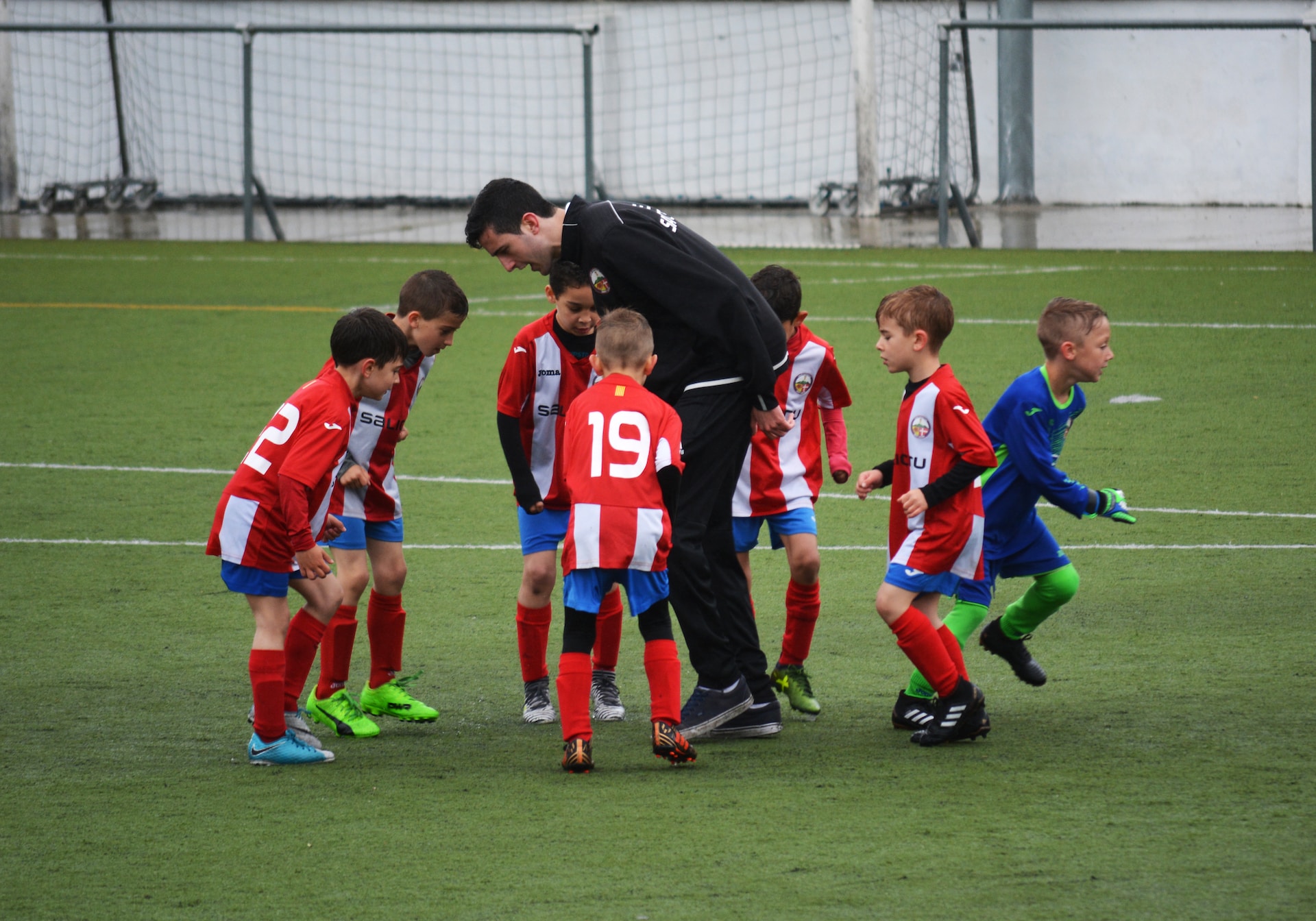 Career Opportunities
This degree can help you get work as the following:
Heading
Sub-Heading
Have any questions about your major?
Don't forget to check out Wolf Watch to explore degree requirements!