A Message from President Kelly
A Turning Point for Our University
What an exciting time to be a University of West Georgia Wolf! I am thrilled to share some news that will undoubtedly shape the future of the University of West Georgia and UWG Athletics, as we will transition to NCAA Division I Athletics as a member of the ASUN Conference, effective July 1, 2024.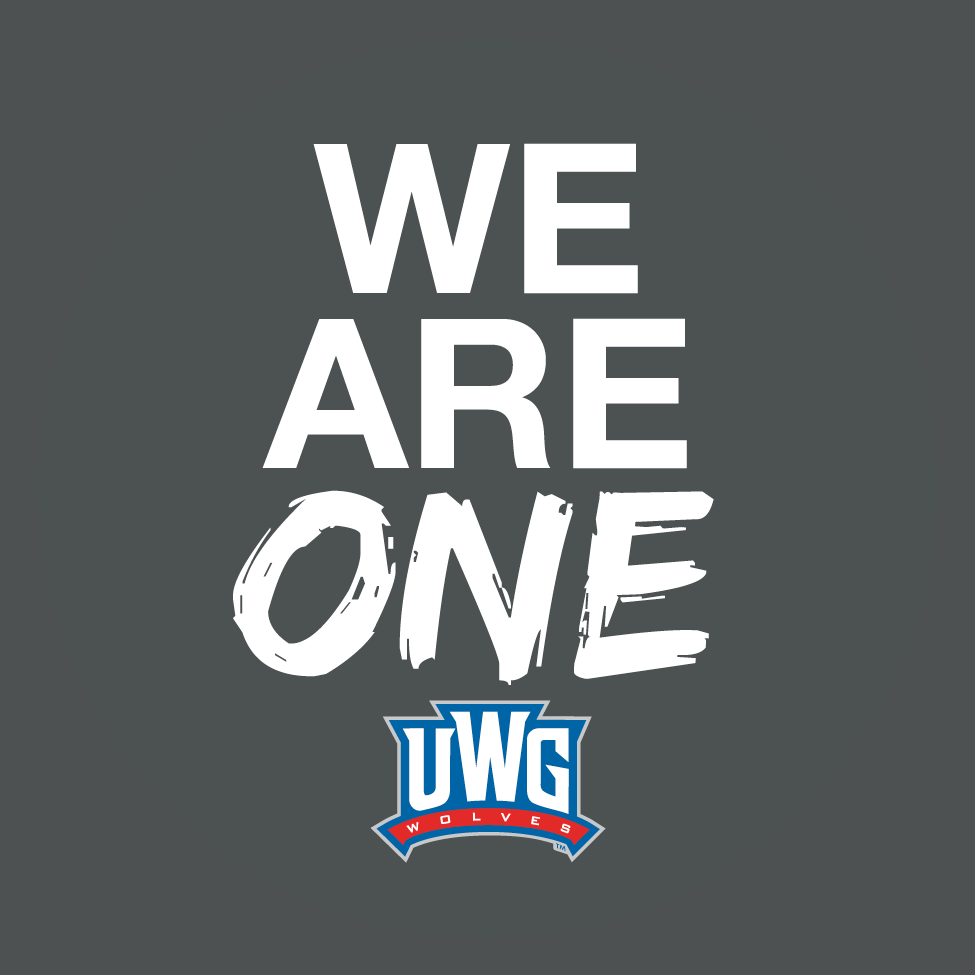 This signifies a monumental step forward for our university that will create a platform for our student-athletes to compete at the highest level of collegiate sports. This move to NCAA Division I marks a turning point for our university, amplifying the impact of our student-athletes and igniting a new era of spirited competition. Our student-athletes, coaches, staff, and the broader community will come together as a Pack, eager to leave an indelible legacy for future generations of Wolves.
This is not just an elevation of UWG Athletics. It raises the expectations – and visibility – of our institution as a whole.
In the coming months, we will inform you about our progress and the various initiatives accompanying this transition. In the meantime, I ask that you share this news with the individuals in your network and invite them to join us on the We Are One journey.
This milestone would not have been possible without the backing of our entire university community, and your continued support is greatly appreciated. Thank you for your dedication to the curation of a first-choice university.
Go West, and Go Wolves!
Sincerely,

Brendan B. Kelly, Ph.D.
President
University of West Georgia