explore the possibilities.
From CNA to Youth Summer Camps, we offer programs in Carrollton, Douglasville, Newnan, online and off-site.  Let Continuing Education assist with your next conference or event or provide contract training to your team.  
Corporate Learning Image Link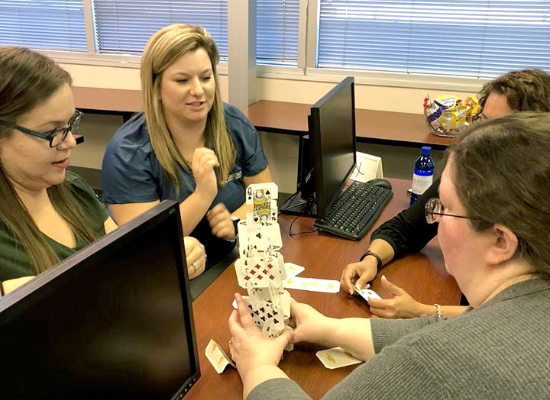 We deliver powerful learning experiences that support your organization's key objectives. 
Carrollton & Newnan Courses Image Link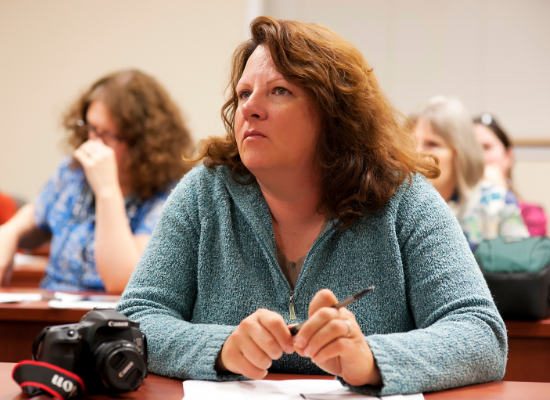 Come to Campus. We offer face-to-face community courses and programs for professional development and personal enrichment on our beautiful Carrollton and Newnan campuses. 
Douglasville Corporate Learning Image Link
UWG Douglasville offers affordable, two-hour professional development courses. Choose from 20 plus communcation, conflict, and leadership topics to be offered in your space... on your schedule.
Online Courses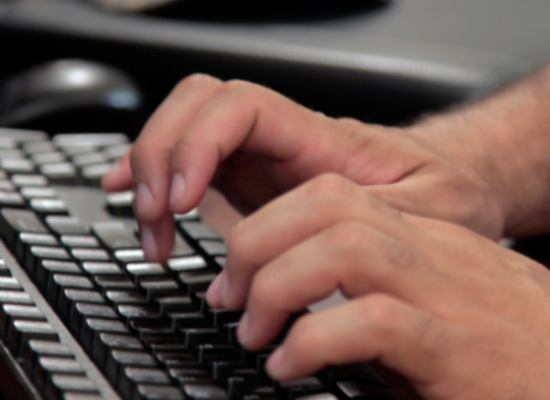 Whether you want to enhance your skills or develop a new hobby, we have courses to help you meet your goals in days or weeks.
Conferences & Events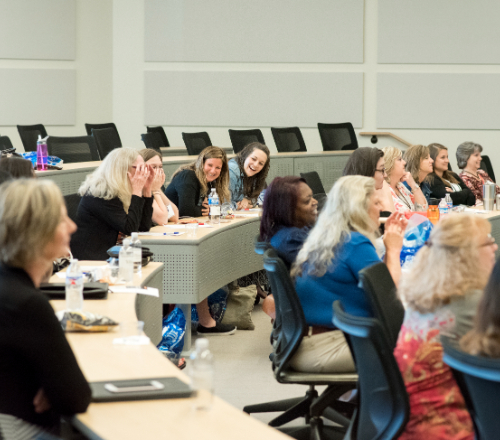 Let our campus team assist with your next conference or event. We offer a wide range of services including catering, facility reservations, logistics, housing and registration.
Summer Camps & Youth Programs Image Link
Learn life skills, meet amazing people, and come run with the pack! Our Summer Camps offer a unique experience for youth looking to explore their passions, make new friends and learn a lot along the way.