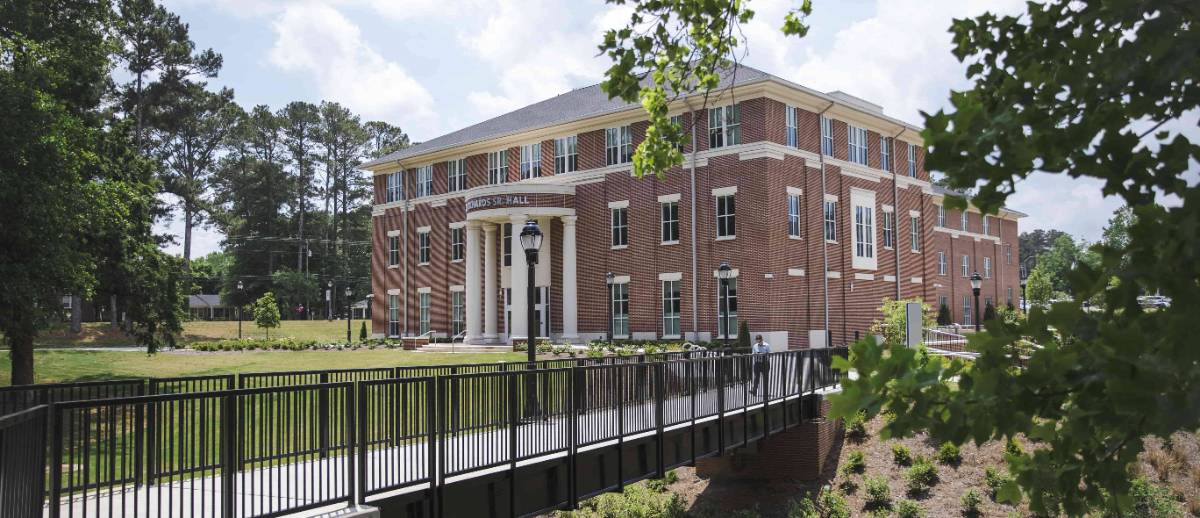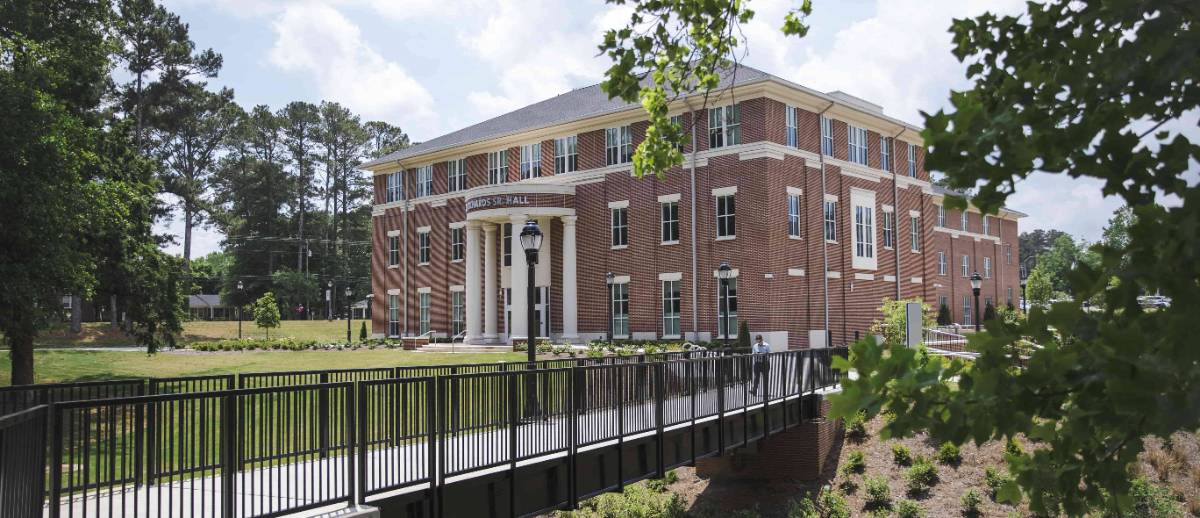 Reserve West
Meeting and Event Reservations
Our institution boasts top-tier facilities and spaces in which to host events and engagements that will help satisfy the Placemaking priority of our strategic plan.
Campus Reservations
Space Management and Campus Reservations
We are the first stop for your meeting and event planning needs at the University of West Georgia. Whether you are planning a meeting for five people or a large event for five hundred we can help you each step of the way ensure a successful execution of your event.
Reserve West (678-839-3082) is here to assist students, employees, and external clients reserve facilities with amenities and services to best meet their needs, and ensure the successful execution of campus events. The University of West Georgia offers and assortment of classrooms, conference rooms, ballrooms, and recreational space that can accommodate a wide-range of events. 
The University of West Georgia uses the EMS Events Scheduling System (Reserve West), a web-based scheduling application, to coordinate events and services for our campuses. The system is managed through Facilities Develpment & Sustainability.
Click on the appropriate link below to explore our site and see just how much we have to offer.