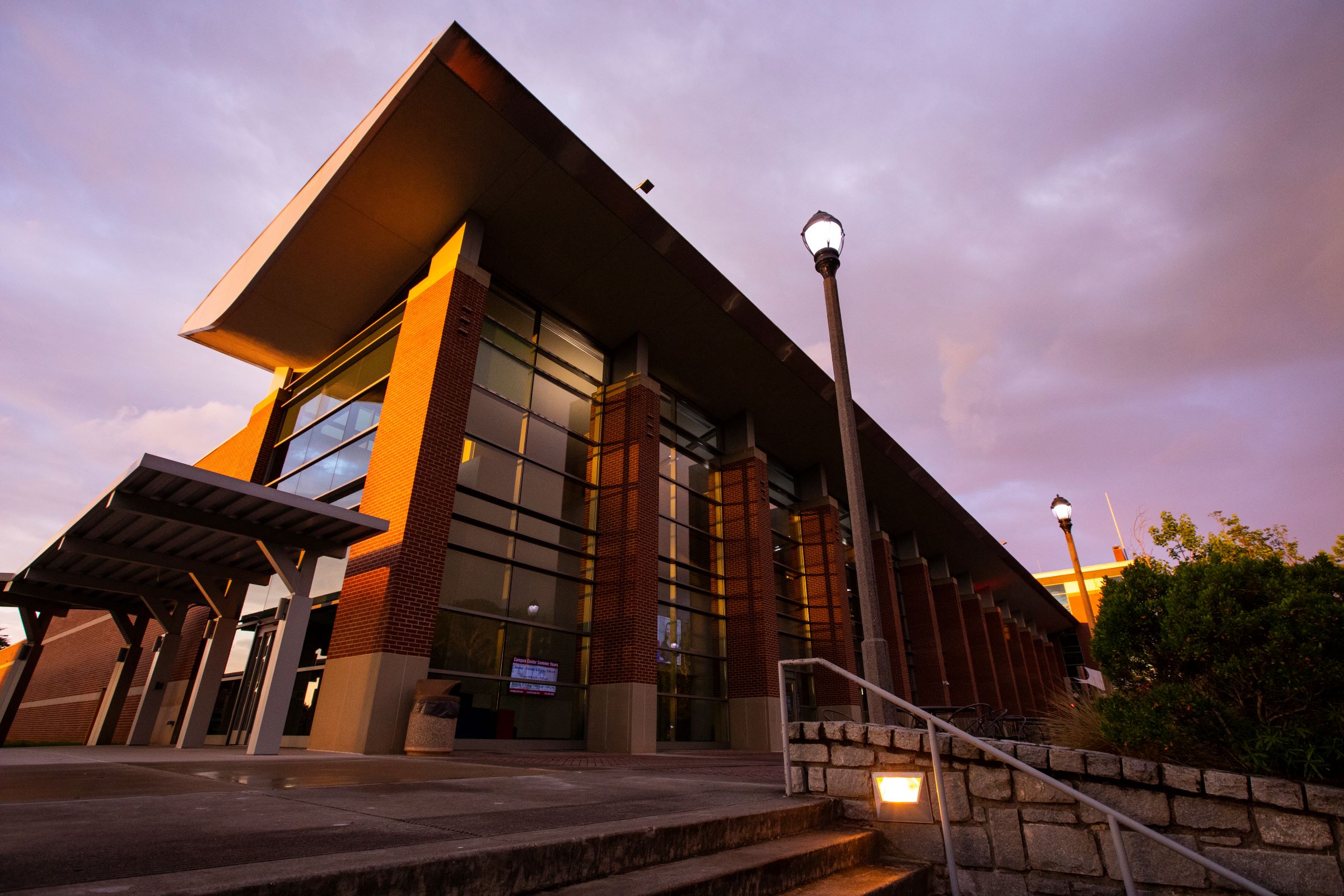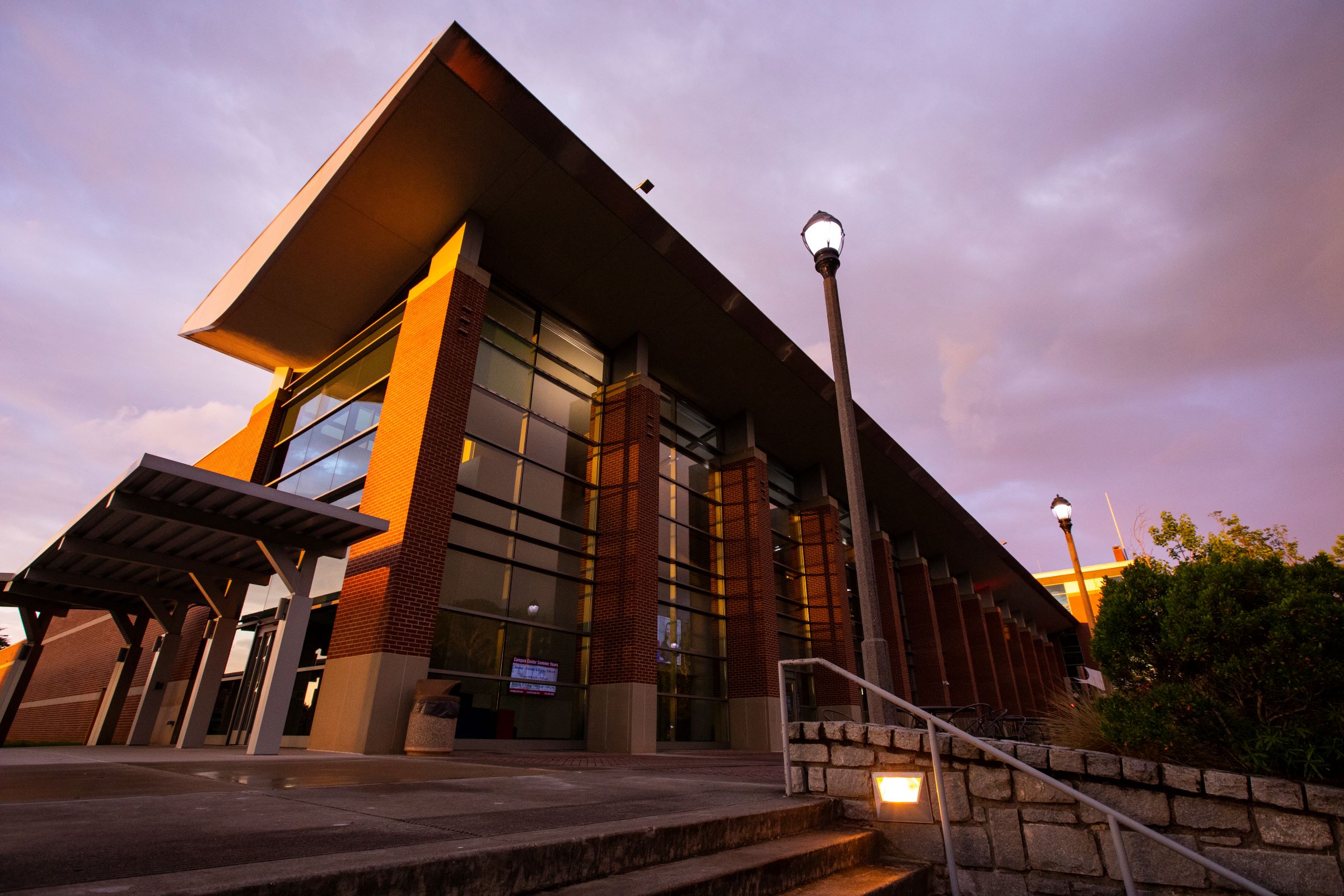 Make Your Event West.
From the smallest meeting to a large banquet or multi-day conference, the University of West Georgia is the perfect location for you! 
Event Management
Event Management
As the campus hub for event reservation and management, we are here to guide you through UWG's event-submission process and ensure you have a great experience. As a member of our community, UWG offers you an opportunity to utilize our facilities for hosting your event ranging from athletic events, conferences, weddings, birthday parties, and more. Let our team help you find an ideal location for your event
In addition to securing space, event managers are trained to also assist in the coordination of service providers. Let our team assist you throughout your entire reservation process here at UWG. We are able to help you!
How We Can Help
Find the perfect space.
Plan your event.
Schedule services for event support.
Delicious catered meals and breaks from Dine West Catering.
Make it a positive event experience.
Our staff will work directly with you to meet your needs and coordinate with others for your event.