Facilities Development & Sustainability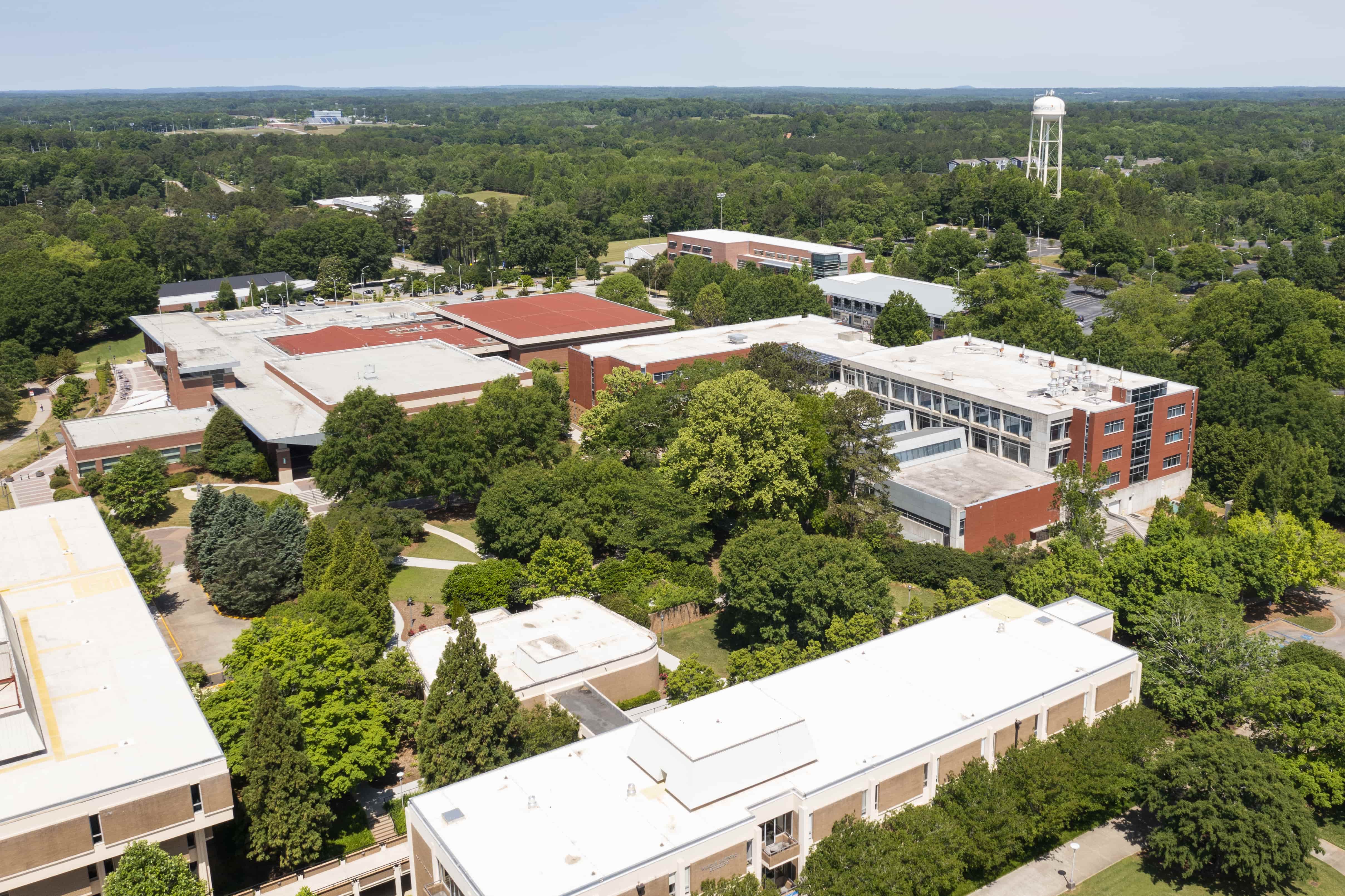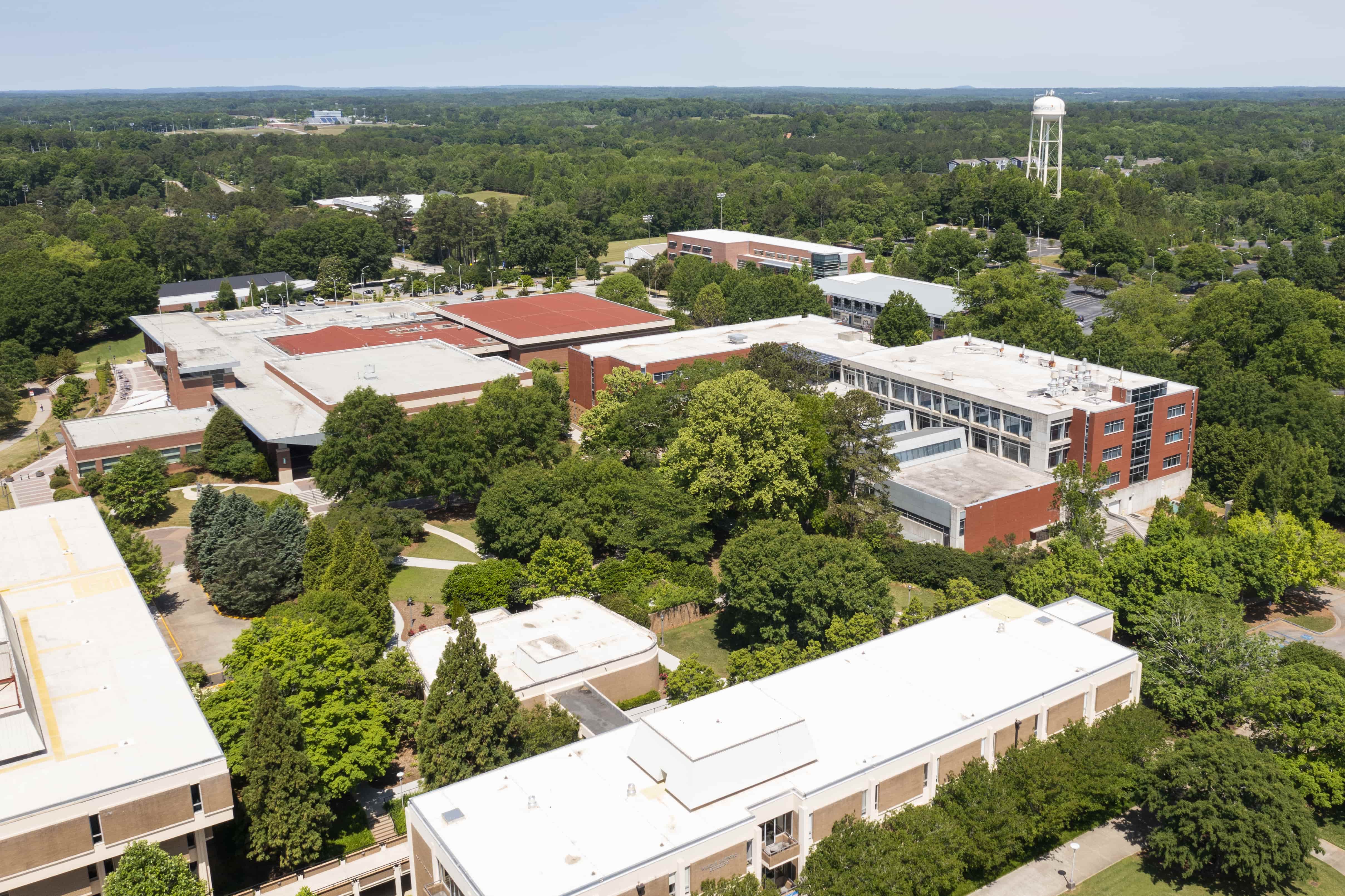 Building Success Stories
Facilities Development and Sustainability is committed to planning, operating, protecting, and sustaining a campus that is befitting a destination university. We promote a culture of planning by aligning the campus environment with the strategic mission of UWG.
Helpful Resources
Maintenance Request
Have an area in need of service? Submit a maintenance request with details of the problem to the Work Information Center so that we can best serve you.
Reserve West
Campus Employees, Students, and External Clients can reserve space for meetings and other events through our Reserve West Portal. Visit the Reserve West page to learn more about how to reserve space for your upcoming events!
Contact Us
Facilities Development & Sustainability is here to help answer your questions! We look forward to hearing from you!