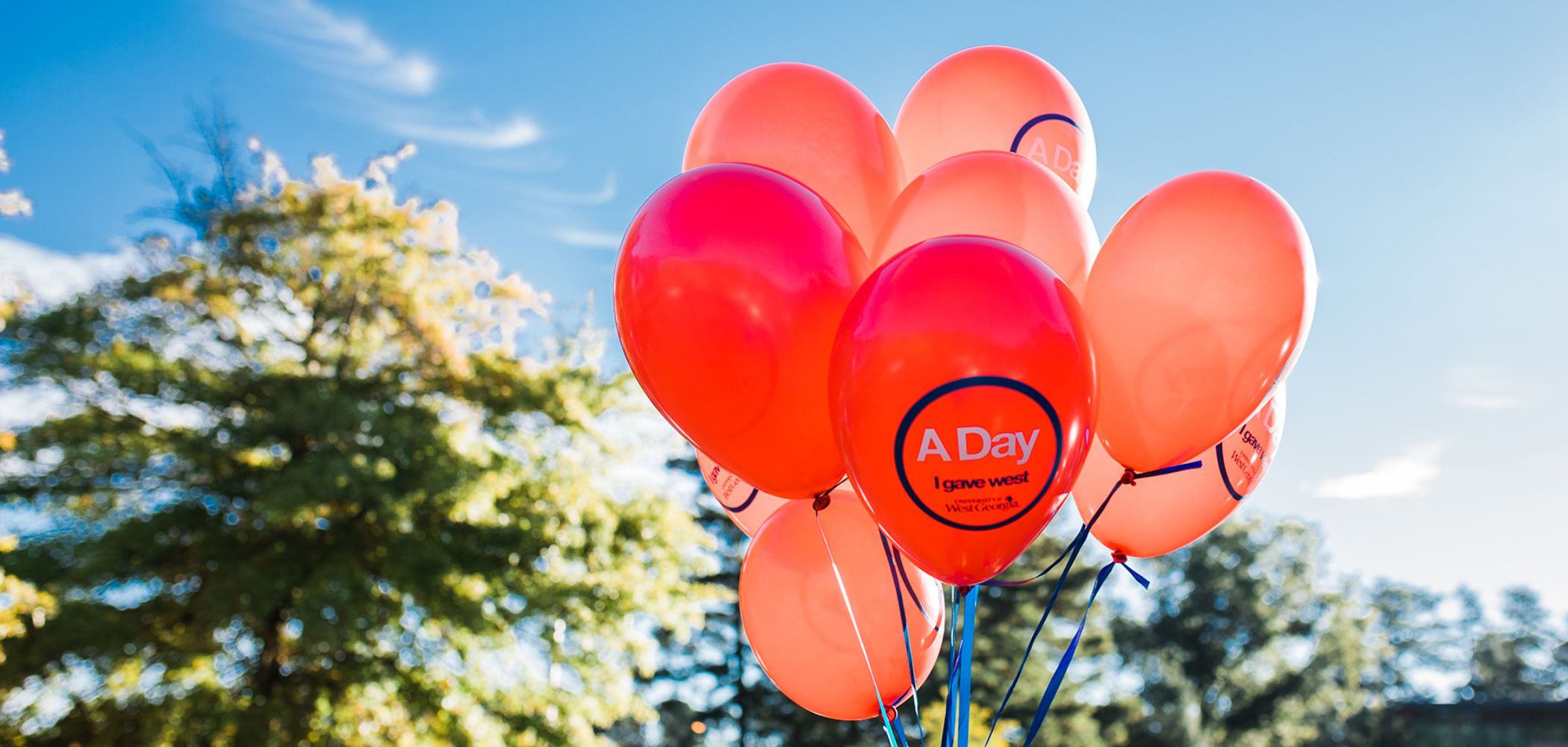 Welcome to the virtual home for the UWG Division of University Advancement. In everything we do, we aim to advance the University in support of our strategic priorities, benefiting our programs, our faculty and staff, and our students.
We seek to engage alumni, parents, friends, and the community as partners. We bolster the mission of the university by leveraging the time, talents, and treasure of our key stakeholders in support of the success of our students and programs. We steward relationships between the university and all constituents, as all are essential to the success of our institution.
There are many resources for you to engage with throughout our University Advancement webpages; however, if you are unable to find what you need or would like more information, I invite you to connect with us by contacting the Office of the University Advancement at 678-839-6447 or visit us in the Alumni House.
Go West! Go Wolves!

Dr. Meredith N. Brunen
Vice President for University Advancement
Chief Executive Officer of UWG Foundations
News
For the 40th anniversary of A Day to Give West, UWG's annual fundraising drive, the steering committee hopes to commemorate the occasion by honoring both the donors and the students who benefit from their generosity. This year, anyone who contributes $100 or more will receive a watercolor print created by student Rachel Christiansen.

When Emily Ferreira '21 was still nonverbal at age 2, medical and speech professionals rallied around her family to help the toddler. The team eventually included UWG speech-language pathologists. Today, Ferreira has come full circle and is a UWG College of Education graduate student clinician working at the school's Comprehensive Community Clinic.

How do you honor an educator who has spent her life teaching the importance of a multicultural and globally connected world? For the UWG's Dr. Cecilia Lee, professor emerita of Spanish, the answer was simple. Although she retired in 2007, her former students, friends and family created a scholarship in her name, ensuring she will impact generations to come.