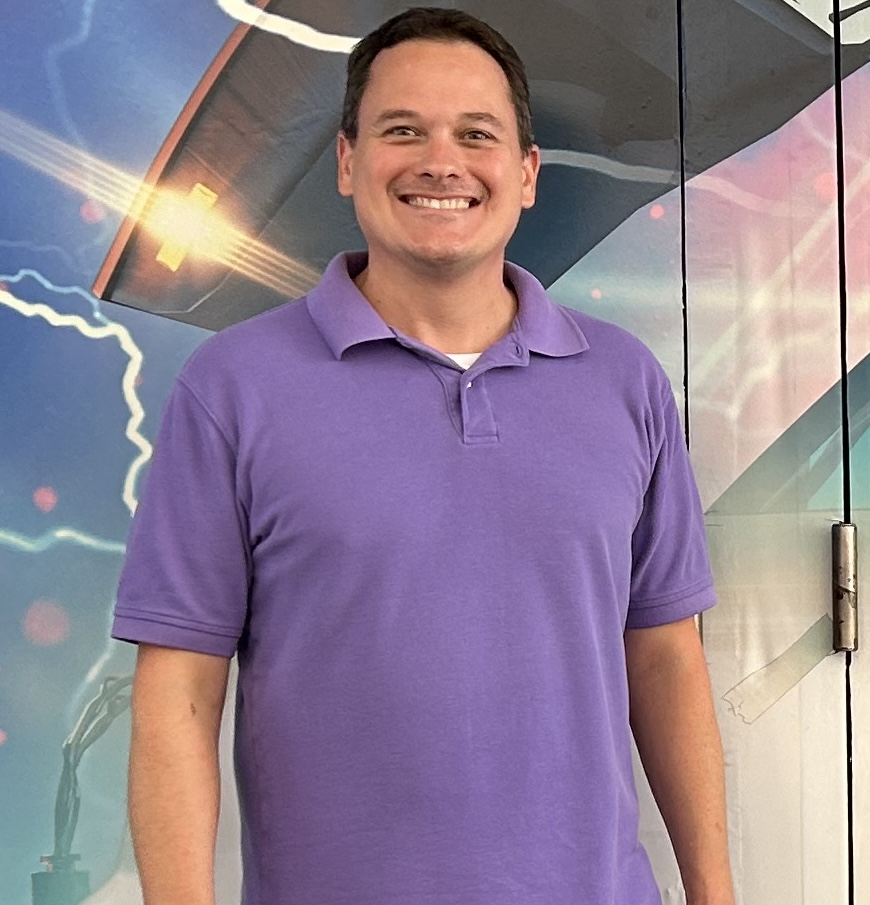 Josh Sewell, M.A.
Lecturer
Contact info
Technology Learning Center - Room 1113A (Office G)
Office Hours
Monday: 8:30–10 am
Wednesday: 8:30 am–1 pm
Friday: 9 am–Noon (online)
Also by appointment

Writing Center
Monday: 10 am-1 pm
Lecturer
Biography
Josh Sewell is a Lecturer in the Department of English. He has been with UWG for more than a decade in faculty and staff positions.
Education / Degrees
B.A., Mass Communications, University of West Georgia, 2003
M.A., English, University of West Georgia, 2011
Courses Taught

Course Sections and Syllabi

Spring 2018 Sections

Fall 2017 Sections

Summer 2017 Sections

ENGL-1101 (English Composition I) Section: 04G

Spring 2017 Sections

Fall 2016 Sections

Summer 2016 Sections

ENGL-1101 (English Composition I) Section: 01 Download Syllabus [DOC]
ENGL-1101 (English Composition I) Section: 06G

Spring 2016 Sections

Fall 2015 Sections

Summer 2015 Sections

Spring 2015 Sections