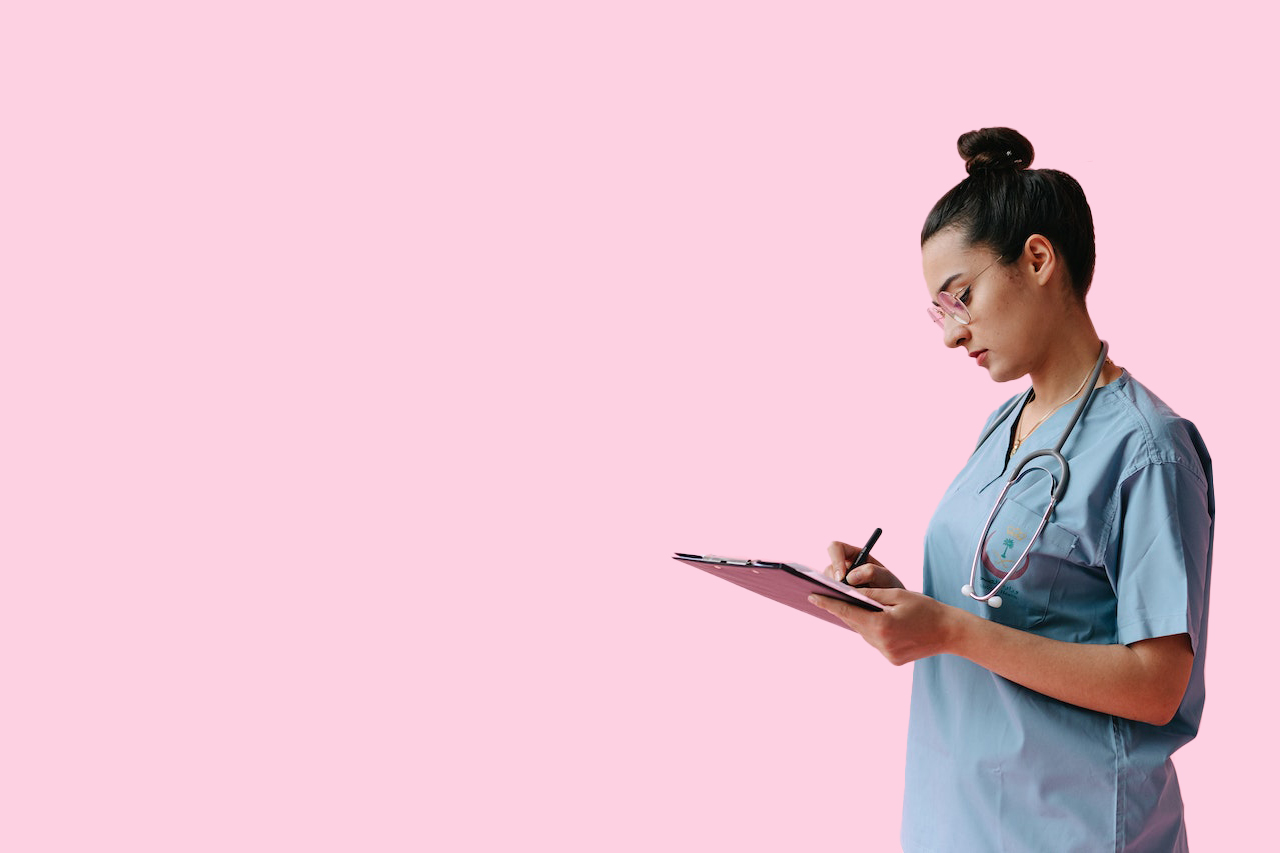 Health Professionals
This focus area would be of interest to those seeking a career in healthcare with a focus on nursing and employment within the field of nursing. Nursing encompasses a wide range of opportunities for employment outside the traditional hospital setting.
Health Professional
The Health Professions meta-major at the University of West Georgia currently encompasses the Tanner Health System School of Nursing.
Nurses are employed in physician and other healthcare provider offices and clinics, the school system, public health departments, law offices, insurance company facilities, research labs, government offices and facilities, and a myriad of other organizations and institutions. The range of care nurses provide opens up opportunities for those wishing to become part of a world-wide profession or those who wish to work with a specified population in providing care or services to improve or maintain the health of others. Core requirements for the health professions meta-major include courses focused on the social and biological sciences such as psychology, sociology, anatomy and physiology, and microbiology. A broad base of understanding of human behavior and of human biological function is essential to success in this meta-major.
Health Professional Information
Wolf Watch
Wolf Watch (Degree Works) is a web-based tool designed to help students and advisors monitor students' progression toward degree completion.