Political Science Program Map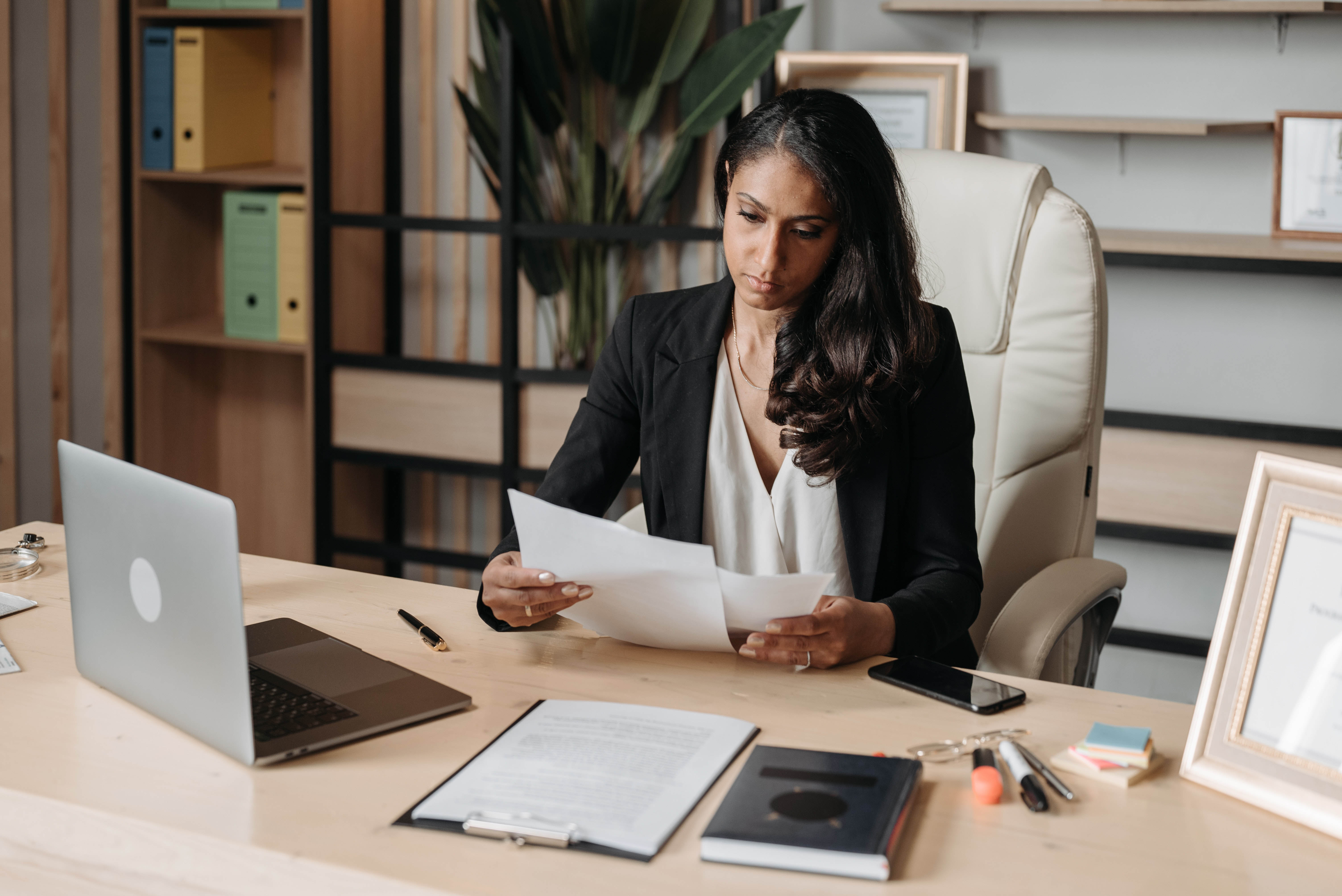 B.S. in Political Science
Political Scientists are some of the most versatile graduates in the career world, ranging from attorneys and city managers to lobbyists and not-for-profit directors, from professors to researchers, and from entrepreneurs to members of Congress.  
Careers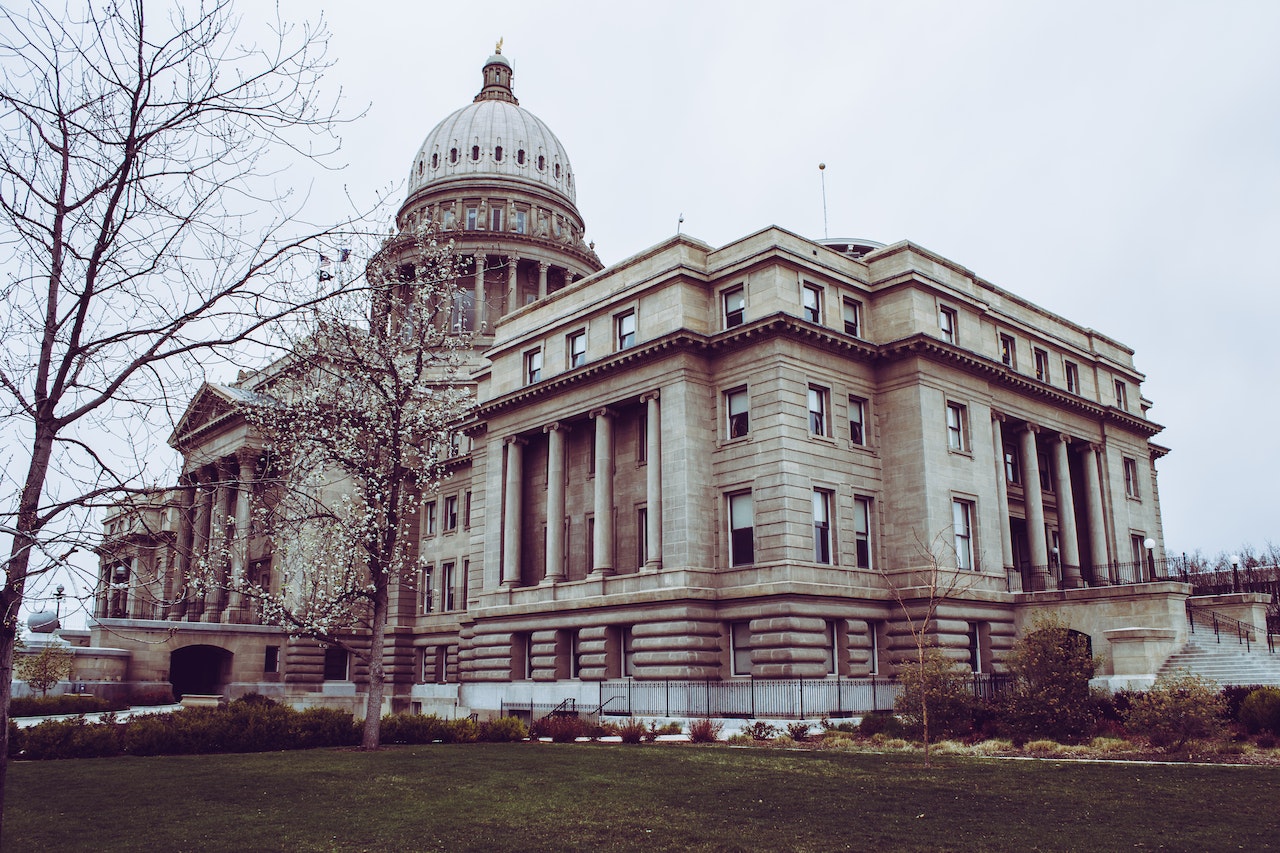 Career Opportunities
This degree can help you get work as the following:
Heading
Sub-Heading
Have any questions about your major?
Don't forget to check out Wolf Watch to explore degree requirements!