Parking and Transportation Services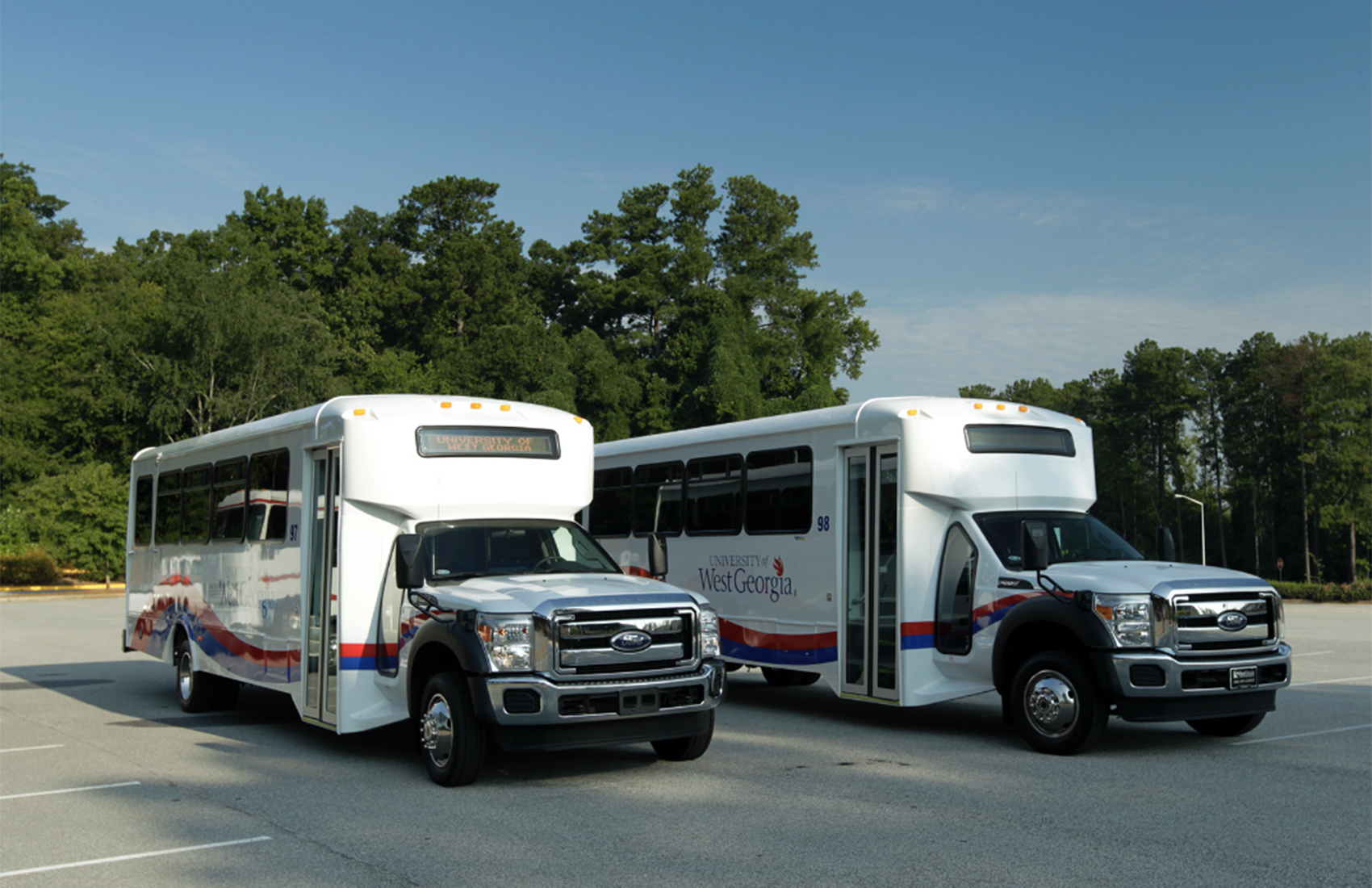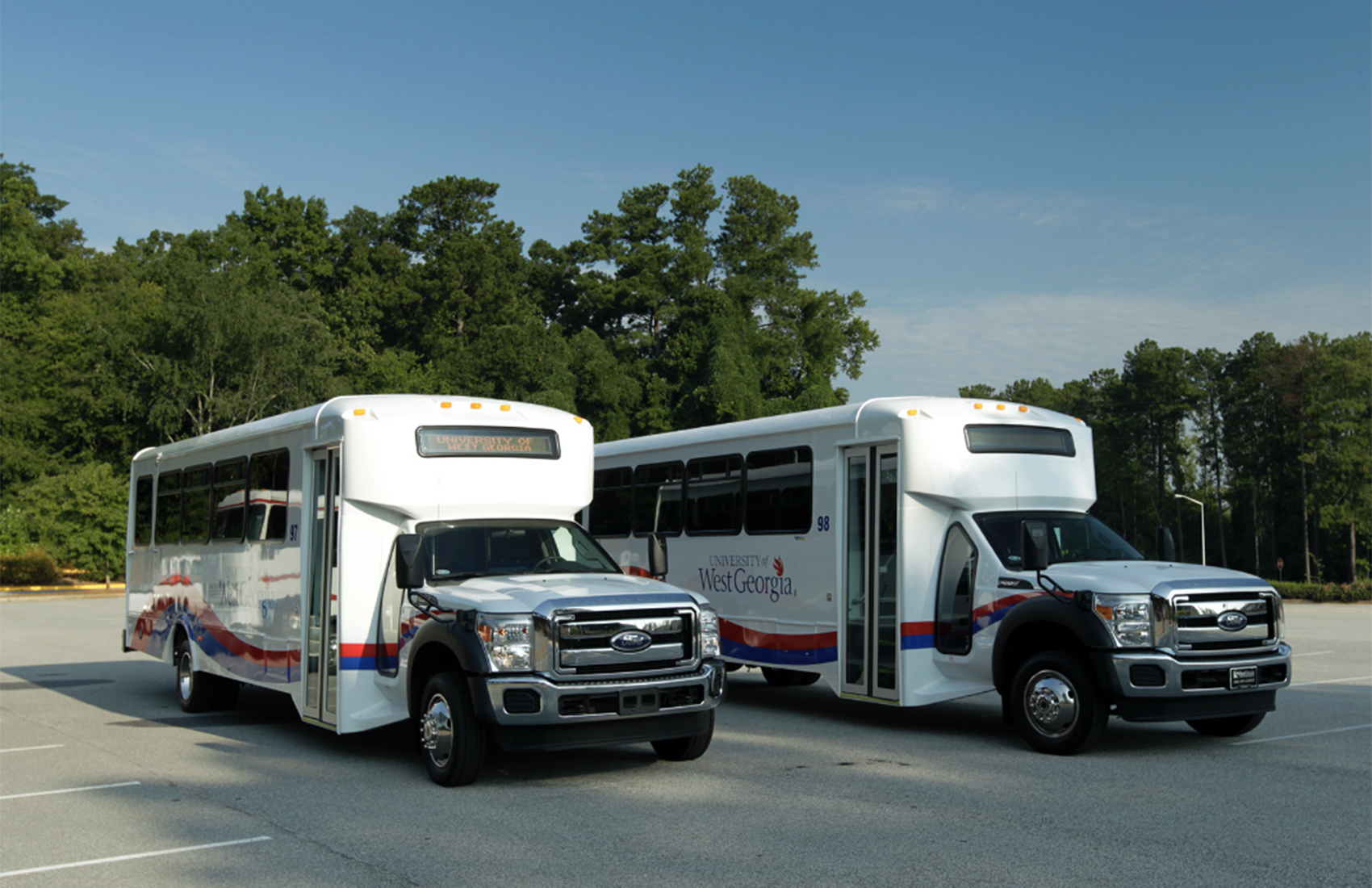 Welcome
We offer many services, including on-campus shuttle service, off-campus shuttle, transportation for special events, and enforcement of the Parking Code. Please review our parking code before parking on campus.
Current Announcements:
Our office has moved to the UCC - upstairs to the right. 

The football Game Day Shuttle begins 2 hours before kickoff and stops 1 hour after the game ends (or when the stadium clears). Ride to the stadium from any Blue Route bus stop.
The Shopper Shuttle runs on Wednesdays Noon-3pm - stops include Target, Kroger, & Walmart
The Safe Shuttle runs on Thursday nights 8pm-2am providing students a safe ride to and from Adamson Square.
Don't forget to register your vehicle and pick-up your hangtag for this academic year!

 
Parking Services Information
Student, Faculty & Staff Parking
All faculty, staff, and currently enrolled students who park on any UWG campus are required to register their vehicle.
Ticket Appeals
To appeal a ticket online with UWG Parking Services Portal, click the box below and then click "Look Up a Ticket." You will need the license plate number and the ticket number. Visitors, please note that you do not have to pay tickets. Contact our office for more information.
Check Parking Availability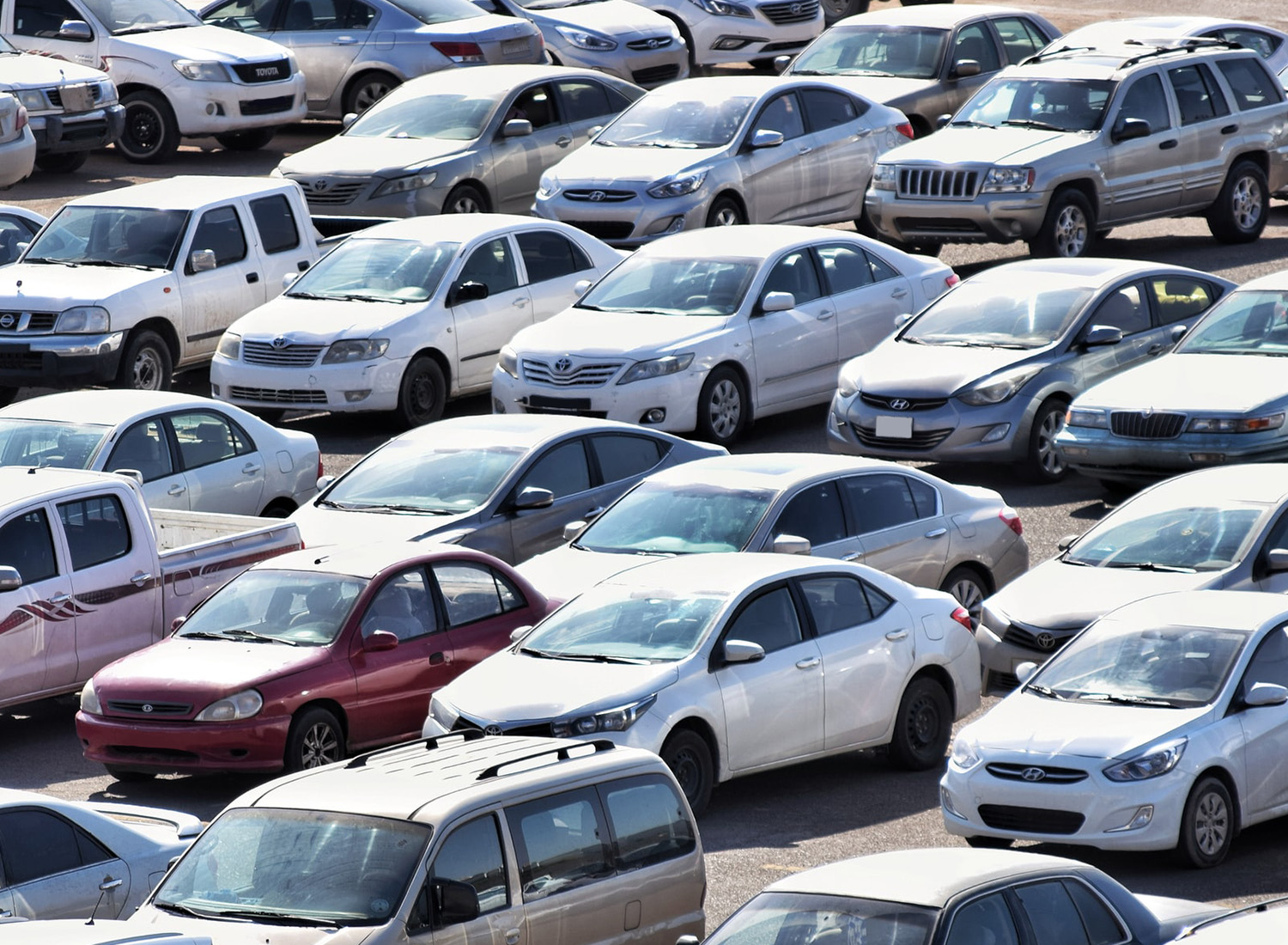 Check Parking Availability
Parking on campus? Before driving through, check how many open spaces are available in selected parking lots.
Contact Us
CONTACT US
Office Hours: Monday-Friday 8:00AM-5:00PM
Email: parking@westga.edu  Phone:(678) 839-6629
Location: UCC - Room 311