Information on Spring 2021 Operations
The UWG Parking and Transportation departments are excited to welcome students back to Campus for Spring 2021. We will be following the current UWG, State, and CDC Guidelines for Safety and Social distancing.
Parking Services Information
Check Parking Availability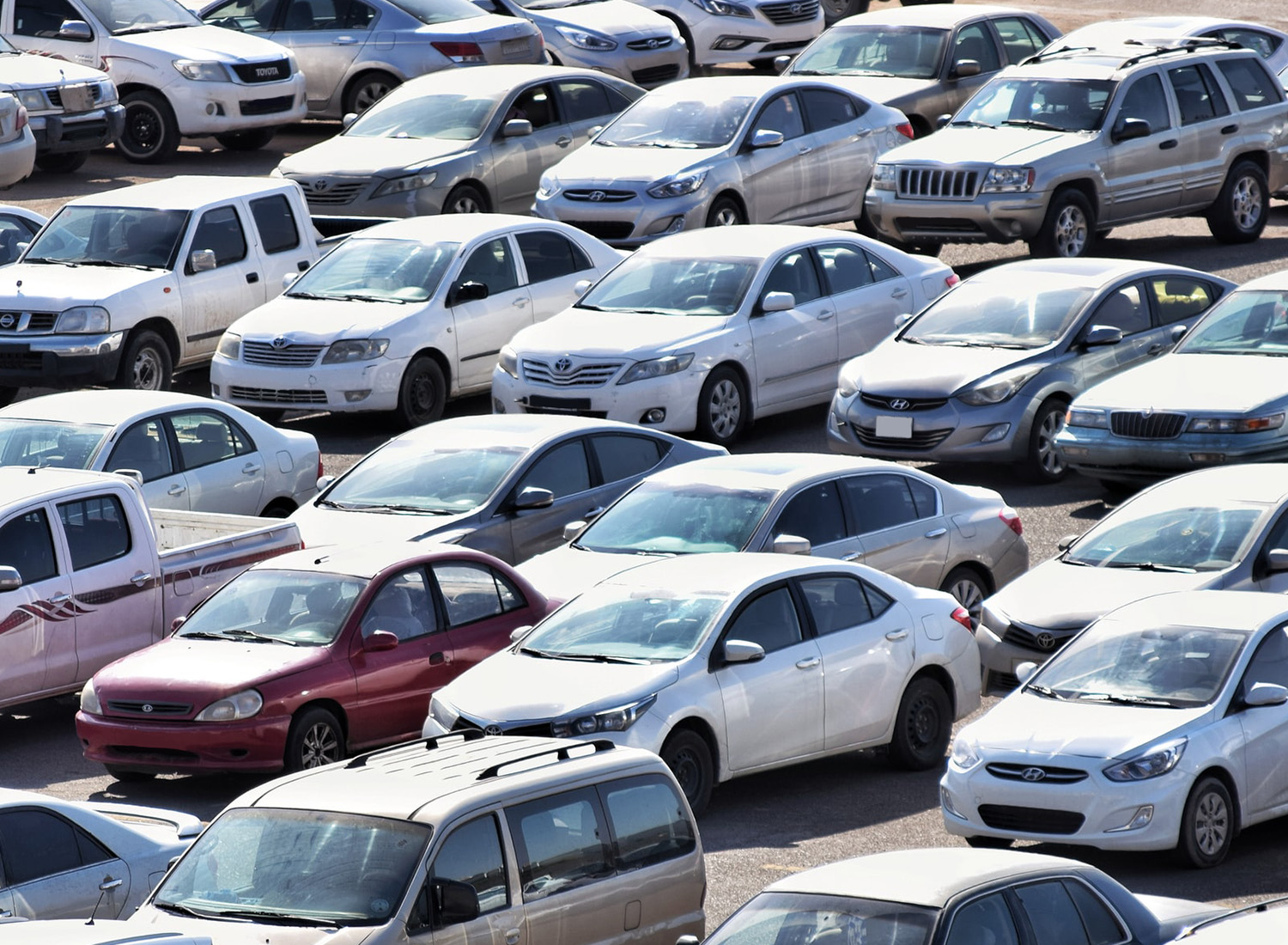 Check Parking Availability
Parking on campus? Before driving through, check how many open spaces are available in selected parking lots.
Contact Us