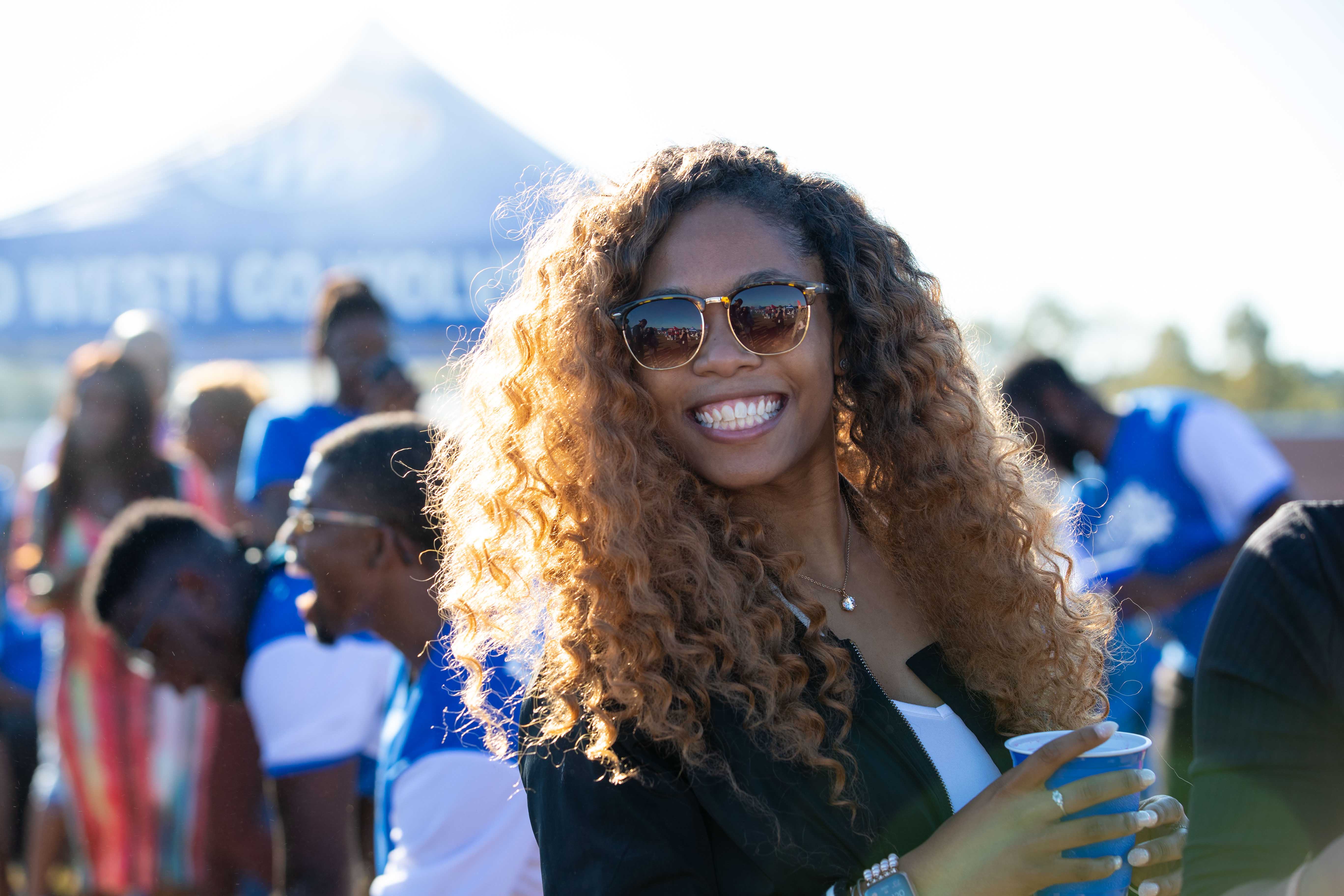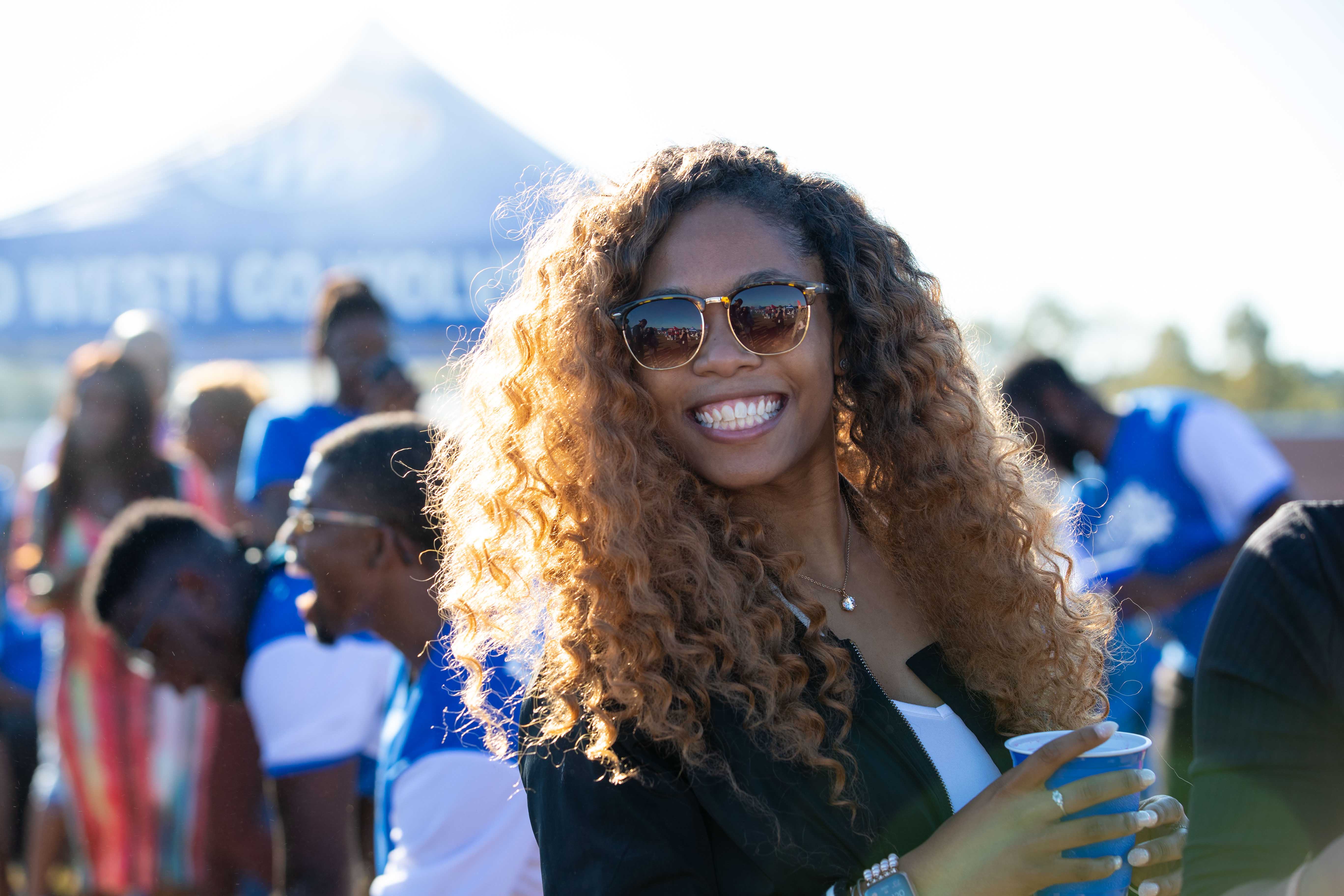 Empowering Every Student, Supporting Every College.
University College equips every student to BECOME academically and professionally who they dream of being. Our faculty and staff encourage and support every student to choose their pathways to success.
award
University College Departments' Awards
2022 Regents' Momentum Year Award for Excellence

in Advising and Student Success

2020 Regents' Momentum Year Award for Excellence

in Teaching and Curriculum Innovation for Freshmen Math Program
UC Information
Declaration of Major/Minor Form
Would you like to change/declare a major? Just fill out this form and your information will be updated with the Registrar's Office as well as the UC department where the major belongs.
Commonly Requested Forms
Hardship Withdrawal Forms, Course Permission Overrides, etc.
UC Announcements
NEWS, FEATURES, GRANTS, ETC.
University College Announcements
News
Second Chances: UWG Participates in Pell for Prisoners Initiative
Through a partnership with the U.S. Department of Education, UWG will now help people who are incarcerated receive Pell Grants, allowing them to continue their education and look toward a fresh start.