Alumni Association Board of Directors
A Welcome From the UWG Alumni Association Chair, Brad Mock '12 '15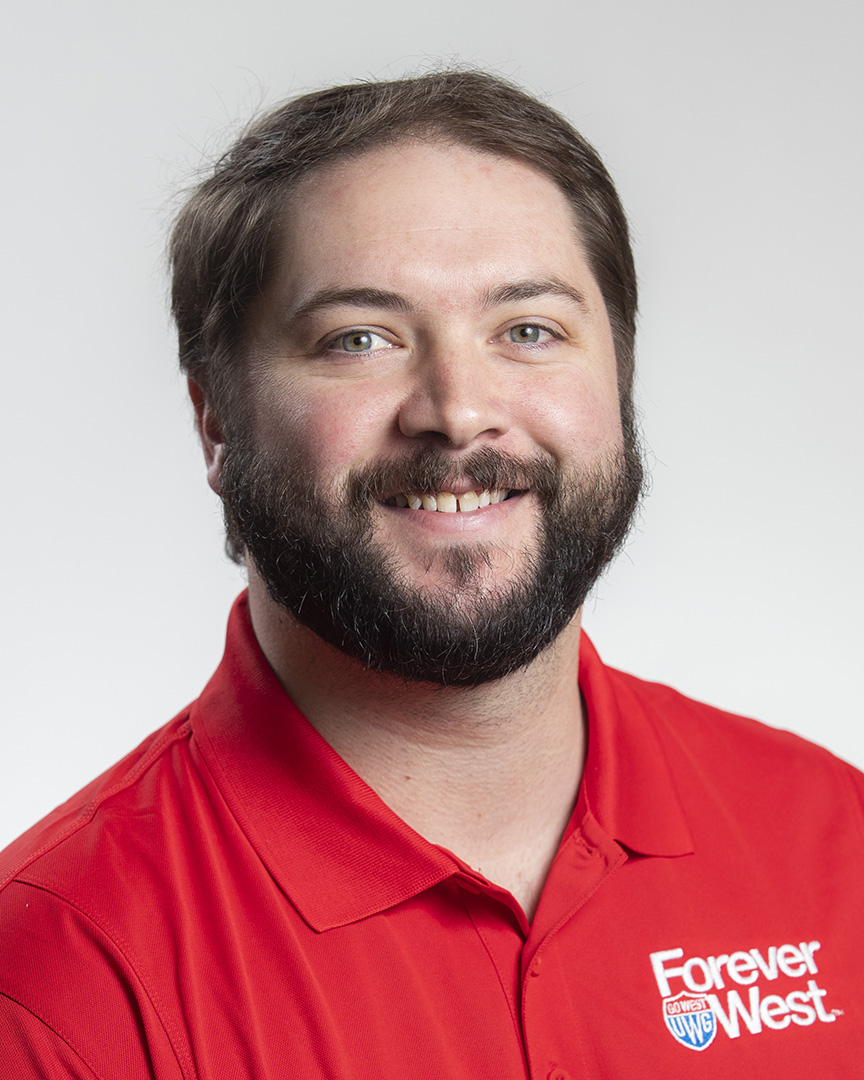 It is an exciting time to be a member of the UWG community, as we dedicate ourselves to the curation of a first-choice university! Under President Brendan B. Kelly's leadership, our students, faculty, and staff continue to do amazing work, and our academic programs are ranked among the best in the nation in launching students' careers when they graduate – if not before. The UWG Alumni Association board of directors helps shape our trajectory and serves the university in intentional, meaningful ways, and it is my distinct honor and pleasure to lead the board as it invests in the future of UWG.
Go West, and Go Wolves!
The Alumni Association Board of Directors fosters relationships between alumni and the university through local, national, and international events and programming.
Applying to the Alumni Board of Directors
Membership is a three-year commitment requiring members to attend quarterly meetings and to serve on Task Forces. Terms begin July 1 and end June 30.
The application for the 2023-2026 Board of Directors term is open now and closes on February 1, 2023.
Meeting Minutes
Board Members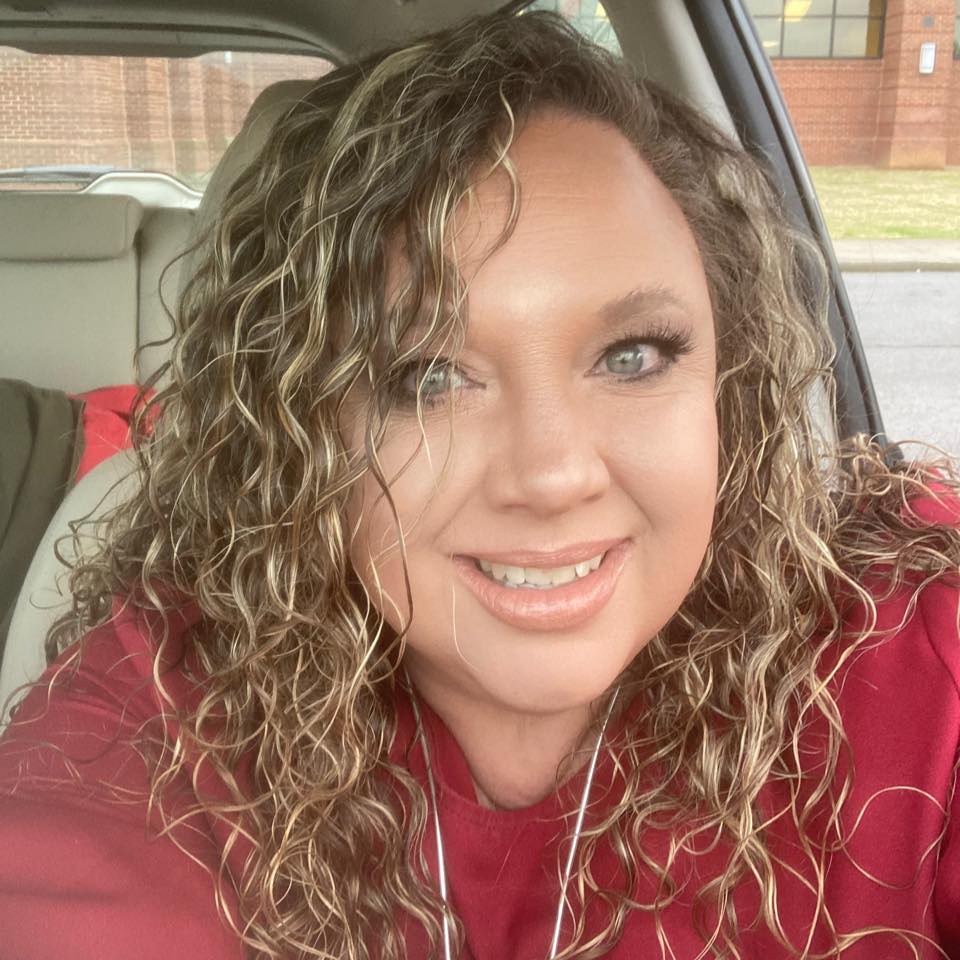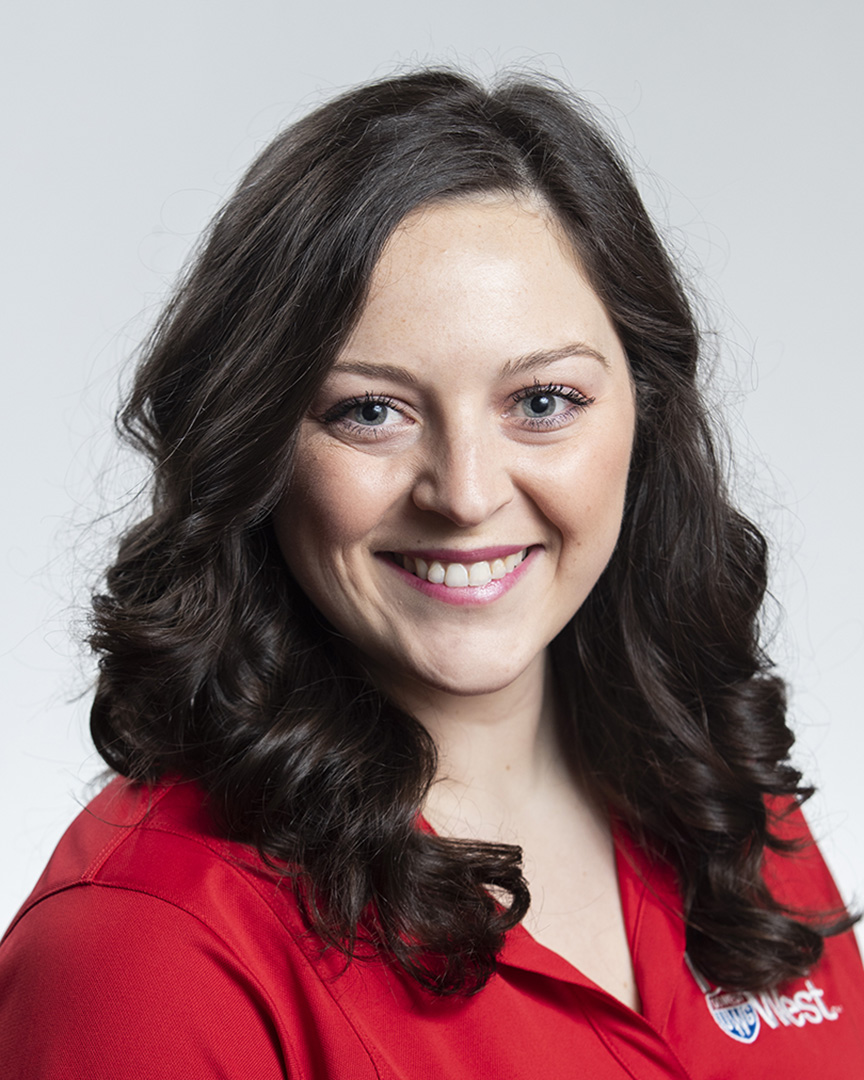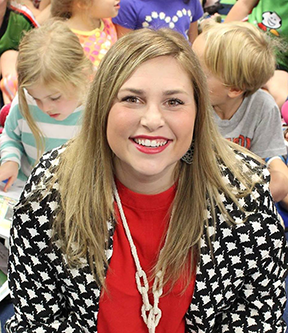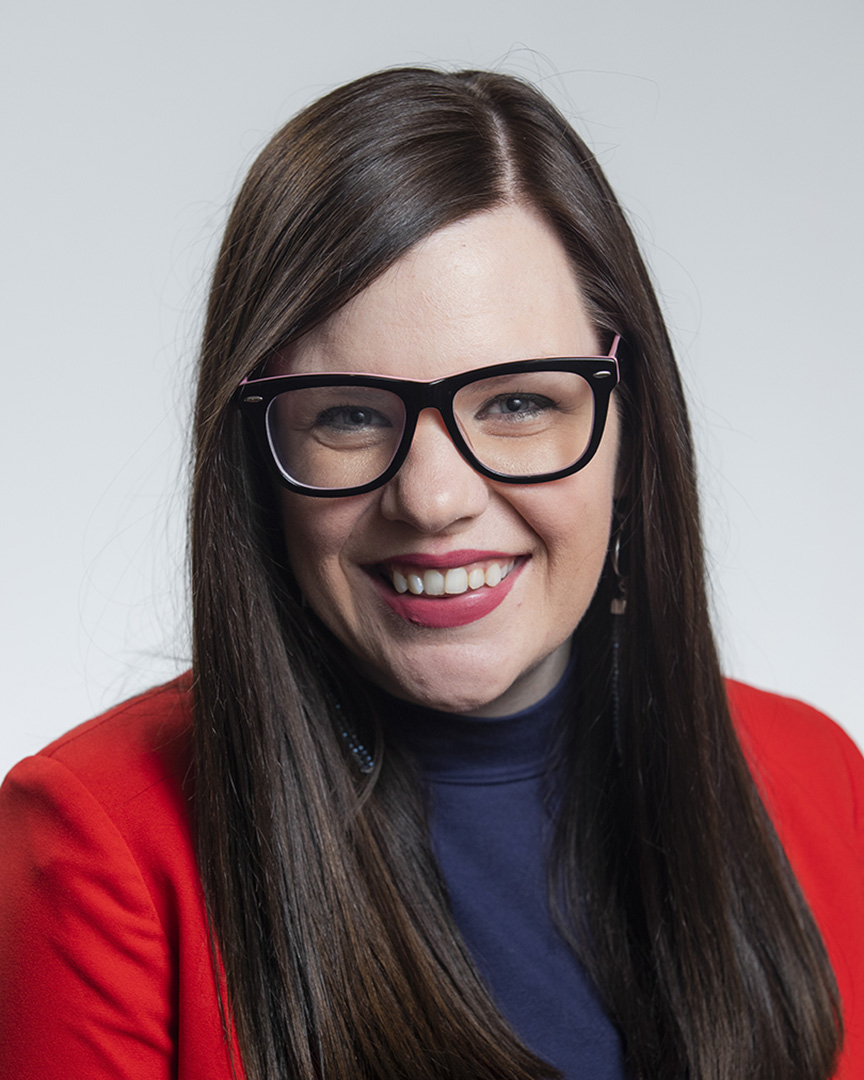 John "Philip" Cochran
1999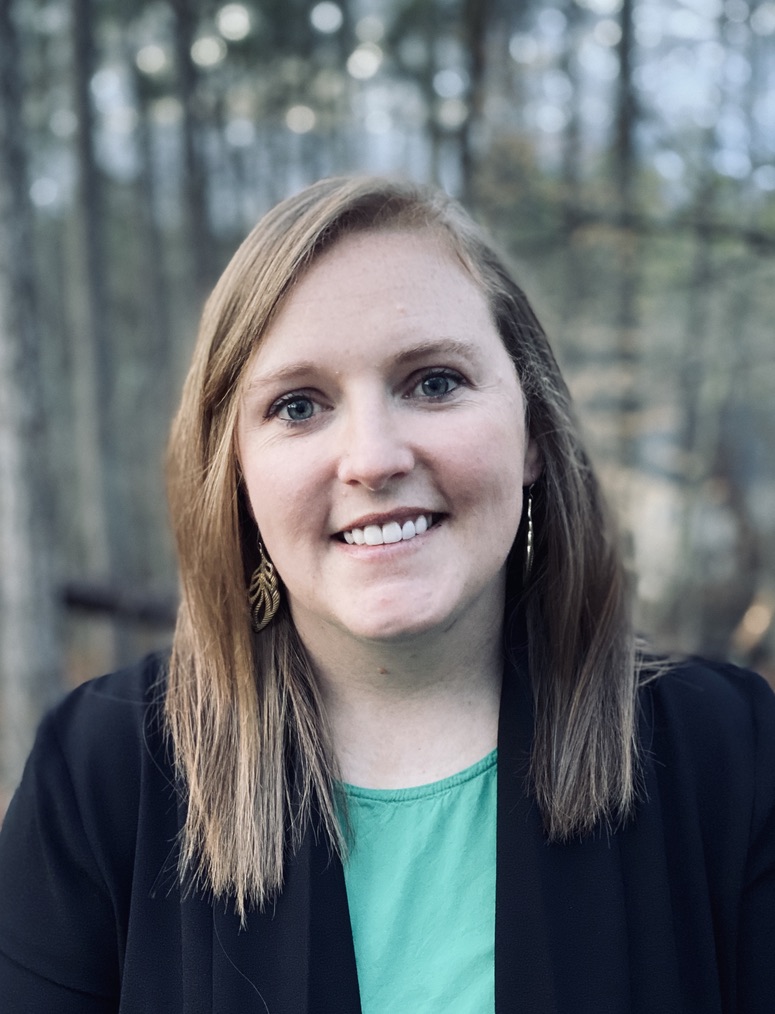 Heather Collings
2009, 2010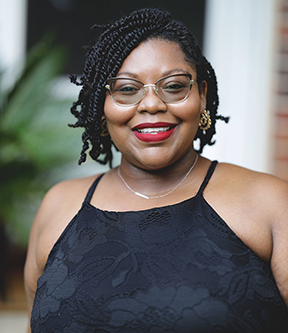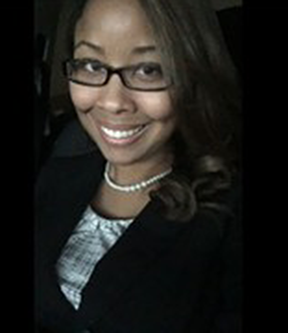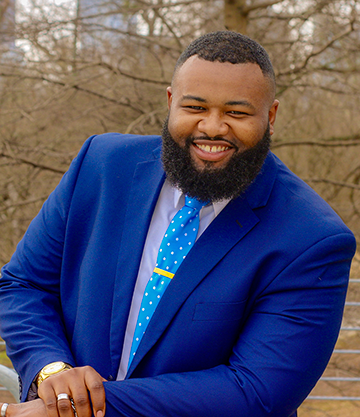 Karen Curtis
1974, 1978, 1984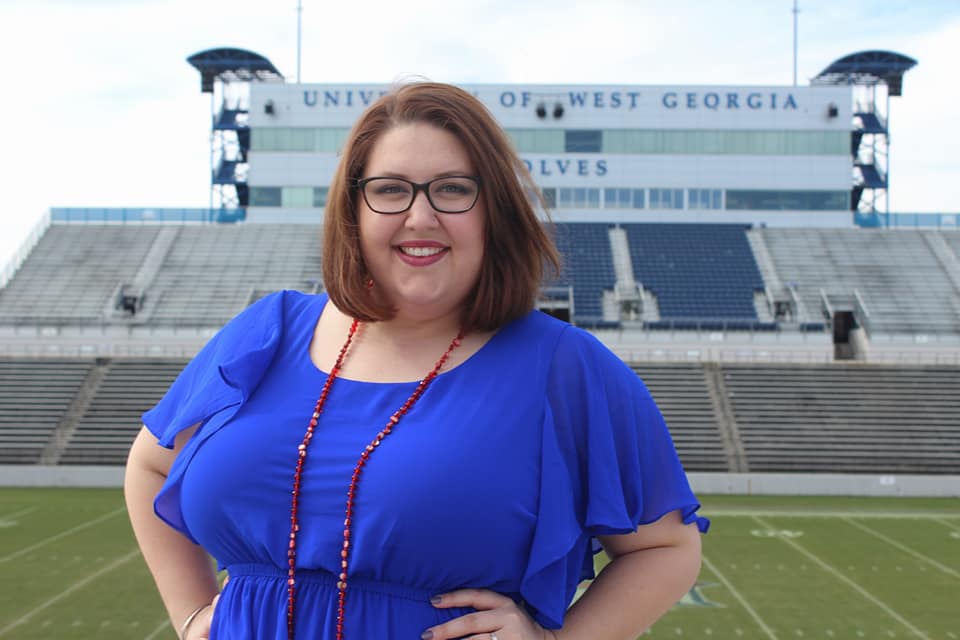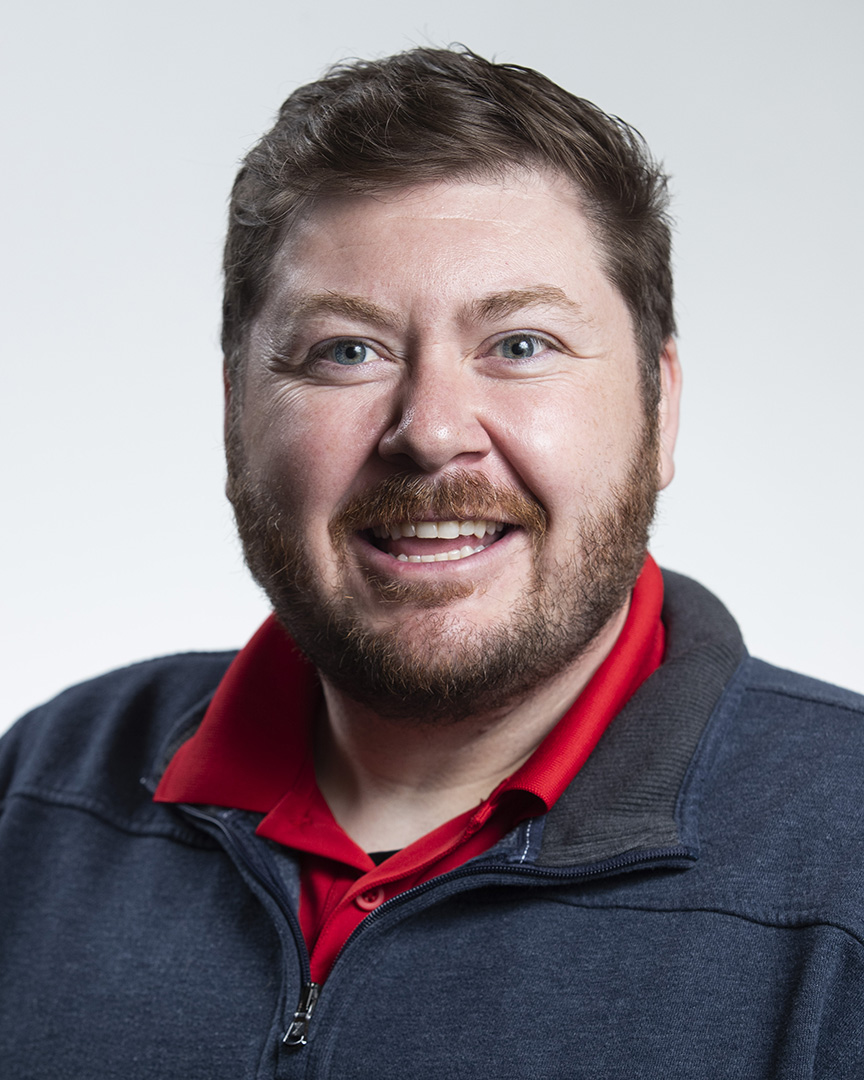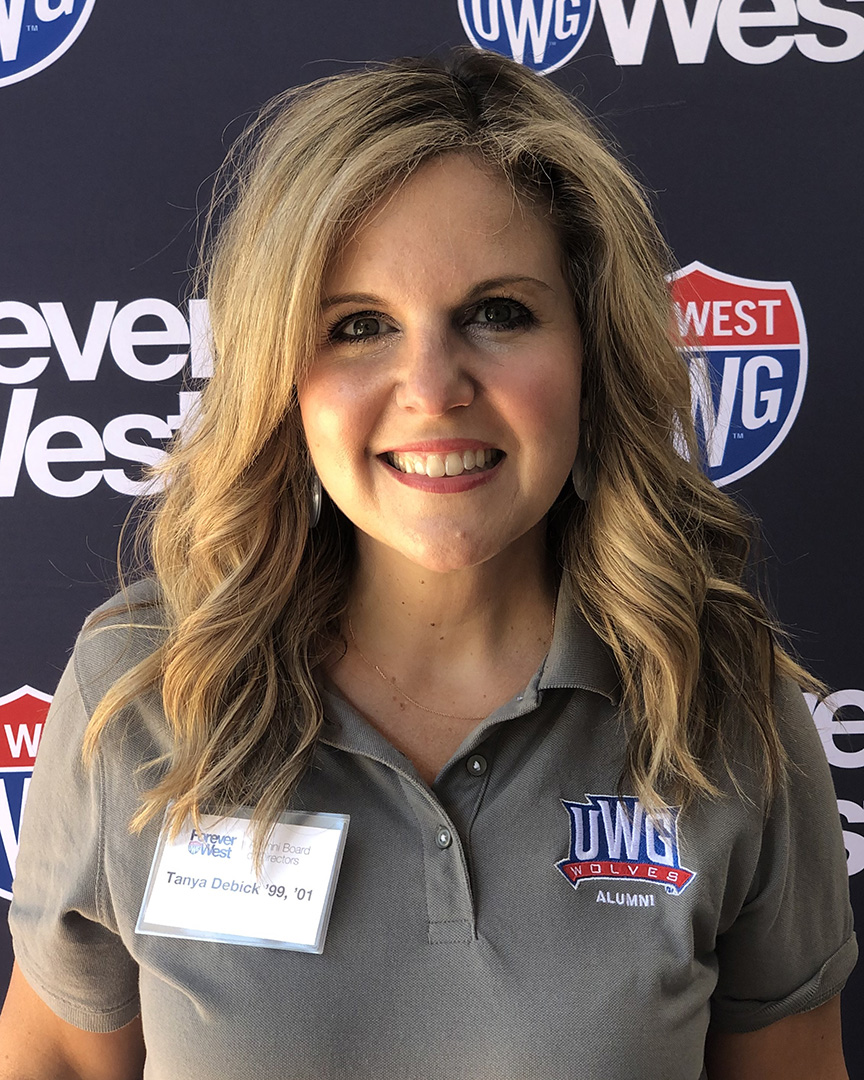 Tanya Debick (Jackson)
1999, 2001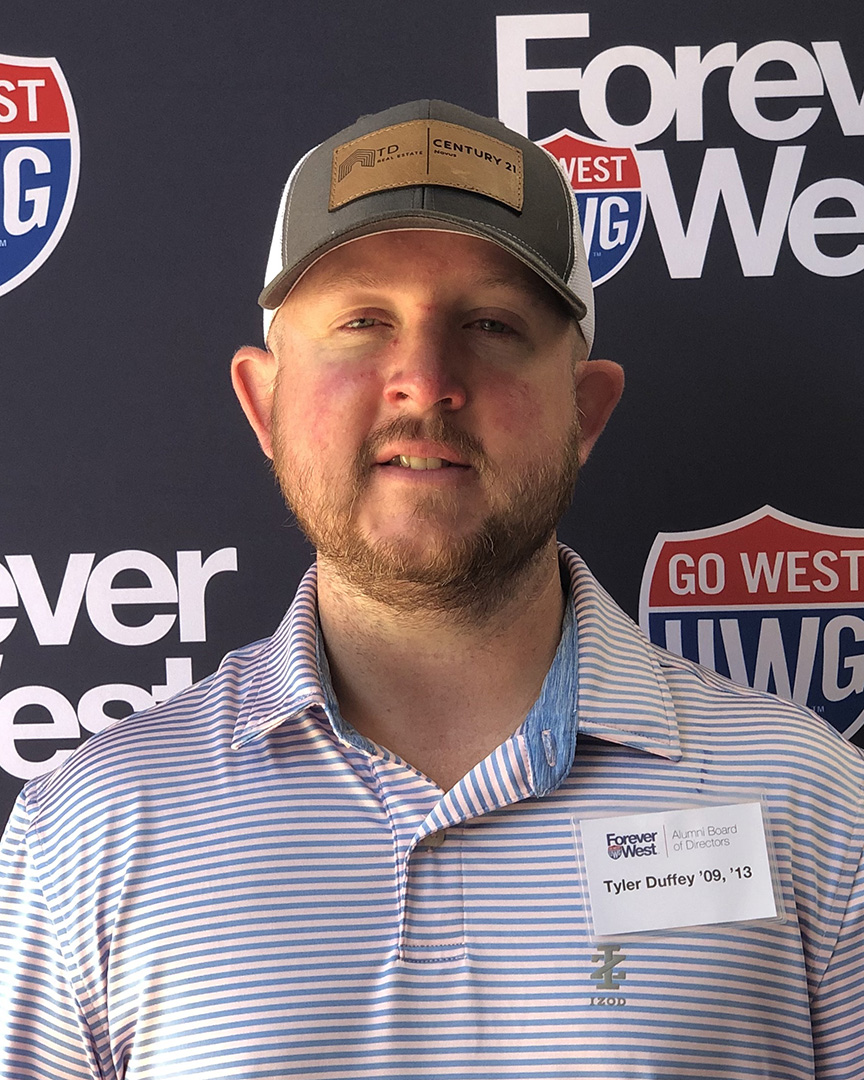 Marshall "Tyler" Duffey
2009, 2013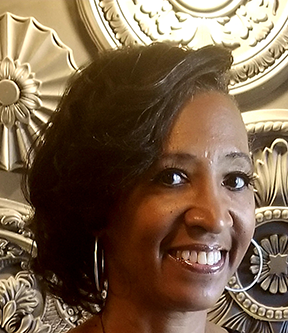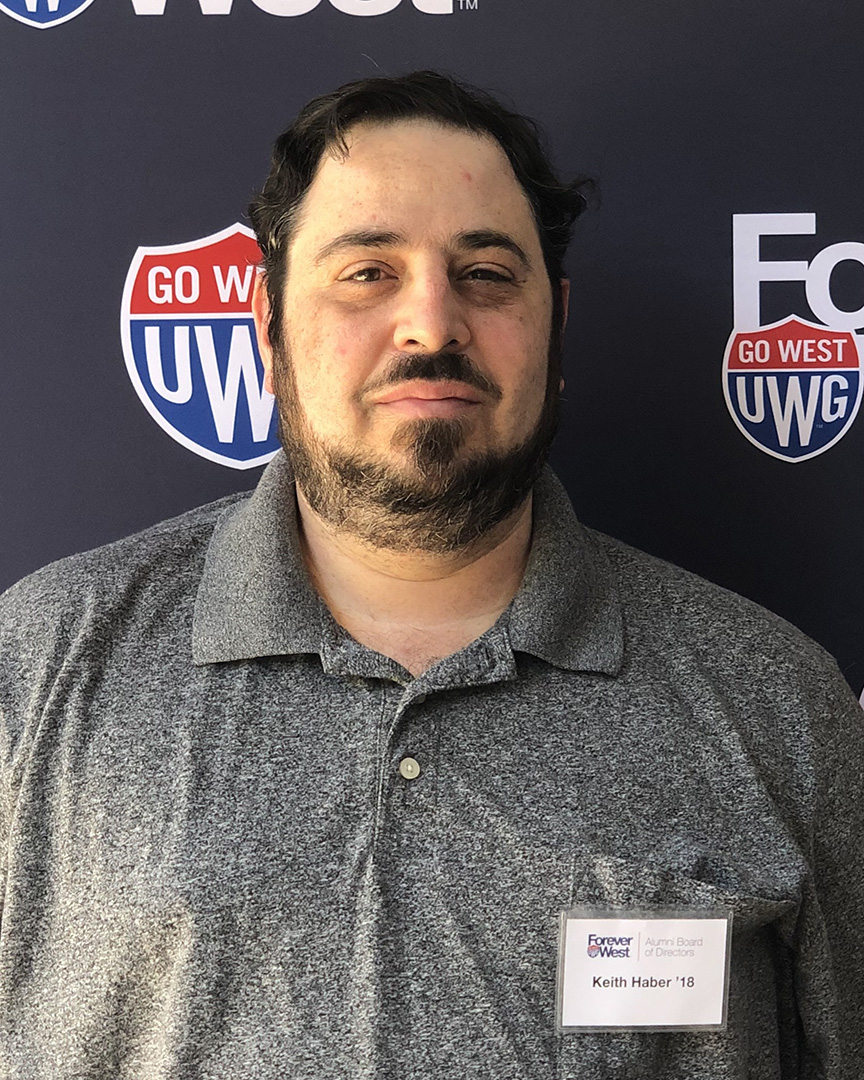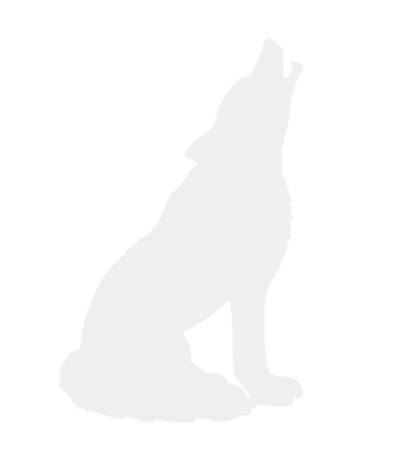 Geraldine Helton (Threlkeld)
1957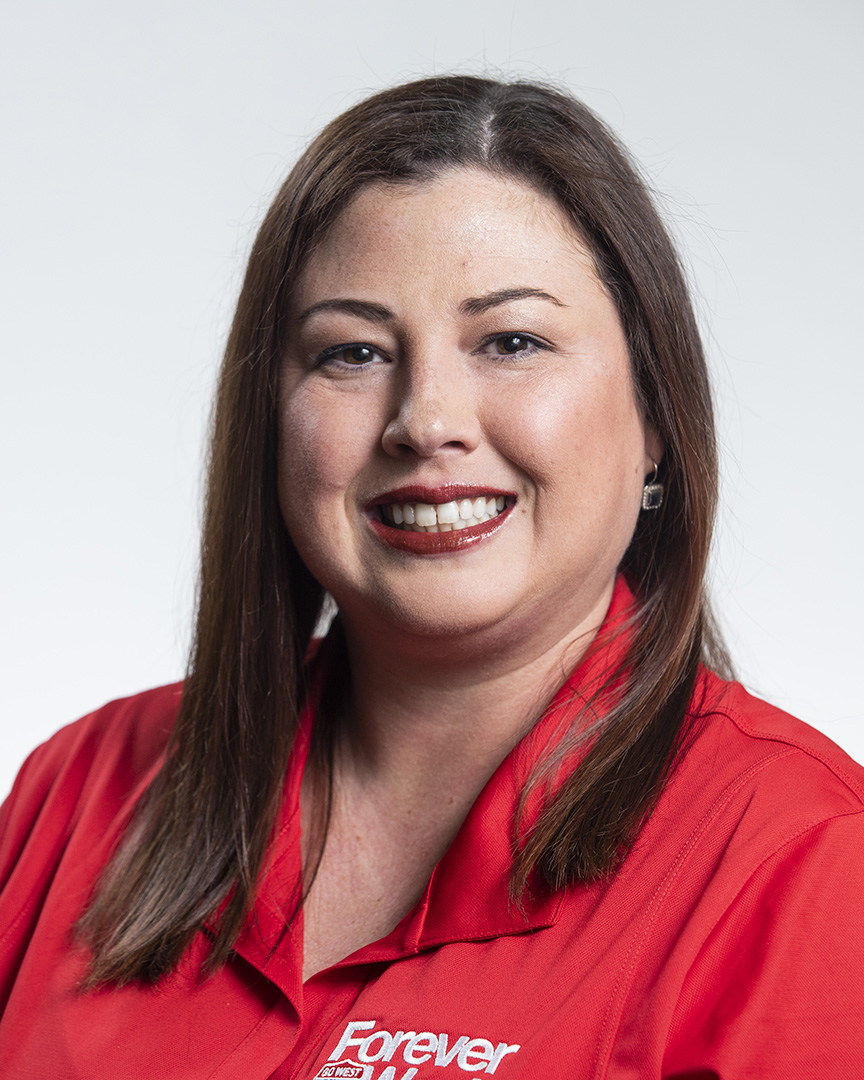 Melanie Hildebrandt (George)
2003, 2008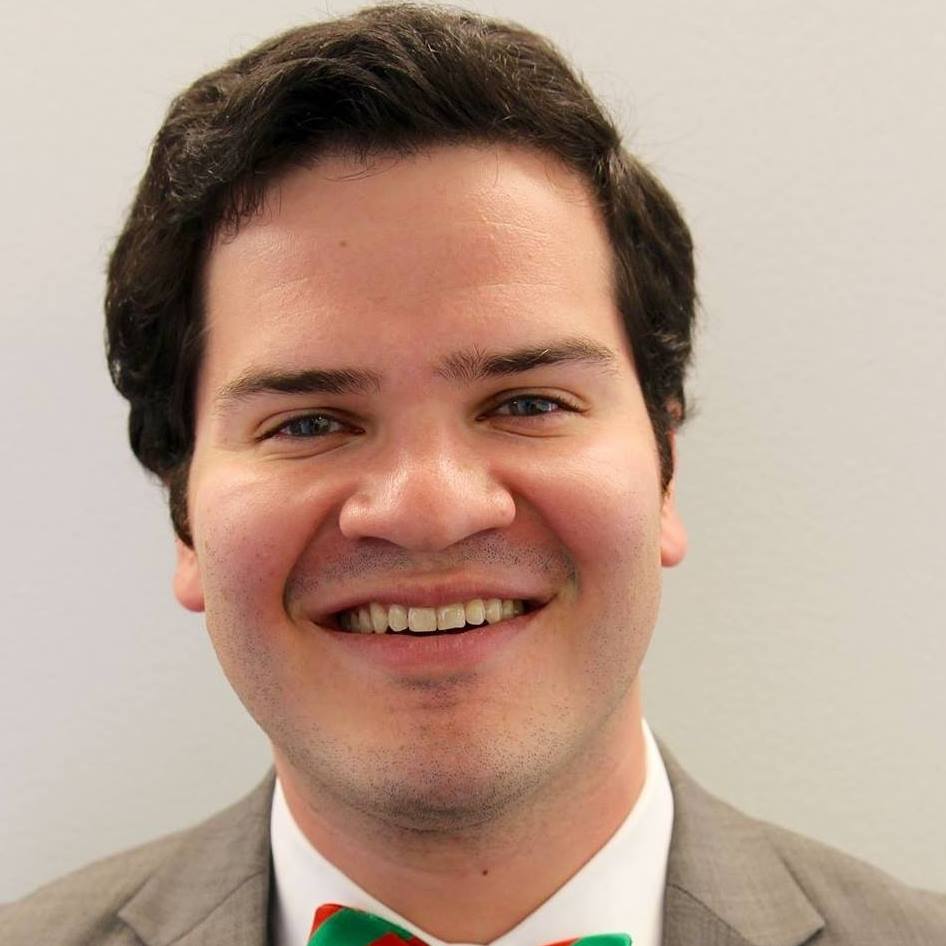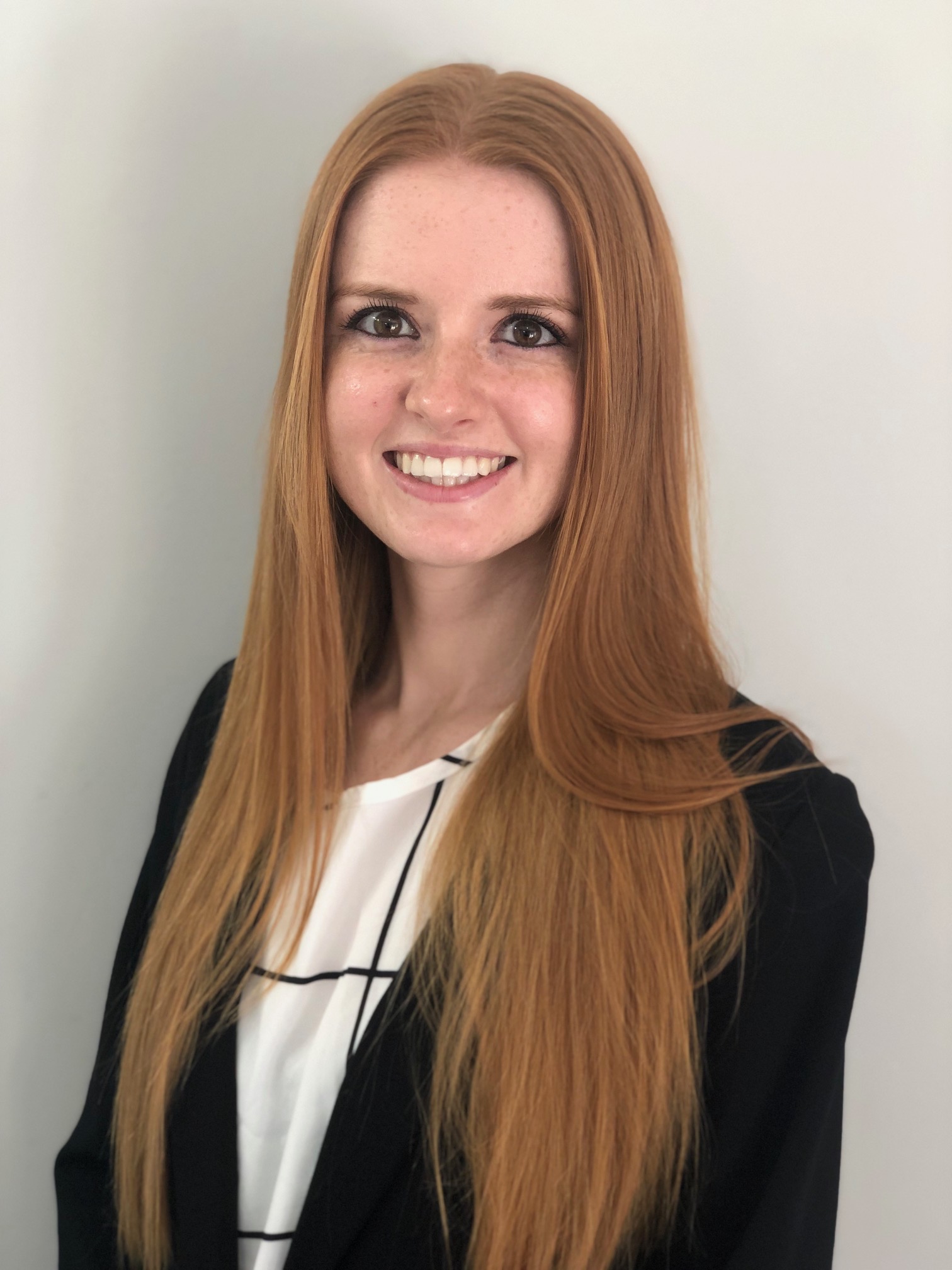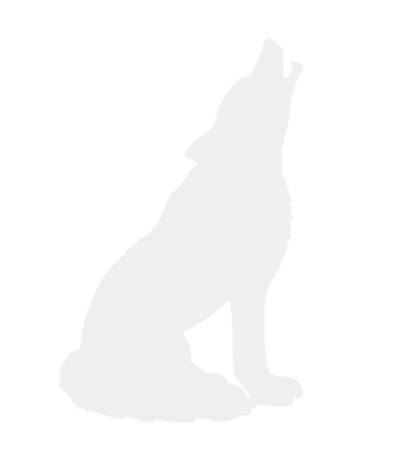 Edna Huey
1944, 1958, 1971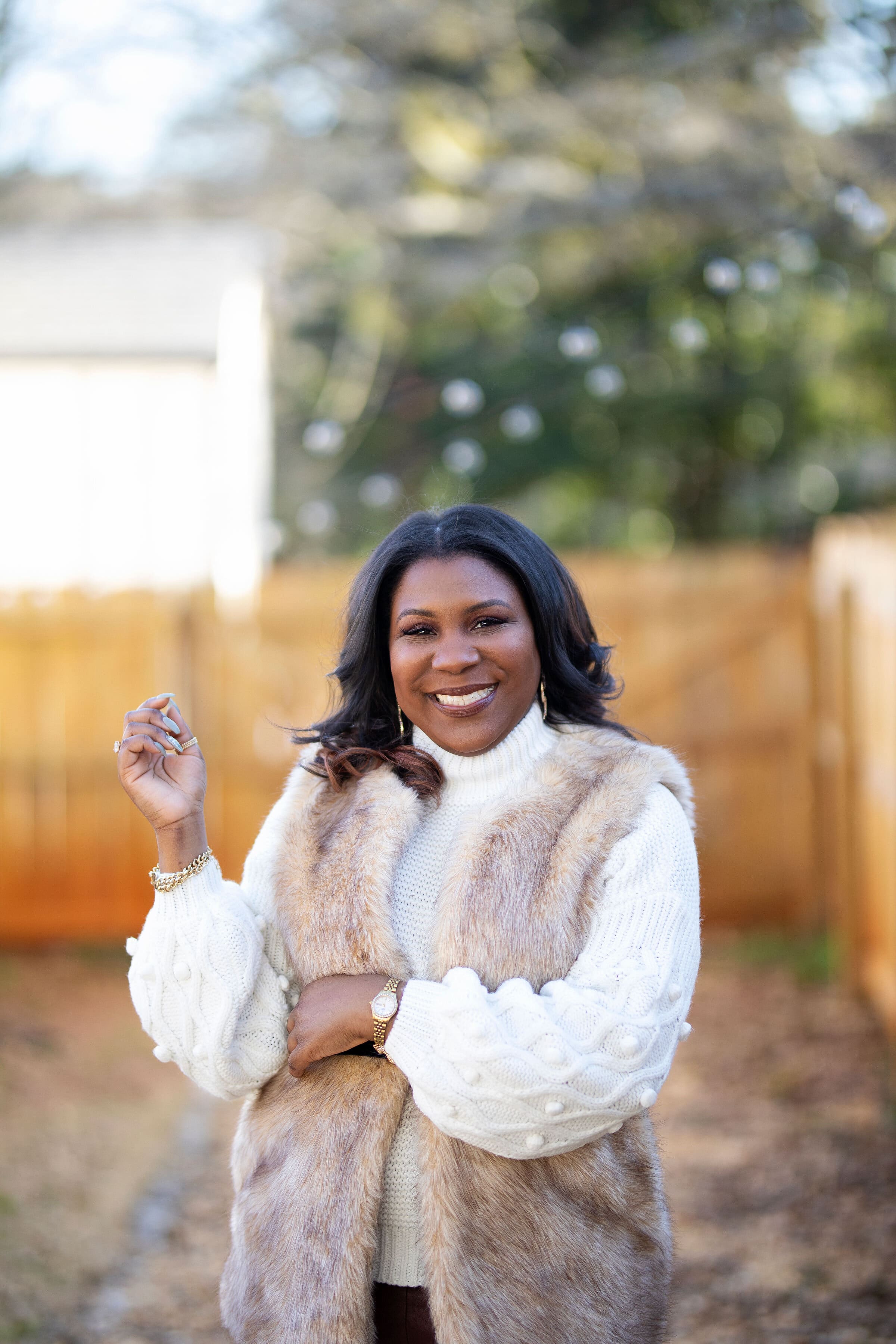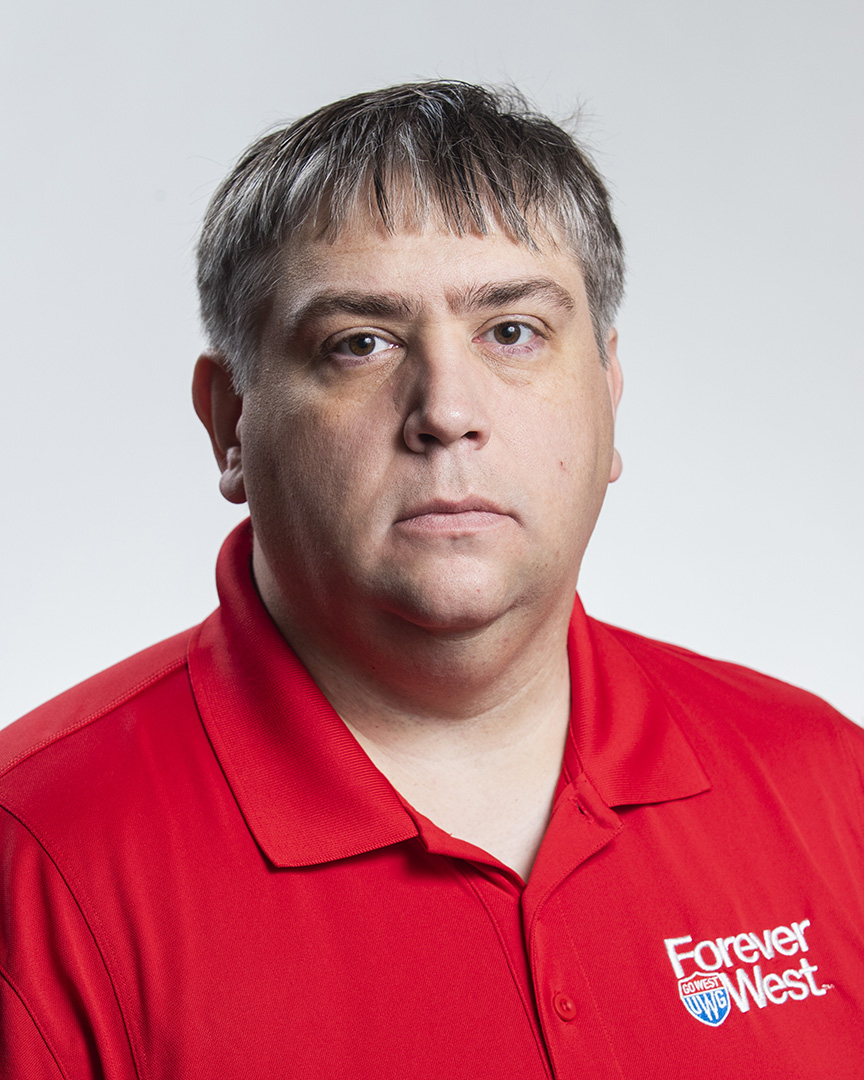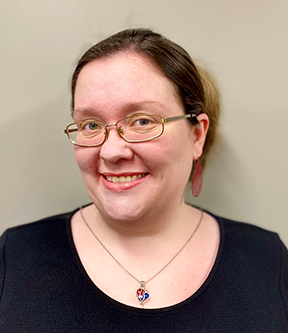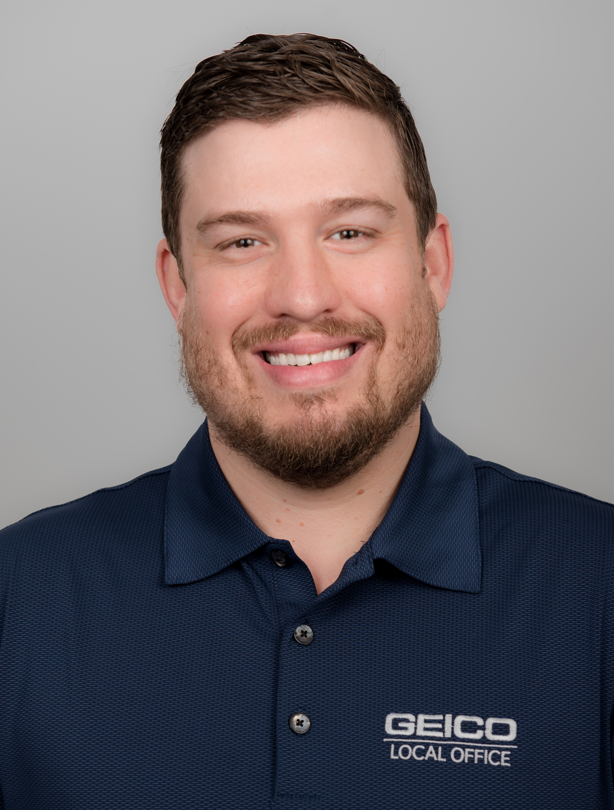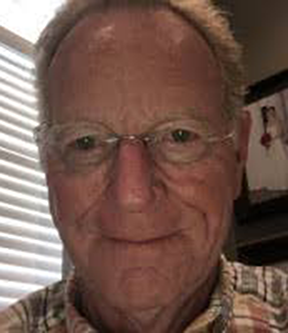 Frederick "Rick" Martin
1973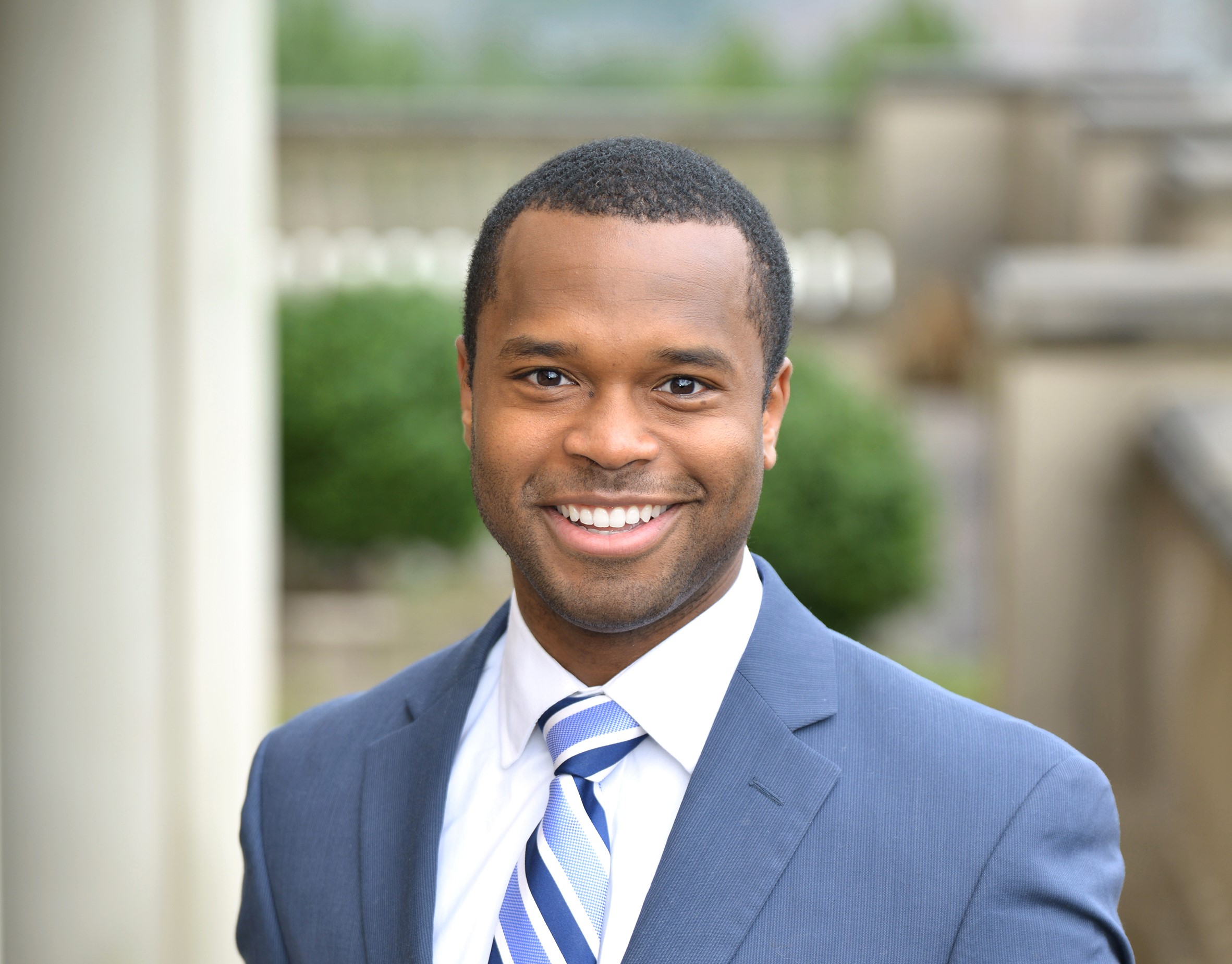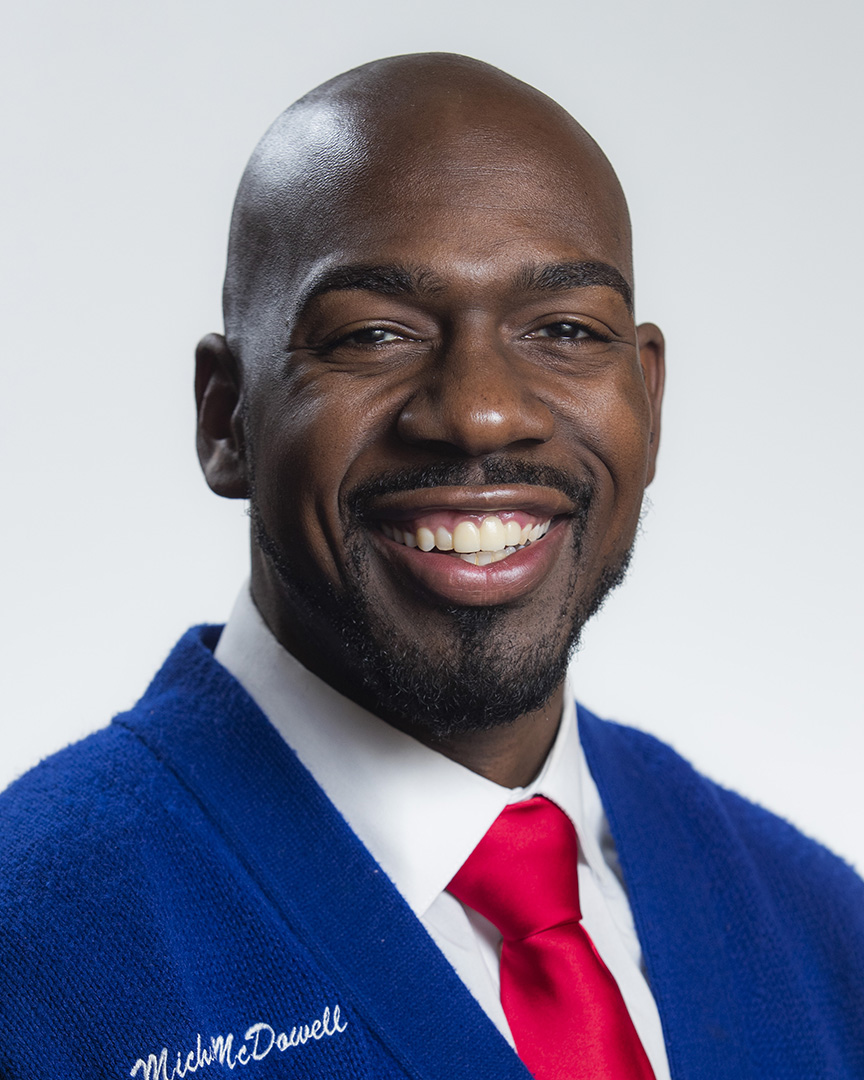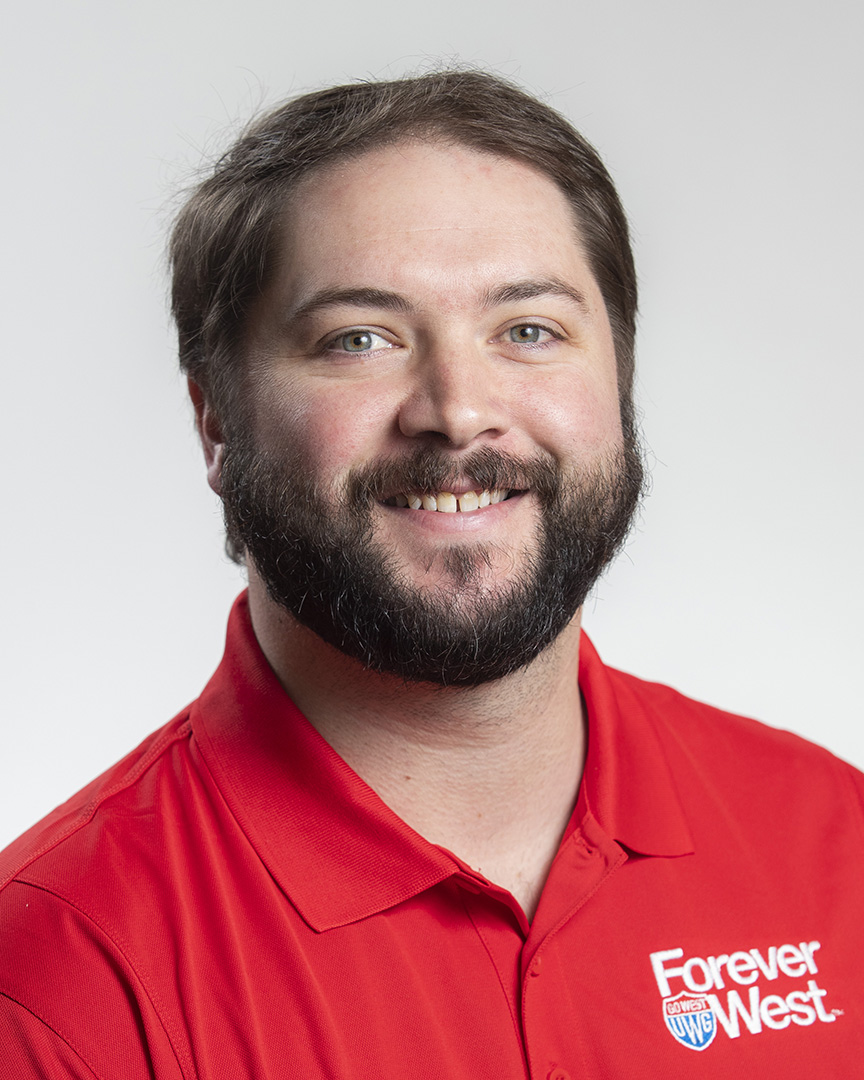 Michael "Brad" Mock
2012, 2015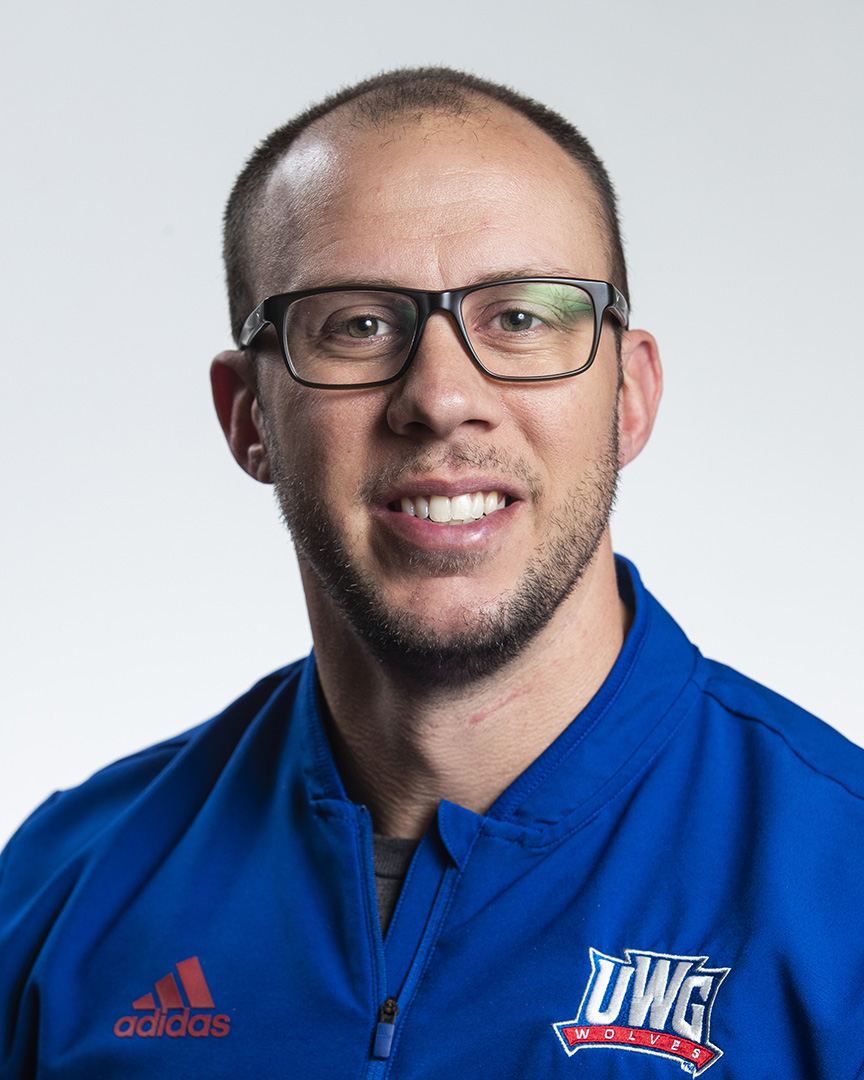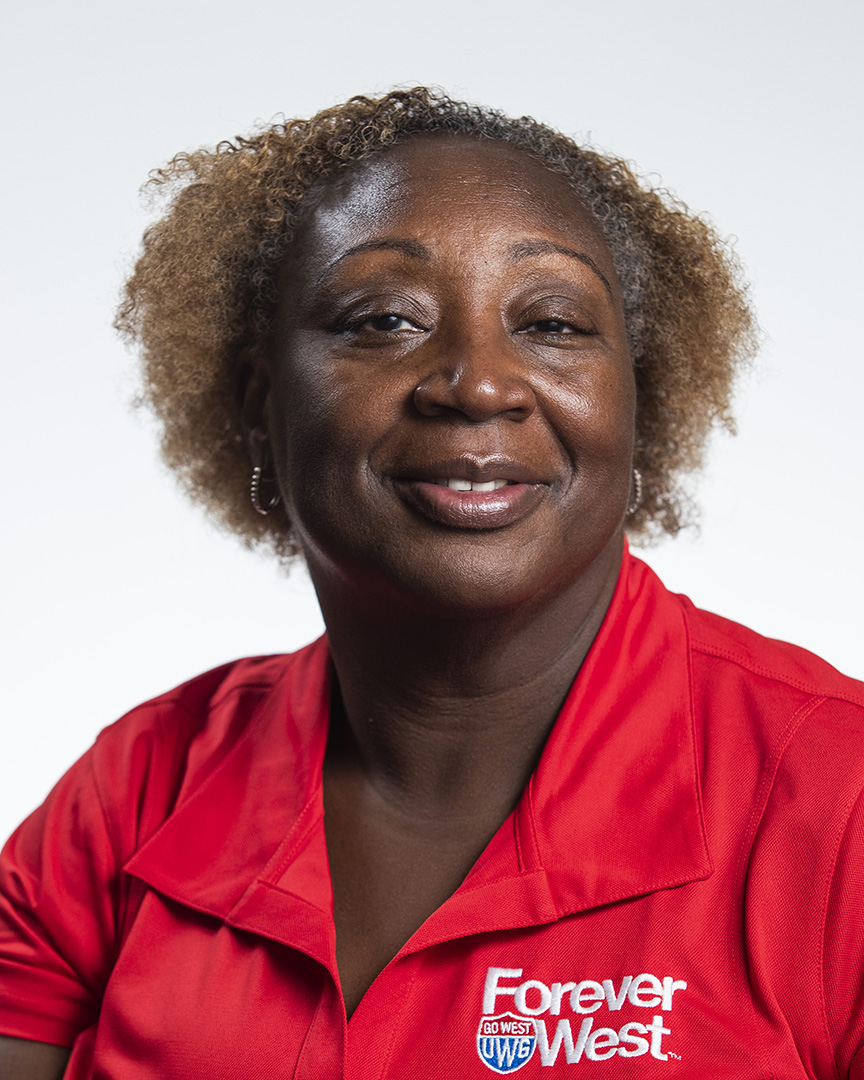 Terie Phillips (Smith)
1982, 1985, 1986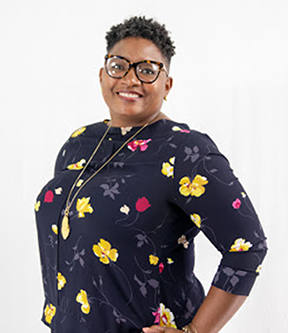 Semeka Samuels (Merrill)
1997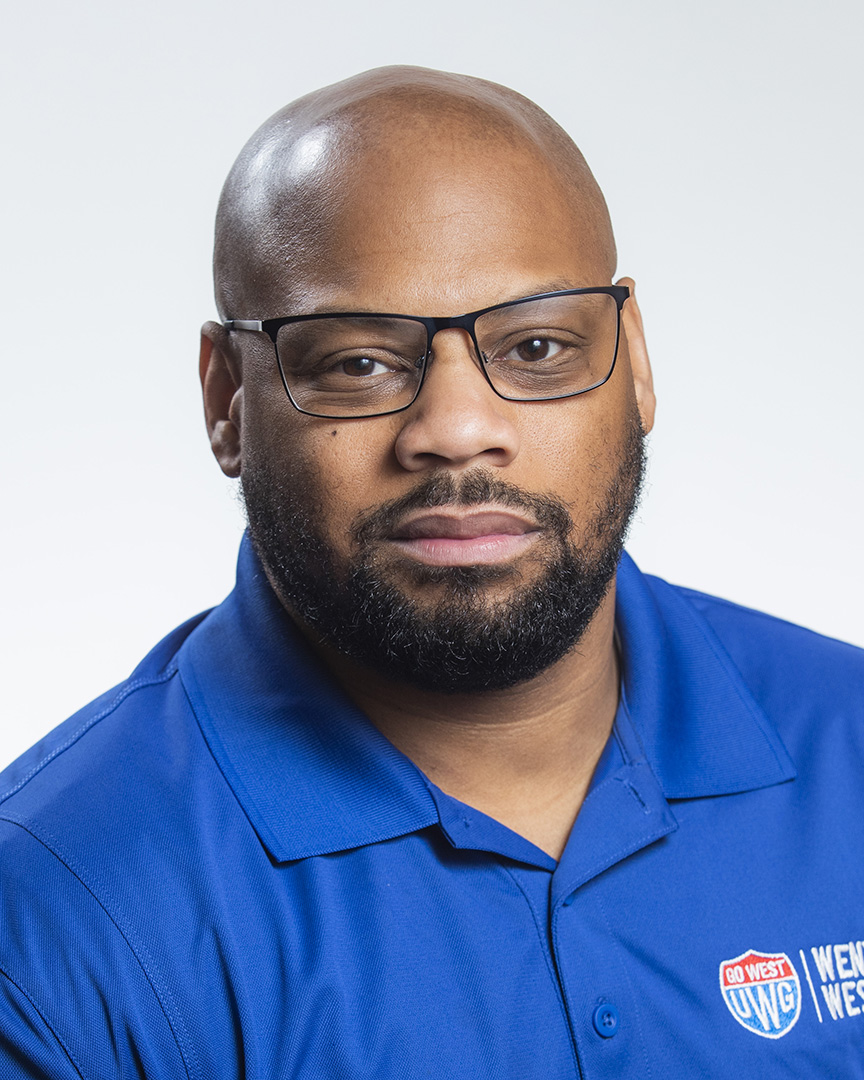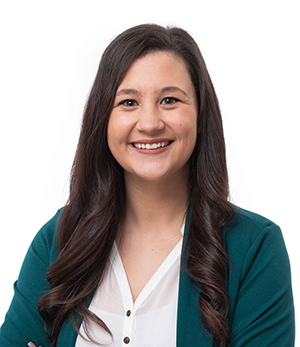 Shelby Scott-Guinn
2017, 2019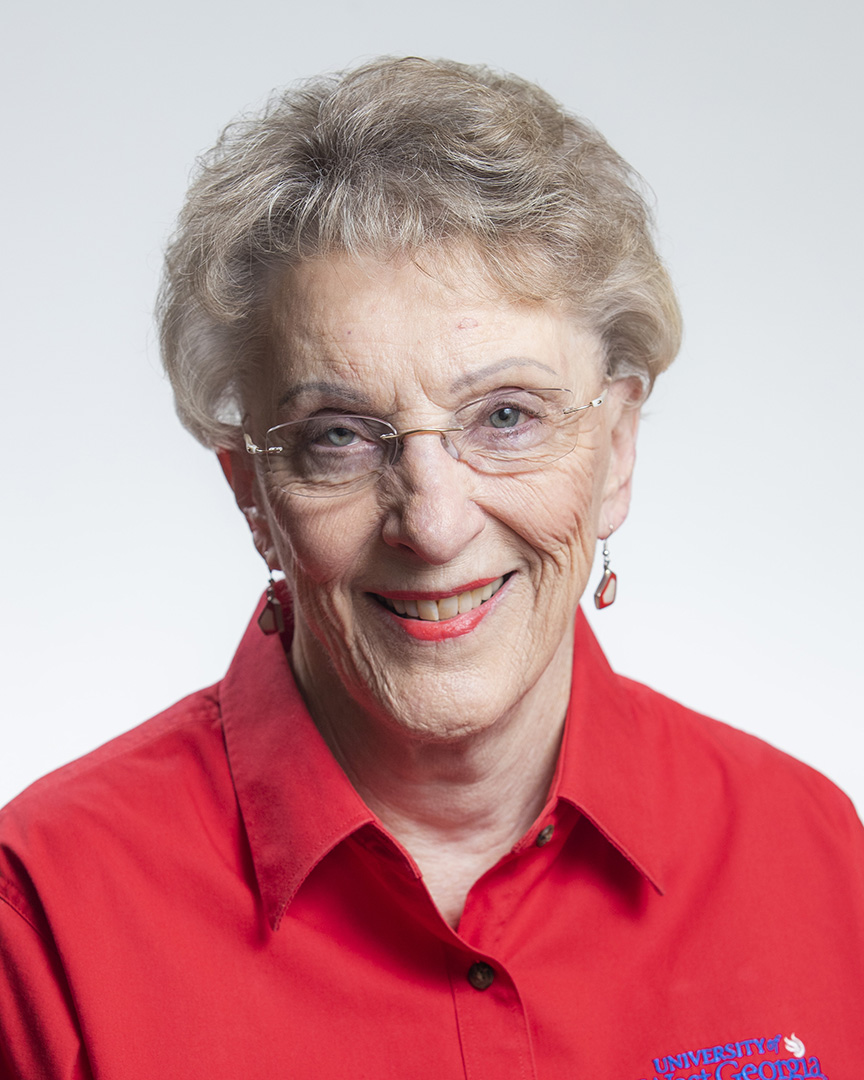 Peggy Smith (Funderburk)
1961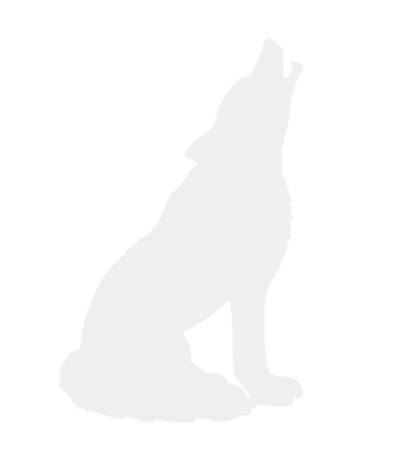 Barbara Tanner (Reed)
1952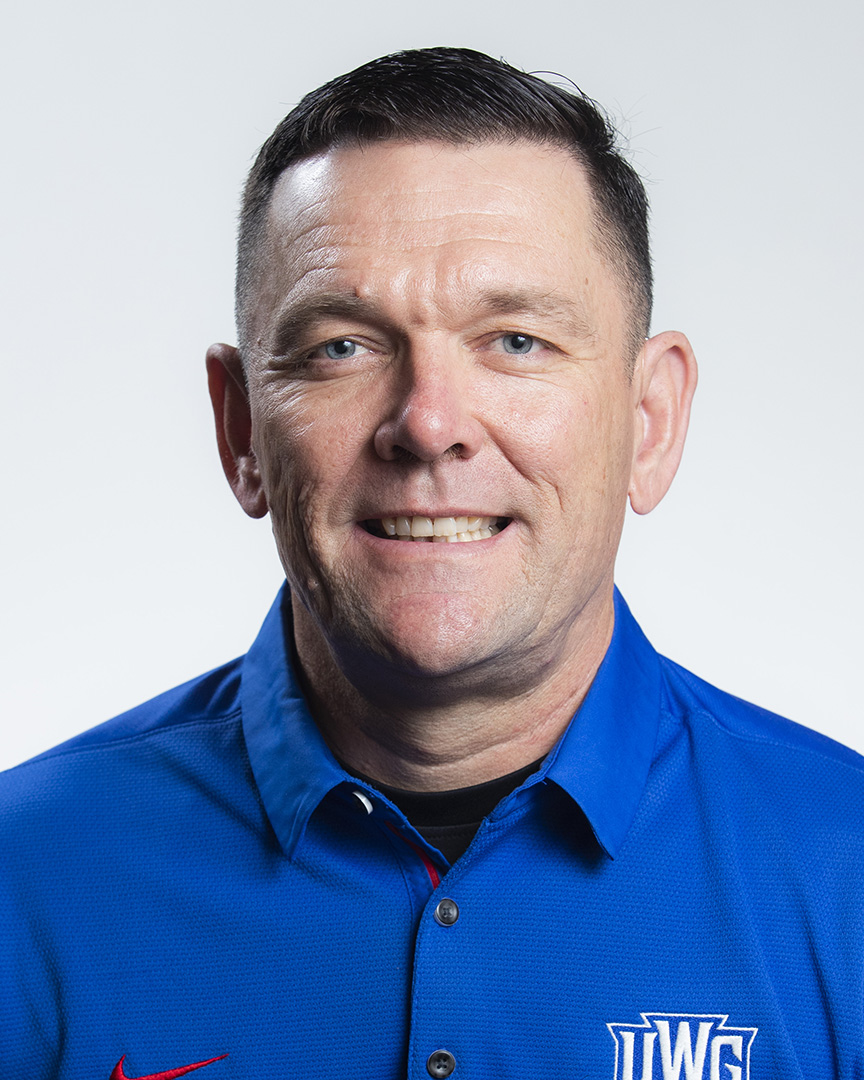 Donald "Donnie" Walker
1989