The Alumni Association Board of Directors fosters relationships between alumni and the university through local, national, and international events and programming.
Membership is a three-year commitment requiring members to attend quarterly meetings and to serve on one committee. Terms begin July 1 and end June 30.
Applications for the 2022-2025 Board of Directors term will be open from September 1 - December 31, 2021.
Meeting Minutes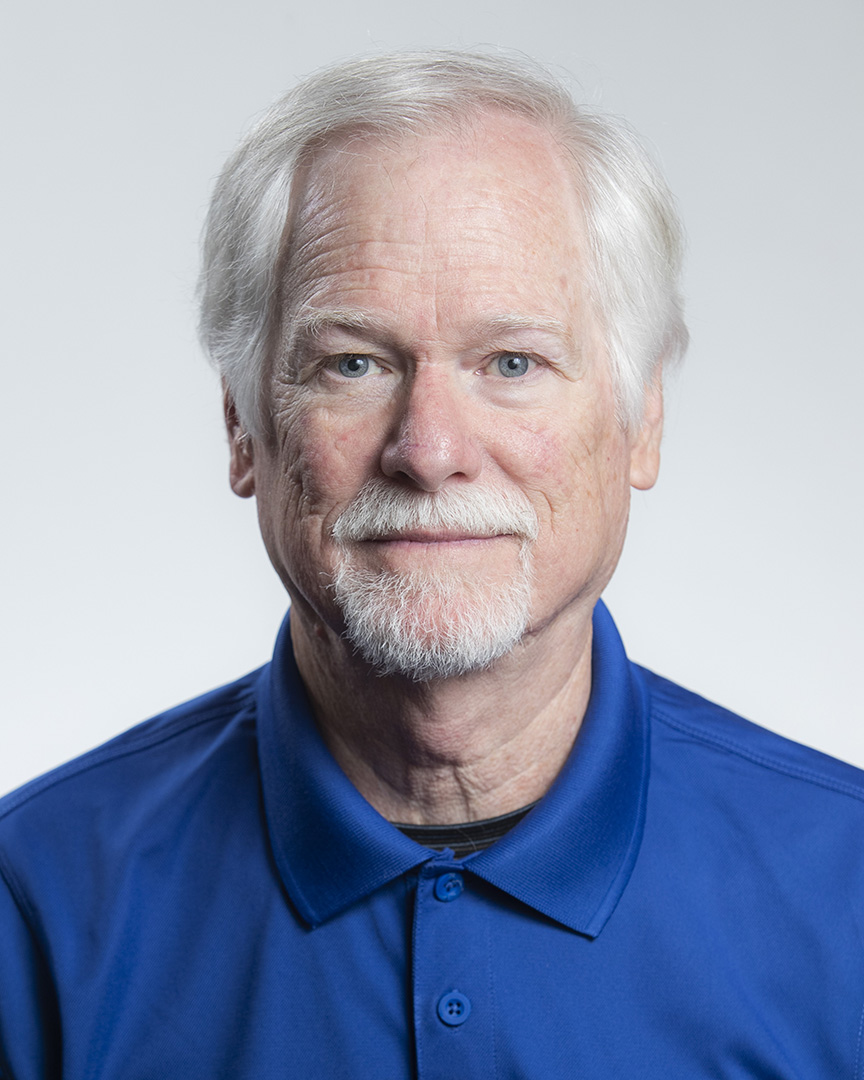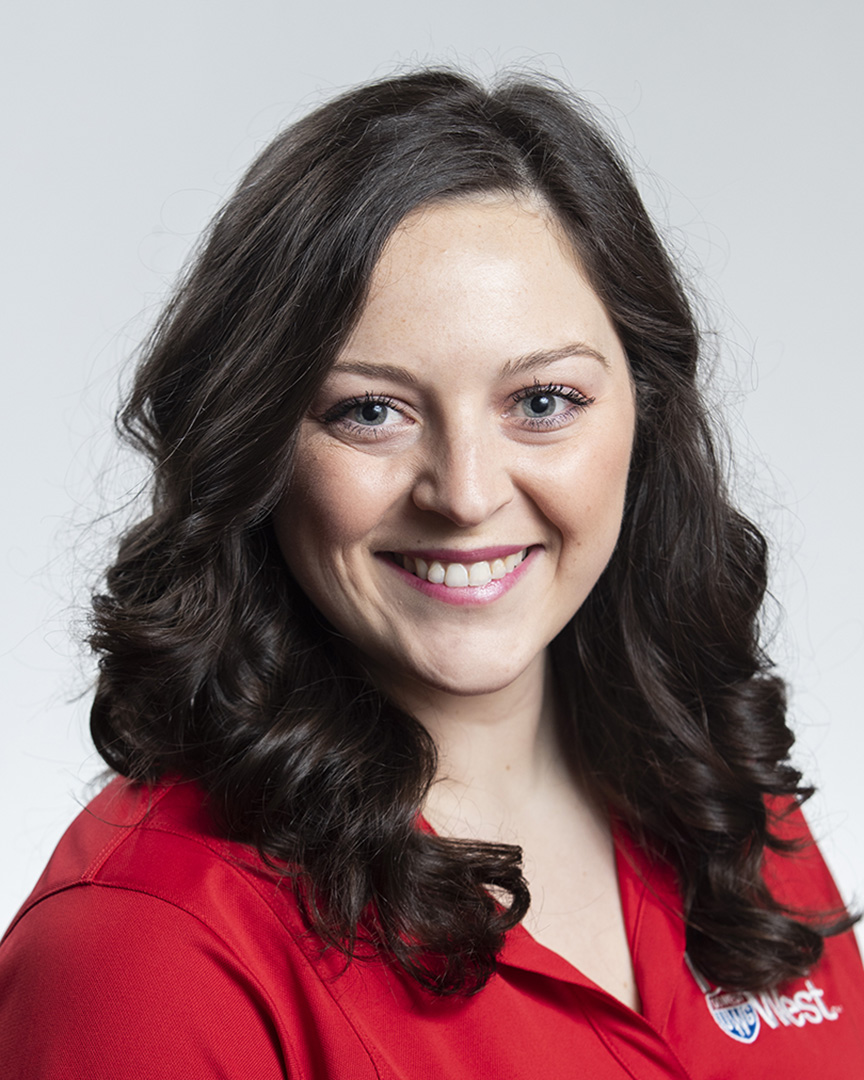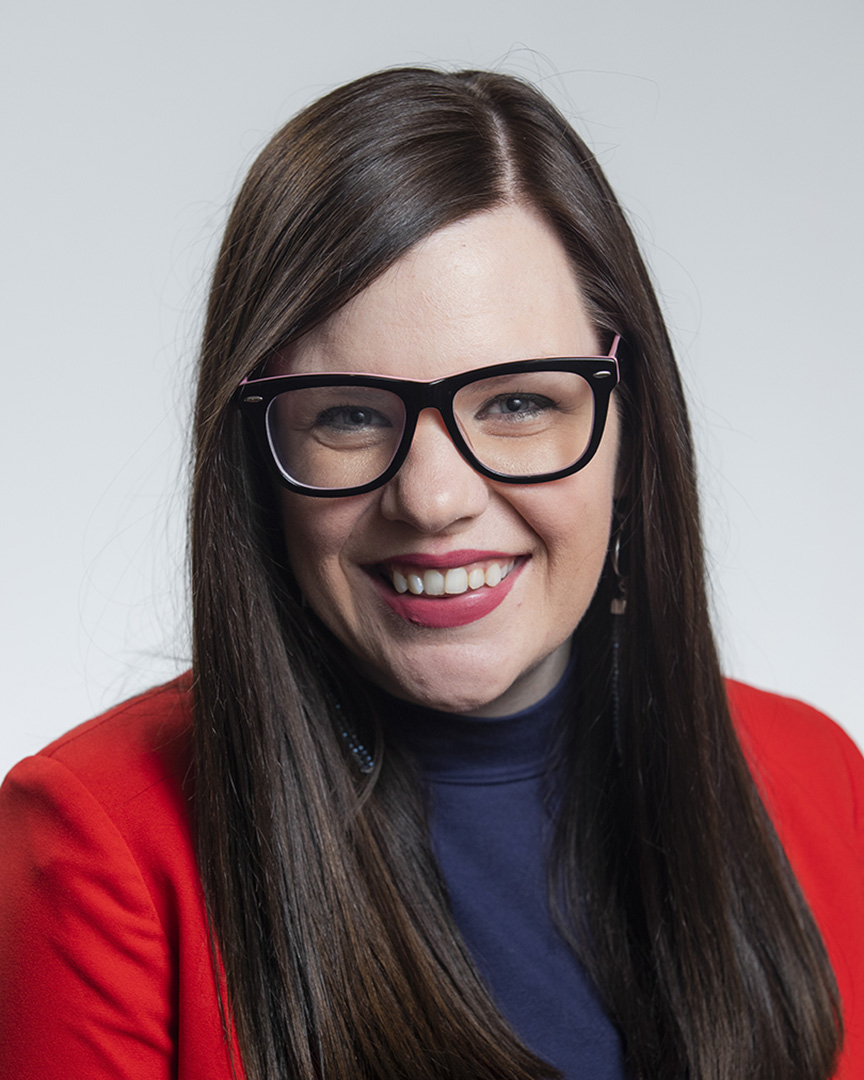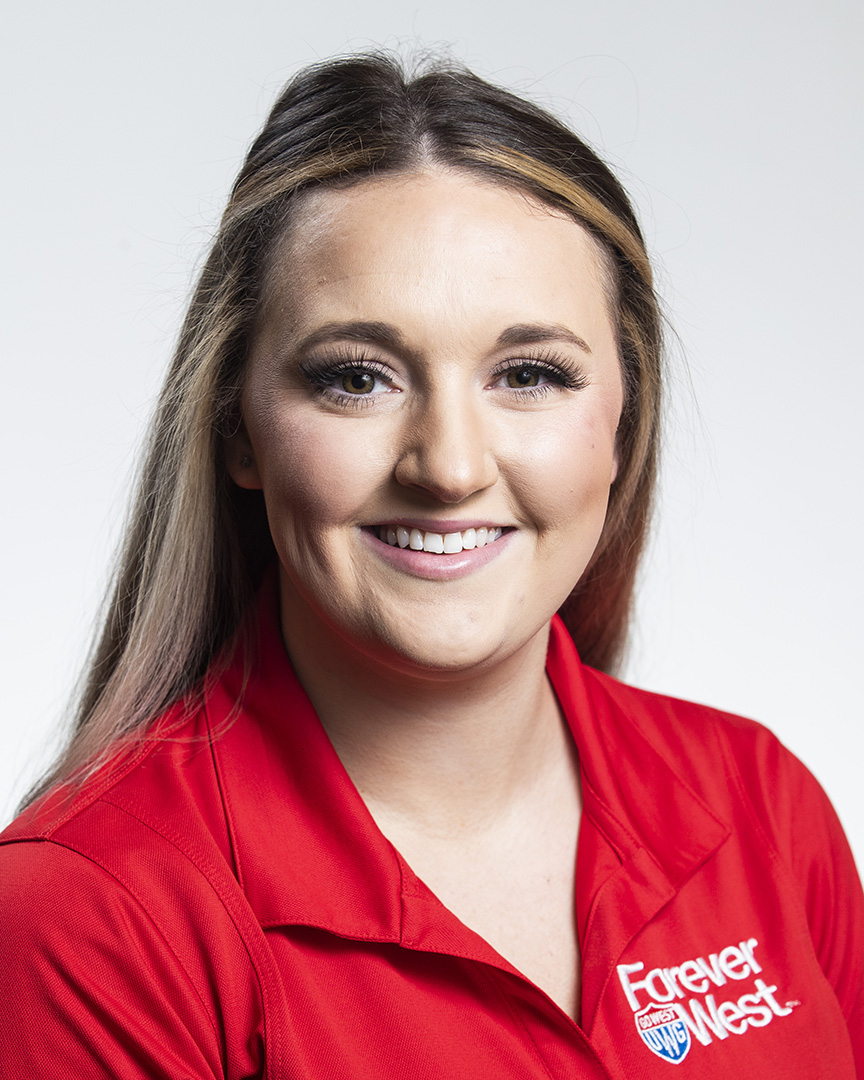 Abigail Collie (Stone)
2012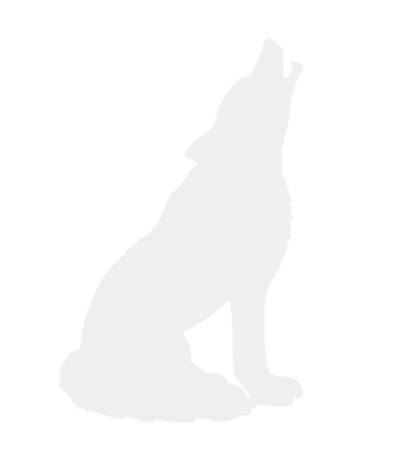 Karen Curtis
1974, 1978, 1984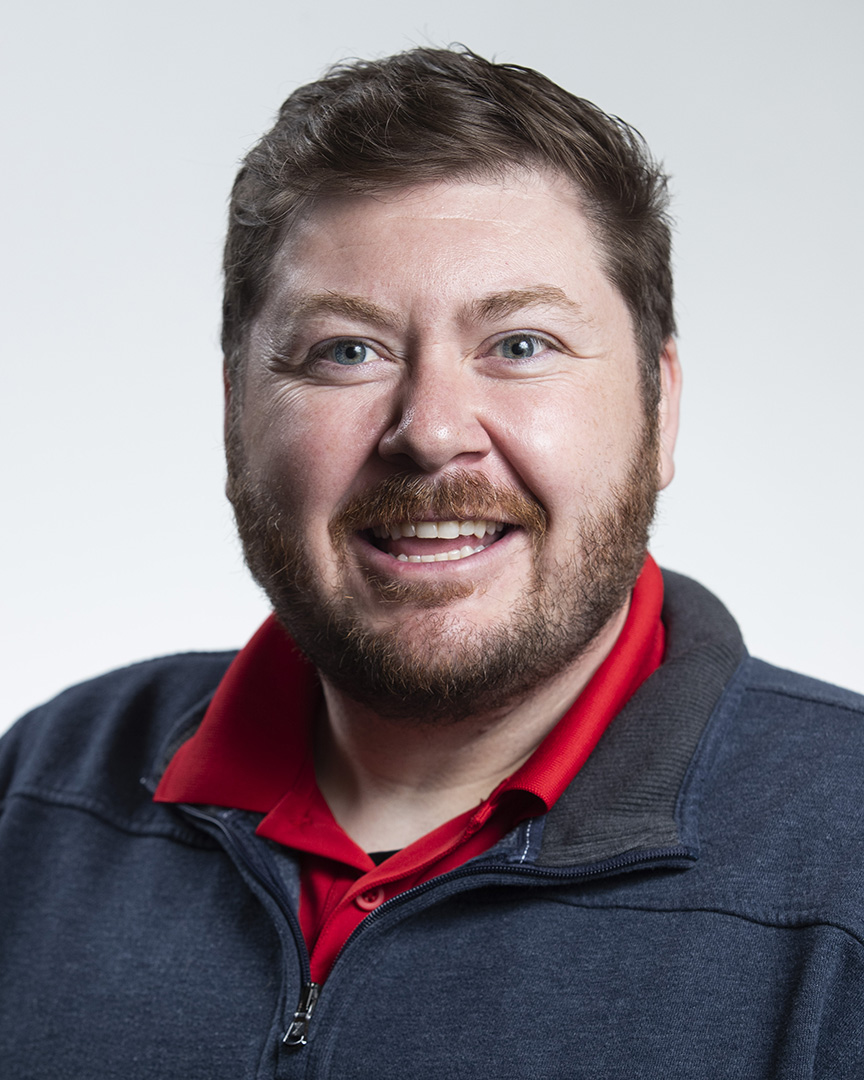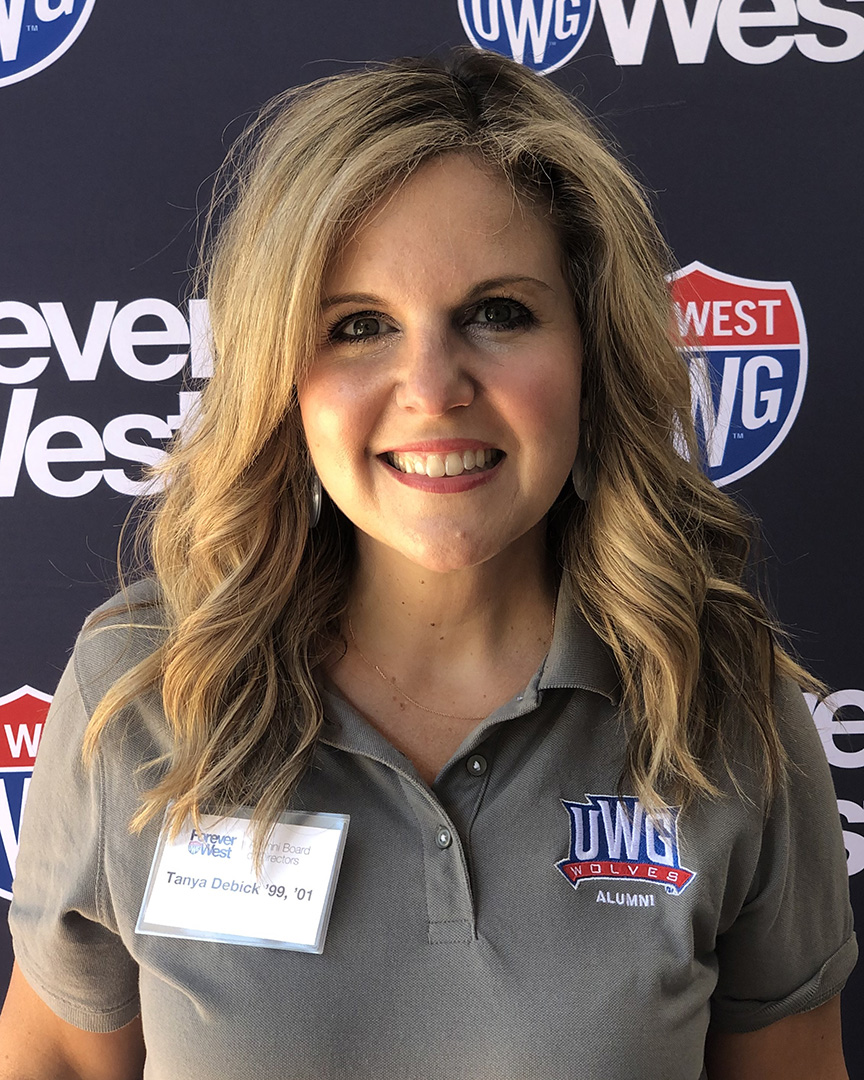 Tanya Debick (Jackson)
1999, 2001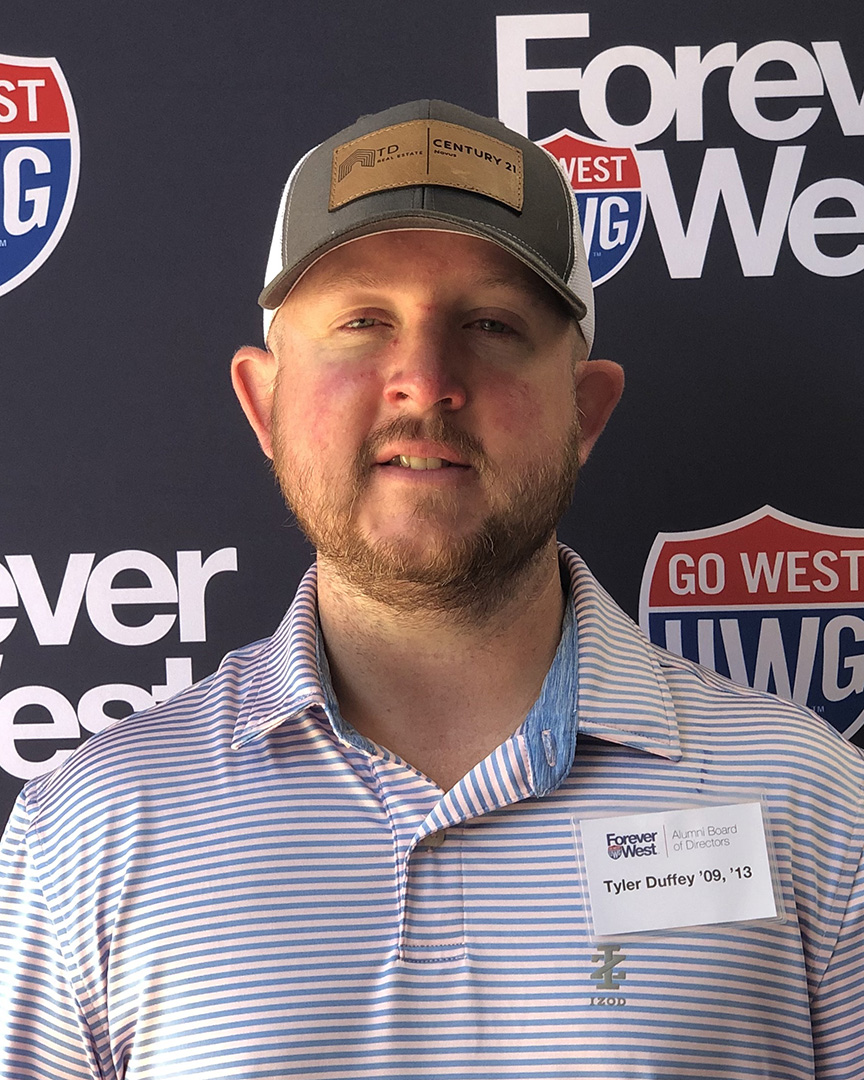 Marshall Duffey
2009, 2013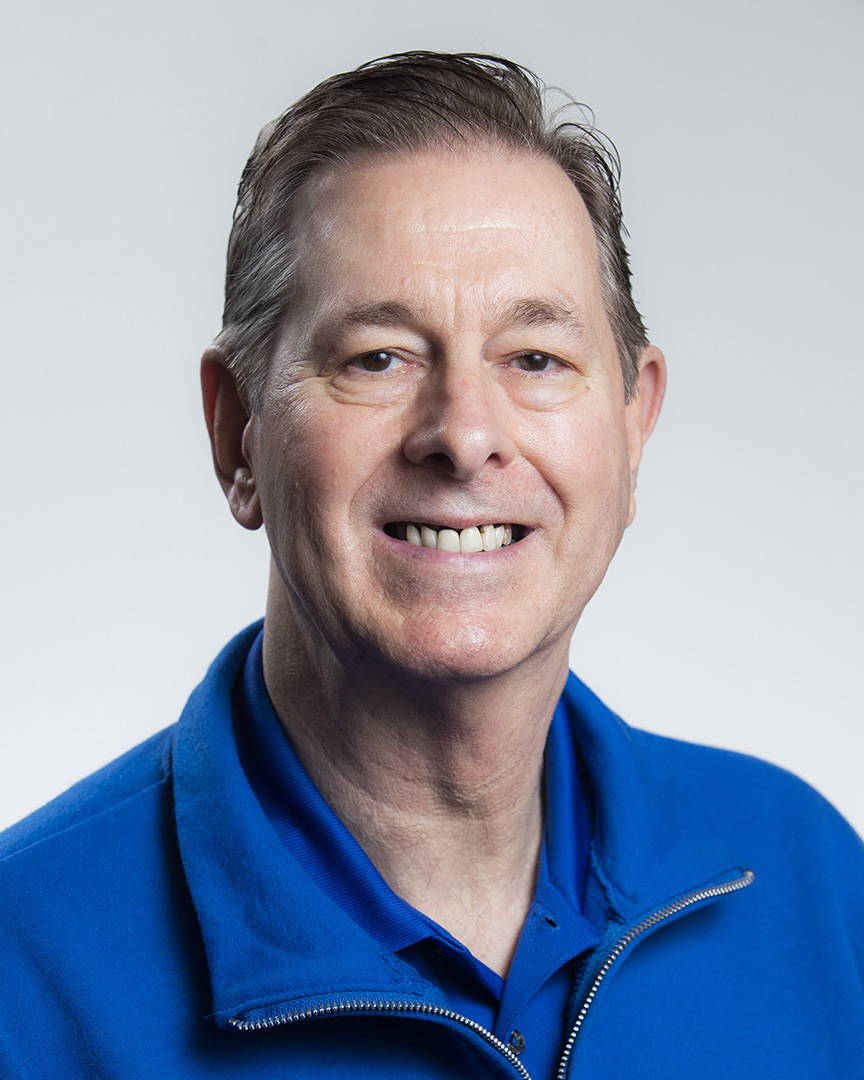 Harold Goodlett
1982
Charlotte, North Carolina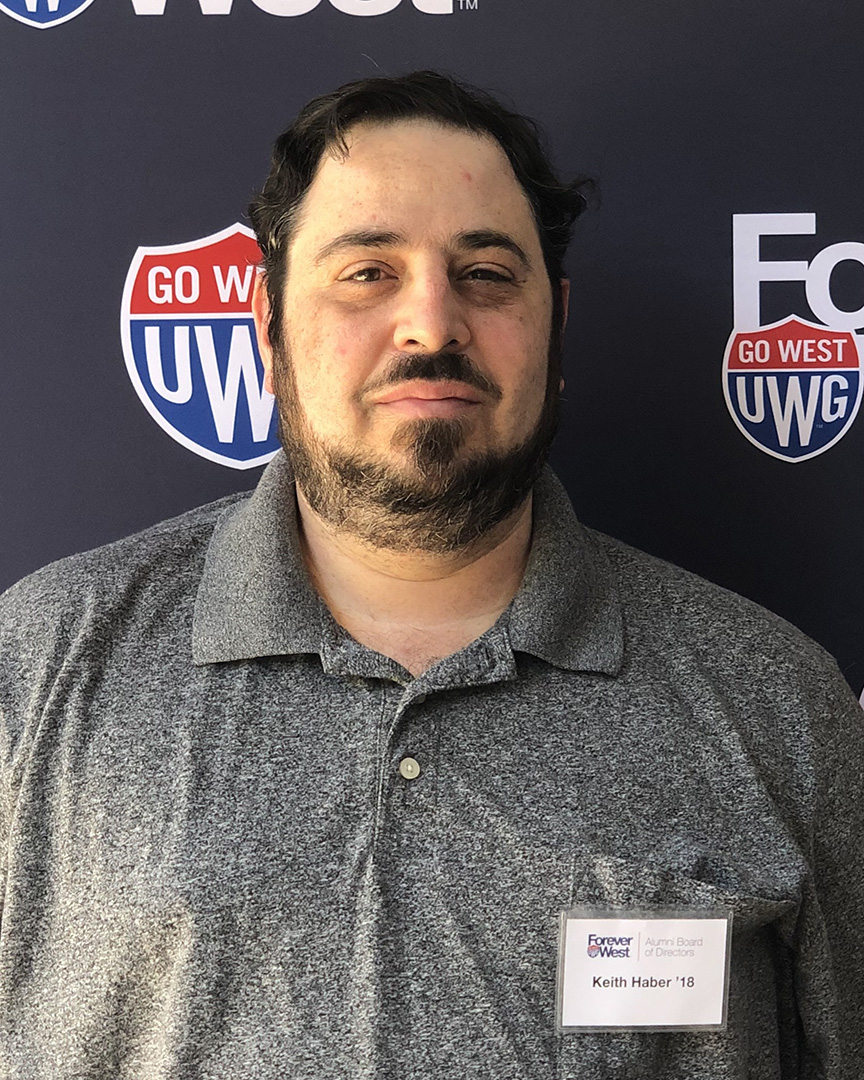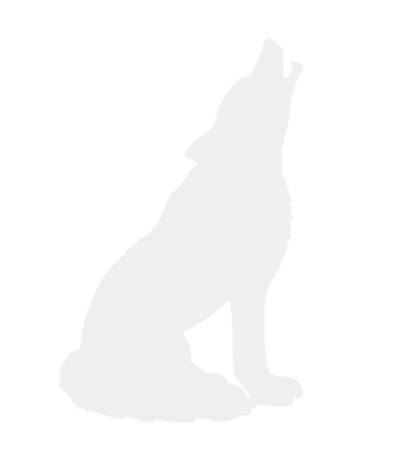 Geraldine Helton (Threlkeld)
1957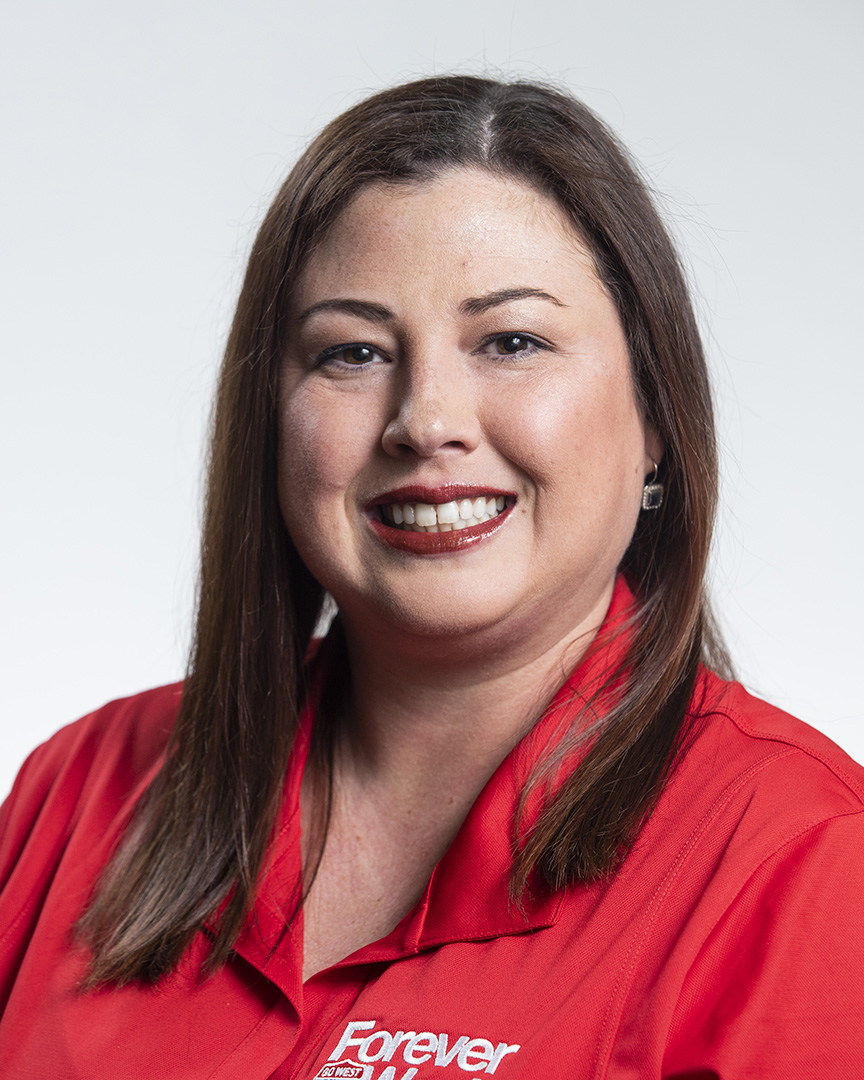 Melanie Hildebrandt (George)
2003, 2008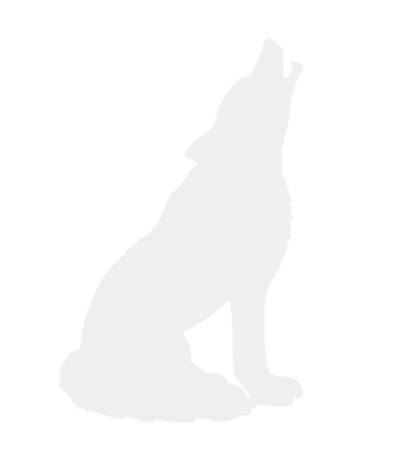 Edna Huey
1944, 1958, 1971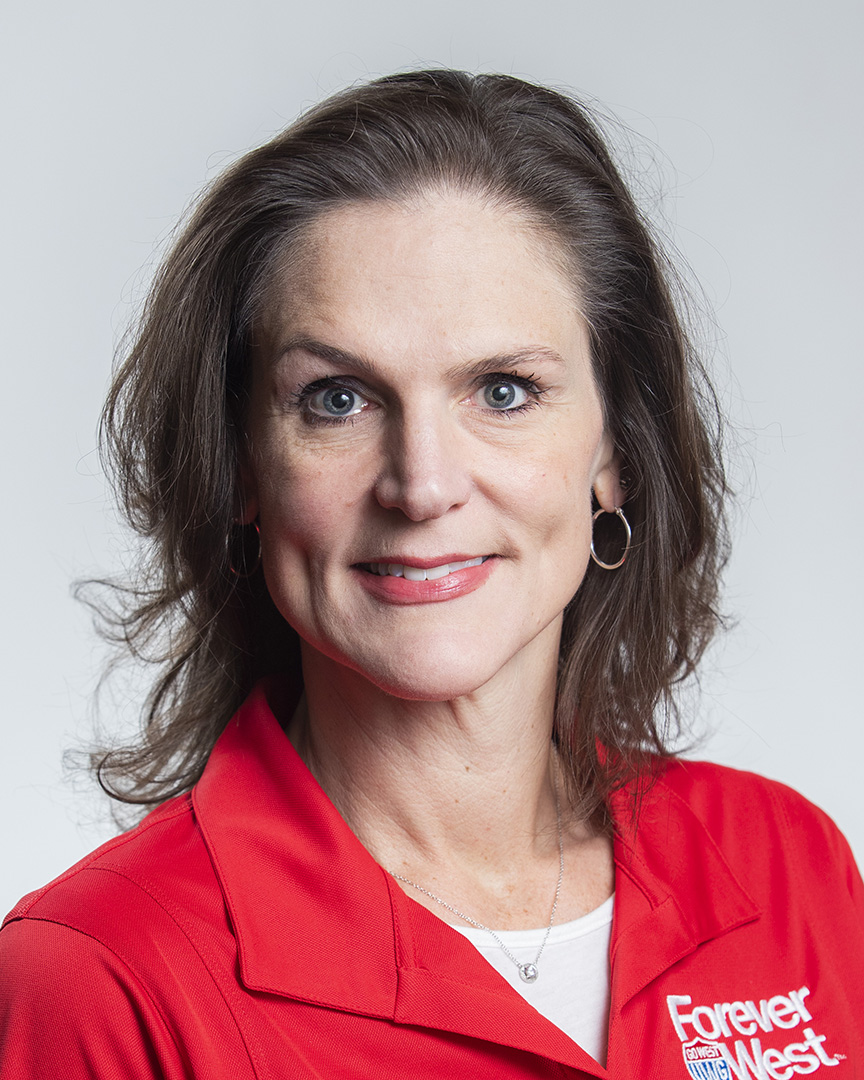 Danielle Jenkins (Wagner)
1997, 2001
Wanda Johnson (Pennington)
2001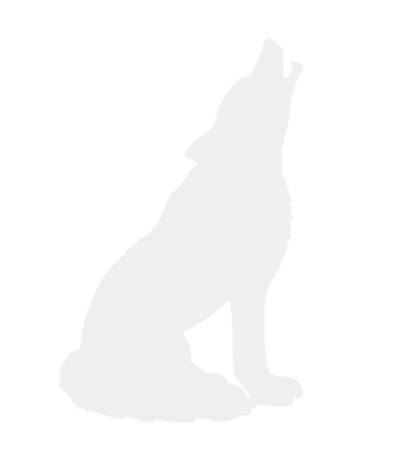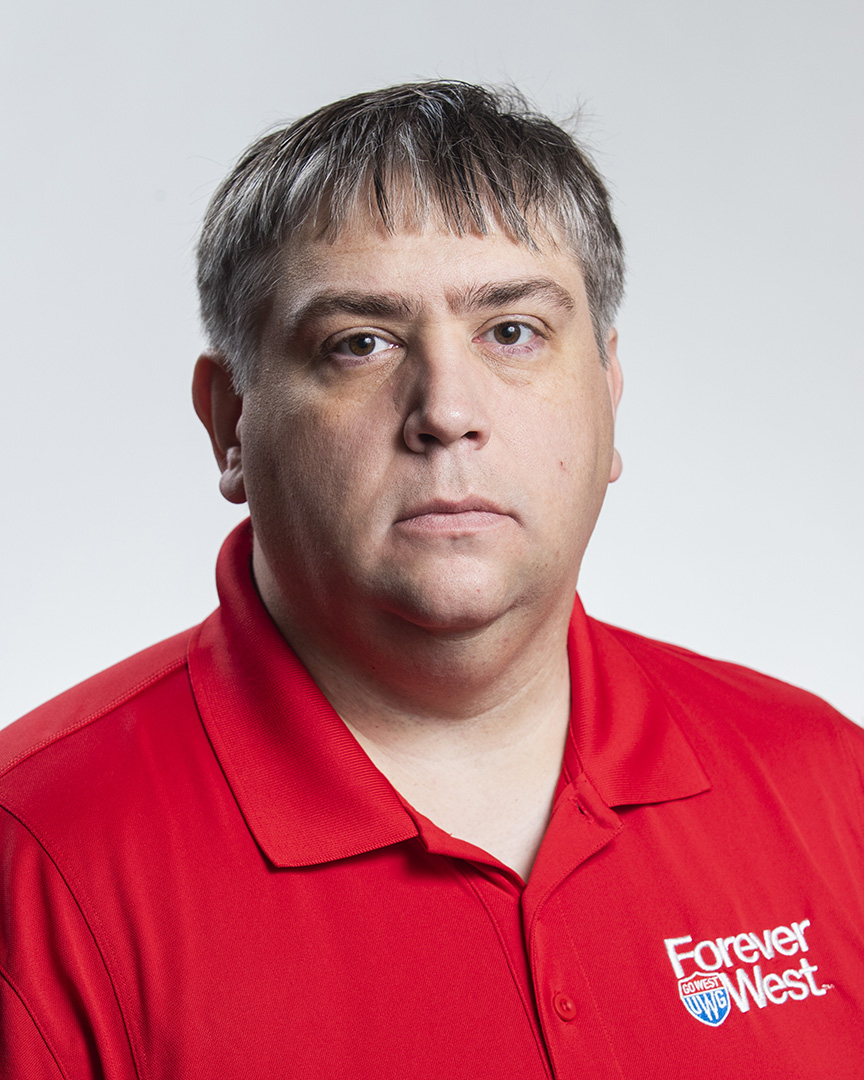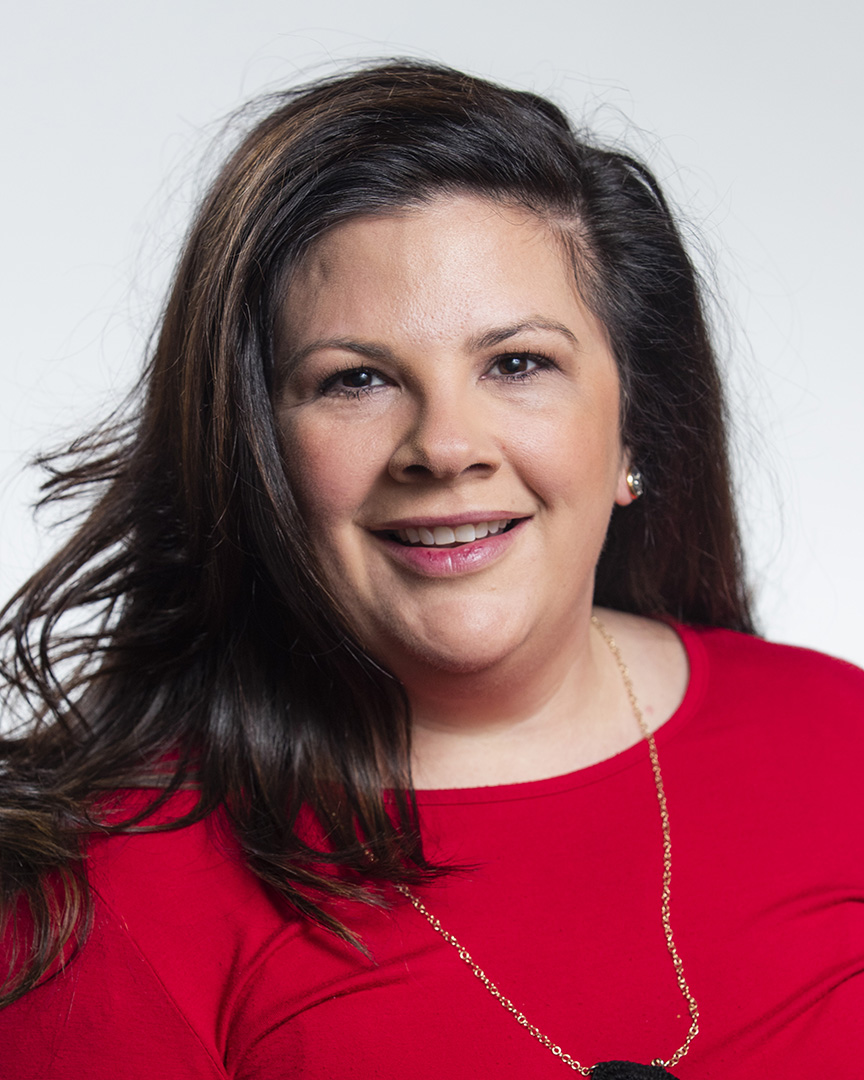 Allison Key (Kimball)
2002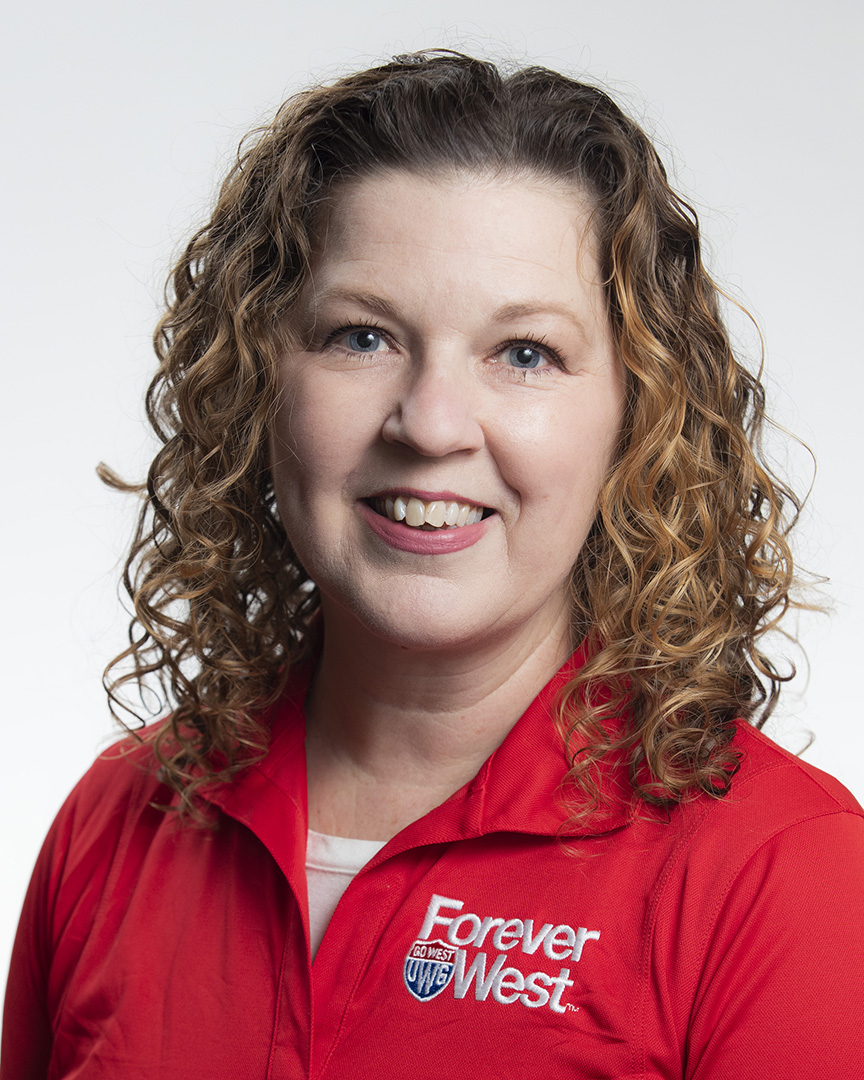 Lisa King Smith (King)
1991, 2007, 2014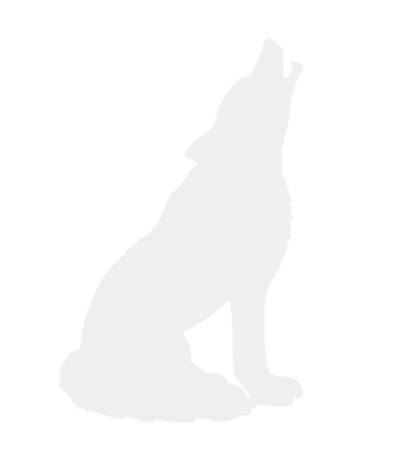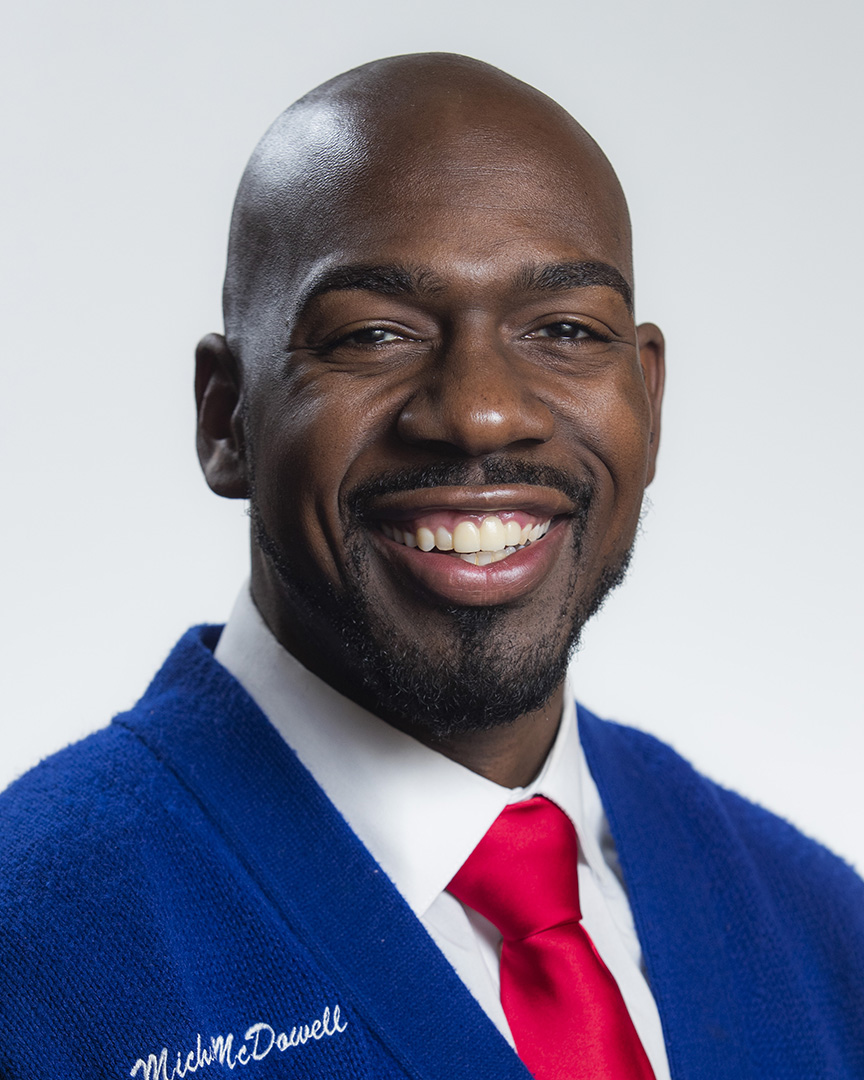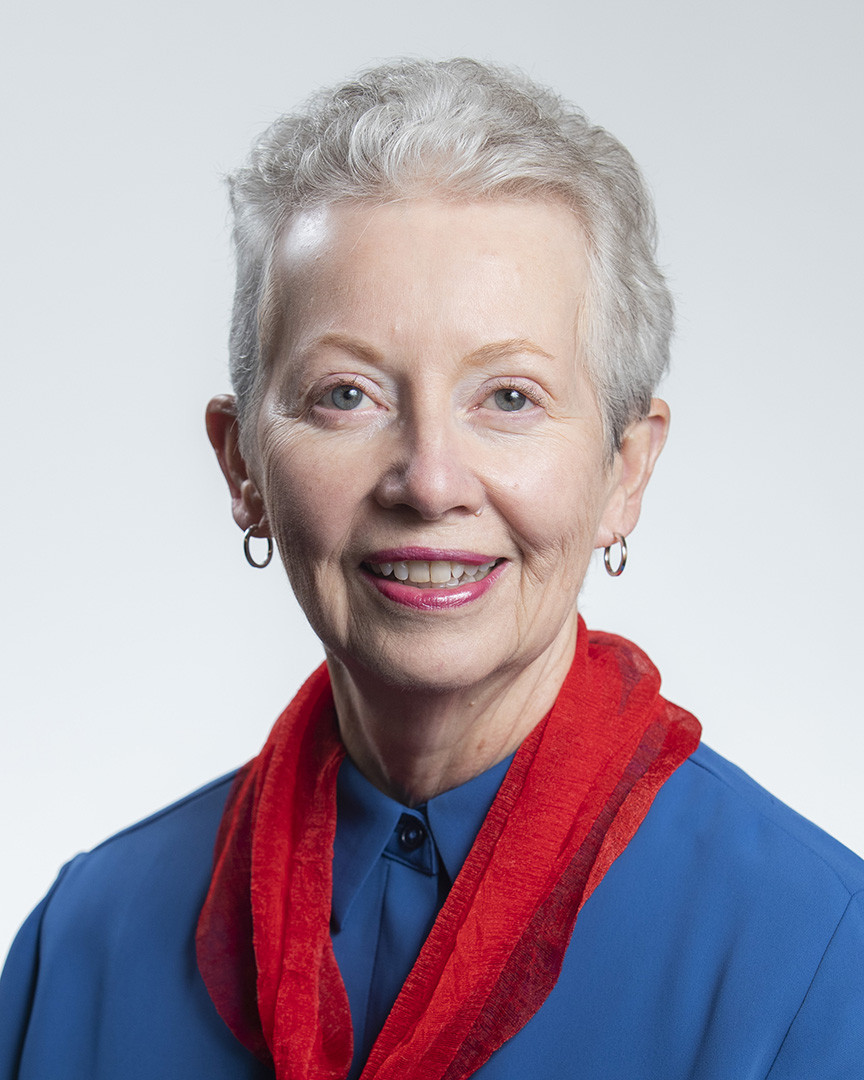 Wanda McGukin (Rainey)
1979, 1993, 1997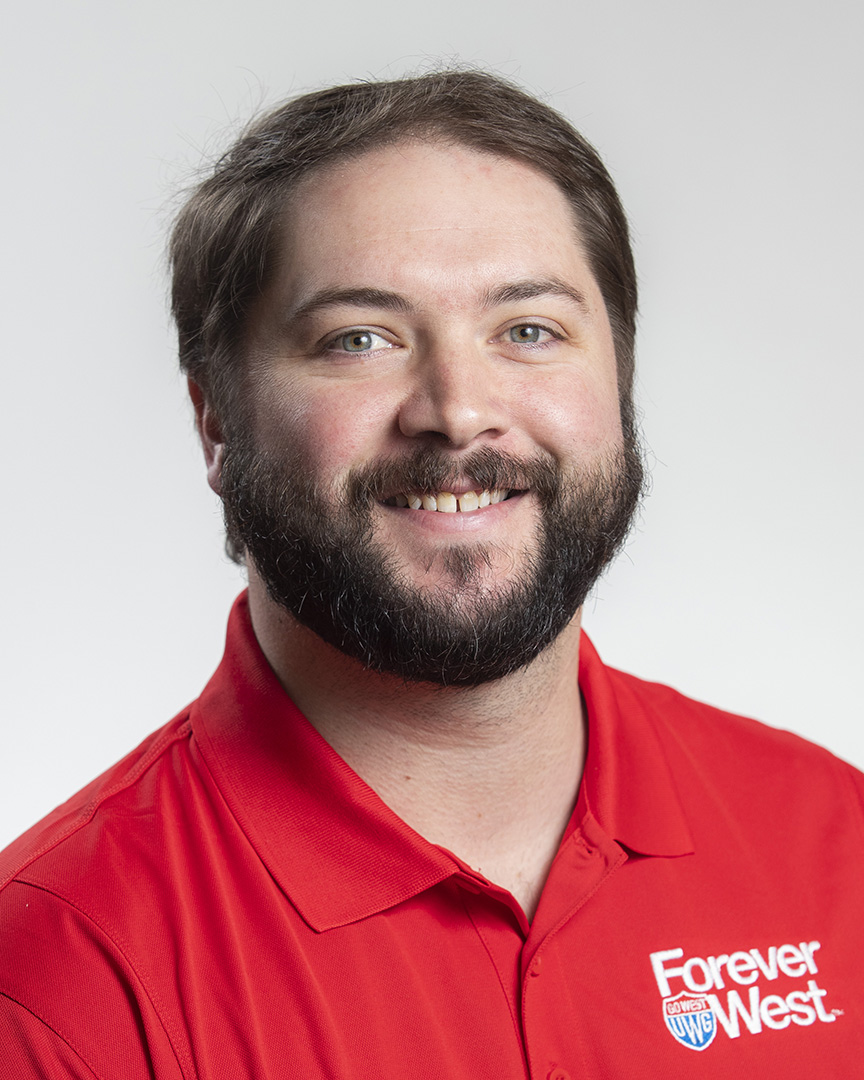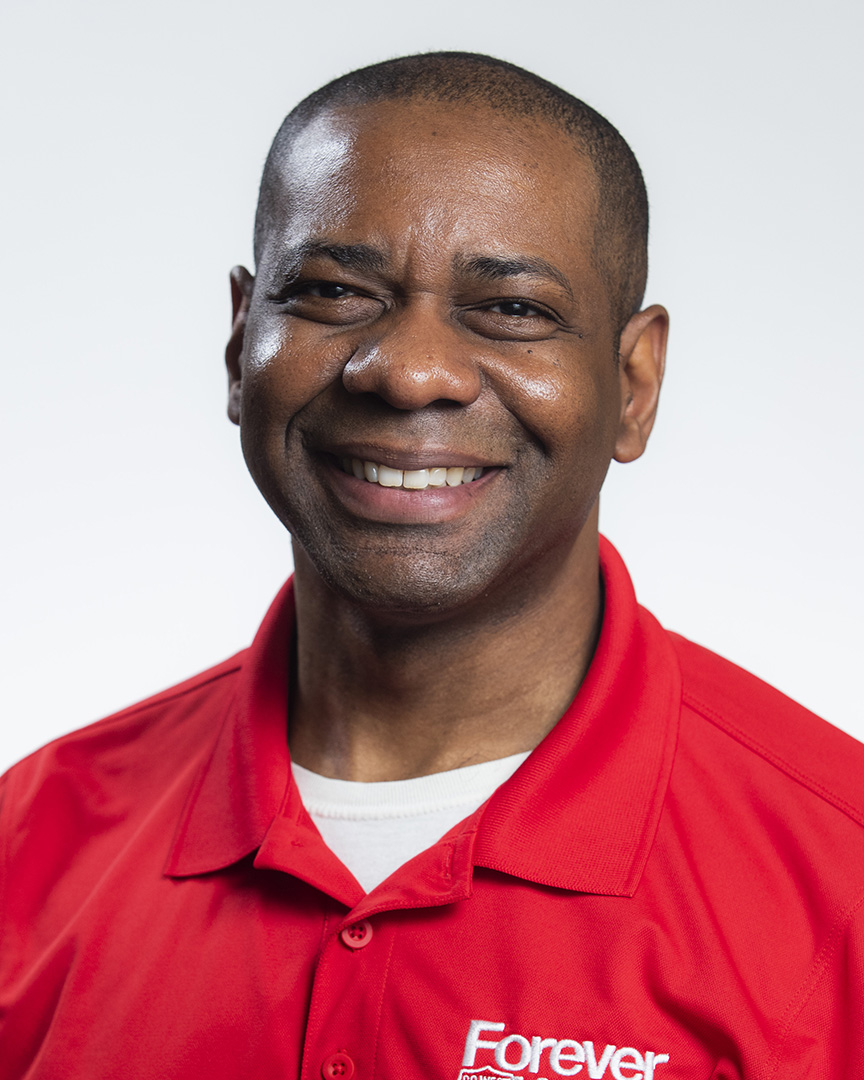 Savoyous Newell
1997, 2005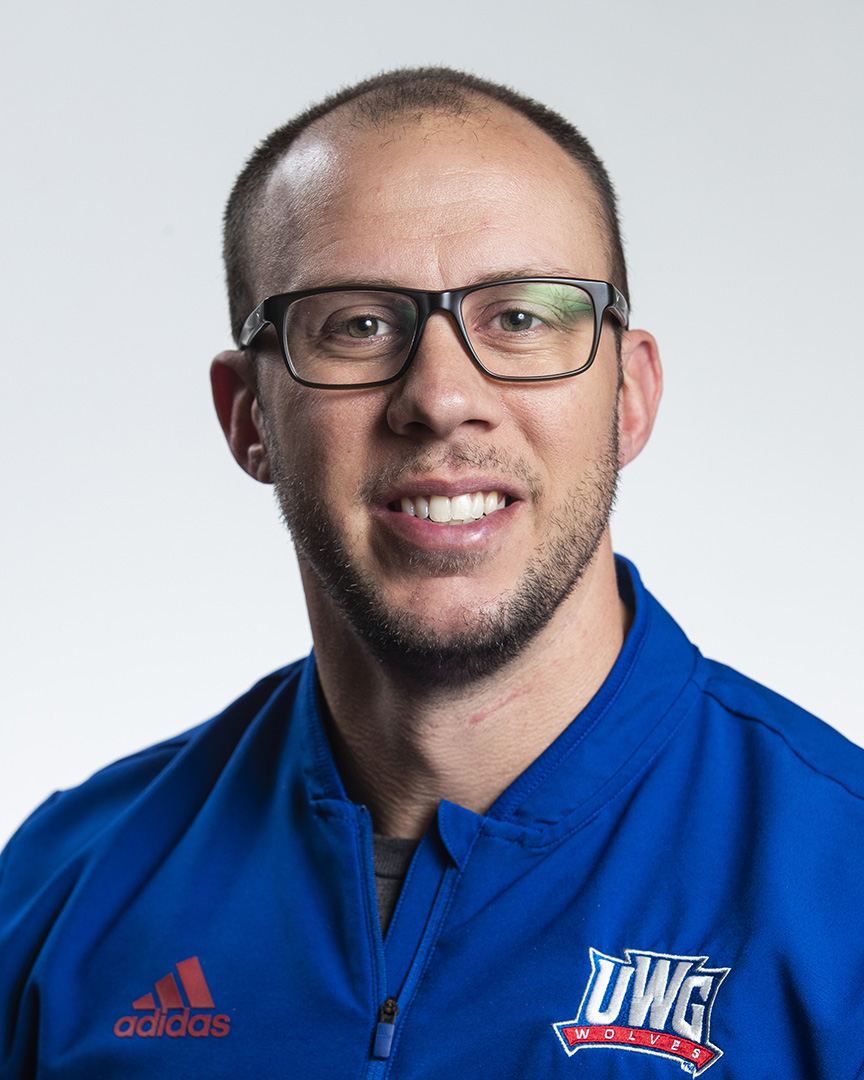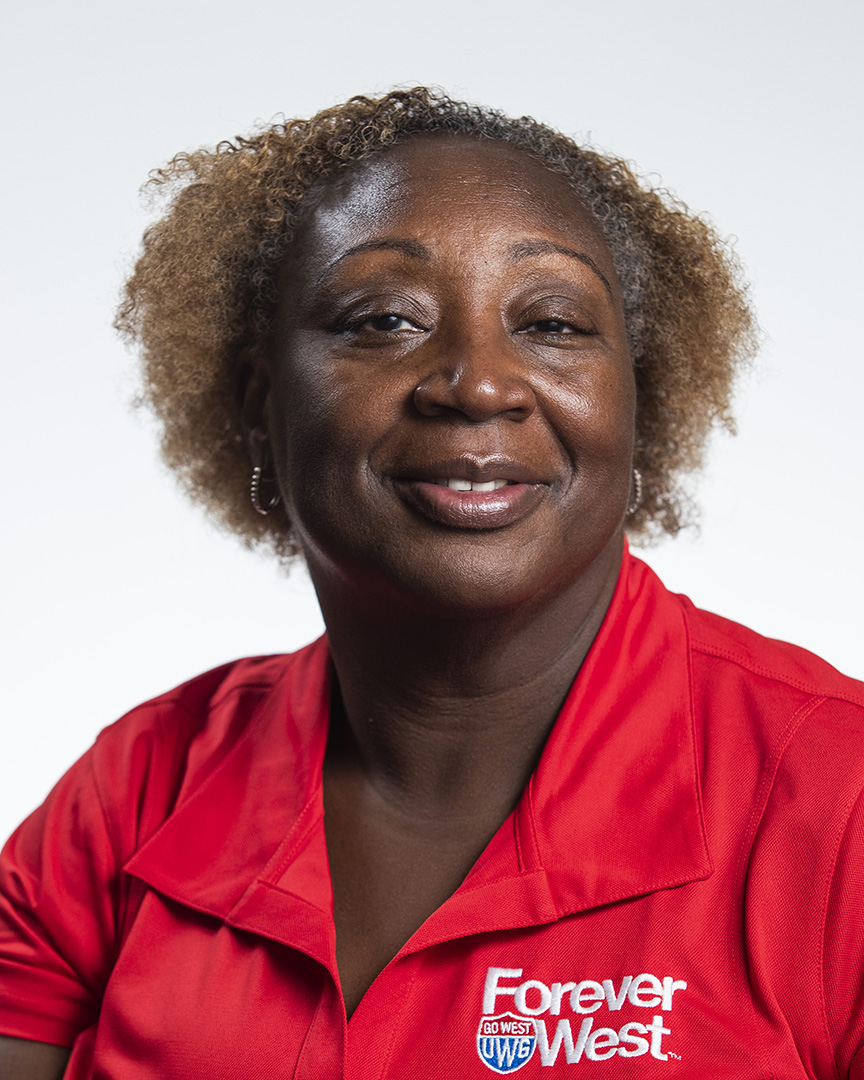 Terie Phillips (Smith)
1982, 1985, 1986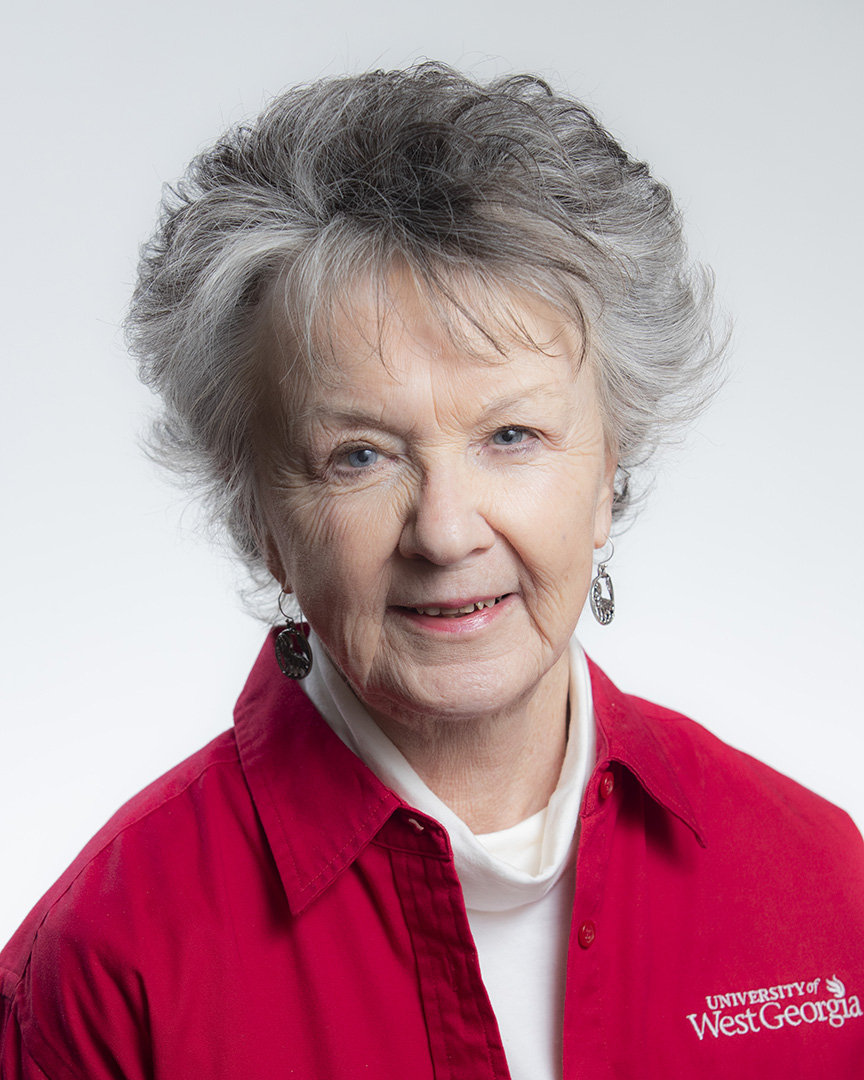 Judy Rowell (Copeland)
1966, 1970, 1972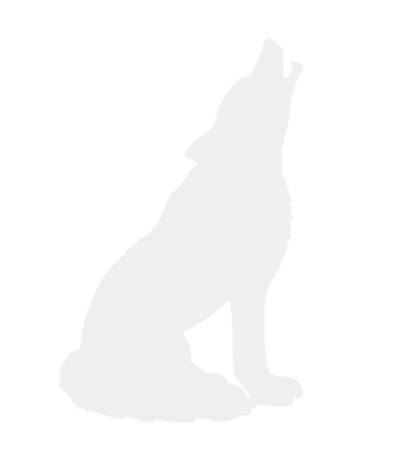 Semeka Samuels (Merrill)
1997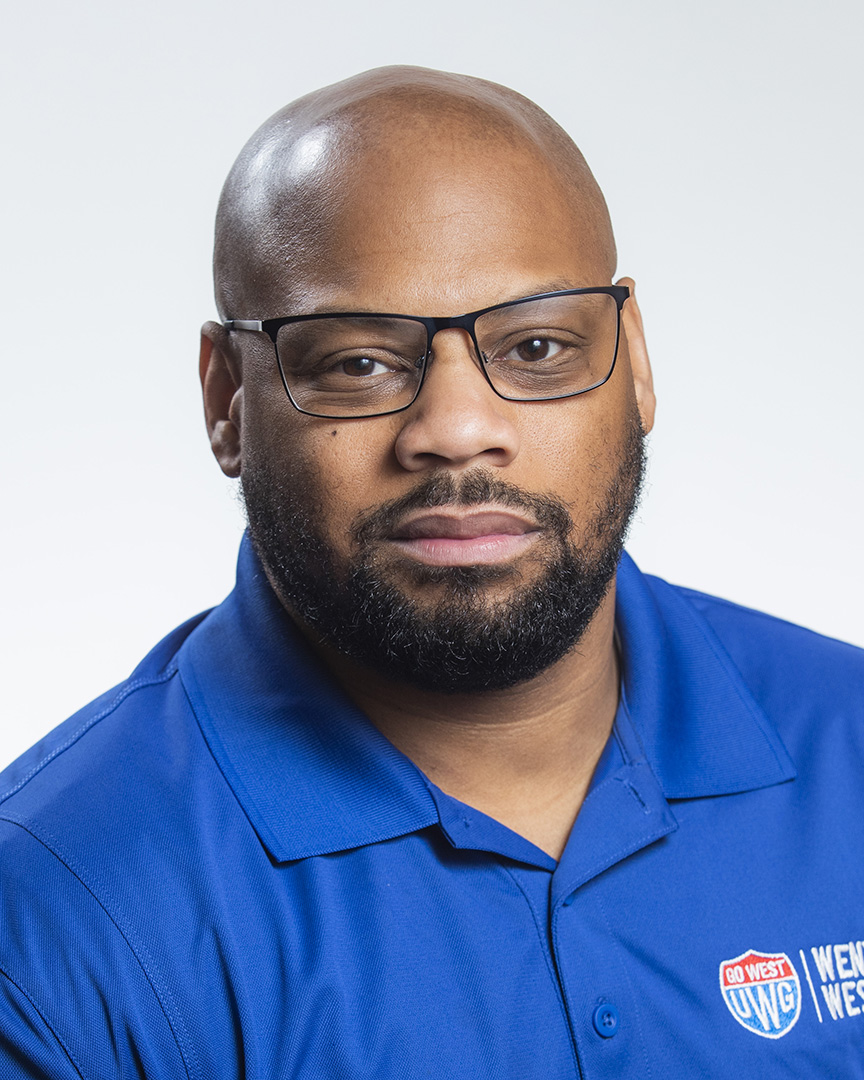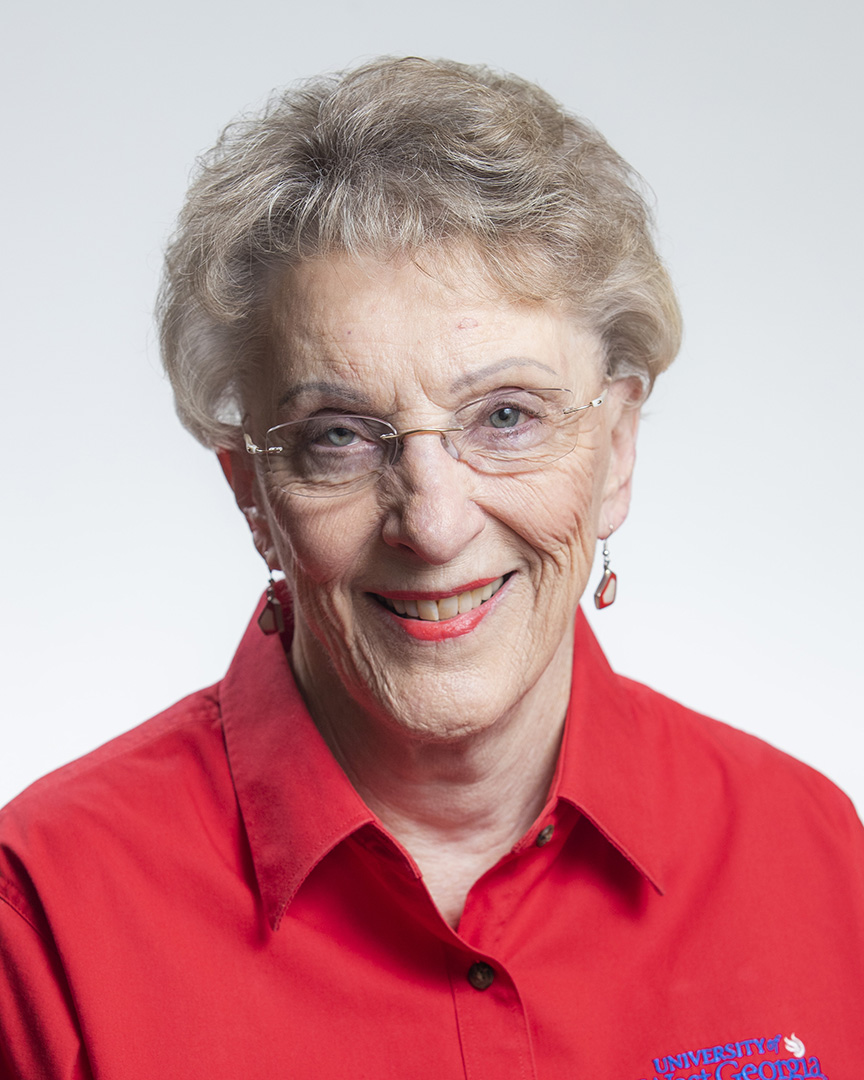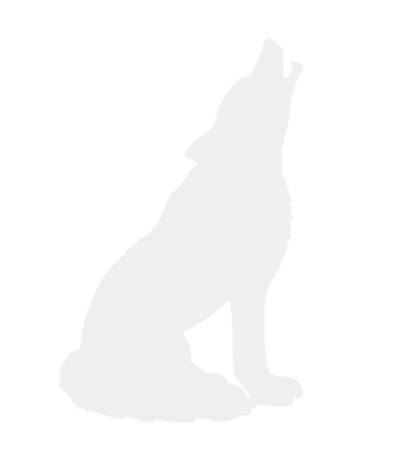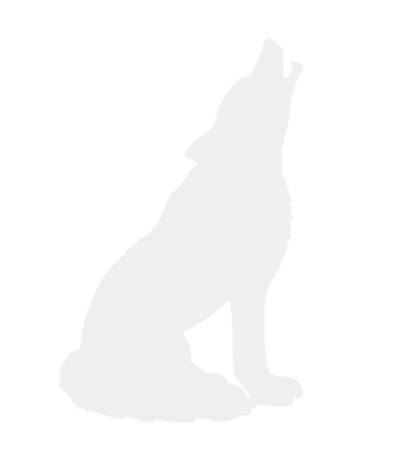 Jason Thogmartin
2006, 2007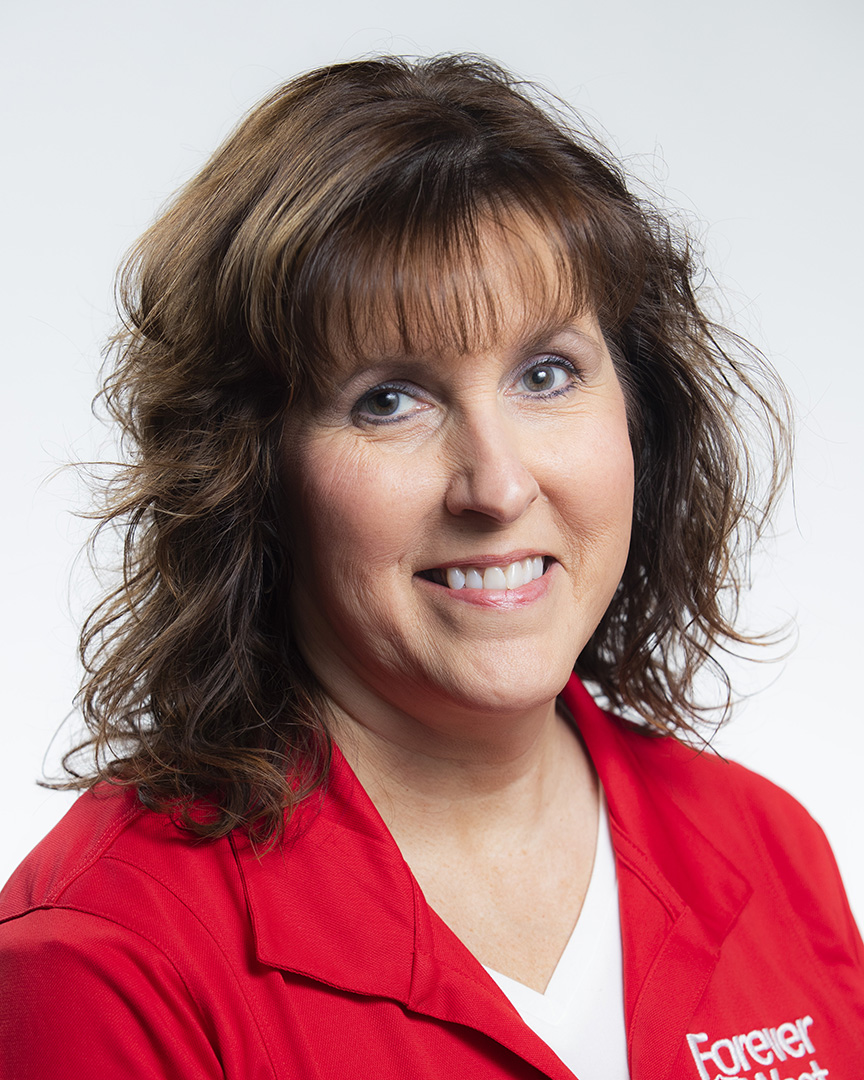 Tracey Thompson (Ashley)
1989, 1998, 2014
William Vollenweider
2000, 2018
Saint Simons Island, Georgia