Alumni Association Board of Directors
A Welcome From the UWG Alumni Association President, Brad Mock '12 '15
It is an exciting time to be a member of the UWG community. We are well into the implementation of our strategic plan , dedicating ourselves to the curation of a first-choice university. Led by our president, Dr. Brendan B. Kelly, our students, faculty, and staff continue to do amazing work. The University has been recognized by the Carnegie Foundation for its institutional commitment to community engagement through teaching, research, and public service with the Community Engagement Classification. Both our All-Girl and Coed cheerleading squads took home the title at UCA Nationals against Division I competition for the 27th time in the past 20 years, and it was the second time in the past three years that UWG returned with a title sweep and the eighth consecutive title for the Coed squad. The Princeton Review ranked our Tanner Health System School of Nursing's Master of Science in Nursing as one of the five best online nursing school master's programs in Georgia – as well as one of the best in the nation, and U.S. News and World Report ranked four online programs offered at UWG – bachelor's programs, online MBAs, education graduate degrees, and nursing graduate degrees – as among the nation's best.
The Alumni Association Board of Directors fosters relationships between alumni and the university through local, national, and international events and programming.
Applying to the Alumni Board of Directors
Membership is a three-year commitment requiring members to attend quarterly meetings and to serve on one committee. Terms begin July 1 and end June 30.
Applications for the 2022-2025 Board of Directors term will be open from September 1 - December 31, 2021.
Meeting Minutes
Board Members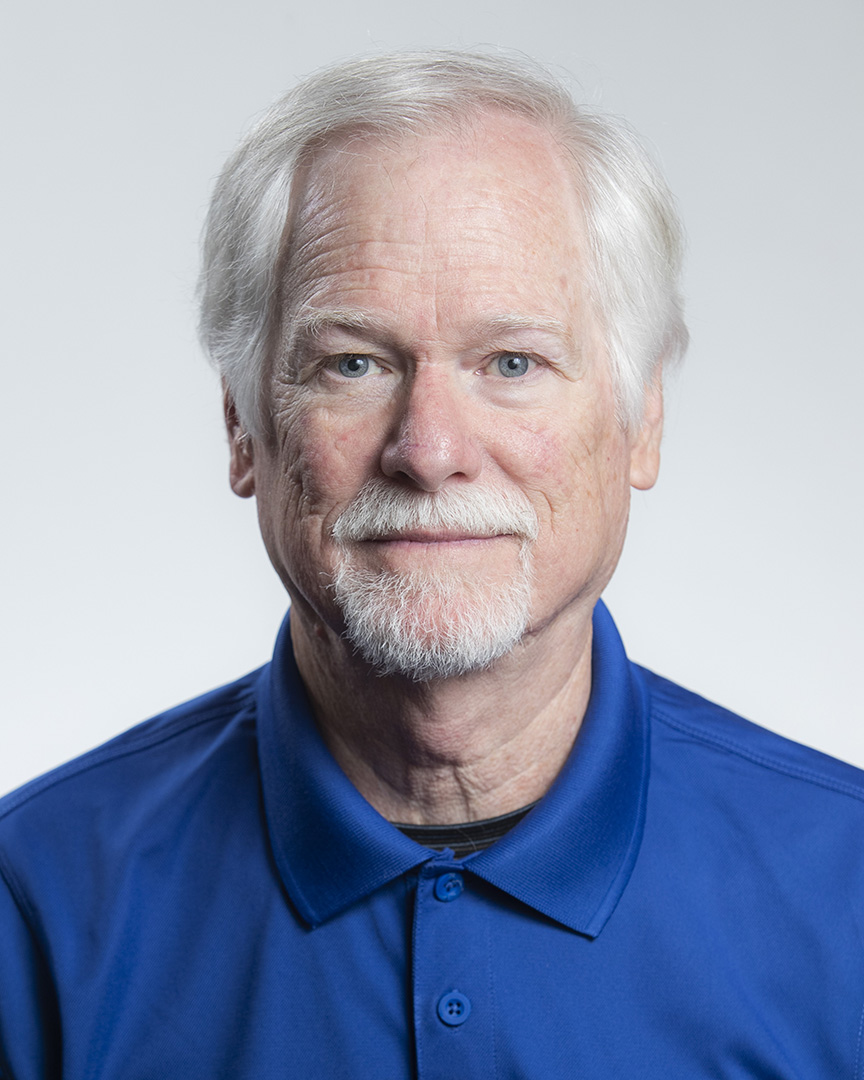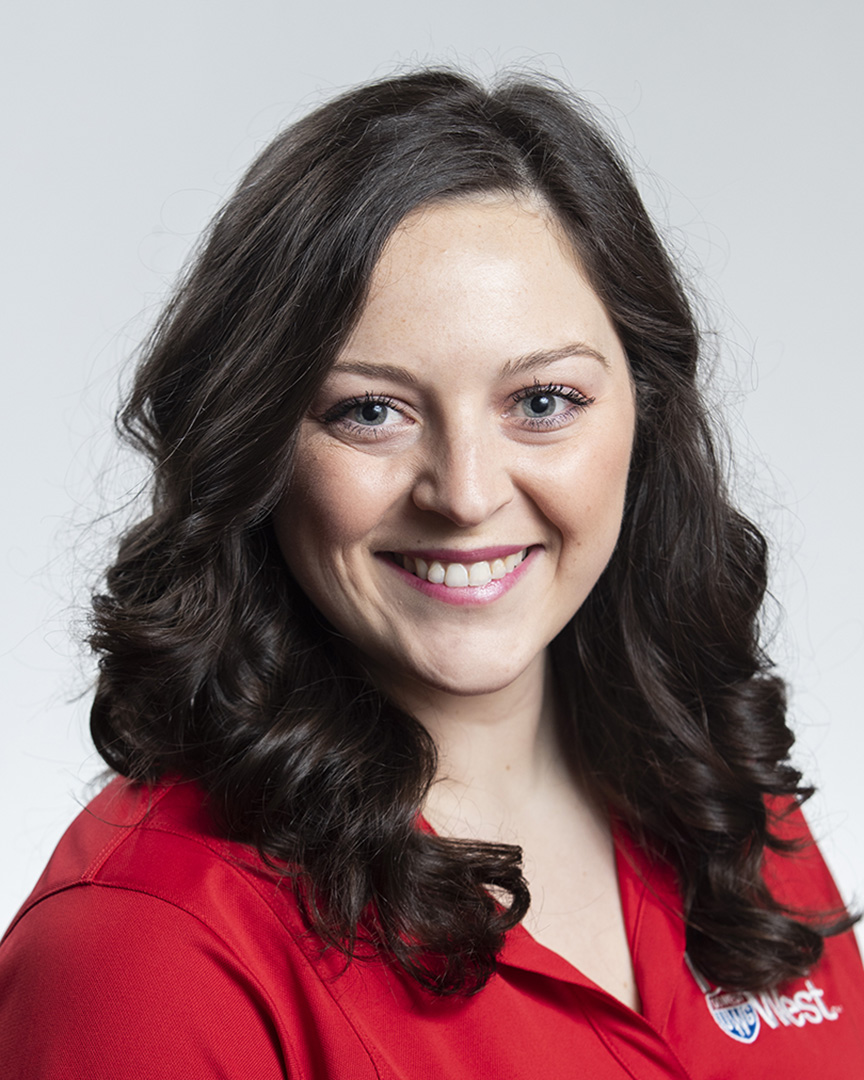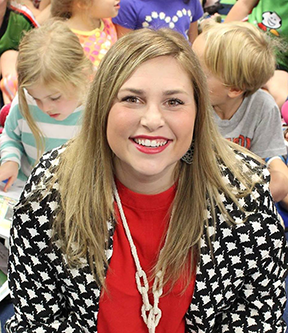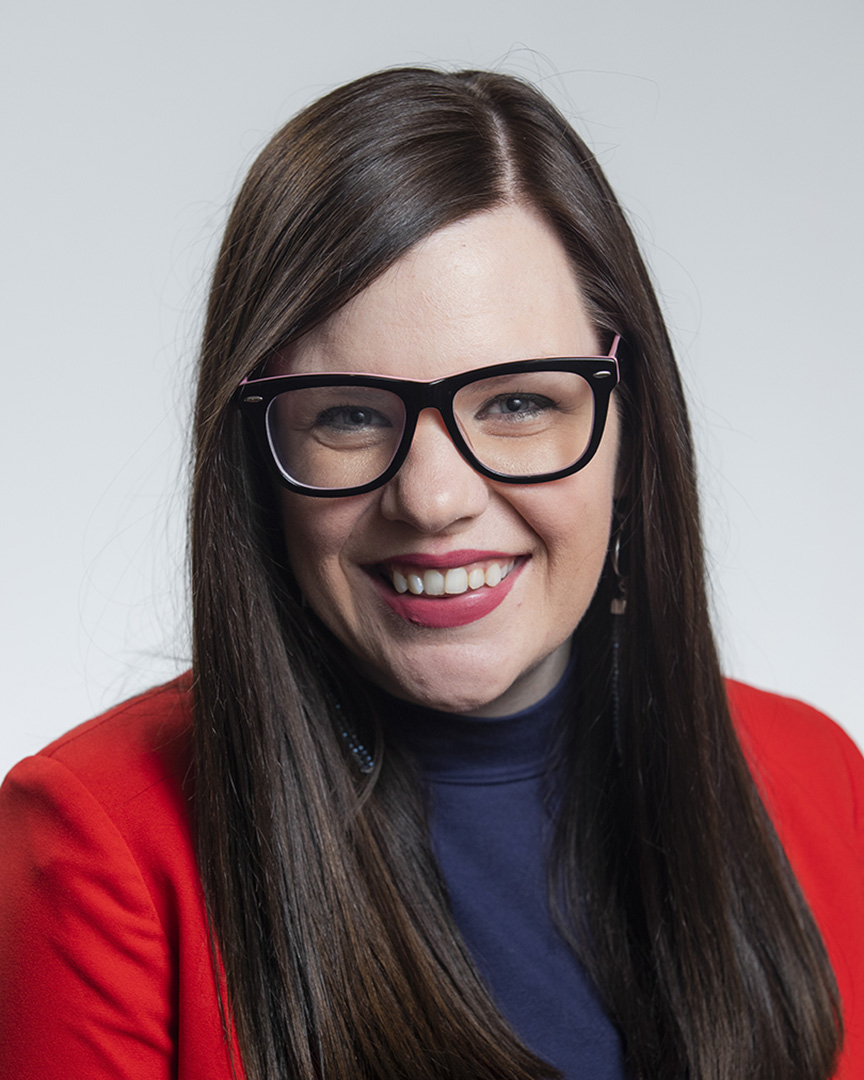 John "Philip" Cochran
1999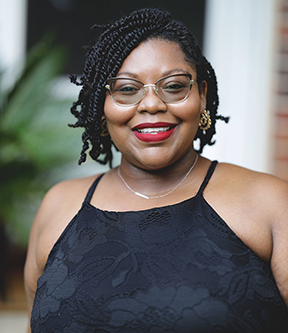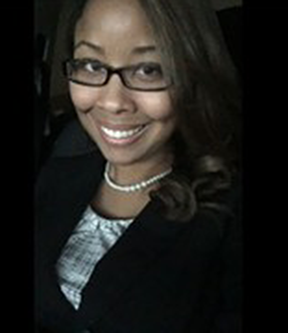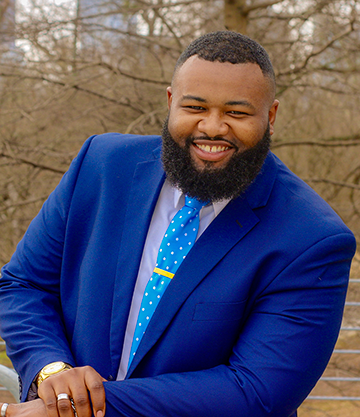 Karen Curtis
1974, 1978, 1984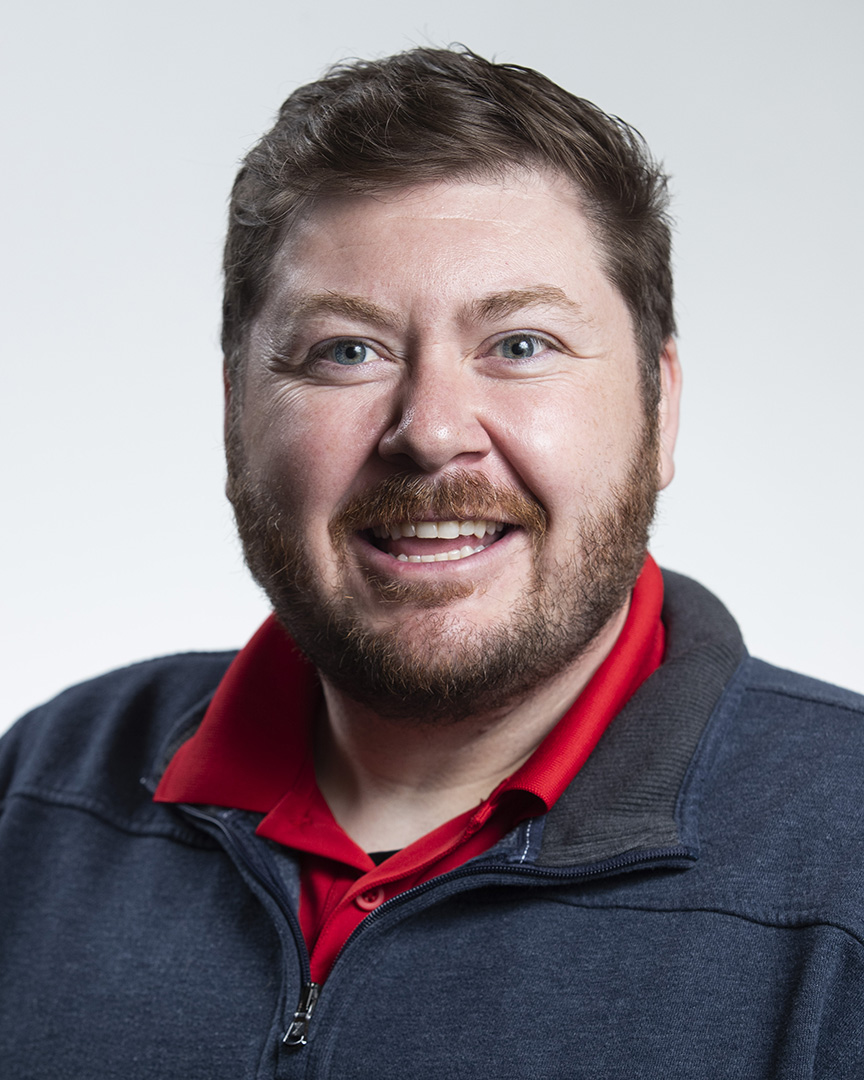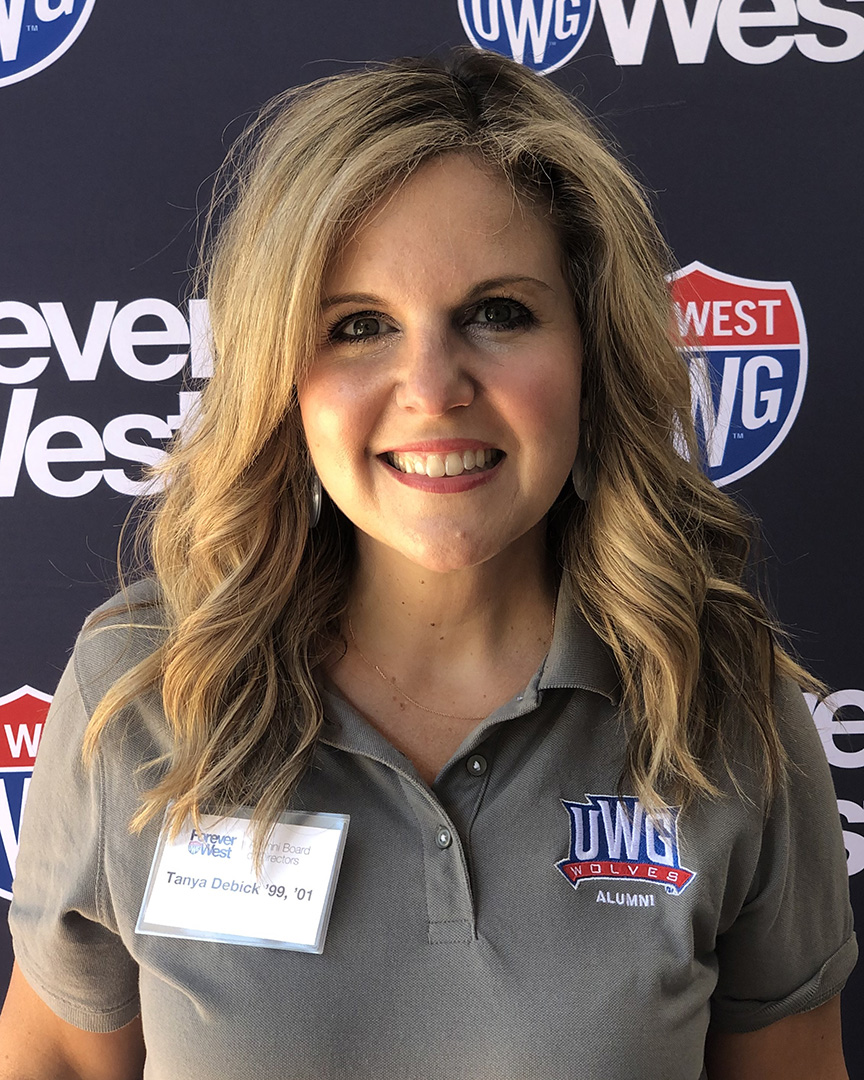 Tanya Debick (Jackson)
1999, 2001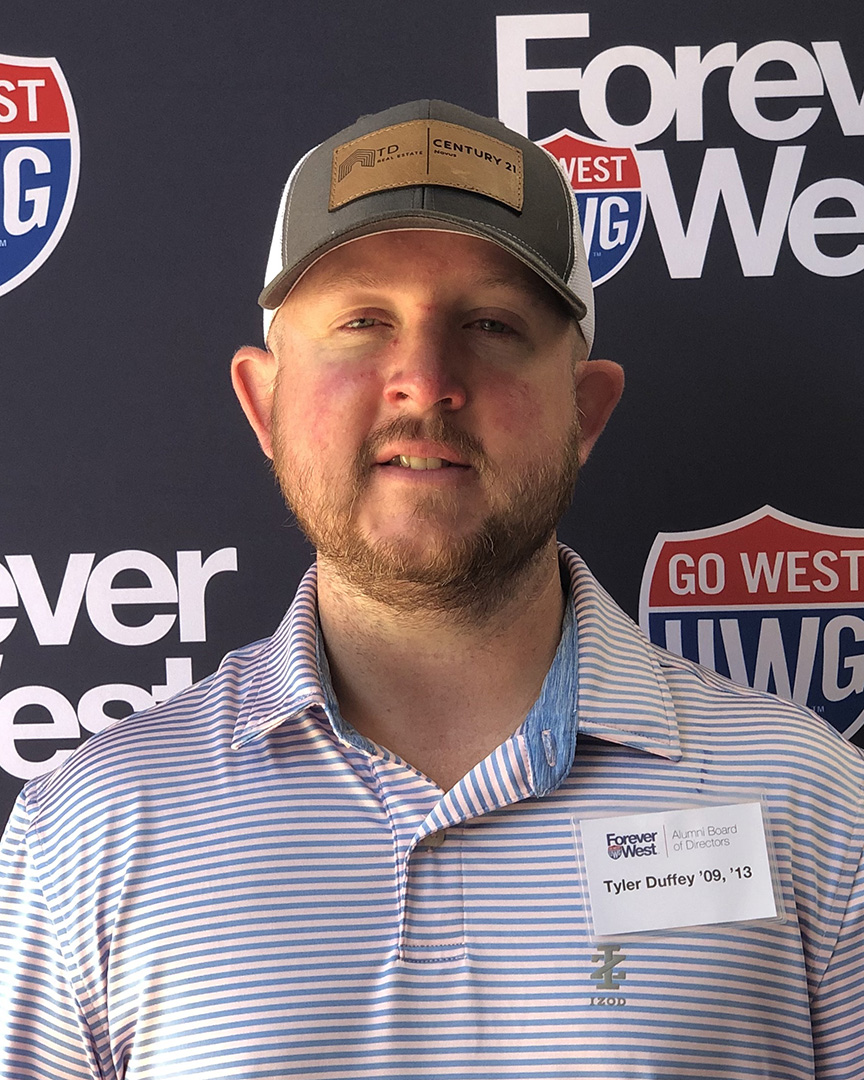 Marshall "Tyler" Duffey
2009, 2013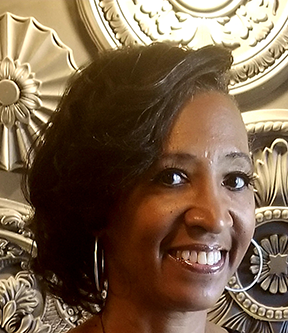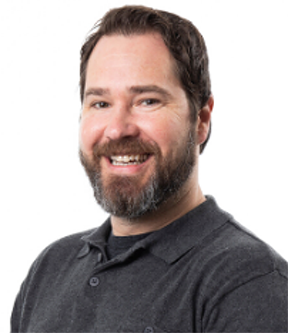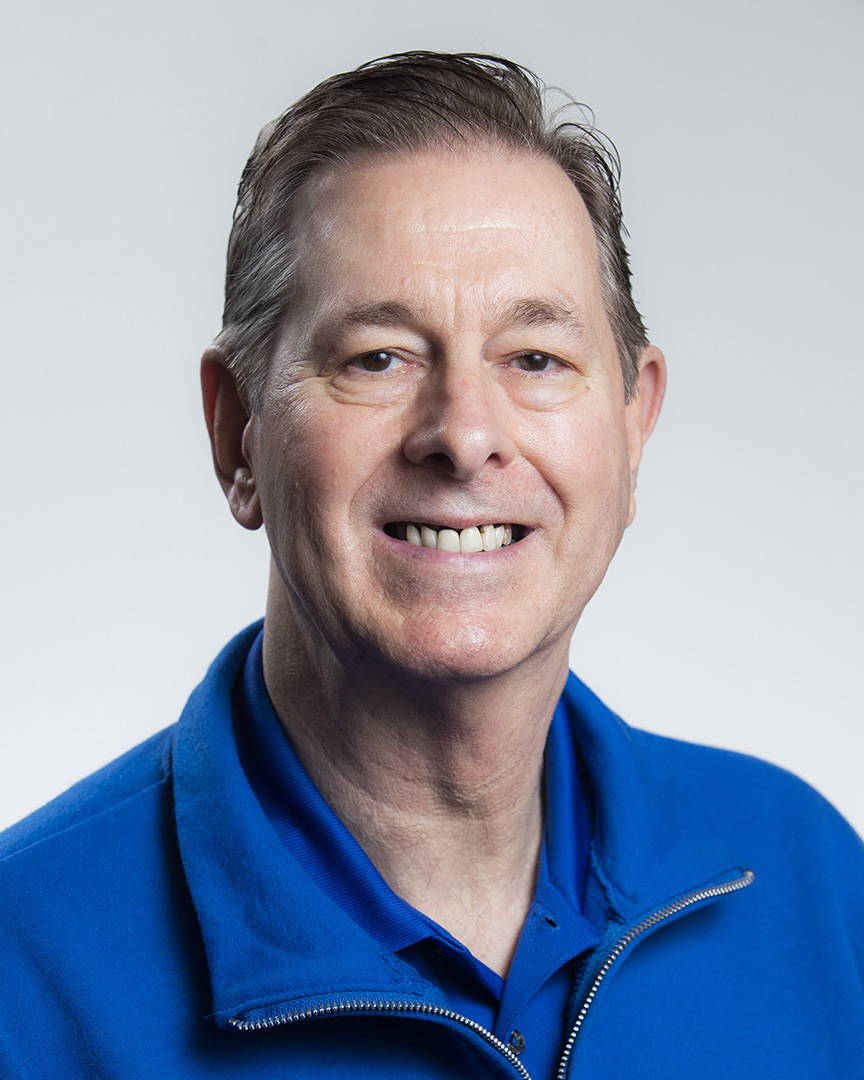 Harold "Greg" Goodlett
1982
Charlotte, North Carolina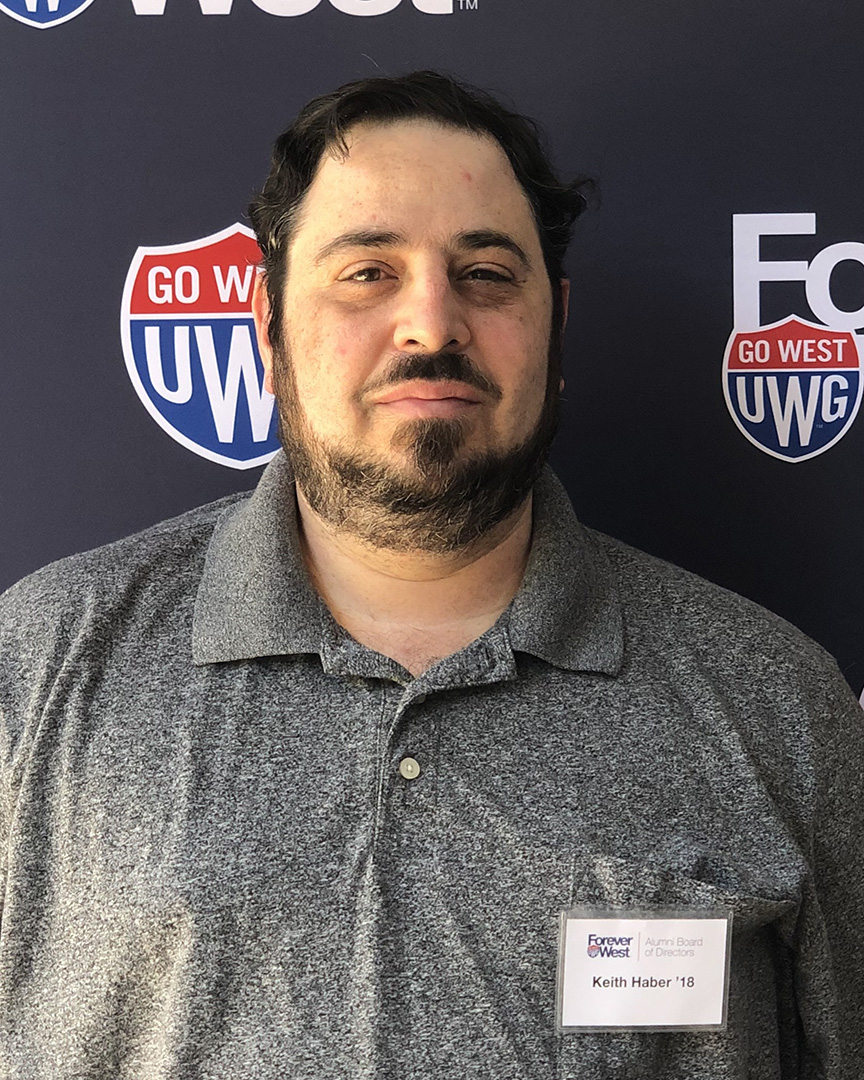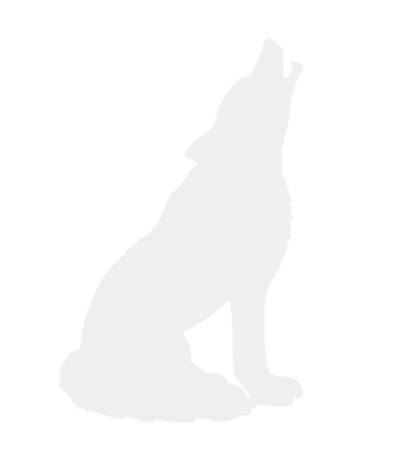 Geraldine Helton (Threlkeld)
1957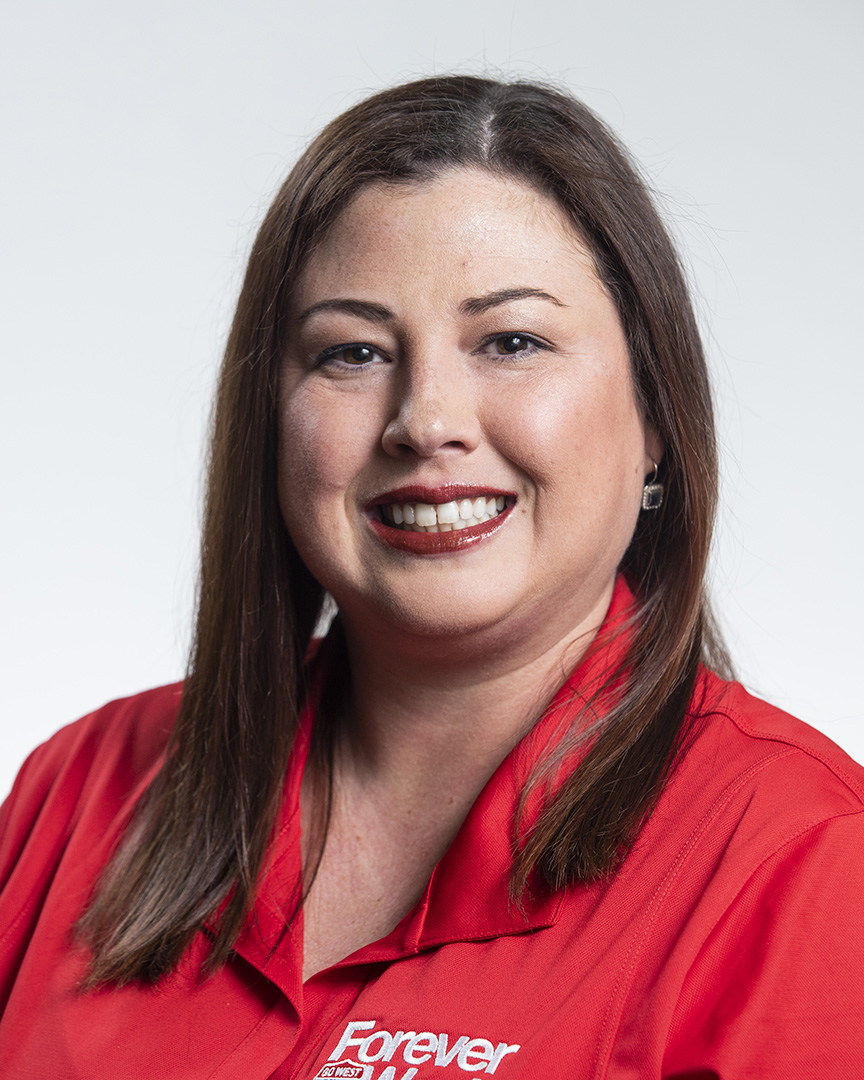 Melanie Hildebrandt (George)
2003, 2008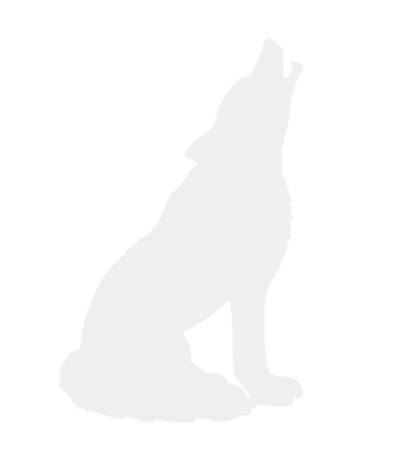 Edna Huey
1944, 1958, 1971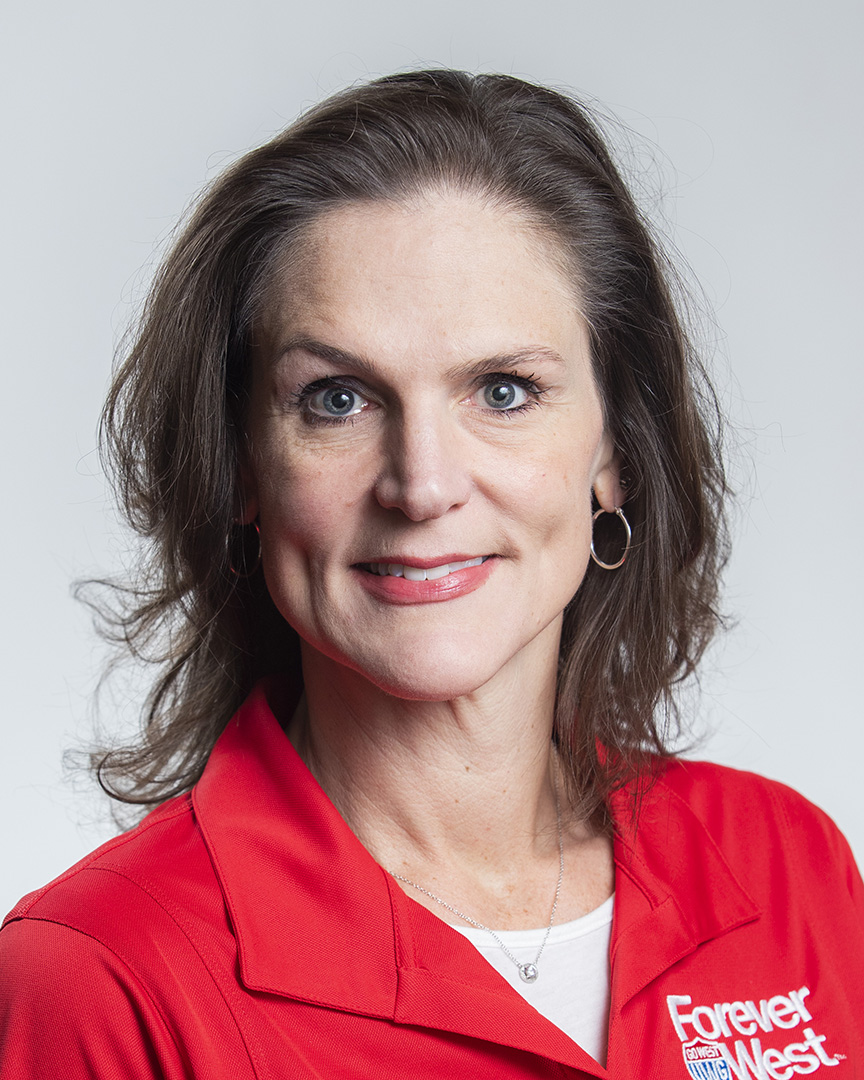 Danielle Jenkins (Wagner)
1997, 2001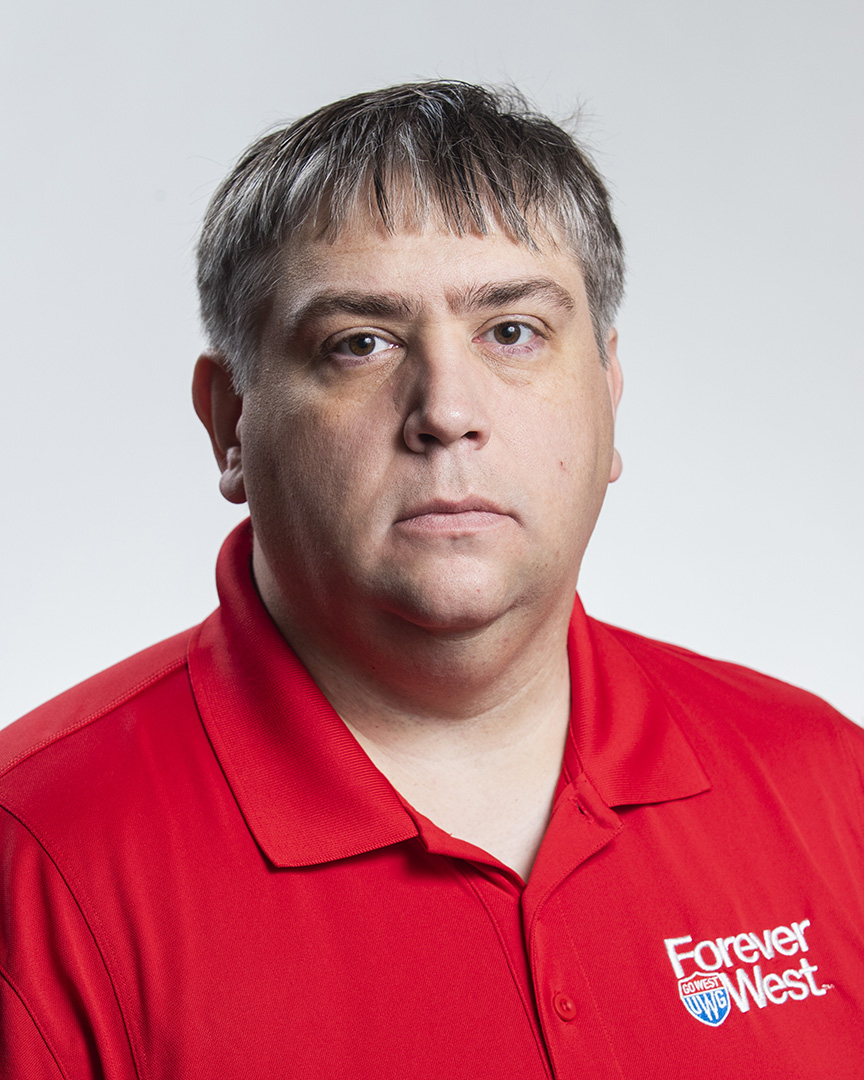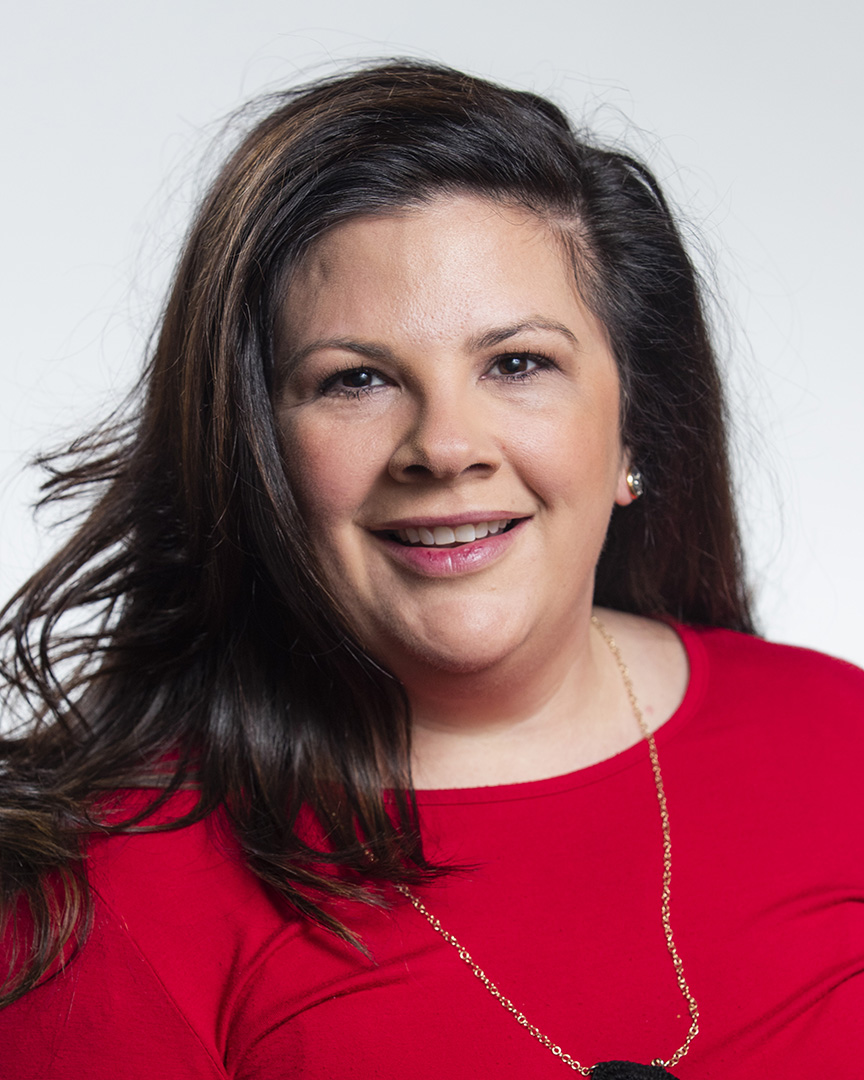 Allison Key (Kimball)
2002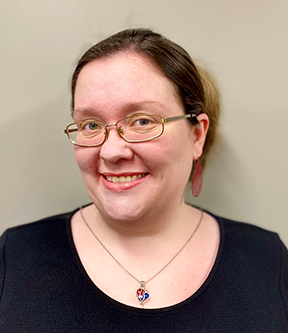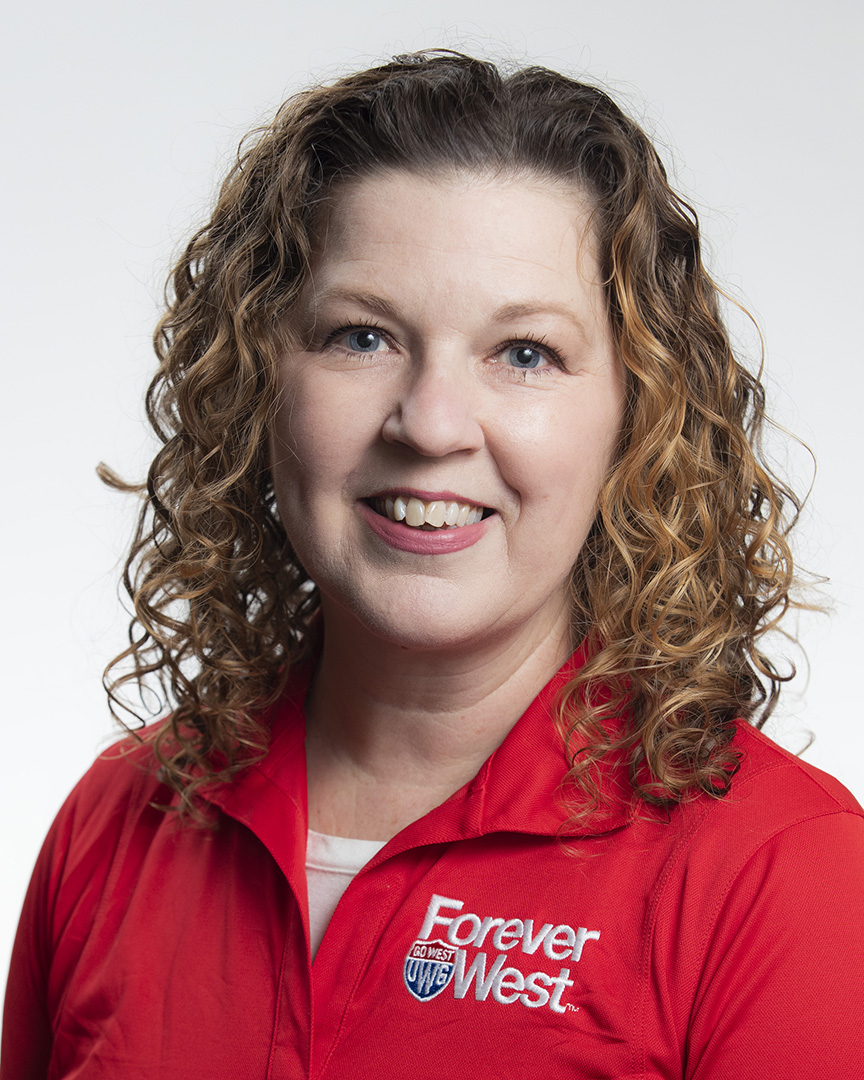 Lisa King Smith (King)
1991, 2007, 2014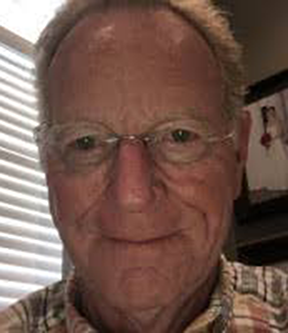 Frederick "Rick" Martin
1973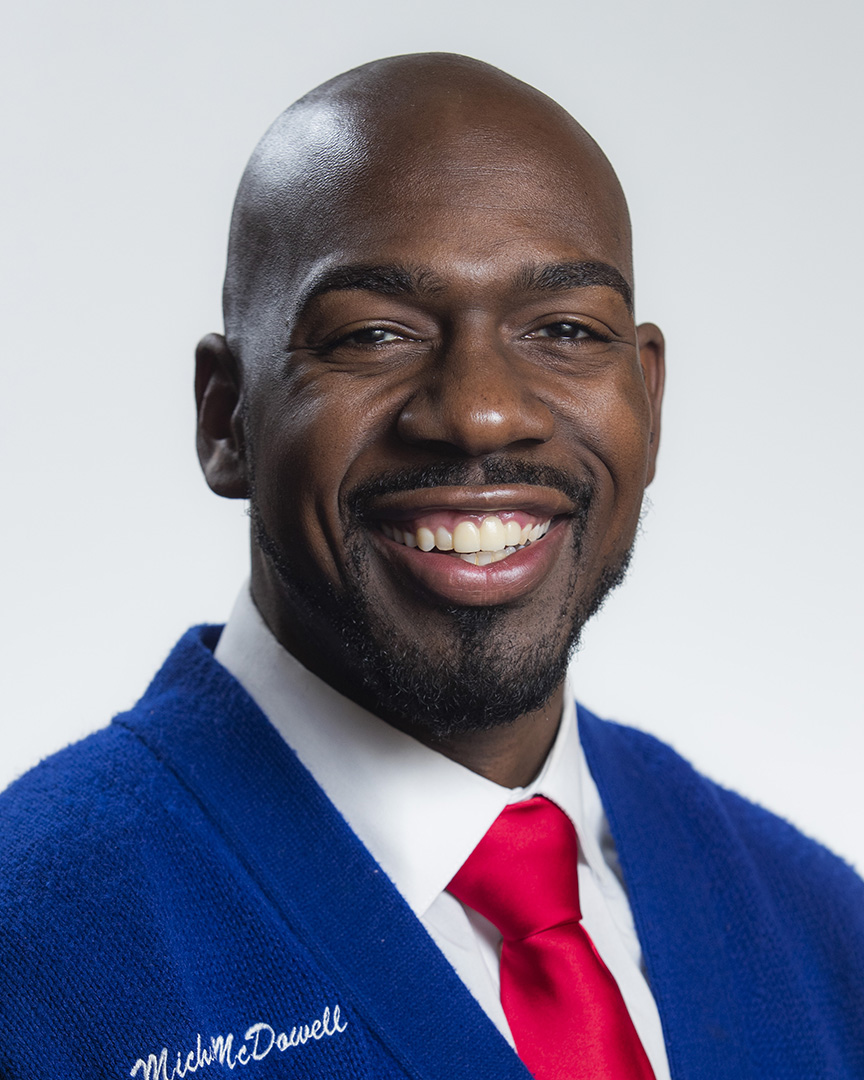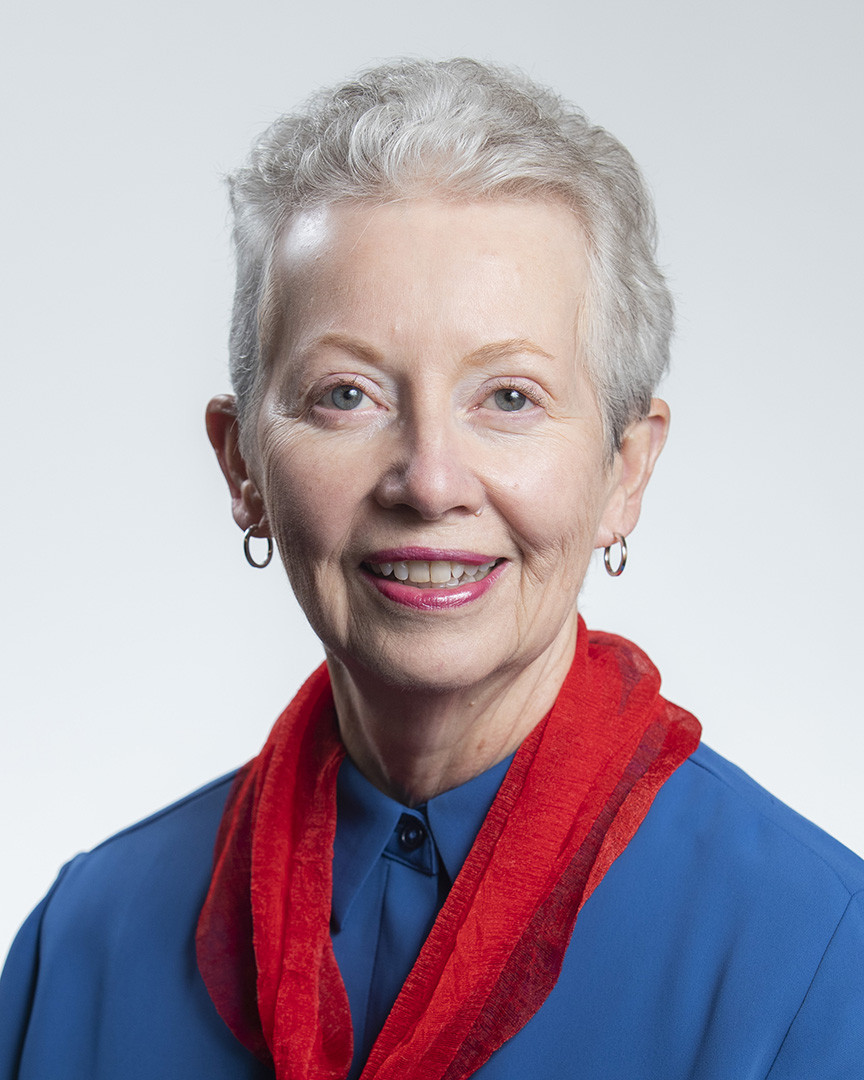 Wanda McGukin (Rainey)
1979, 1993, 1997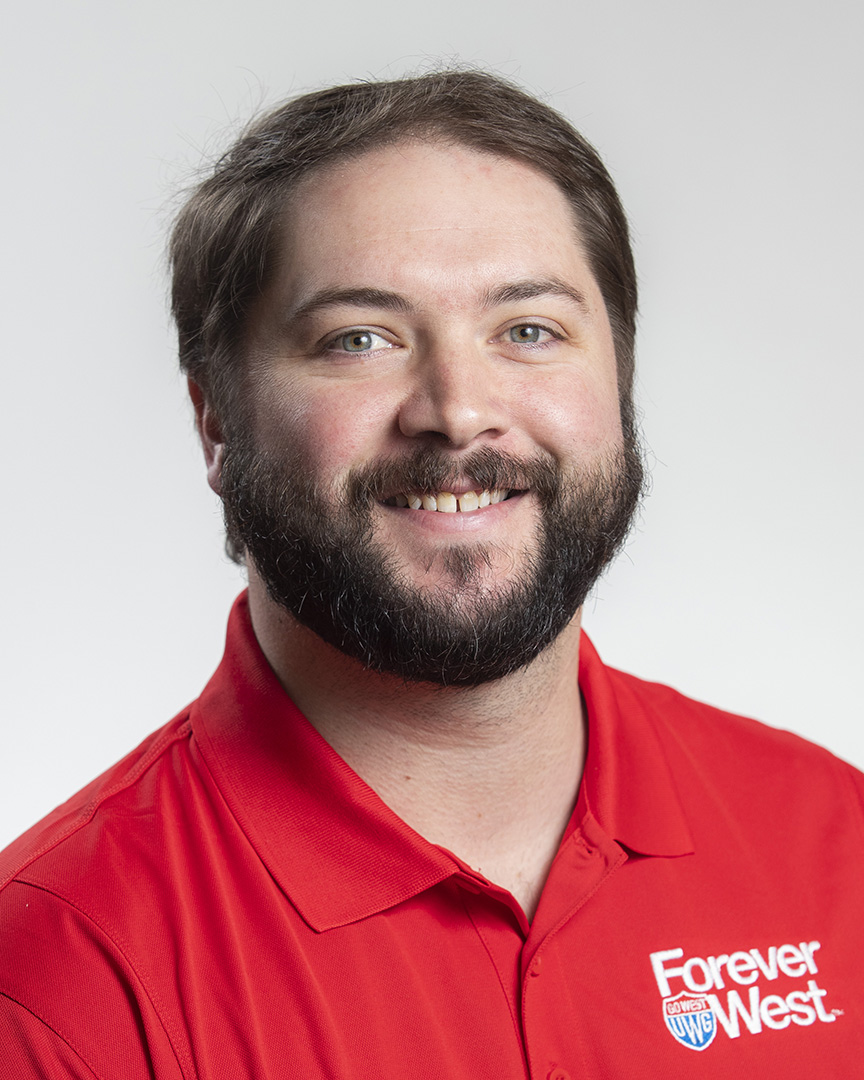 Michael "Brad" Mock
2012, 2015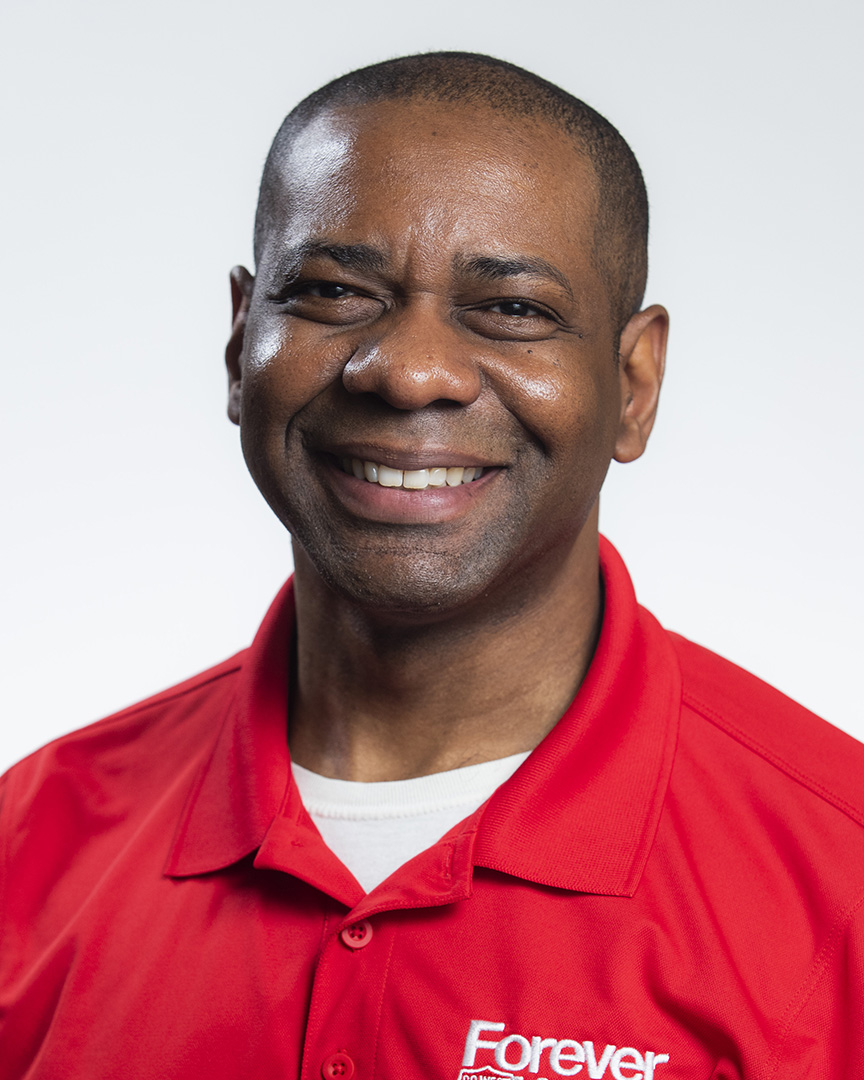 Savoyous "Artagus" Newell
1997, 2005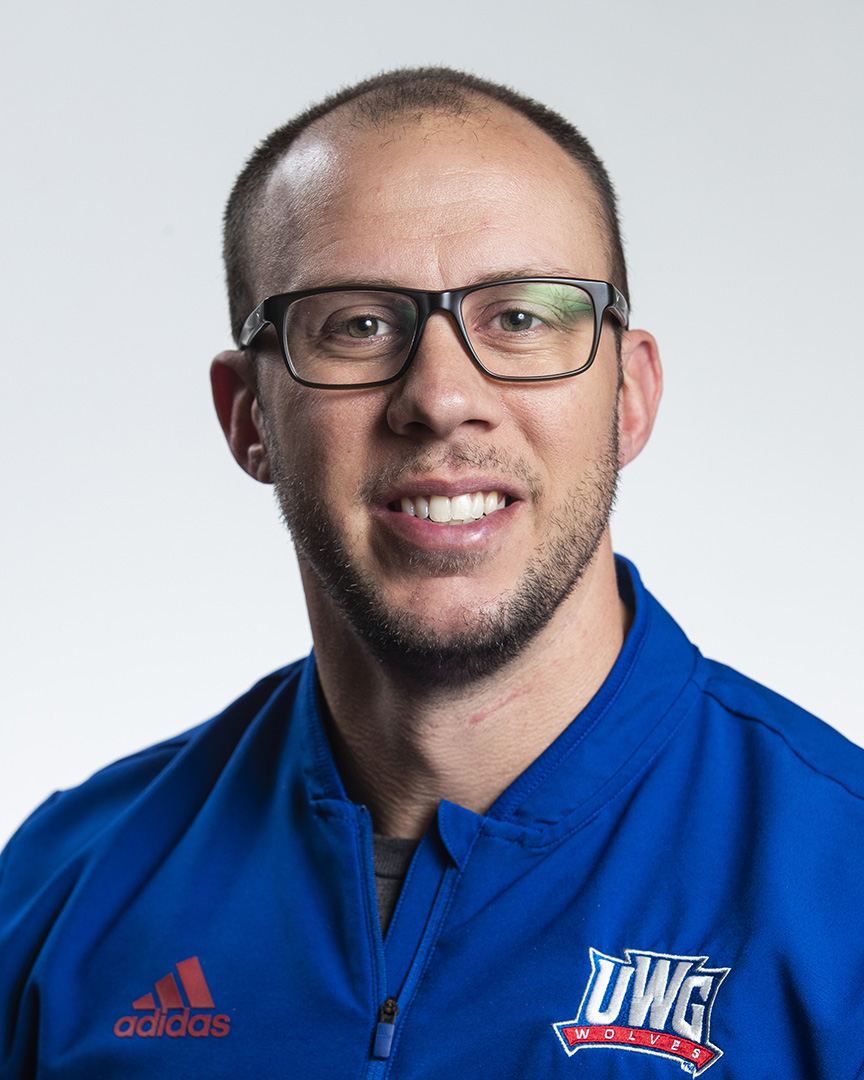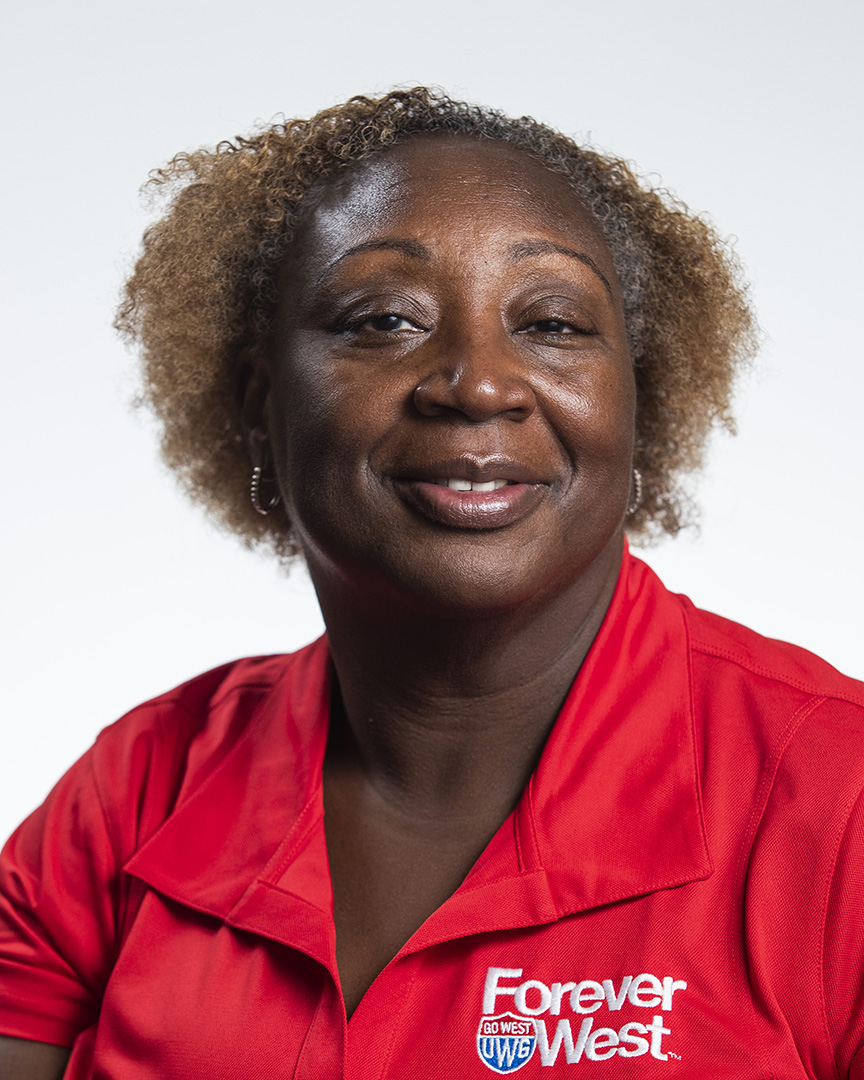 Terie Phillips (Smith)
1982, 1985, 1986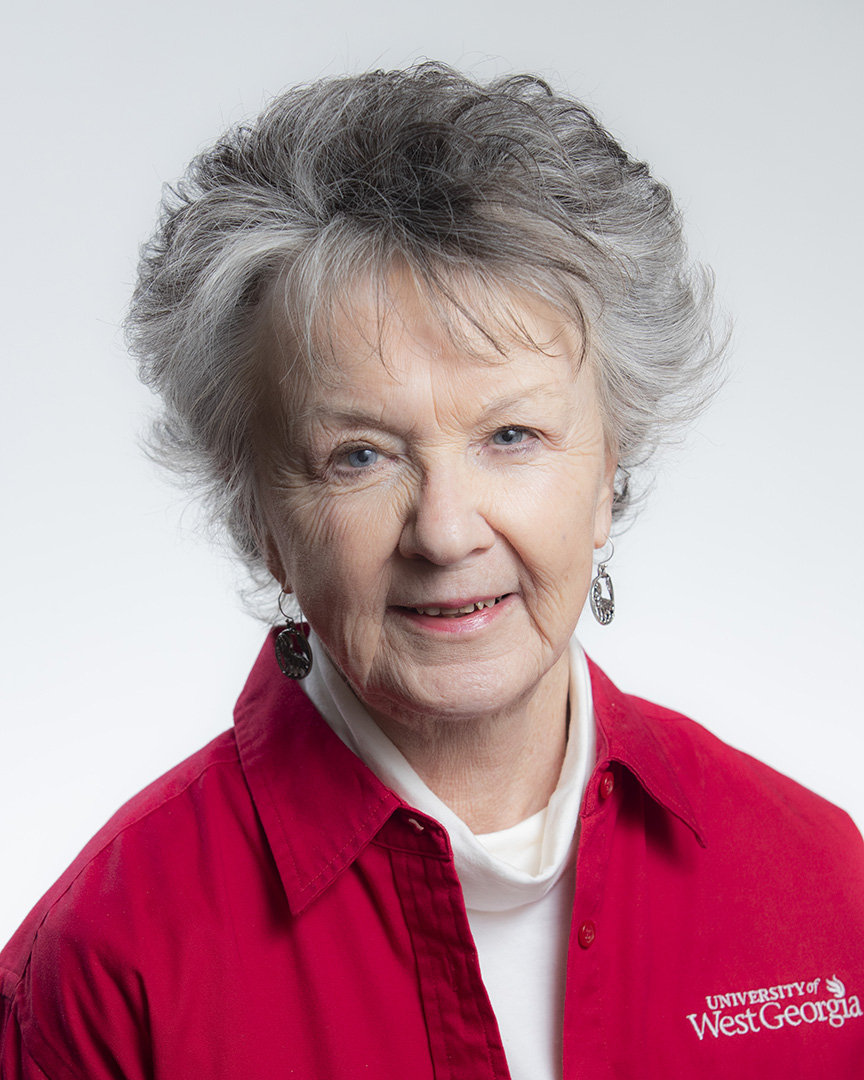 Judy Rowell (Copeland)
1966, 1970, 1972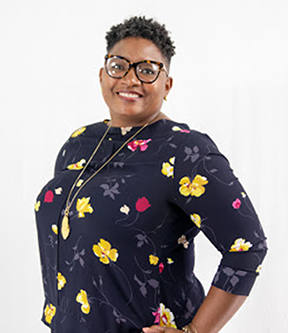 Semeka Samuels (Merrill)
1997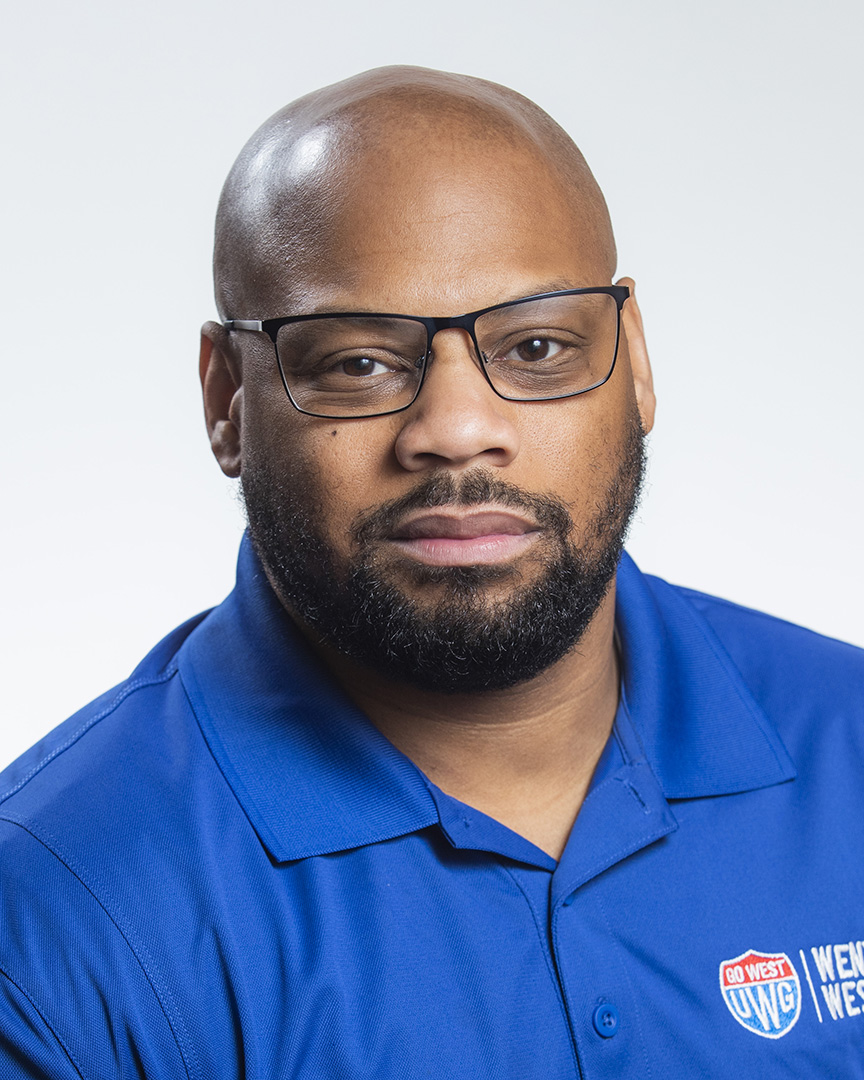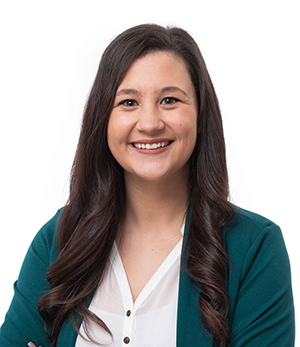 Shelby Scott-Guinn
2017, 2019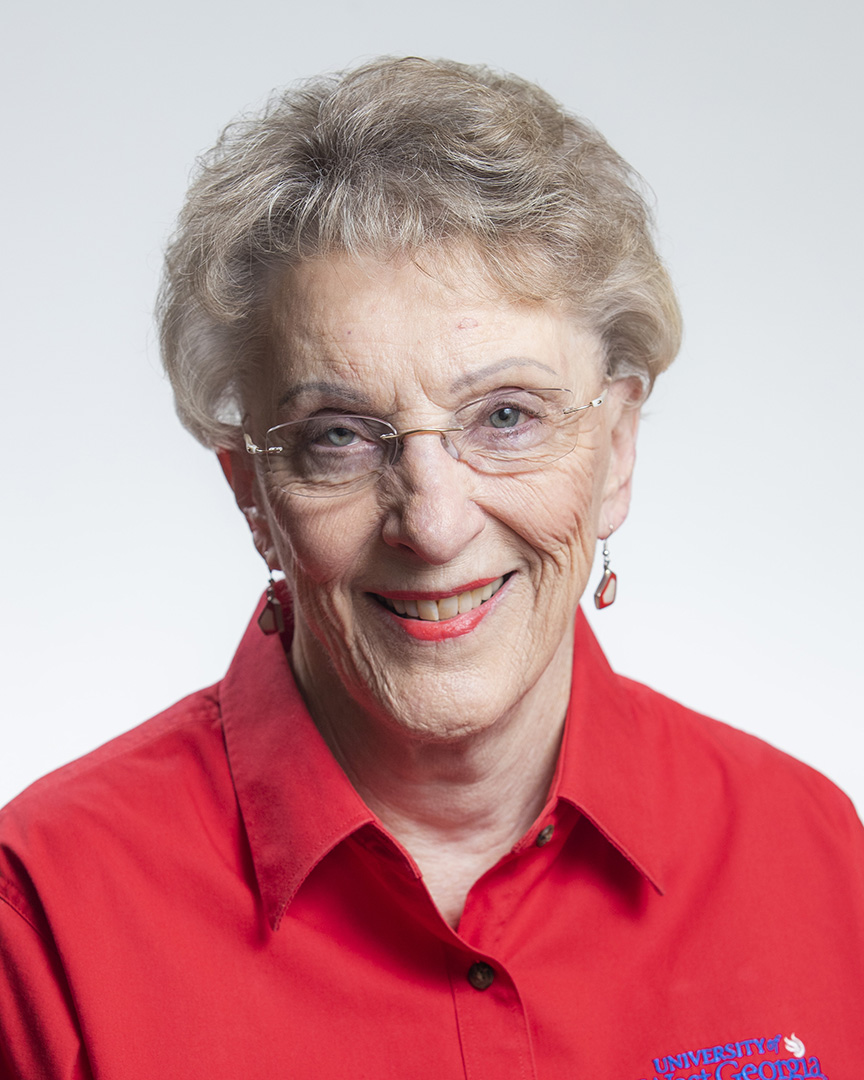 Peggy Smith (Funderburk)
1961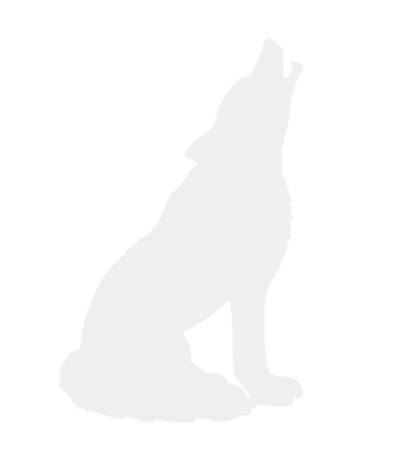 Barbara Tanner (Reed)
1952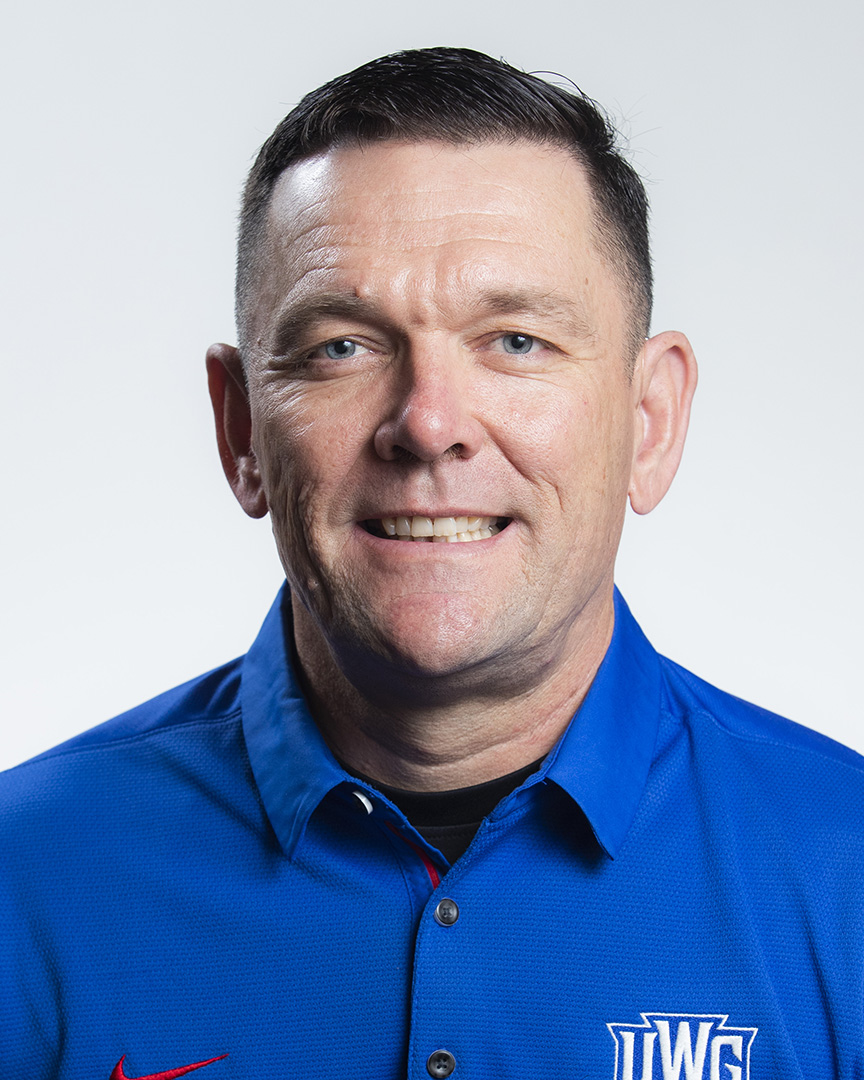 Donald "Donnie" Walker
1989