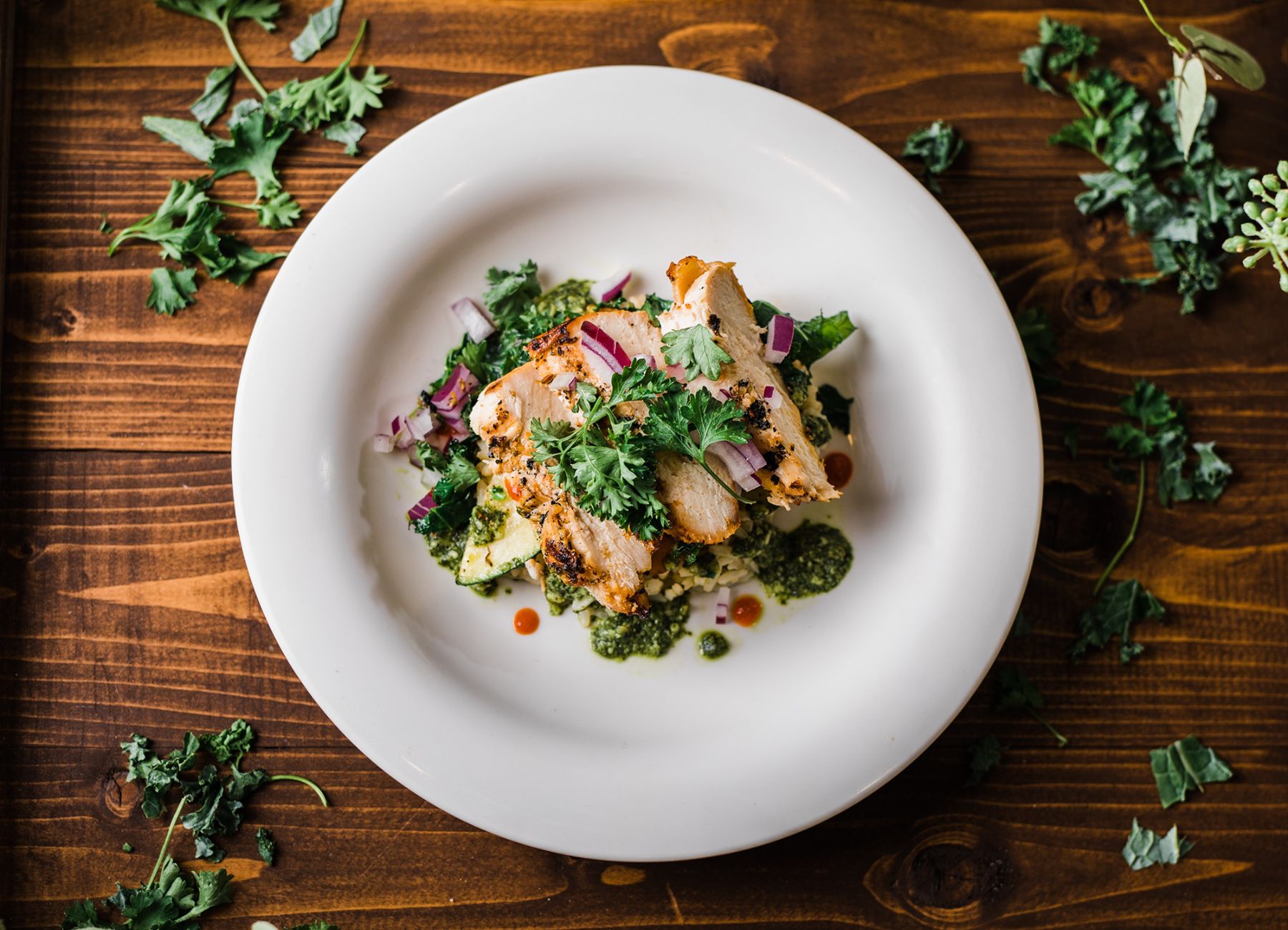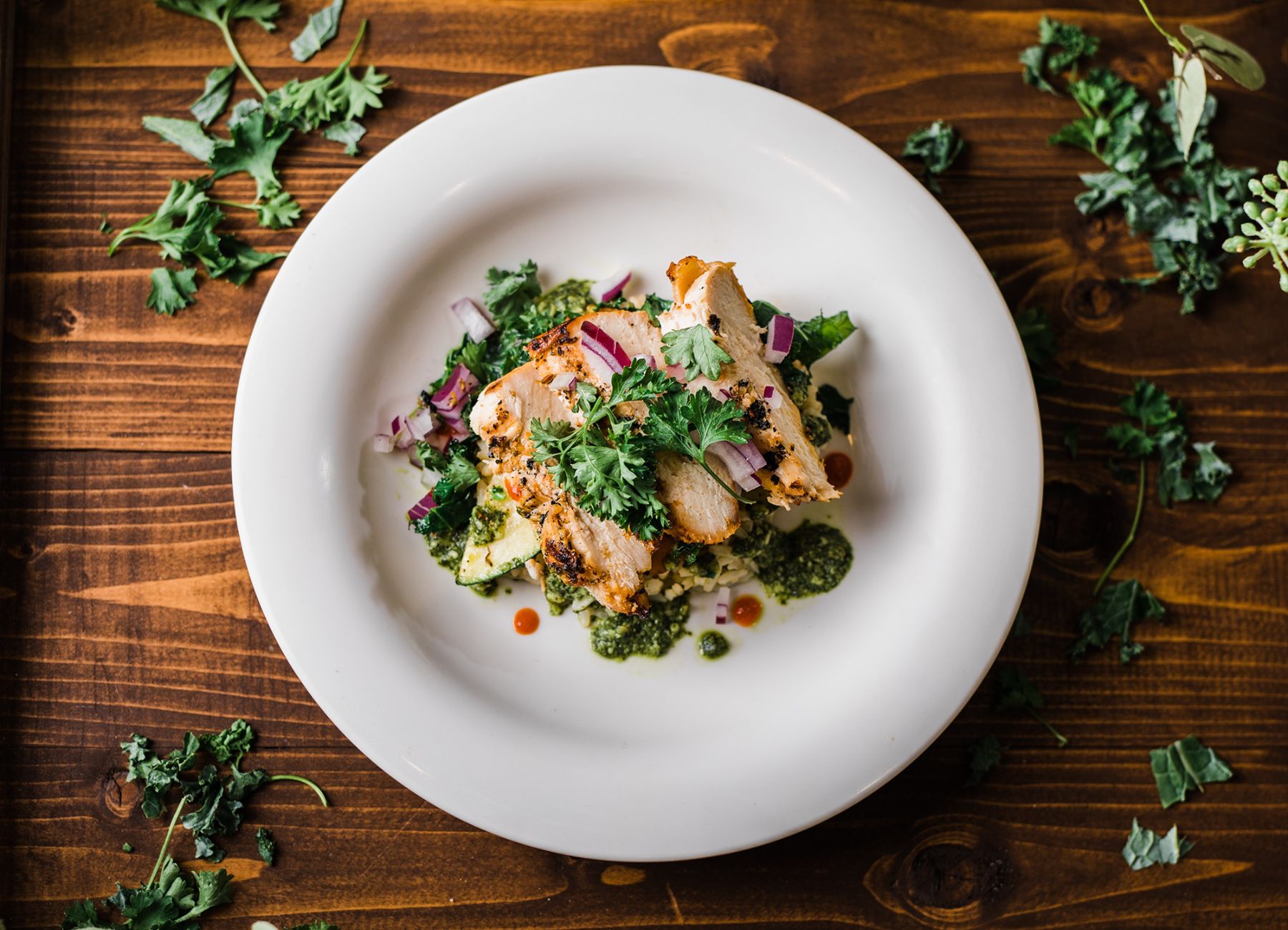 SIGN UP FOR A MEAL PLAN TODAY
Simplify your college experience with a meal plan. Our chefs take pride in creating a nutritious menu, filled with variety and exciting new dishes.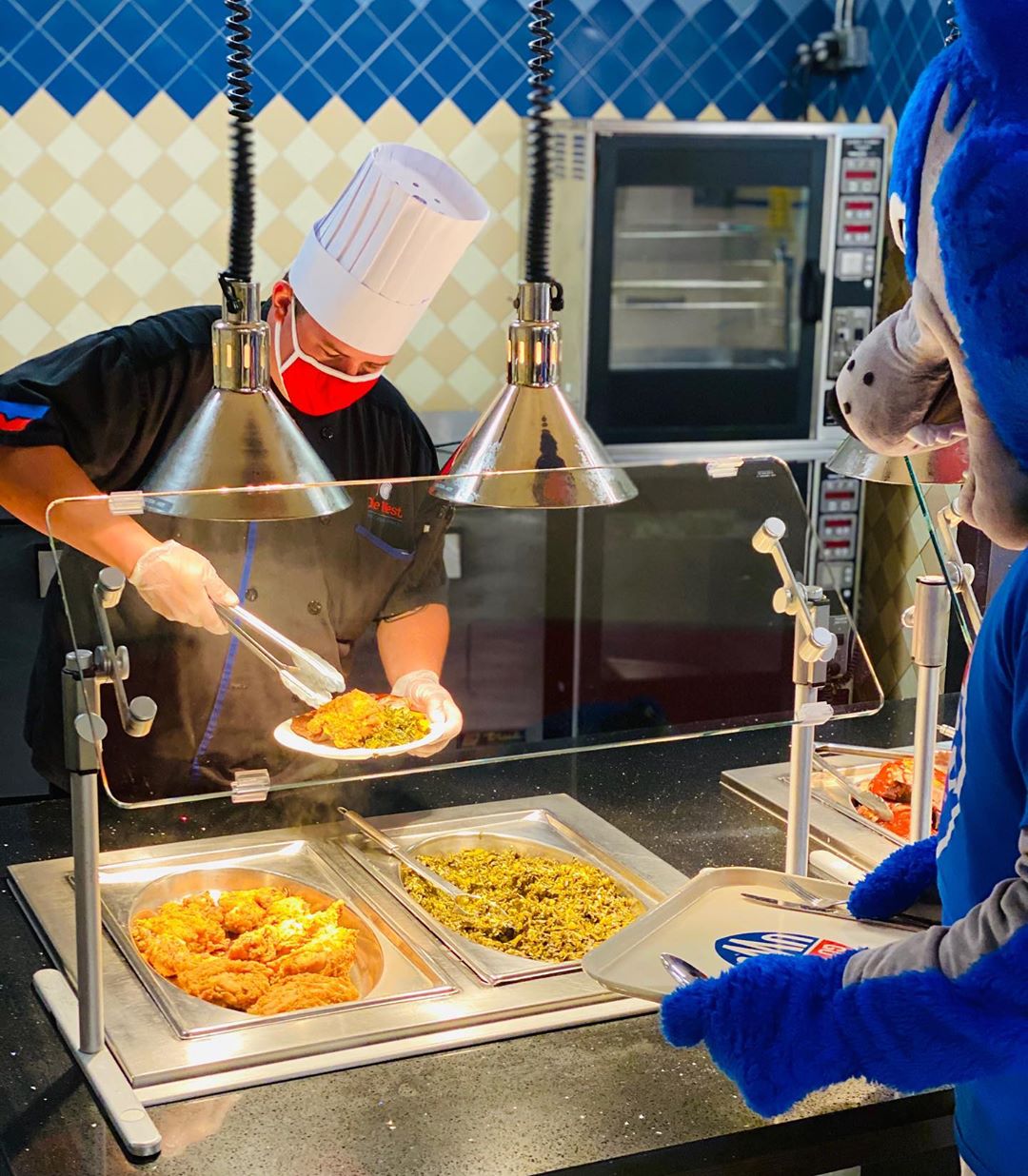 Visiting Campus?
All are welcome in our Dining Halls. Come on in for a bite to eat!
Door Rate:
Faculty/Staff/Student $9.70 plus tax ($10.38)
Adults $11.21 plus tax ($12.00)
Kids 9 and under $7.28 plus tax ($8.00)
Check our hours and locations!
Visiting Campus?
Social Media