Parking and Transportation Services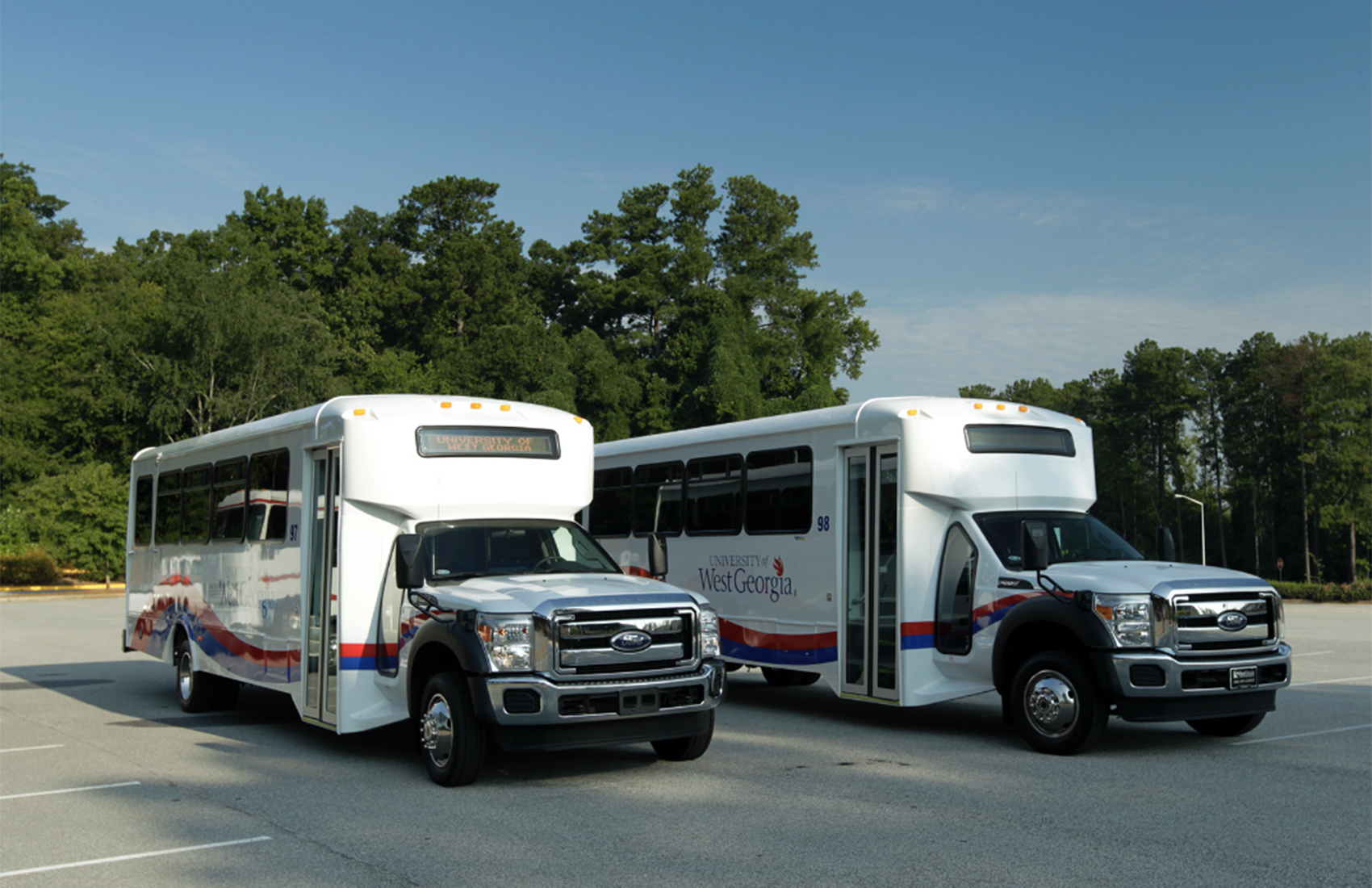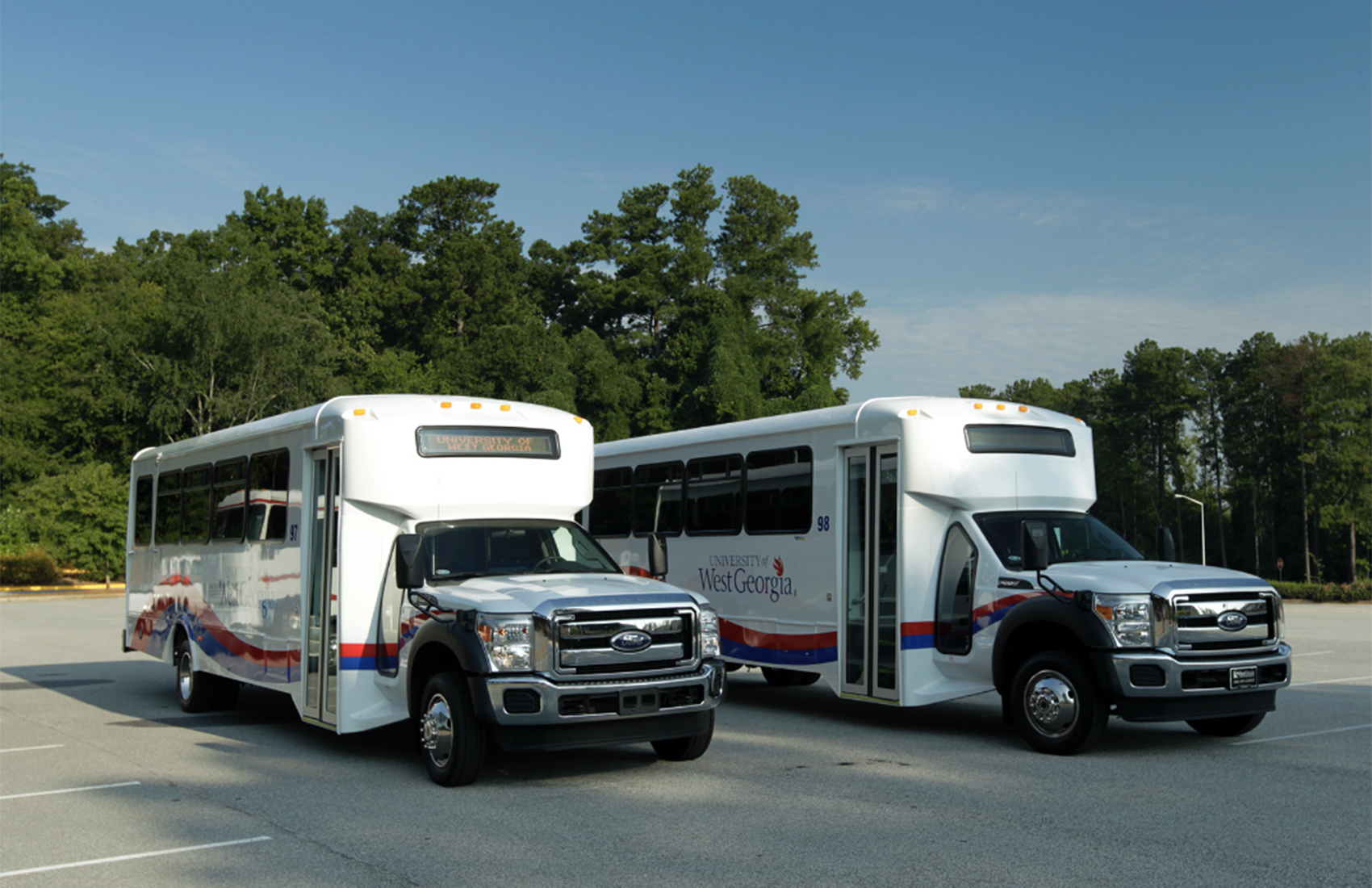 Welcome
We offer many services, including on-campus shuttle service, off-campus shuttle, transportation for special events, and enforcement of the Parking Code. Please review our parking code before parking on campus.
Current Announcements:
Our office has moved to the UCC Room 311.
Parking registration for Fall 2021 is now open for all students and faculty/staff.
Summer Bus Services:
Red Route: Monday - Friday 8:00am - 3:30pm
No Shopper shuttle or newnan shuttle during summer semester
Parking Services Information
SHUTTLE INFORMATION
Summer Red Route: Monday - Friday 8:00am-3:30pm
Student, Faculty & Staff Parking
All faculty, staff, and currently enrolled students who park on any UWG campus are required to register their vehicle.
Ticket Appeals
To appeal a ticket online with UWG Parking Services Portal, click the box below and then click "Lookup a Ticket." You will need the license plate number and the ticket number. Visitors, please note that you do not have to pay tickets. Contact our office for more information.
Check Parking Availability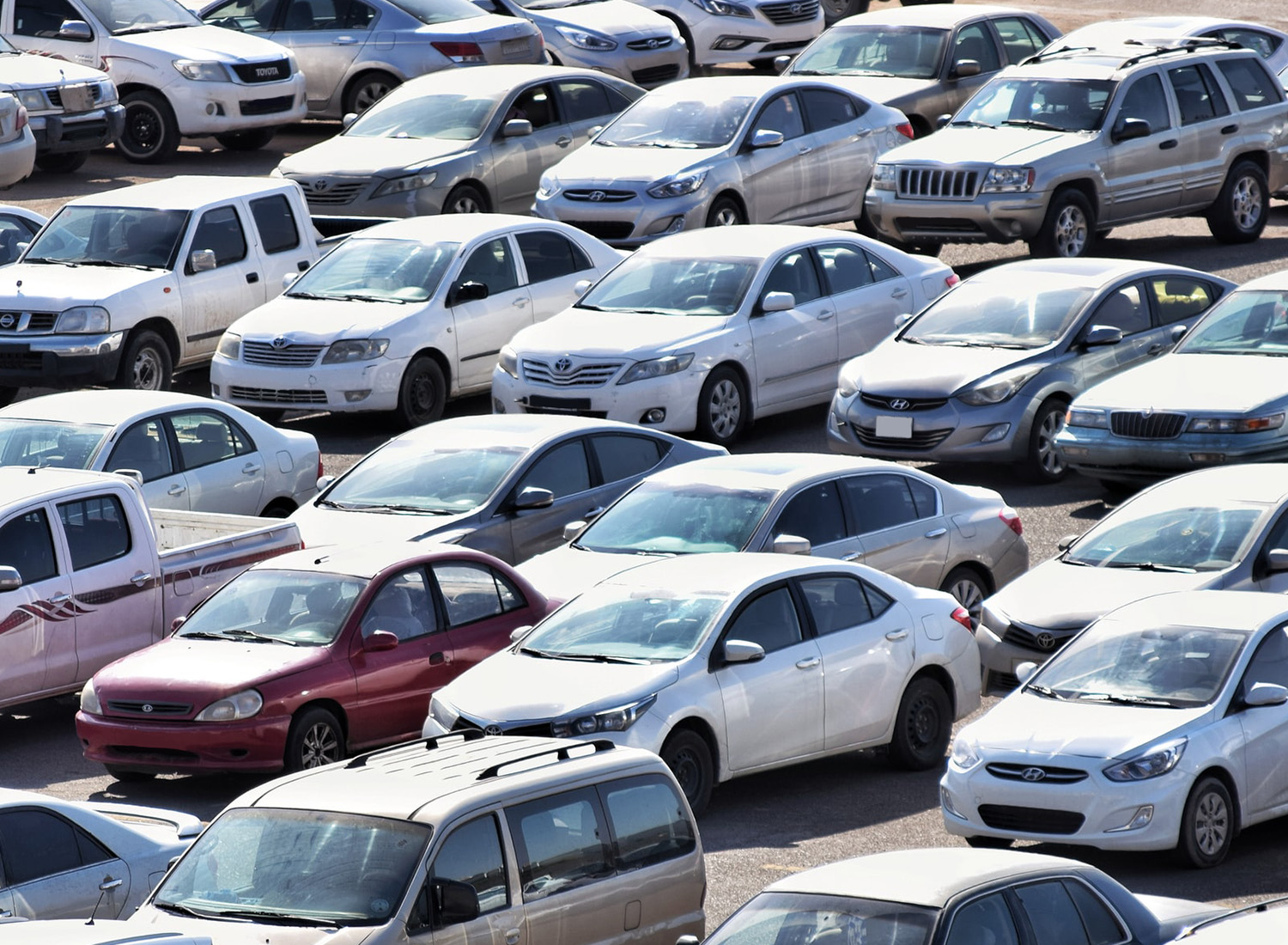 Check Parking Availability
Parking on campus? Before driving through, check how many open spaces are available in selected parking lots.