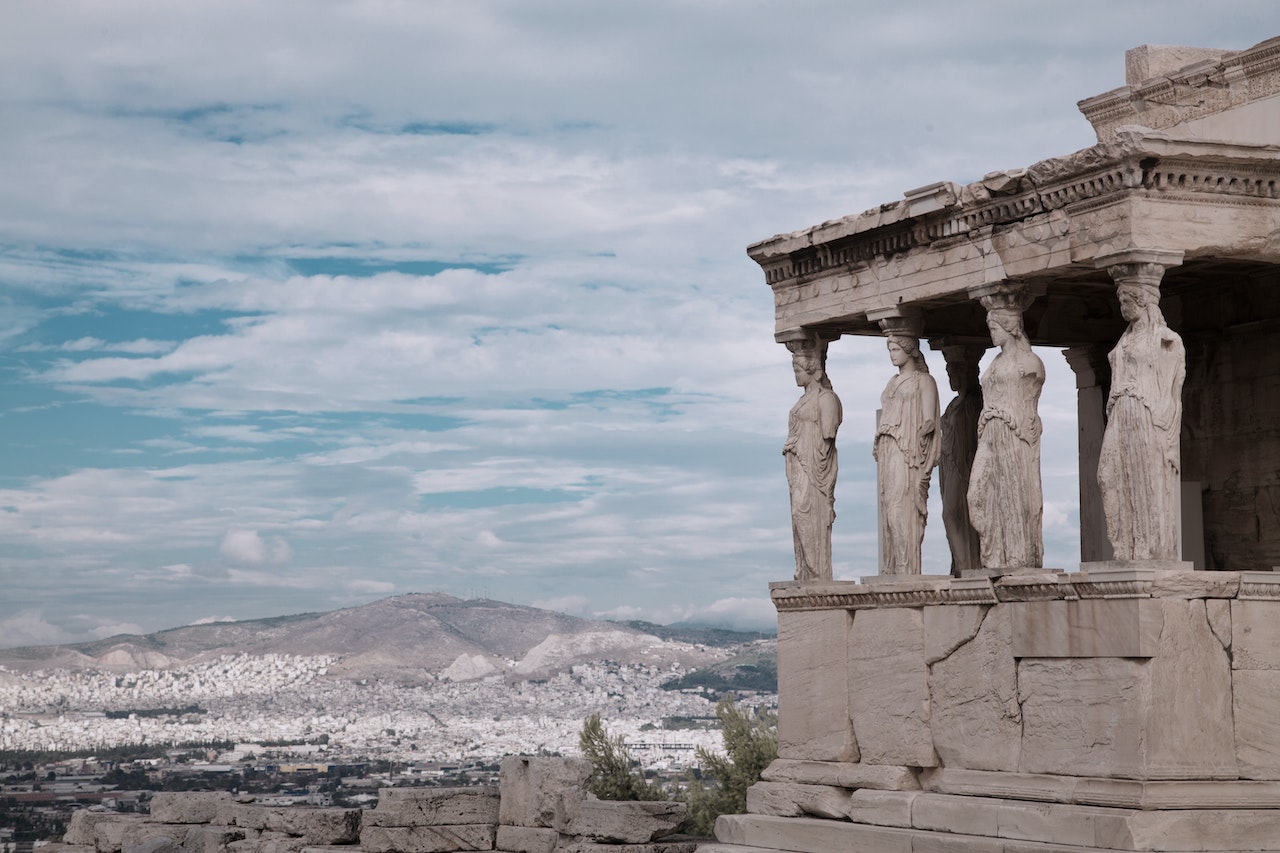 Art History Concentration
The BA in Art History degree exposes students to the various cultures of the past and present and challenges students to relate themselves to a larger world. Art History students are required to write about art critically and to conduct research, and their initiation into the practice takes place in these courses.
Careers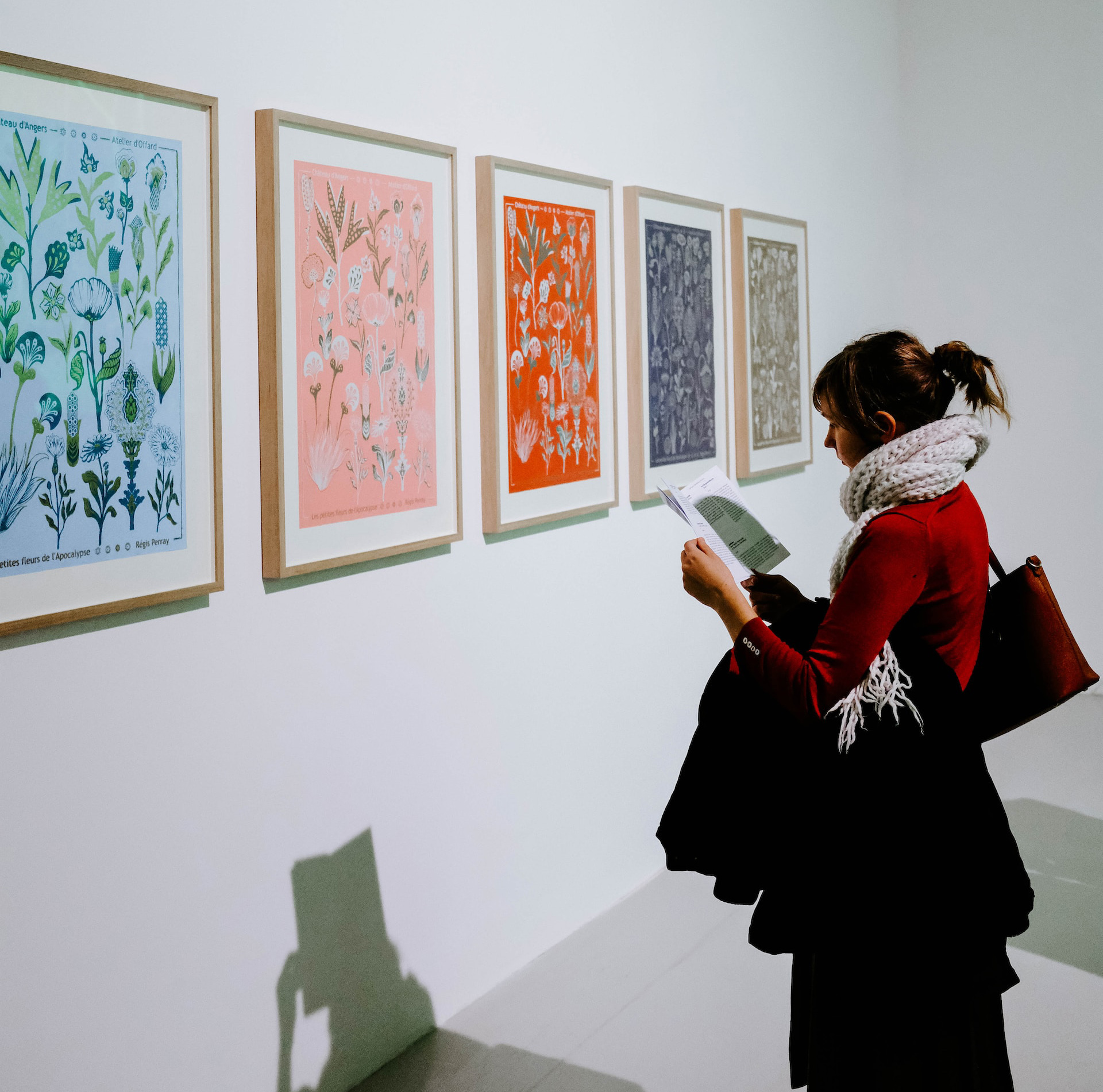 Career Opportunities
This degree can help you get work as the following:
Heading
Sub-Heading
Have any questions about your major?
Don't forget to check out Wolf Watch to explore degree requirements!