International Economic Affairs Program Map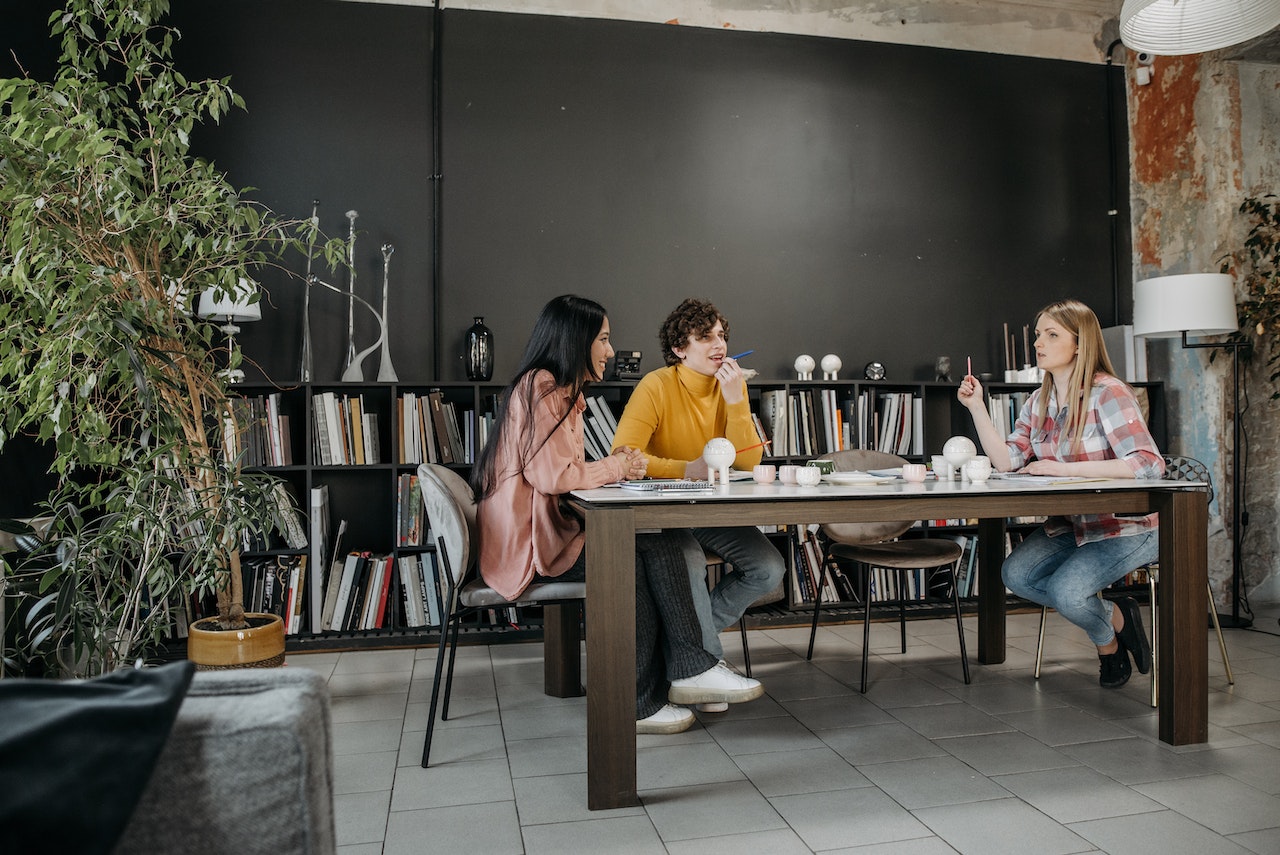 B.A. in International Economic Affairs
With this degree, students are afforded the opportunity to study a broad range of political, social and economic issues facing countries around the world, develop foreign language skills, and complete a study abroad program.
Careers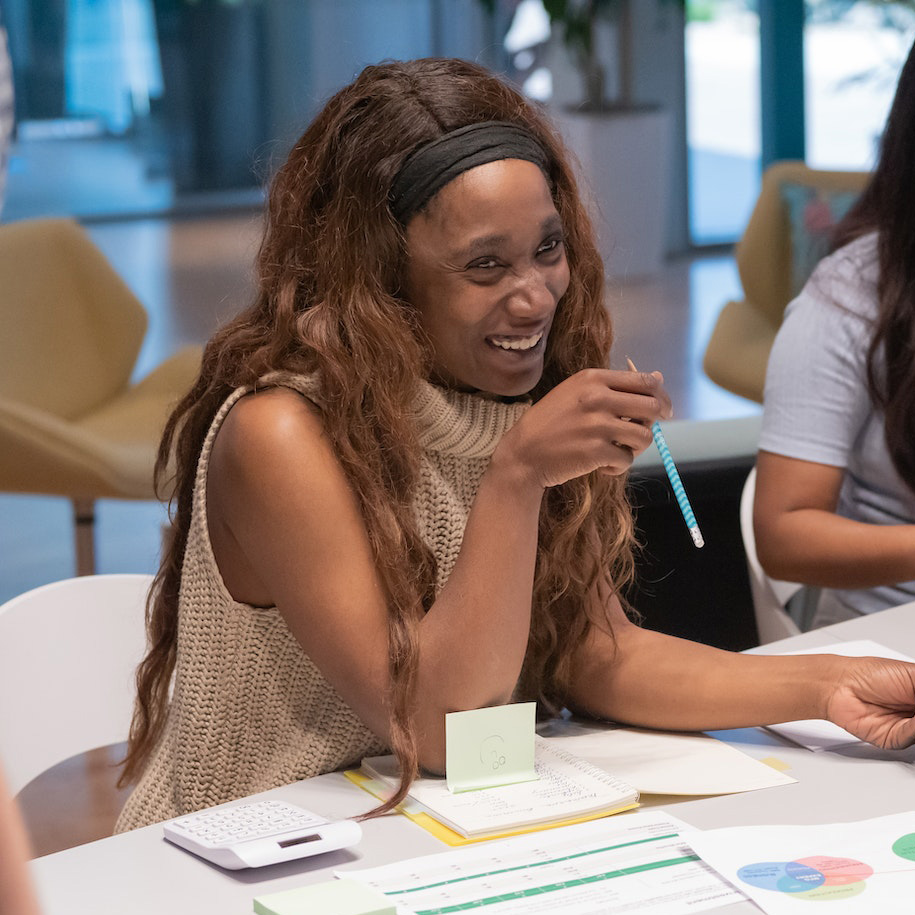 Career Opportunities
This degree can help you get work as the following:
Heading
Sub-Heading
Have any questions about your major?
Don't forget to check out Wolf Watch to explore degree requirements!