Management Information Systems Program Map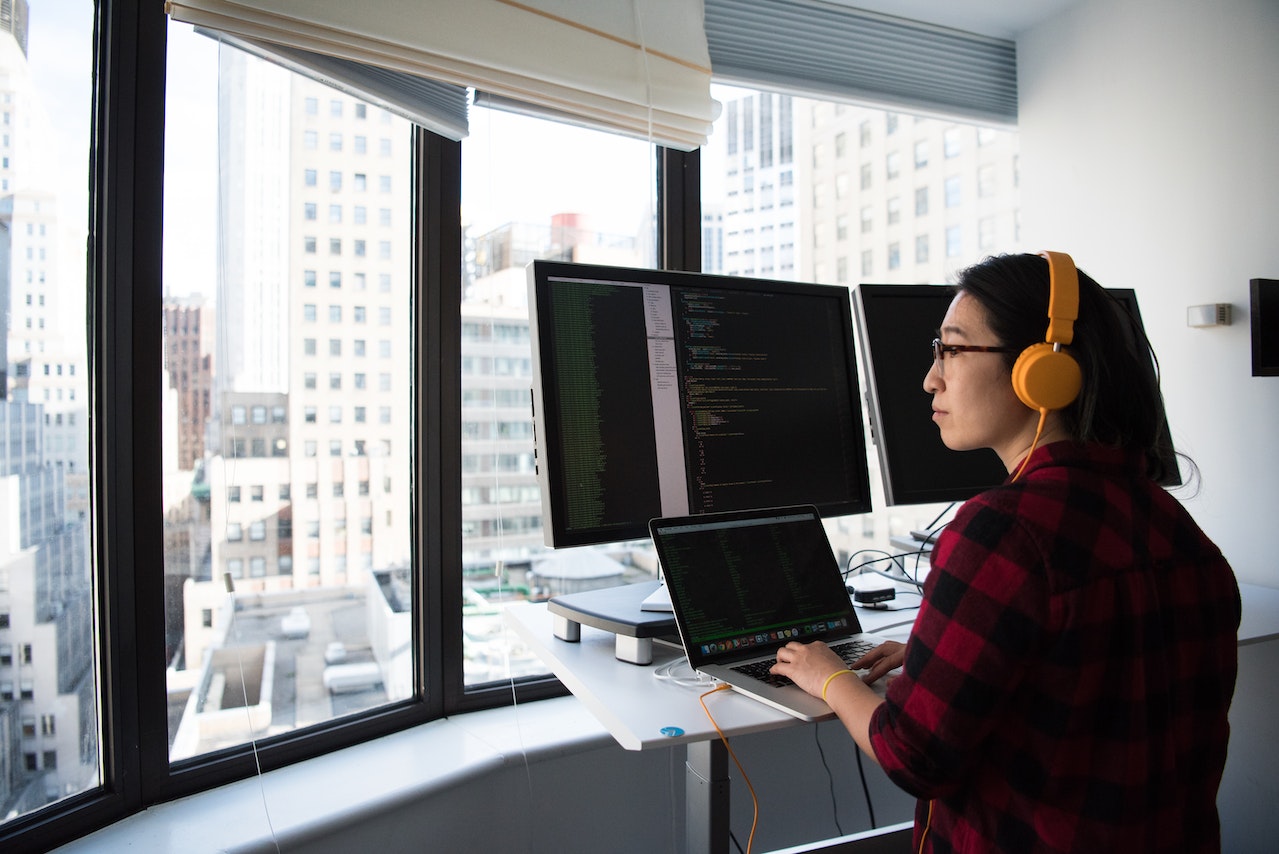 BBA Management Information Systems
The degree forcuses on IoT, Networking, and Cybersecurity, which prepares students for high-demand jobs. Students explore concepts such as cyber operations, network design, and network security. Students are engaged in hands-on learning by configuring Cisco routers and switches and programming Raspberry PI devices.
Careers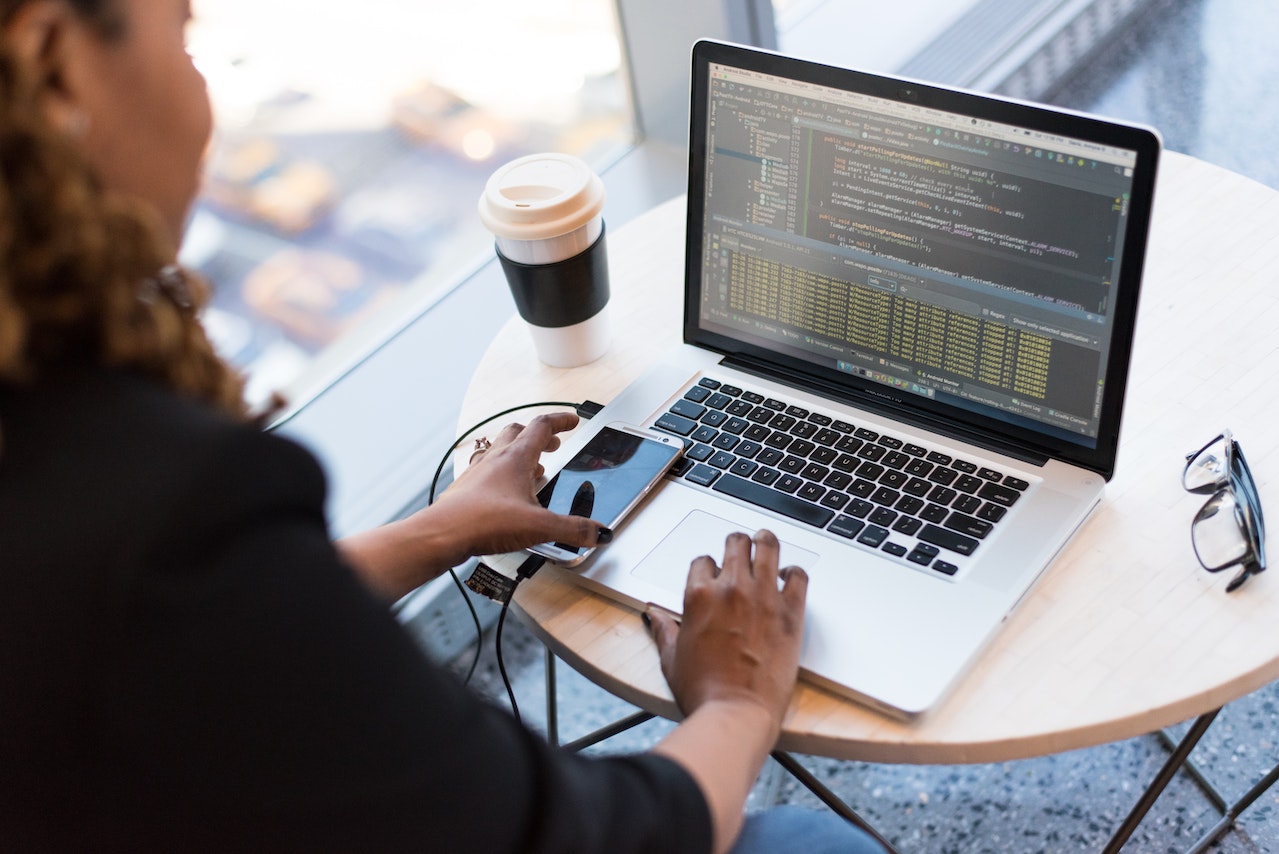 Career Opportunities
This degree can help you get work as the following:
Heading
Sub-Heading
Have any questions about your major?
Don't forget to check out Wolf Watch to explore degree requirements!